Instagram:
@laufer__
Facebook:
www.facebook.com/lauferilustracion
Web:
www.lauferilustracion.com
1. What's your story? Where are you from?
I was born in Madrid but I grew up in Valladolid, a city in central Spain. I studied a Fine Arts degree in Salamanca, where I discovered my passion for illustration. After finishing college in 2010 I moved to Barcelona, a city with more work opportunities and a very intense cultural life. I continued studying, and now I work as a freelance illustrator, mainly for children's and teenagers' publications.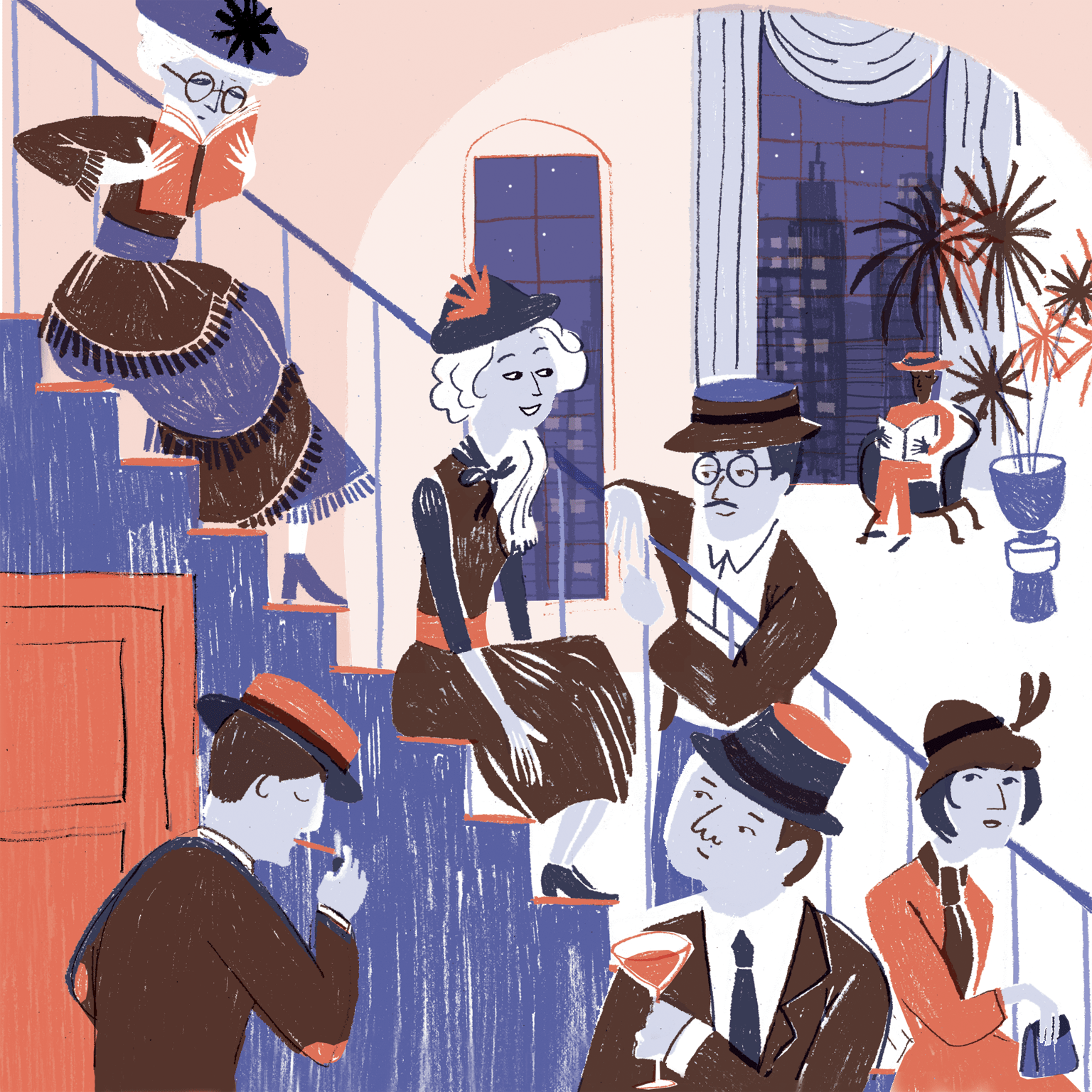 2. Tell us about your aesthetic.
I love bright colors, I use lots of colors. I combine traditional and digital work, mixing different techniques and textures in order to obtain a strong, bold effect while trying not to seem too cold.
3. What is your favourite medium and why?
My main tools are pencils, graphite and Photoshop. All of them together help me get the result I'm looking for.
4. What is your artistic process like?
Firstly, I make a pencil sketch. Then I usually make different layers and textures with pencils, I scan them and I work with them on Photoshop.
5. Who and/or what inspires your work?
There are many inspiring illustrators: Magoz,
Mark Conlan
and Mariana Ruiz Johnson among many others. I like a direct and colorful style.
6. What role does art play in your life? How does it change the way you view the world?
Since I was a little girl I wanted to work with art. Then I discovered a passion for illustration, it's something I really enjoy. I love drawing, creating characters and telling stories through images. It's a job that makes me immensely happy and it helps me find fresh, inspiring motivation with every new project.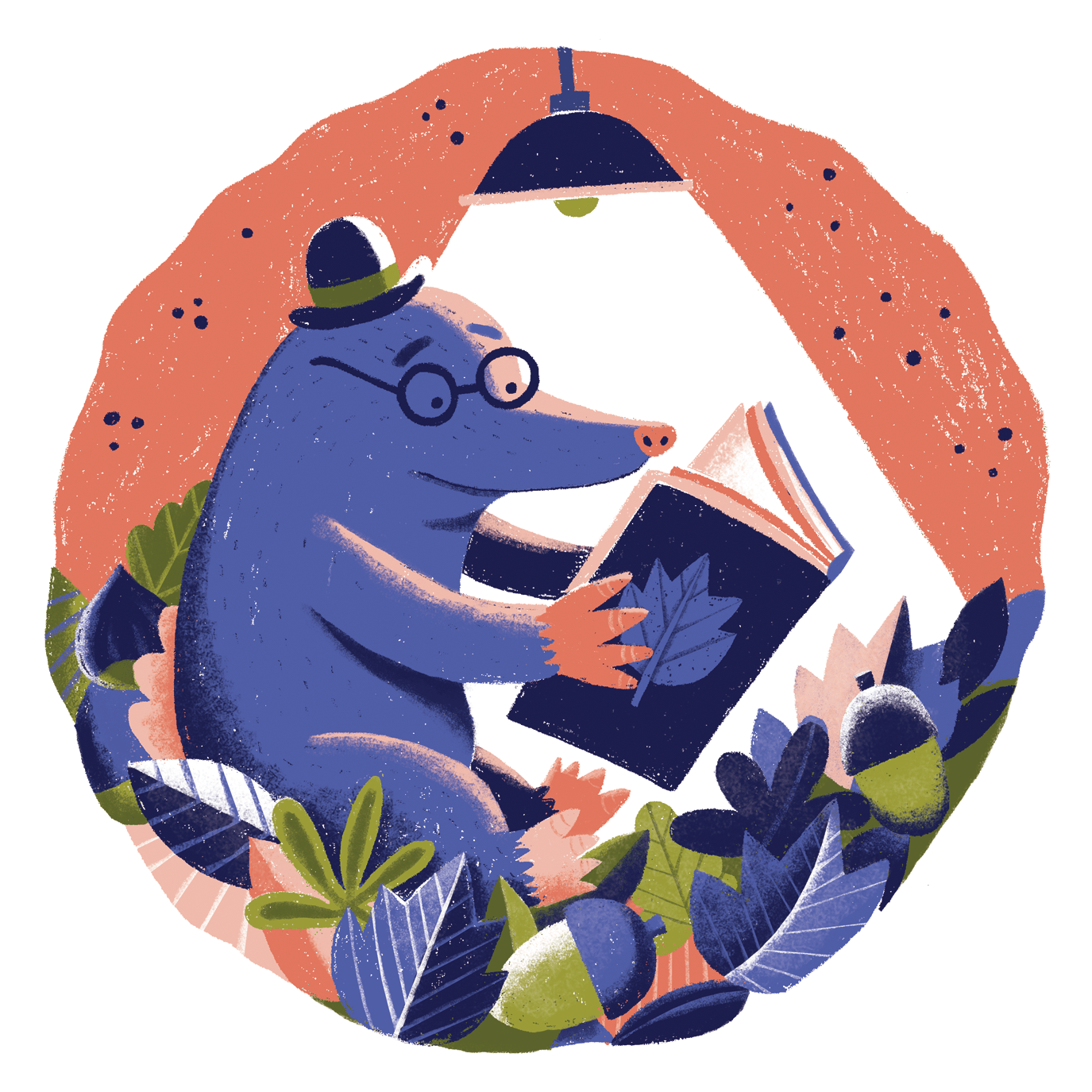 7. Where did you study?
I studied a Fine Arts degree in Salamanca University, and in Barcelona's EINA School I did a Specialisation Course in Illustration for Children's and Teenagers' Publications. I've also done a Postgraduate Diploma in Creative Illustration and Visual Communication Techniques.
8. Where do you see yourself in five years? Working in an agency?
In 5 years I'd like to see myself working in the same direction, but having more regular clients to have a stable freelance career as an illustrator.
9. What about in ten?
Let's hope everything goes as expected, so I don't need to look for work outside illustration!
10. What do you hope to achieve with your art?
To transmit and communicate.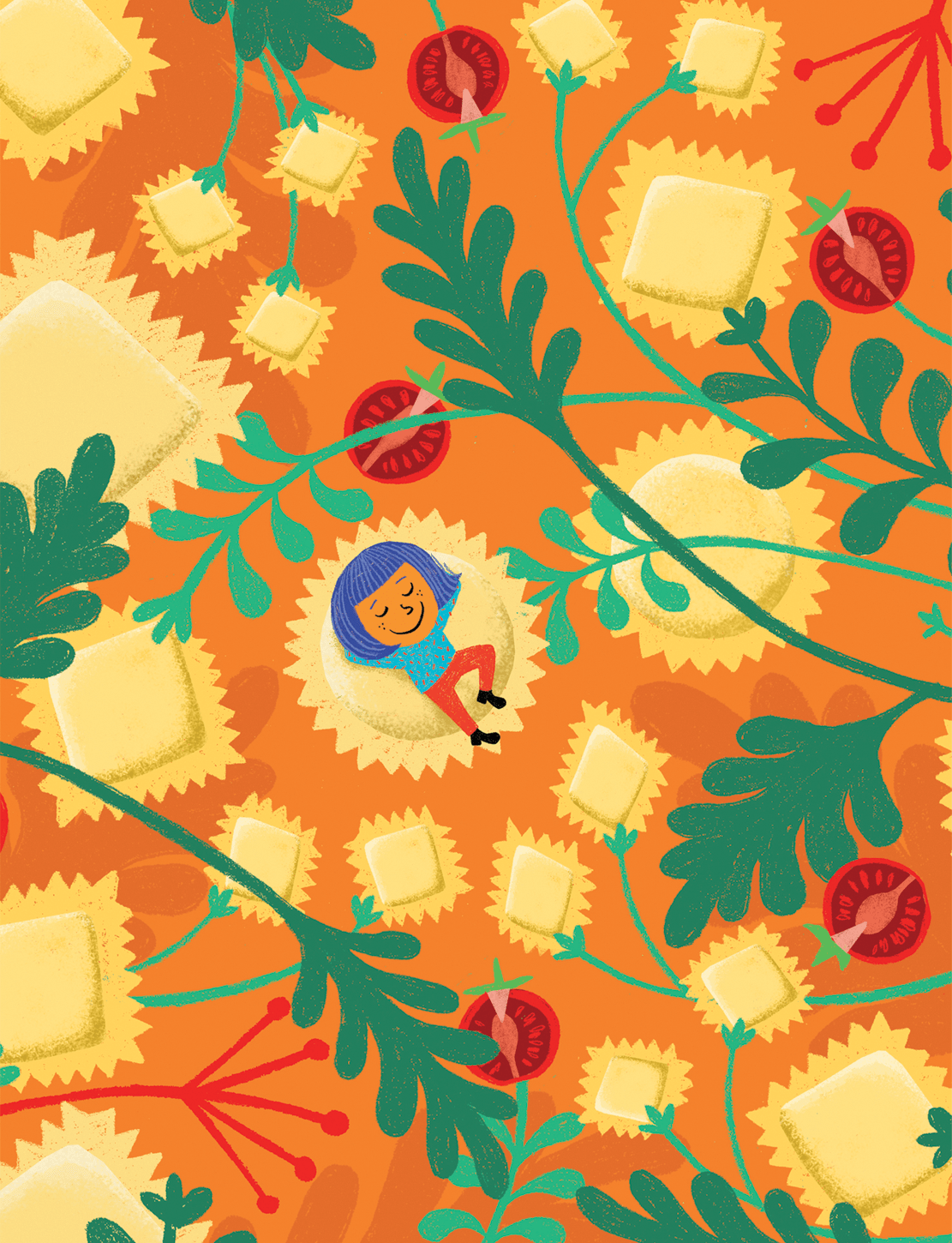 11. Now, tell us a little more about you as a person: what is your favourite food?
At first I come across as shy and reserved but that changes a lot once you get to know me better. I have strong opinions. I enjoy good food and going for walks in nature. I'm consistent and hard working - except when it comes to exercise! If I had to choose a favourite dish I'd go for salmon tartar, but I'm also addicted to pistachios and any sort of cheese.
12. Favourite book?
One of the books that has impacted me most is "A world that is dying", by Miguel Delibes, and I also love Marjane Satrapi graphic novels, like "Embroideries" and "Persepolis".
13. Favourite genre of music?
I wouldn't go for just one type of music, it depends a lot on the moment and my mood. I like jazz, bossa nova, pop, rock, etc.
14. What are your hobbies?
I love hanging out with my friends, travelling, watching good series, good cinema, cute animal videos, arcade videogames, crosswords, and I love to disconnect by going hiking in nature.
15. If you weren't an artist, what would you be?
I'd be a veterinarian or anything related to animals, or perhaps a botanist.