Instagram:
@laura_illustrator
Facebook:
www.facebook.com/LauraProiettiArt
Behance:
www.behance.net/lauraproied0ae
1. What's your story? Where are you from?
Hi! I was born in 1994 in Palermo, Italy. I've been drawing since I was a child, and it's my greatest passion. I love cats, tea, I'm obsessed with every kind of mushroom, and I'm a Potterhead.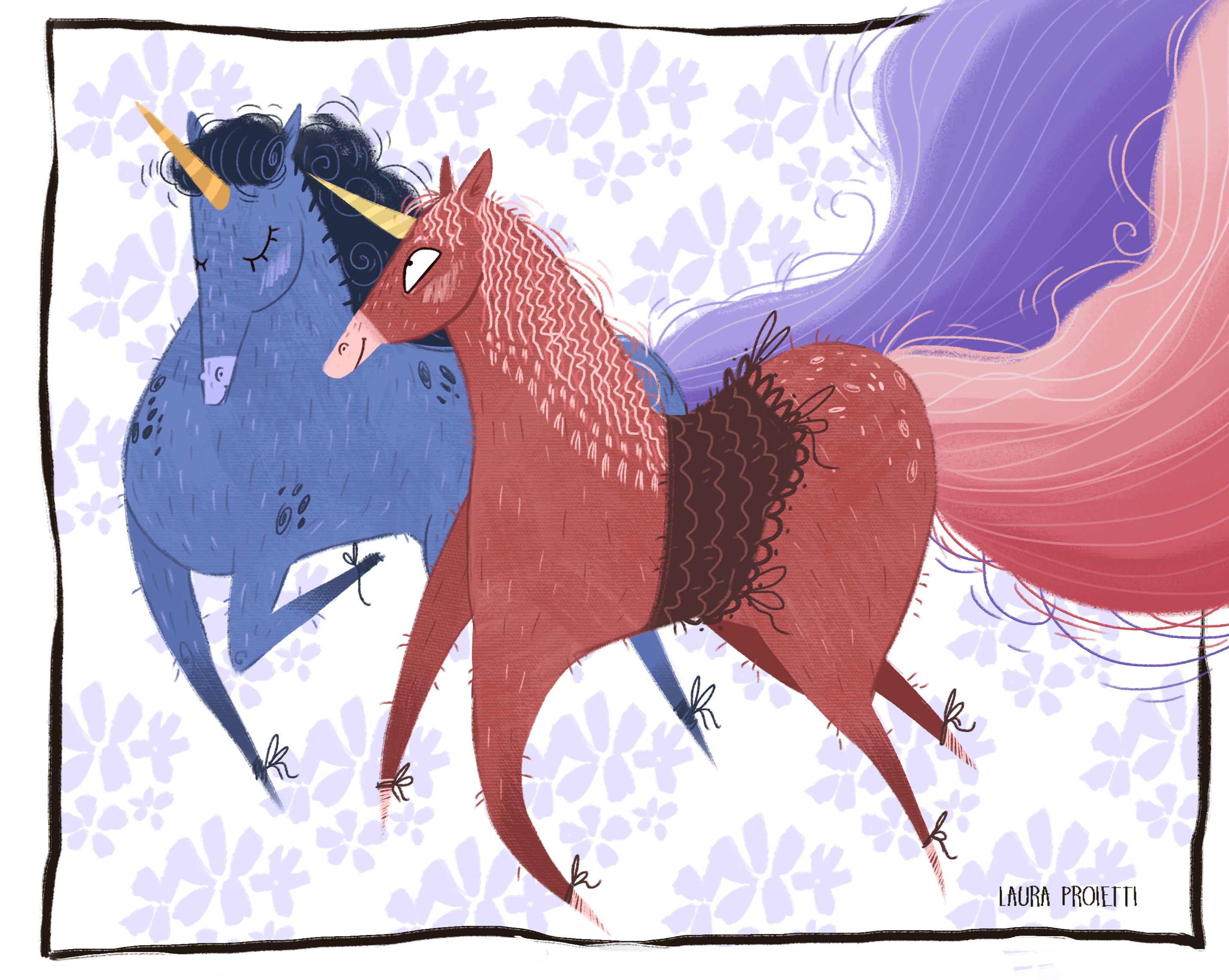 2. Tell us about your aesthetic.
They say my drawings show a delicate "touch", and I love everything about nature, especially plants and the creatures of the woods. My drawing strokes are quite two-dimensional and I love to play with color palettes.
3. What is your favourite medium and why?
Photoshop with drawing tablet, absolutely. I feel much more free and I also manage to be cleaner and quicker.
4. What is your artistic process like?
I usually start with a rough sketch, which I then proceed to clean and detail. I then lay down basic color shapes using a palette which is more or less pre-estabilished. Eventually I complete the illustration with textures and various small marks.
5. Who and/or what inspires your work?
The first is definitely Benjamin Lacombe, even just for an emotional connection; another great illustrator who I take inspiration from is Julia Sardà, for her beautiful style.
6. What role does art play in your life? How does it change the way you view the world?
Art has always been a fundamental part of my life, and I'd have no idea of how I could see the world without it.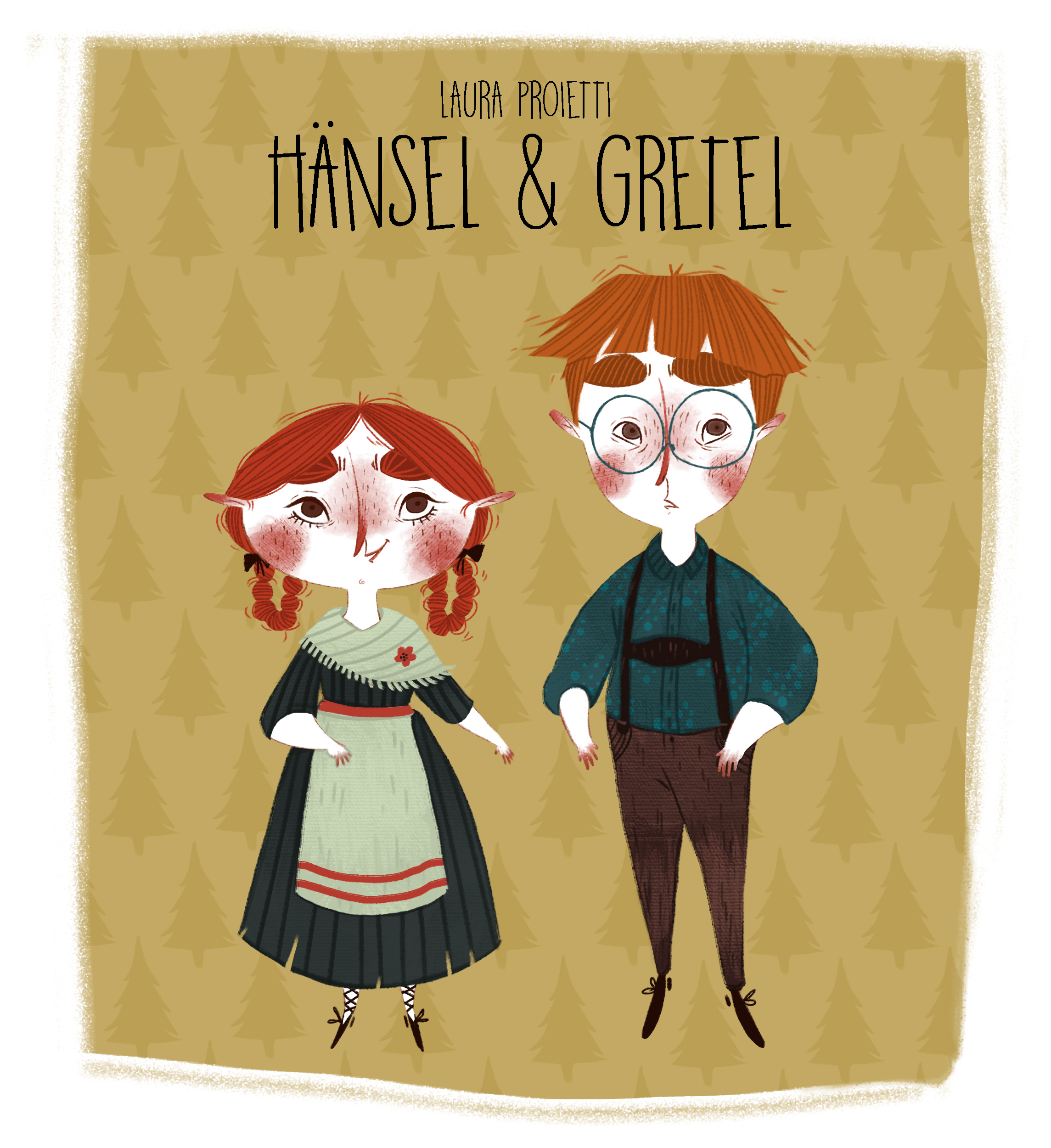 7. Where did you study?
I studied at an art high school, then I studied illustration and animation at the Scuola del Fumetto di Palermo.
8. Where do you see yourself in five years? Working in an agency?
In 5 years I see myself illustrating children books, possibly classic fables for some publisher which I love.
9. What about in ten?
In 10 years I think and hope the same, hopefully with even more passion and work to do.
10. What do you hope to achieve with your art?
I'd like to make those who look at my illustrations experience even a small drop of the happiness I experience when drawing.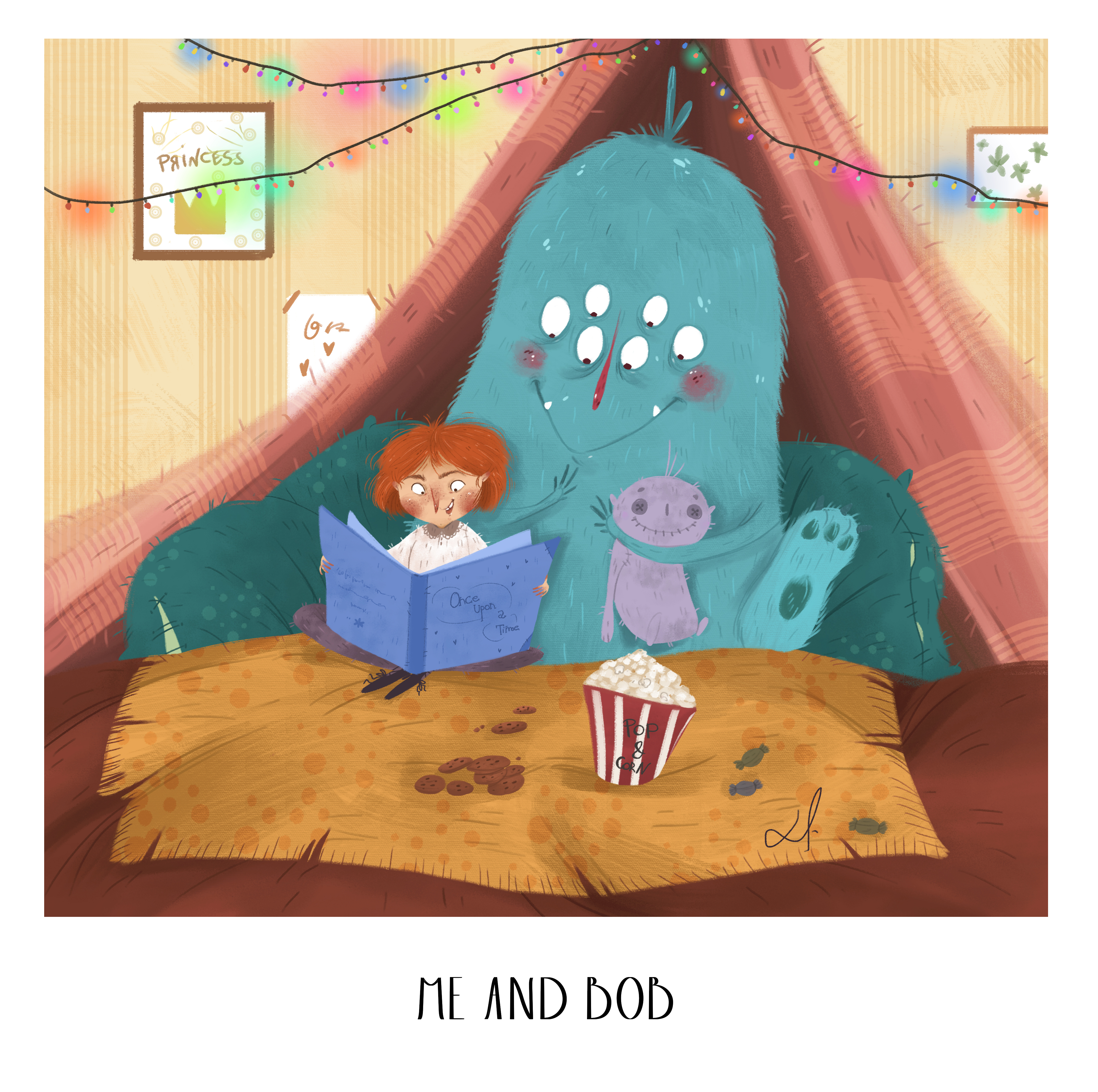 11. Now, tell us a little more about you as a person: what is your favourite food?
Sushi and pizza equally!
12. Favourite book?
My favorite book is the whole HP saga, while my favorite illustrated book is Lacombe's "The fairy herbarium"
13. Favourite genre of music?
I like to listen to calm British indie songs, and it might seem strange, but… I actually also love scream music and metal in general!
14. What are your hobbies?
Baking cakes, or making little handmade objects.
15. If you weren't an artist, what would you be?
I'd probably still be in some kind of artistic role, maybe I'd be a pianist, who knows…