Instagram:
@laurenrolwing
1. What's your story? Where are you from?
I am from Nashville, TN USA. I grew up outside of Knoxville, playing outside a lot making miniature, utopian towns for my Micro Machines and taking art classes in the summertimes at the Knoxville Museum of Art.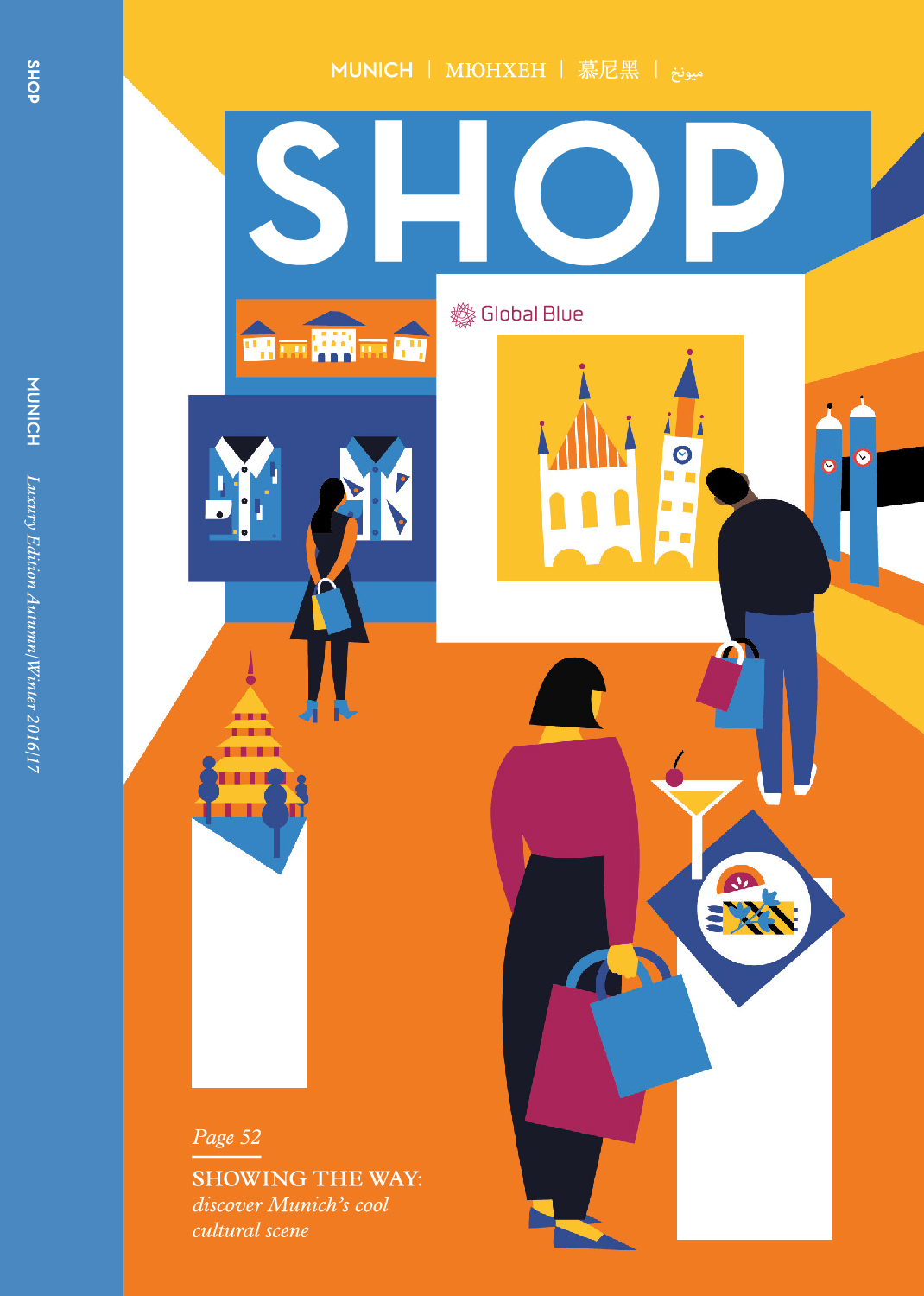 2. Tell us about your aesthetic.
I am drawn to compositions with vibrant colors and minimal details.
3. What is your favourite medium and why?
My favorite medium is working on the computer in the program, Illustrator. I find I am open to more experimenting with color and compositions when I work on the computer, as I hate to waste paper.
4. What is your artistic process like?
My process is usually starts with researching the subject. I will collect a lot of images that inspire me either though color, atmosphere, or composition. I like to make moodboards in the extra space around the art boards while I work. I also like to work very quickly to attempt to capture the illustration I imagine in my head before I began working.
5. Who and/or what inspires your work?
I like to cook with bright fruits and vegetables. I do not eat meat or dairy, so my meals are often very brightly colored. I also like to watch films a lot in my free time. I am not quite sure how they influence my work, but I am sure they do. One of my favorite movies is Paris, Texas. I love the minimal desert scenes, Jane's bright, pink sweater, as well as the nostalgic tone throughout the entire movie. I also love looking at pictures of architecture by Luis Barragán. I love old copies of Graphis Annuals I find at the giant library downtown, and of course the works of Paul Rand, Ikko Tanaka, Lora Lamm, Květa Pacovská, Alexander Girard...
6. What role does art play in your life? How does it change the way you view the world?
Art effects every part of my life. I think since I started working as an illustrator full time, I am a lot more observant.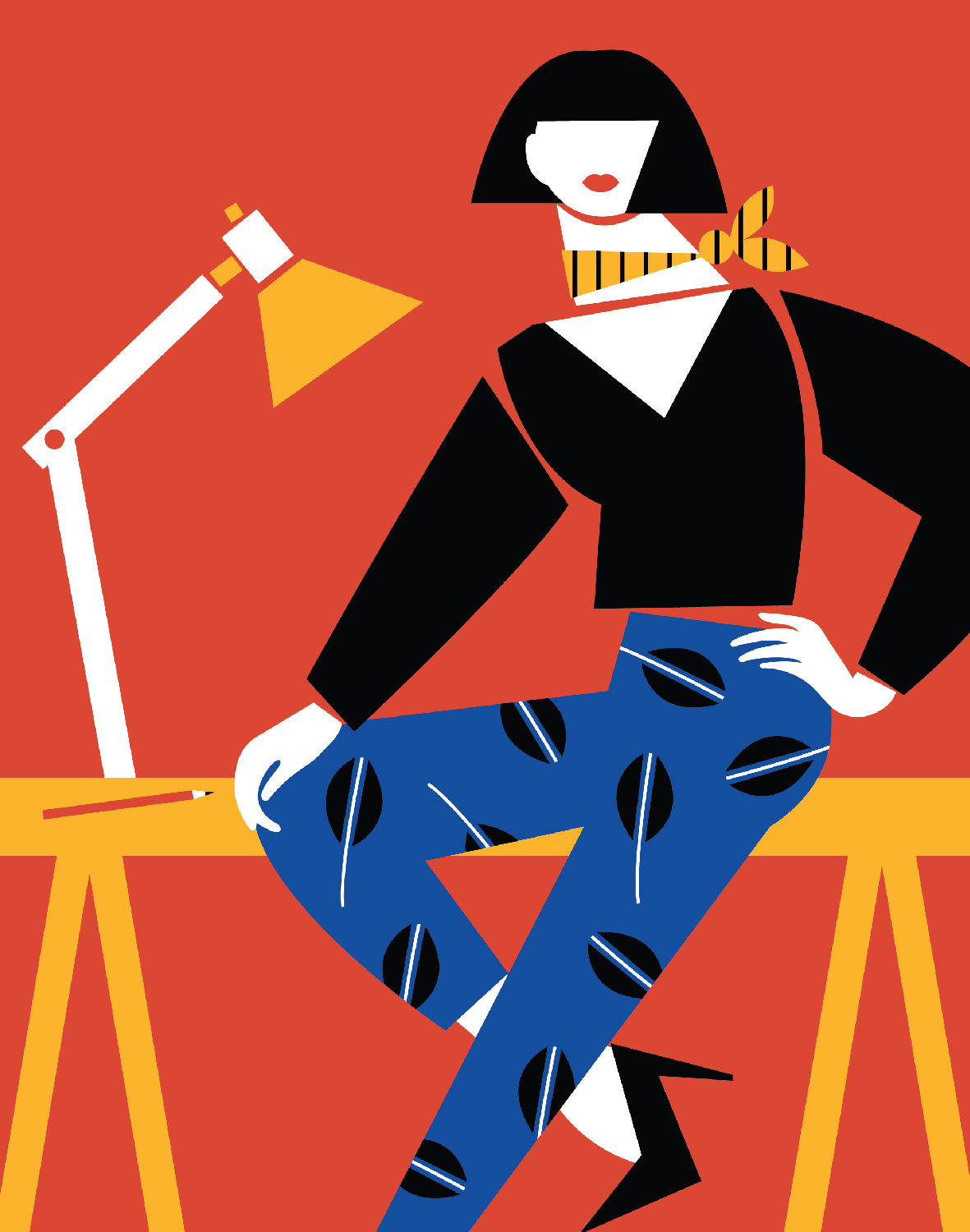 7. Where did you study?
I earned a B.F.A. in illustration at the Savannah College of Art and Design (Atlanta campus).
8. Where do you see yourself in five years? Working in an agency?
I am very honored to be working with YCN Agency for several years now. I hope to continue working with them in the future.
9. What about in ten?
I hope to be creating illustrations to appear on different things than paper.
10. What do you hope to achieve with your art?
I am always happy to hear that my work brought a smile to someone's face. I think that is the best compliment.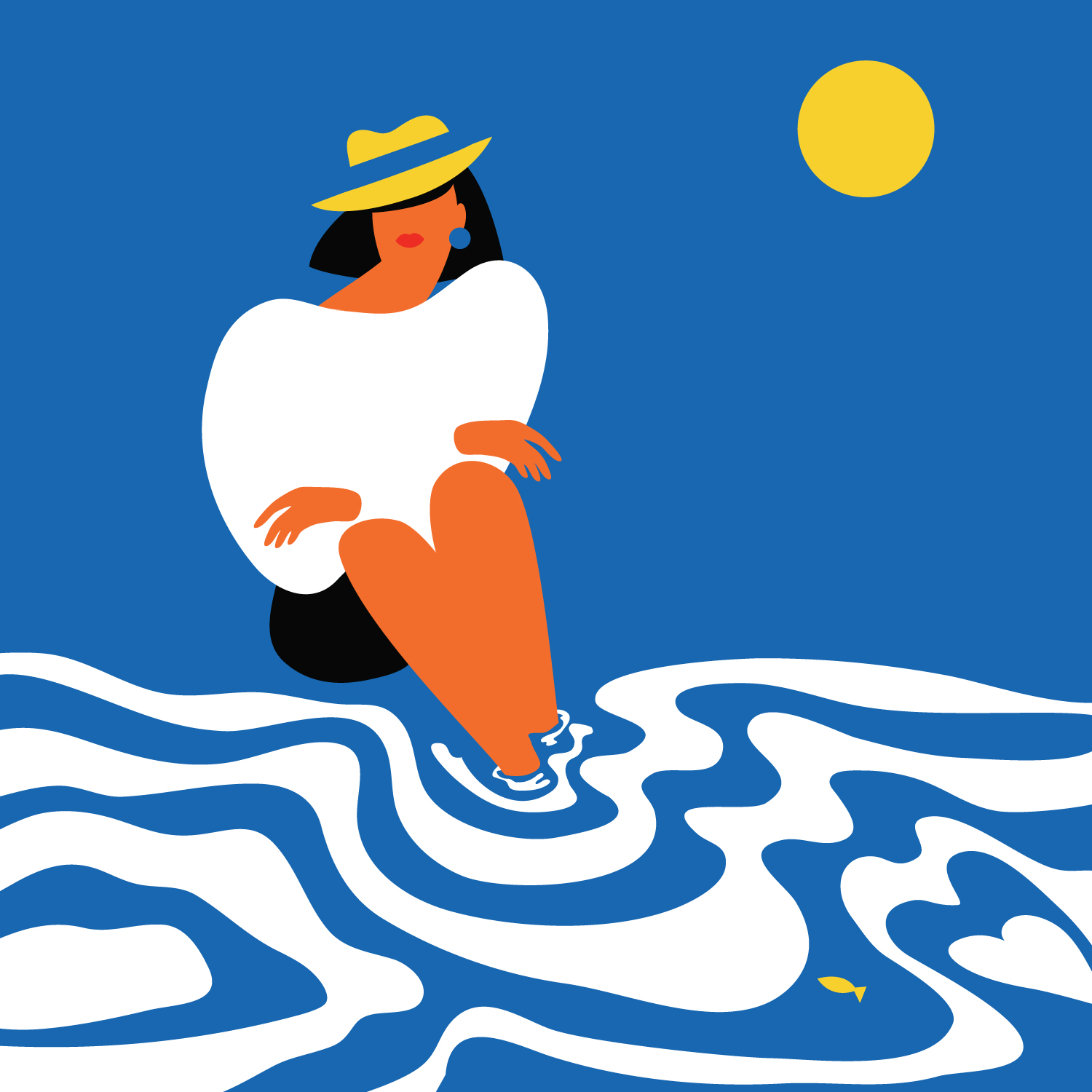 11. Now, tell us a little more about you as a person: what is your favourite food?
My favorite foods are any recipe from the book / blog, My New Roots.
12. Favourite book?
L'Écume des jours
13. Favourite genre of music?
Electronic
14. What are your hobbies?
Other than watching old movies, and cooking, I volunteer with Bernie Sander's organization Our Revolution and Brand New Congress.
15. If you weren't an artist, what would you be?
A full time activist.