Instagram:
@lboro
Website:
www.lizaborovskaya.com
1. What's your story? Where are you from?
I was born in Moscow, Russia. I spent my childhood living there, but after school graduation, I knew I wanted to study graphic design. At that time I haven't seen the opportunities for me to do it in my hometown because Russian Universities are more focused on a traditional academic drawing than on design. So I moved to Vienna, where I live, study and work as a graphic designer and illustrator now and feel very happy about it.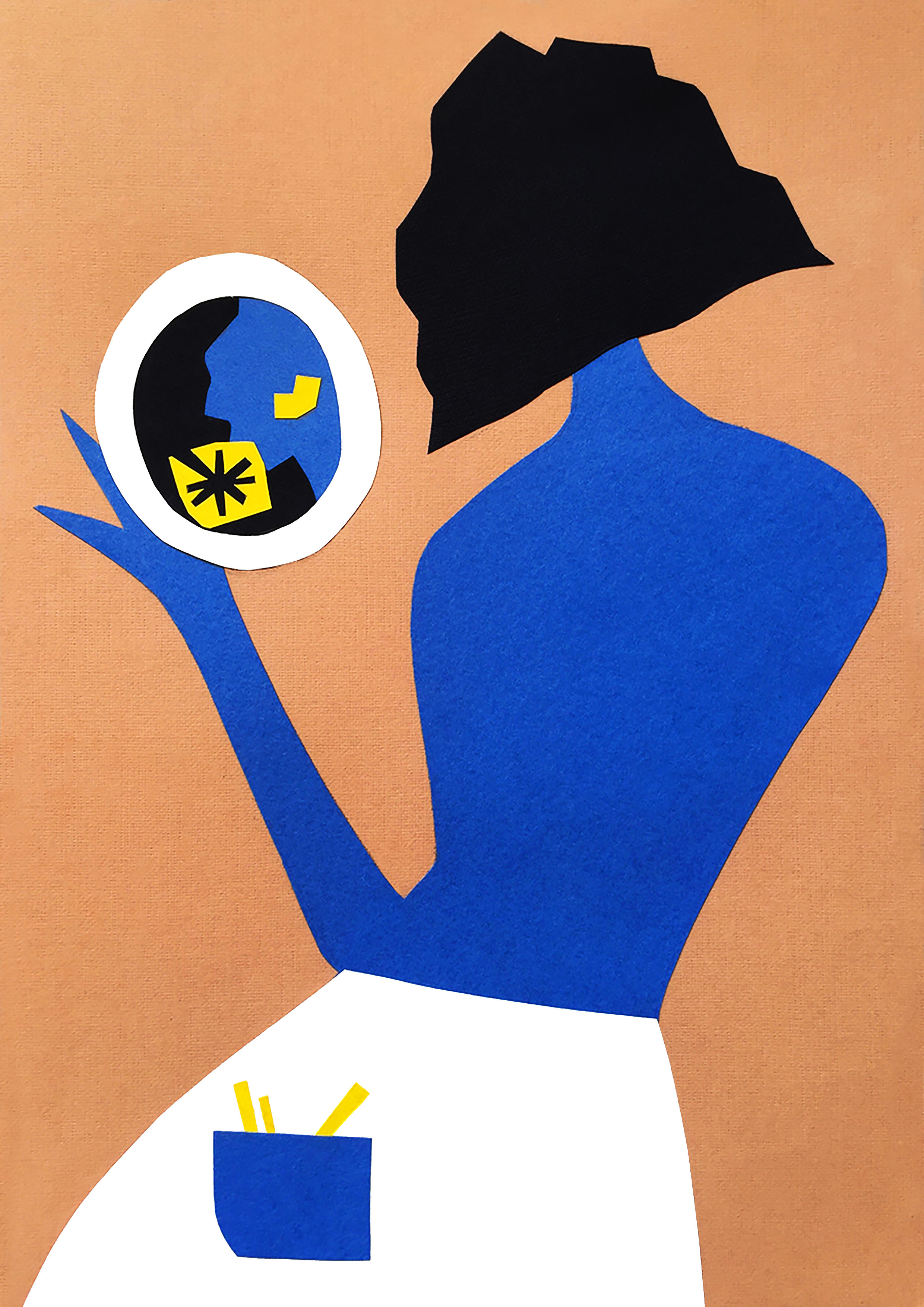 2. Tell us about your aesthetic.
I prefer simple, abstract and undefined forms to perfectly clean lines. It is important for me to have an understanding of space and color in the composition of my work. The purpose of my illustrations is to show the character and the mood using as little elements as possible.
3. What is your favourite medium and why?
I like to mix different media. I do papercuts, draw and also work digitally. Every project has an individual character, so I don't want to limit myself. I like to try things out.
4. What is your artistic process like?
I always begin my graphic design projects with research and sketching. In my opinion, a creative design process should be based on the conscious decisions. On the other hand, I am often very impulsive and spontaneous, while creating an illustration.
5. Who and/or what inspires your work?
Henri Matisse, Pablo Picasso, Jean Arp, Paul Rand, Ivan Chermayeff, Fortunate Depero, Lora Lamm, Saul Bass, Lance Wyman, Michael Beirut, Bruno Munari. The Russian Avantgarde, Italian design, Bauhaus etc. I can go on and on. I admire work of modernist graphic designers and really like children's books illustration of this time. There are a lot of things, places and people that inspire me.
6. What role does art play in your life? How does it change the way you view the world?
I was lucky to grow up in the family of artists, so I got to see beautiful and interesting things. A lot of things I'm loving now come from what I saw back then. Art gives you freedom of expression and interpretation.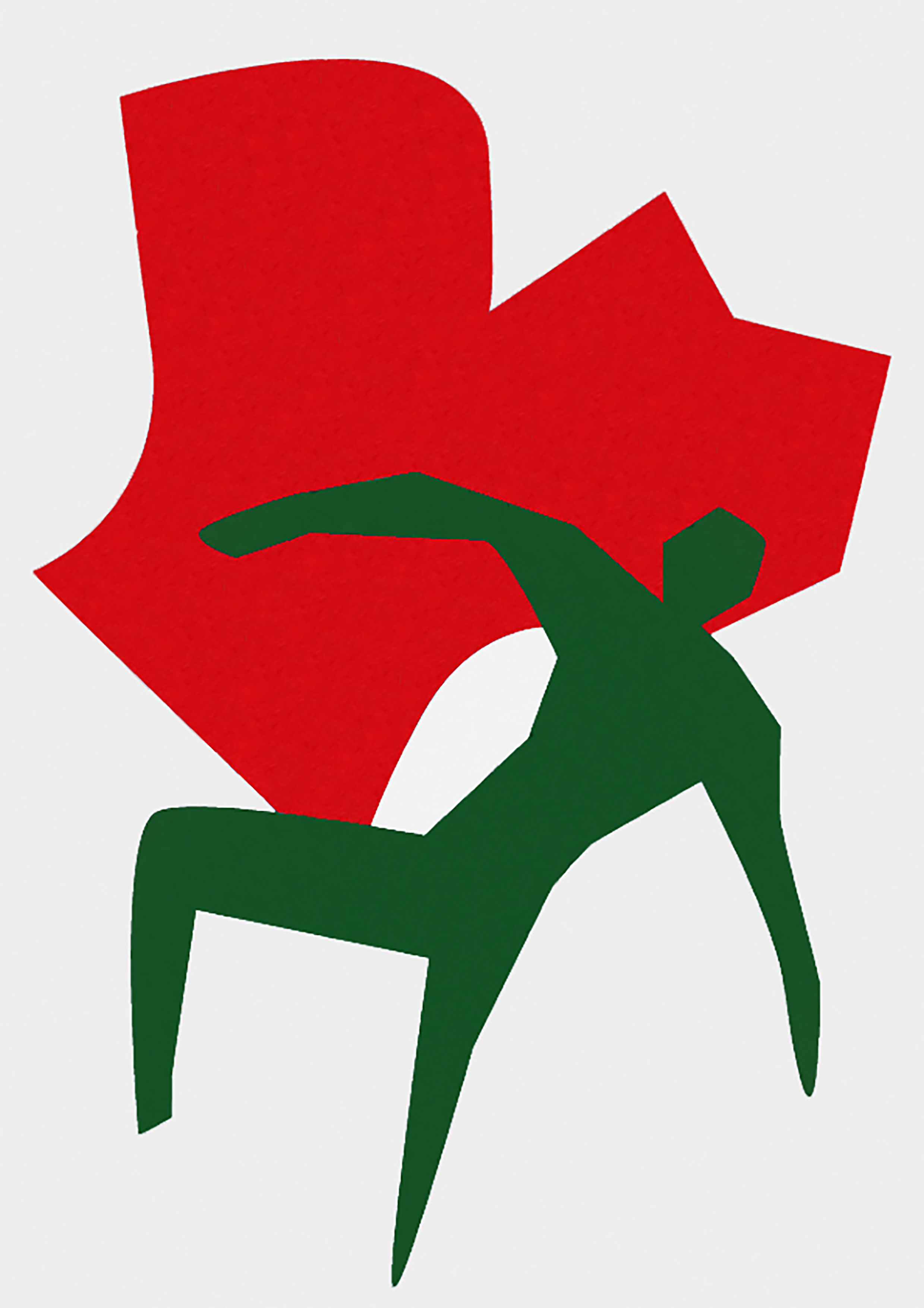 7. Where did you study?
I'm studying Graphic Design and Advertising at the University of Applied Arts Vienna.
8. Where do you see yourself in five years?
I would like to work on some projects in the field of culture and art. The perfect scenario for me would be to work in the small studio, but to always have some free projects, which I could do by myself or with my friends.
9. What about in ten?
I want to do things and have ongoing projects all the time. Without it it would be boring! Graphic design and illustration are big and important parts of my life, and I want it to stay this way.
10. What do you hope to achieve with your art?
I always find this such a hard question. I guess, I just want to always stand behind projects I create and be confident about my work.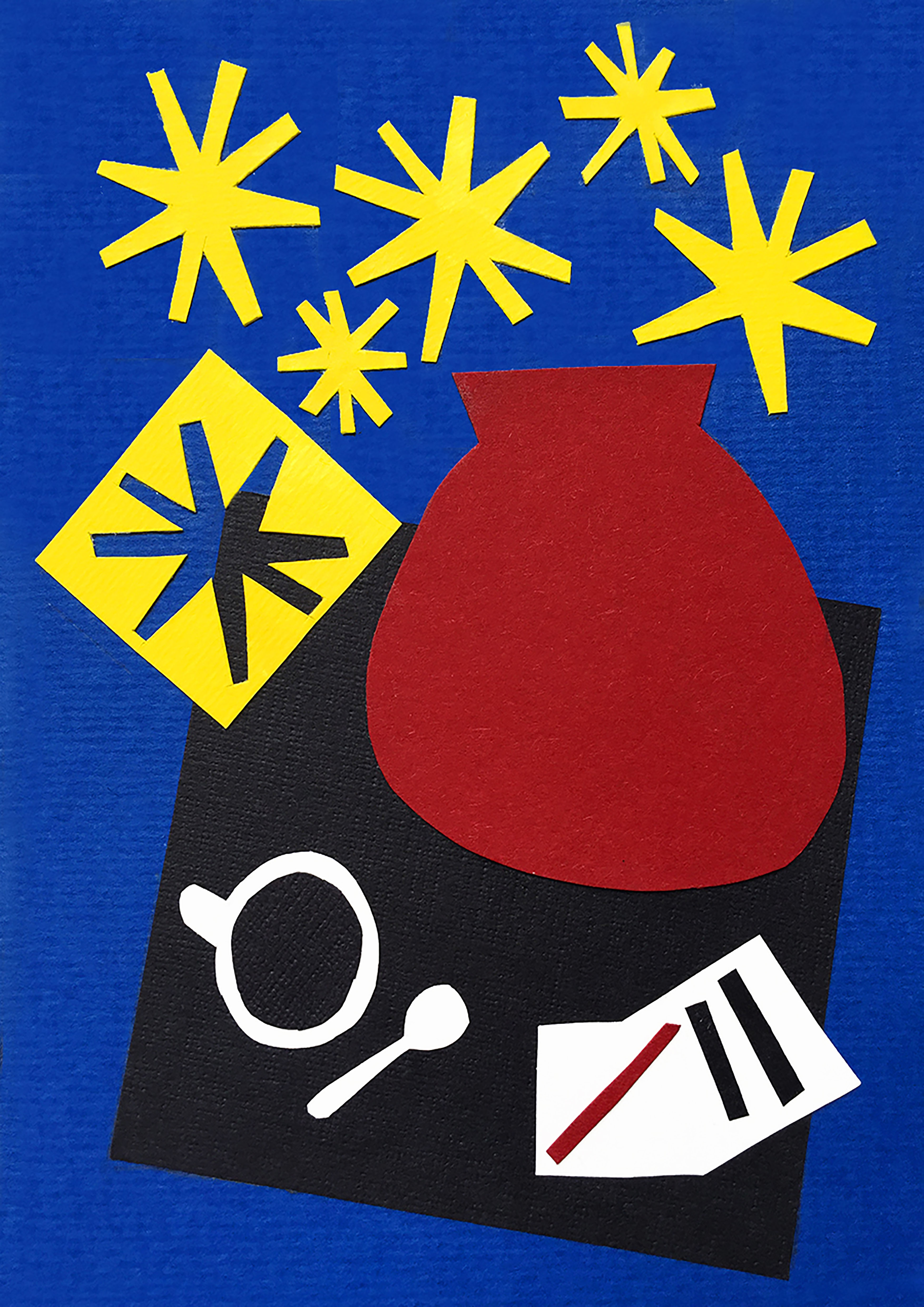 11. Now, tell us a little more about you as a person: what is your favourite food?
Literally all kinds of pasta.
12. Favourite book?
"Fahrenheit 451" by Ray Bradbury.
13. Favourite genre of music?
I'm listening to a lot to Patti Smith and The Smiths right now. I also really love French music like Françoise Hardy, Serge Gainsbourg or Édith Piaf. And jazz.
14. What are your hobbies?
Traveling, watching old movies, going to the exhibitions, dancing and spending time with my friends.
15. If you weren't an artist, what would you be?
Maybe I would be a curator of an art gallery. I think it could be interesting.