Instagram:
@le_nafay
Behance:
www.behance.net/muhammedna782b
1. What's your story? Where are you from?
Hey! My name is Muhammad Nafay. I'm a freelance digital artist and a designer. I'm from Karachi, Pakistan and currently doing Bachelors in Media Sciences from a private university. Since the age of 8 I have been a fan of space and I would always try to bring the elements of space in my art through sketching during my junior classes. Currently I am working with various startups/clients to improve the overall visual side that locals have lacked heavily.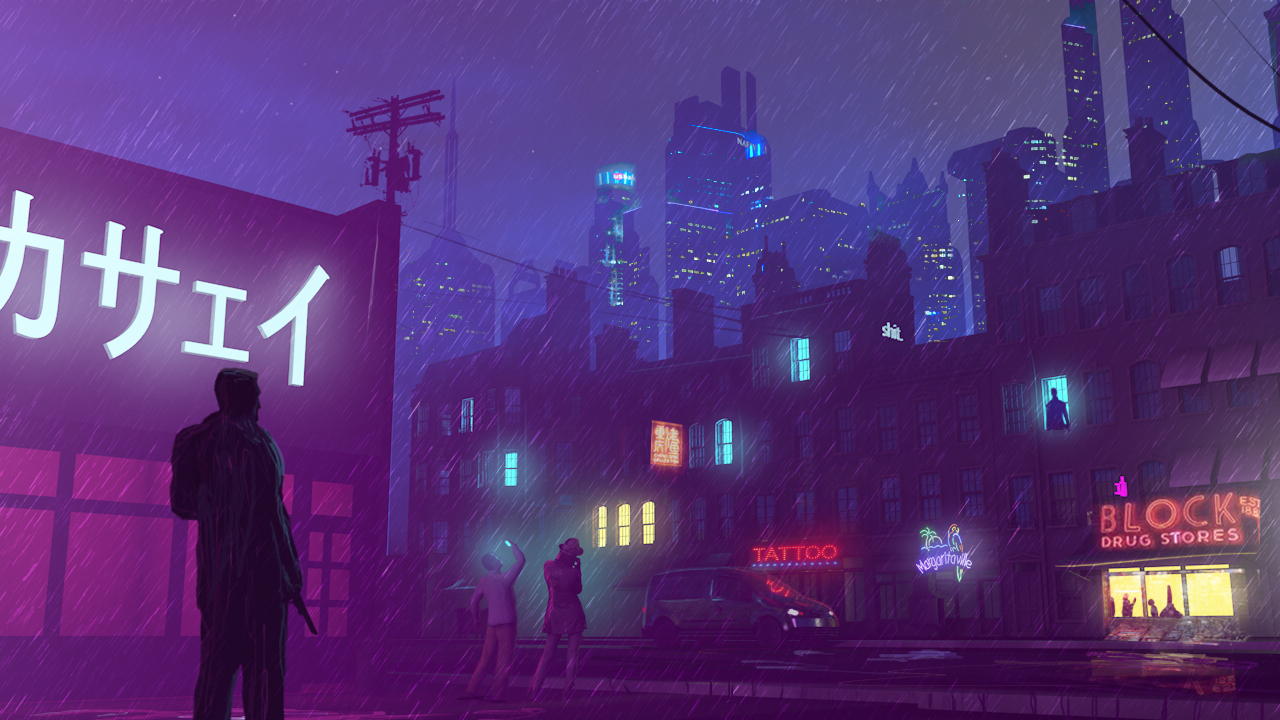 2. Tell us about your aesthetic.
My paintings or renders are an escape from the world which is full of terror and sad realities. I have a special place for Purple and Blue as it helps me to seek calmness around me. I love working with silhouettes cause sometimes you can show more with fewer details. Most of the paintings are without references as I try to translate my thoughts to art.
3. What is your favourite medium and why?
Digital would always be my favorite medium to make artworks even though I started with traditional sketching but Photoshop have improved everything for artists like us. Easy to use brushes, blending modes and complete freedom makes me a fan of digital medium.
4. What is your artistic process like?
I always begin my artworks without a sketch, yes I know that is not how to do it but when I have no clear direction then I just try to make compositions with brushes and when i am satisfied with the results then I color the painting. While I am traveling across the country, I keep a look for environments and landscapes so that it can inspire me when I'm creating a painting. Every process is different with the work I do. Sometimes i use my cinema4d renders to paint over it but mostly I work in gray-scale and color the painting in the end.
5. Who and/or what inspires your work?
People around me who loves my artwork inspires me to deliver more. As I play video games in my free time, looking at the environments inspires me to make one for myself. There are so many talented artists on Internet and by looking at their stuff pushes me to work harder. I can say fantasy have inspired me to the core as I try to bring reality and fiction in same canvas.
6. What role does art play in your life? How does it change the way you view the world?
Art is the language I am not scared to speak as there will be no one to judge me about my grammar or accent. Whenever I am facing a crisis in my life, I have always used art as a distraction and it have healed me every time. No matter how dark it looks outside the window, there is still light within us which we can carry to help the others stuck in darkness and art is light for me.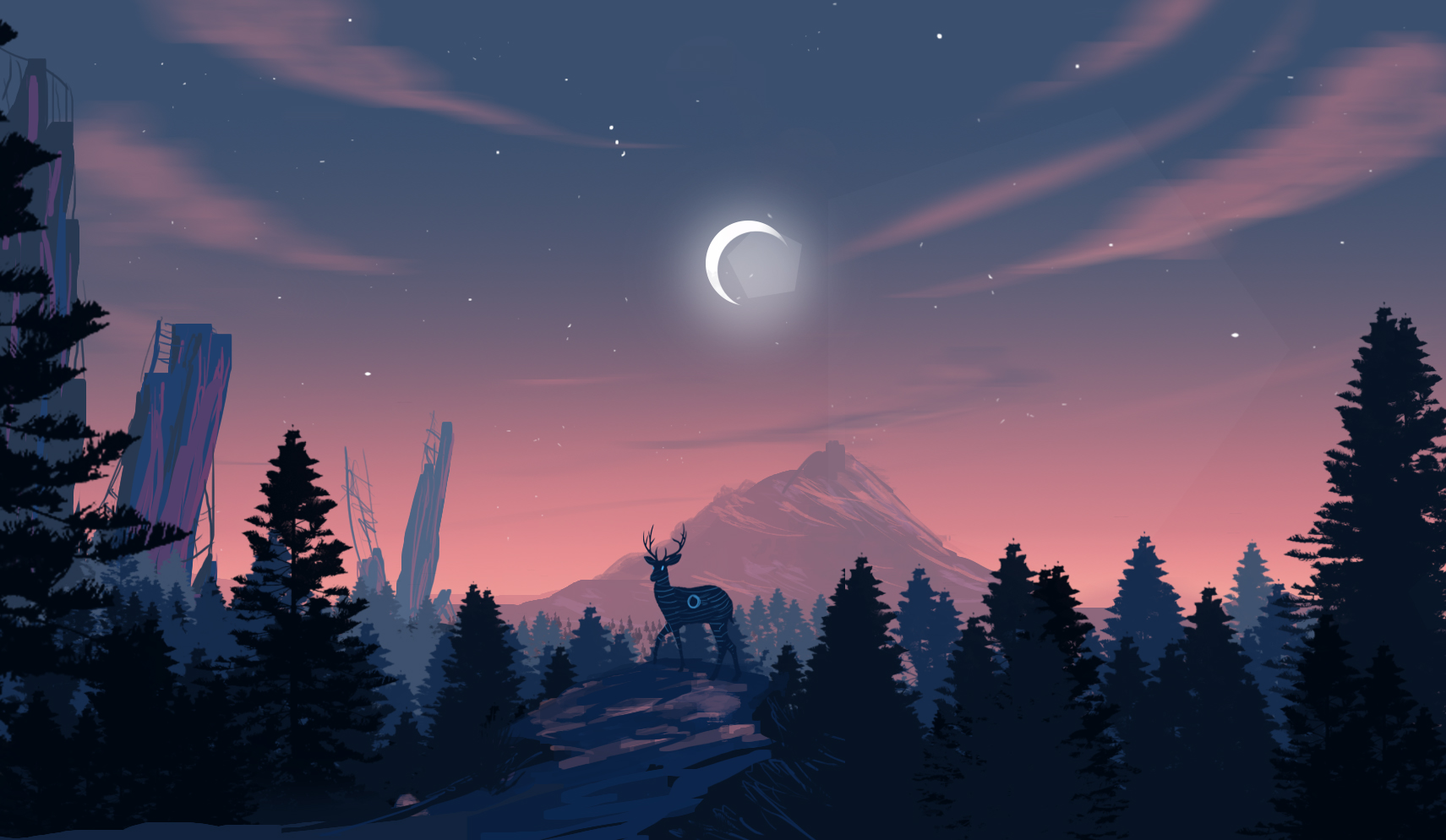 7. Where did you study?
Studying Media Sciences from SZABIST.
8. Where do you see yourself in five years?
I see myself as a guy starting a design and indie game company locally as we don't have plenty of them in Pakistan. I am hoping to travel the world and learn about cultures as soon as I'm graduated in 2019.
9. What about in ten?
I really want to teach children regarding art and design as most institutions focus on generic subjects such as maths, science or Urdu/English language. Building a foundation from start can change lives as I studied engineering with no interest but I had no alternative so I don't want the new generation to face what I did.
10. What do you hope to achieve with your art?
My art have started to bring change for the people who were scared to make art as a profession. The amount of taunts I used to get from the people are lost behind my success. I want to tell people that no matter who you are, you are creative and you have potential in you to create art. Art spreads love and I hope this world can be filled with it!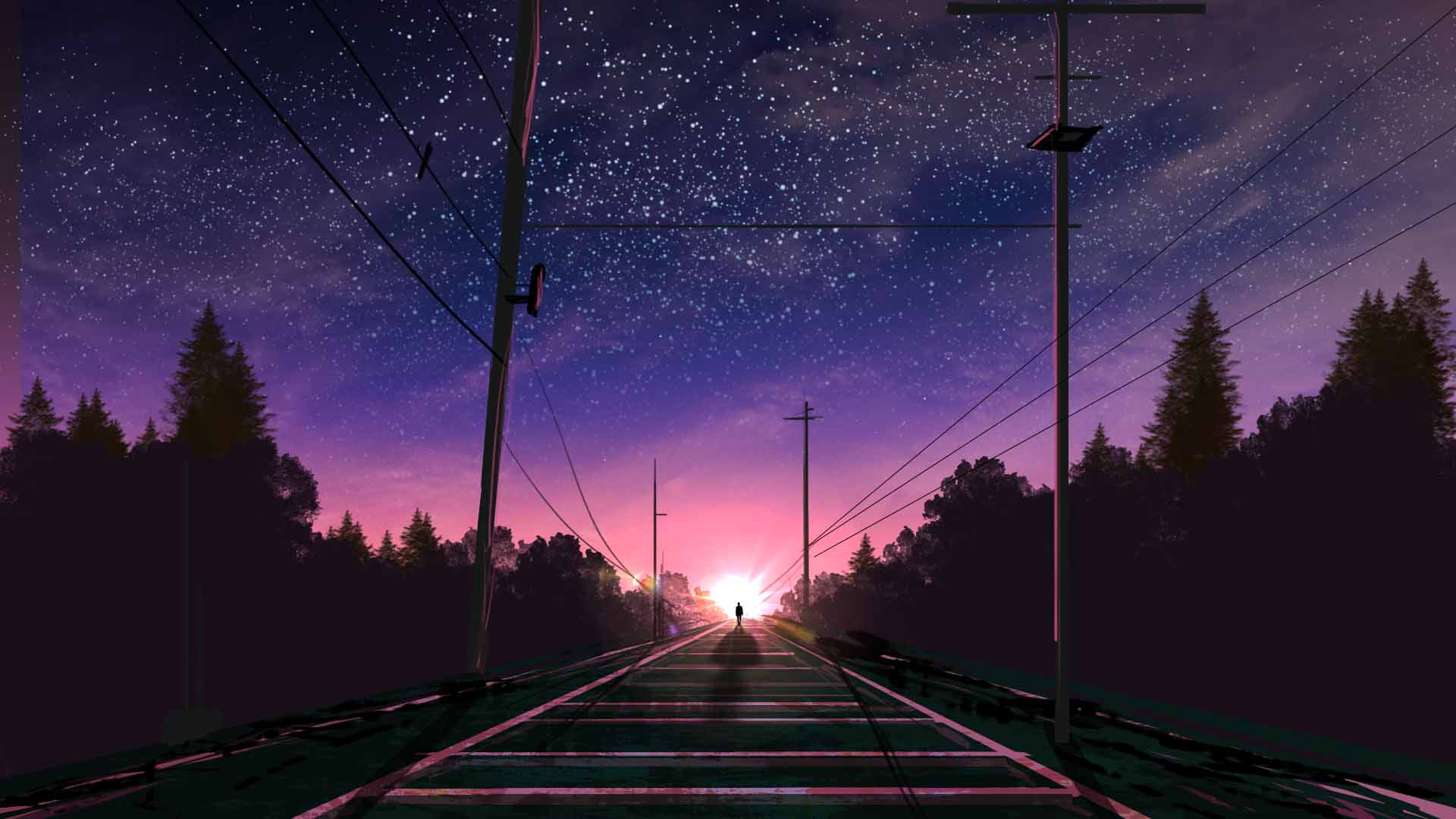 11. Now, tell us a little more about you as a person: what is your favourite food?
My favorite food is Chicken Biryani, a local dish which consist of rice, spices, vegetables, meat and yogurt. I also love to try different types of Burgers from local restaurants.
12. Favourite book?
The Martian by Andy Weir. No second thoughts on that one!
13. Favourite genre of music?
I have been a fan of electronic music since 2009. I discovered this genre through Calvin Harris and Avicii and discovered sub genres such as drum and bass, dubstep, future house and progressive house being my personal favorite. I highly recommend listening to Eric Prydz - Opus album or Porter Robinson - World album.
14. What are your hobbies?
Playing video games, traveling, listening to interesting podcasts while working and interacting with aliens.
15. If you weren't an artist, what would you be?
As I love to listen rather than speaking, I might have been a full-time music producer.