Instagram:
@leanne_simpson_art
Twitter:
@LeanneASimpson
Tumblr:
leannesimpsonart.tumblr.com
1. What's your story? Where are you from?
Hi! My name is Leanne and I'm from Brisbane, Australia. I have always been interested in art and have been drawing since I was a child. I have been painting abstract art for over a year.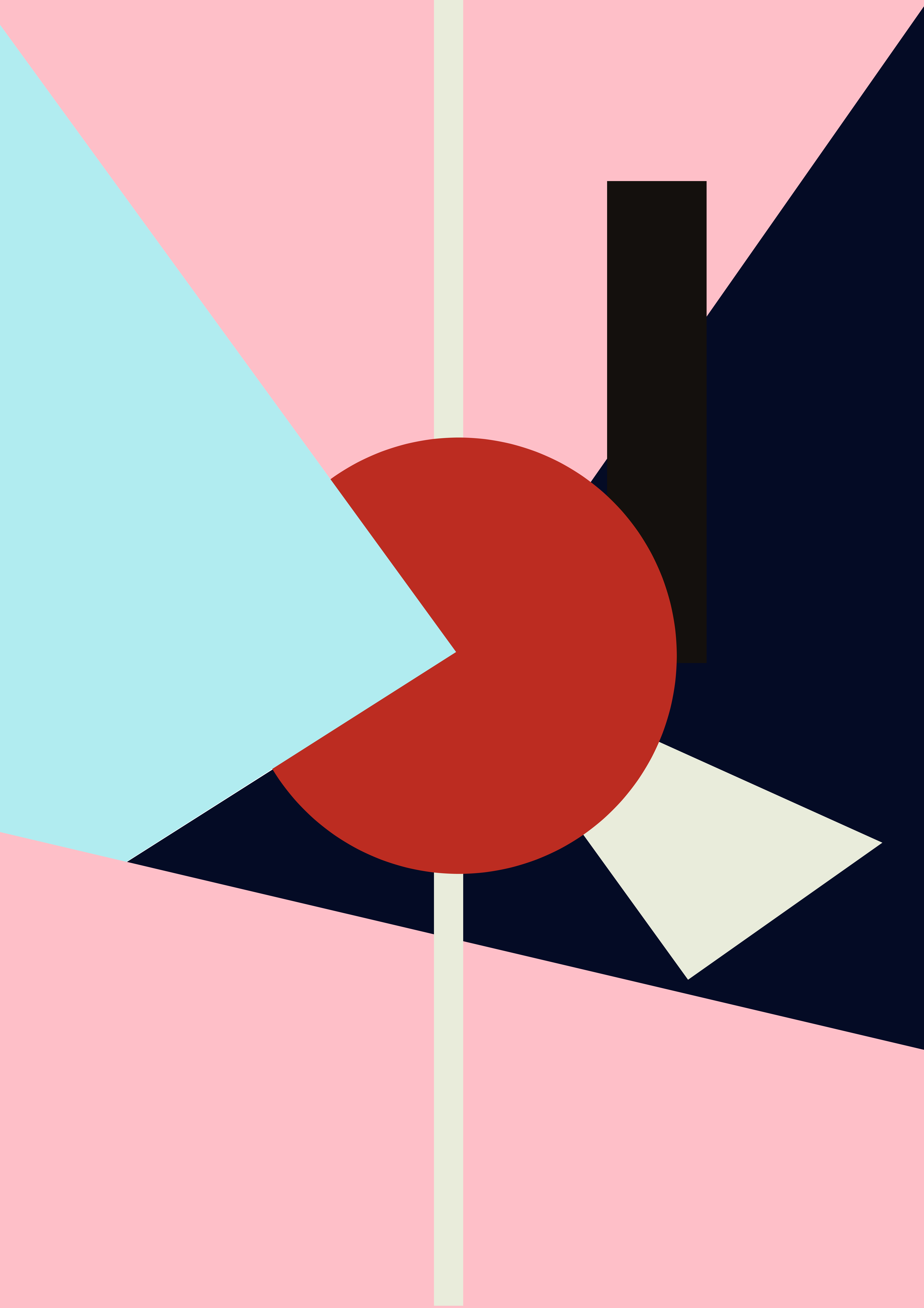 2. Tell us about your aesthetic.
I like to play around with colours, mixing bold saturated colours with muted ones. My work ranges from spontaneous expressive brush strokes to clean and crisp geometric patterns. Movement and repetition feature heavily in my work. I'm always thinking about how I want the viewer's eyes to travel around the canvas or paper.
3. What is your favourite medium and why?
I love the look and feel of gouache, but it's such a difficult and fragile medium to use. Lately, most of my work has been digital. I like the idea of having unlimited canvas space and not having to worry about running out of paint! It's also much easier to change things around. I still enjoy working with acrylic paint and watercolours from time to time, but I don't get the paints out as much as I'd like to, I would if I had more space to work in!
4. What is your artistic process like?
The process changes with every piece of work, but it always starts with colours. Once I work out my colour palette I start thinking about shapes and movement. Sometimes I'll do rough drawings/paintings in a sketchbook until I create something I'm happy with and would like to explore further. If I'm working digitally I'll use a drawing and painting program called Mischief to gather ideas, and experiment with colours and shapes. Then I'll finish the work in a program called Clip Studio Paint (aka Manga Studio).
5. Who and/or what inspires your work?
I'm inspired by music, movies, books, architecture and nature. There's also heaps of artists and illustrators that inspire me: Jacob Van Loon, Esther Stewart, Jack Vanzet, Evan Hecox, Barbara Kitallides, Carson Ellis, Kirsten Sims, Sean Phillips and many more.
6. What role does art play in your life? How does it change the way you view the world?
My Mum taught me how to draw at a young age, and I honestly can't remember a time growing up when I wasn't drawing. Unfortunately, I haven't always been consistent in creating art in my adult life, but it is something that I always come back to, especially in difficult times. Art relaxes me and makes me feel better about the world.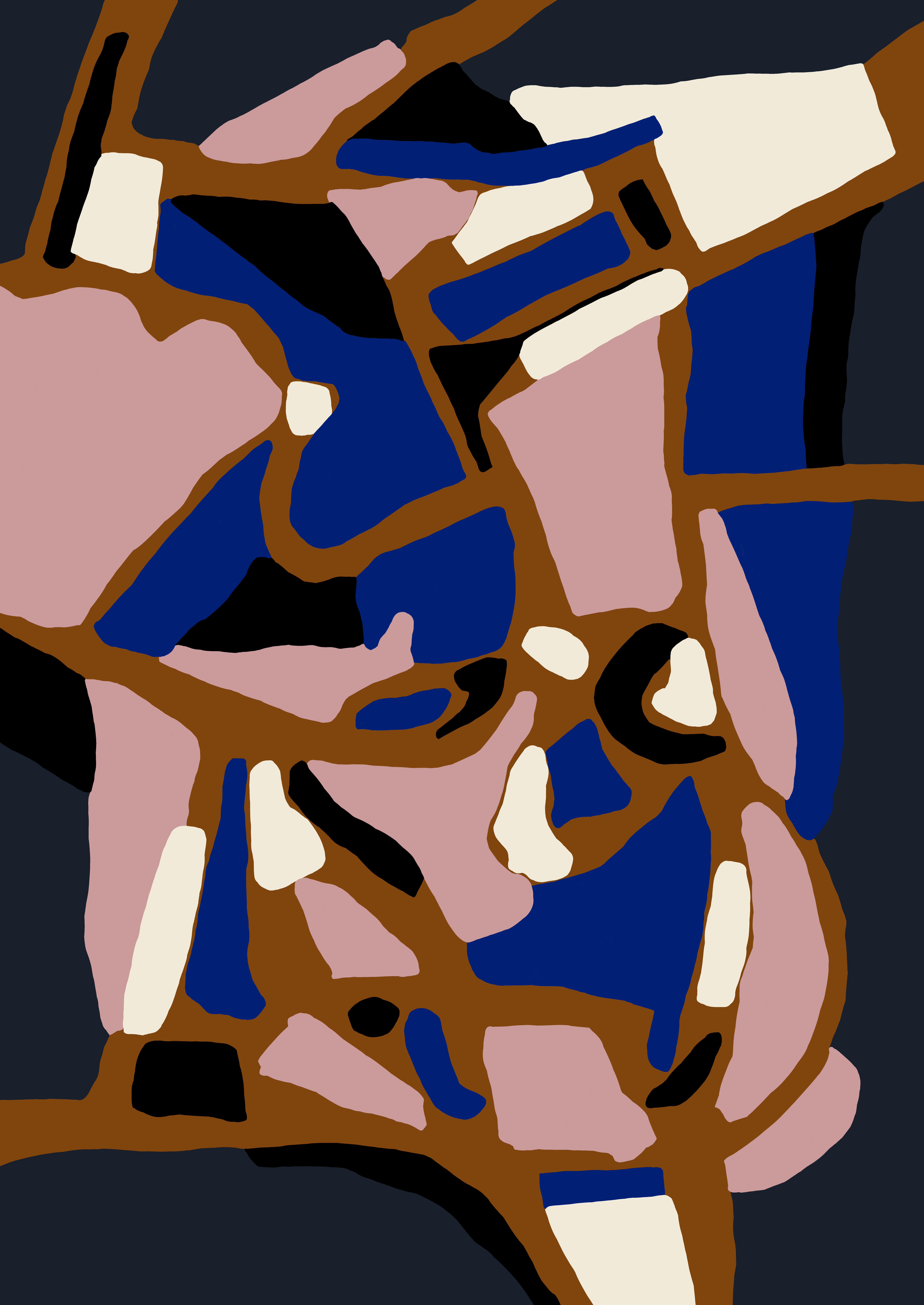 7. Where did you study?
I'm a self-taught artist.
8. Where do you see yourself in five years? Working in an agency?
At the moment the majority of my work is abstract art which is something I only started exploring about a year ago. Before that it was illustration work that I was interested in and I still am. Ideally, I would like to do both but it would all depend on how much time I have available to spend working on projects. Whatever I end up doing, I hope it involves working full-time as an artist.
9. What about in ten?
I think it's important to keep learning, keep experimenting, and never stop growing as an artist. In ten years I should be a better artist and have a clearer idea of what direction I want to take with my art. As long as I can make a living as an artist I will be happy.
10. What do you hope to achieve with your art?
I want to create art that connects with people.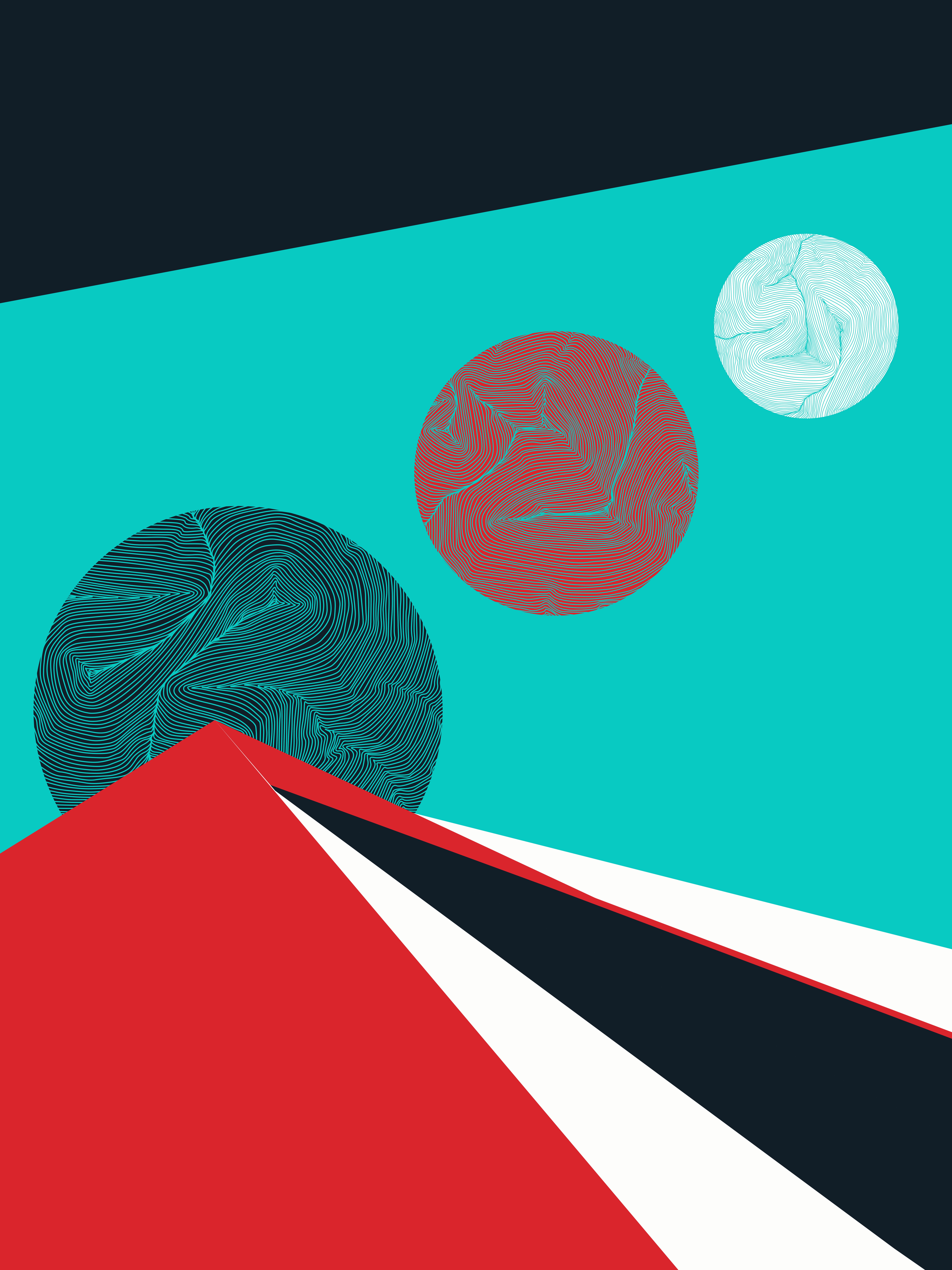 11. Now, tell us a little more about you as a person: what is your favourite food?
I'm a massive fan of cheese. I can't live without it!
12. Favourite book?
I've read so many books over the years, it's impossible to pick just one. I would have to say The Waves by Virginia Woolf, The Collected Stories of Amy Hempel and East of Eden by John Steinbeck are the books that really made an impression on me.
13. Favourite genre of music?
I listen to many genres of music, it all depends on my mood. Most of the time I listen to post-rock, ambient, neo-classical, dark jazz and electronic music.
14. What are your hobbies?
I love watching movies, listening to music, playing video games and reading books. I also have a very large collection of fountain pens and more ink than I will ever be able to use in this lifetime!
15. If you weren't an artist, what would you be?
I would be a novelist.