Instagram: @lebassis
Website: www.lebassis.com
1. What's your story? Where are you from?
Hi! I'm Leandro Assis, i'm born and raised in Rio de Janeiro, Brazil.
I started doing design very early, before entering college. I've always been passionate about magazines, I collected several titles and I started to understand that what I liked about them was graphic design. The colors, fonts, layout. From then became what I wanted to do, because I discovered that there were people who worked and made money doing magazines!
Today I can use design as a tool to talk about subjects that interest me, like the empowering black community and discussing LGBT rights. Just as magazines brought me what to think, today I control this narrative by expressing what I have to say.
2. Tell us about your aesthetic.
I really like working with projects that I can bring a little humor to. I think my process and my style has a lot to do with it, as I always look for the simplest and funnier way to reach my goal. I use a lot of bold colors and mix many different typography styles and more recently I have been increasingly illustrating people, scenarios and objects. Before I was more focused on typography, today I mix the two.
3. What is your favourite medium and why?
I do everything through the vector, my art is very digital. I've tried more natural processes but it's definitely not my thing. I'm a very anxious person, I like the practicality that digital art gives me to reach my results.
4. What is your artistic process like?
I like to start by understanding what I want to do. Usually briefings are very open, with few limitations or indications of what to do. I always try to do something that I've always wanted to do for projects, a new type style that I want to test or a palette that I made accidentally and was not approved by the previous work. Then I understand the brief better to see what makes sense to do. In general my process is very simple, divided into three stages: the first I start by doing a brief search for references and what I want to do, I move on to sketches based on these searches and then to the vectorization part. I always work listening to music or podcasts and I prefer to always leave the most creative part in the morning.
5. Who and/or what inspires your work?
Today I am very inspired by black culture. The more I learn, the more I see how powerful we are. Karabo Poppy is one of my biggest references today, she is an artist from South Africa who works very well with pattern, composition, illustration and typography. I love the way she deals with colors, it's so powerful. She does a little of everything and is always incredible. Big fan!
6. What role does art play in your life? How does it change the way you view the world?
I think it represents everything. It is the way I see myself, I found myself through what I do, I gained confidence and I found my voice and I use design and my art as a tool to deal with our problems as society.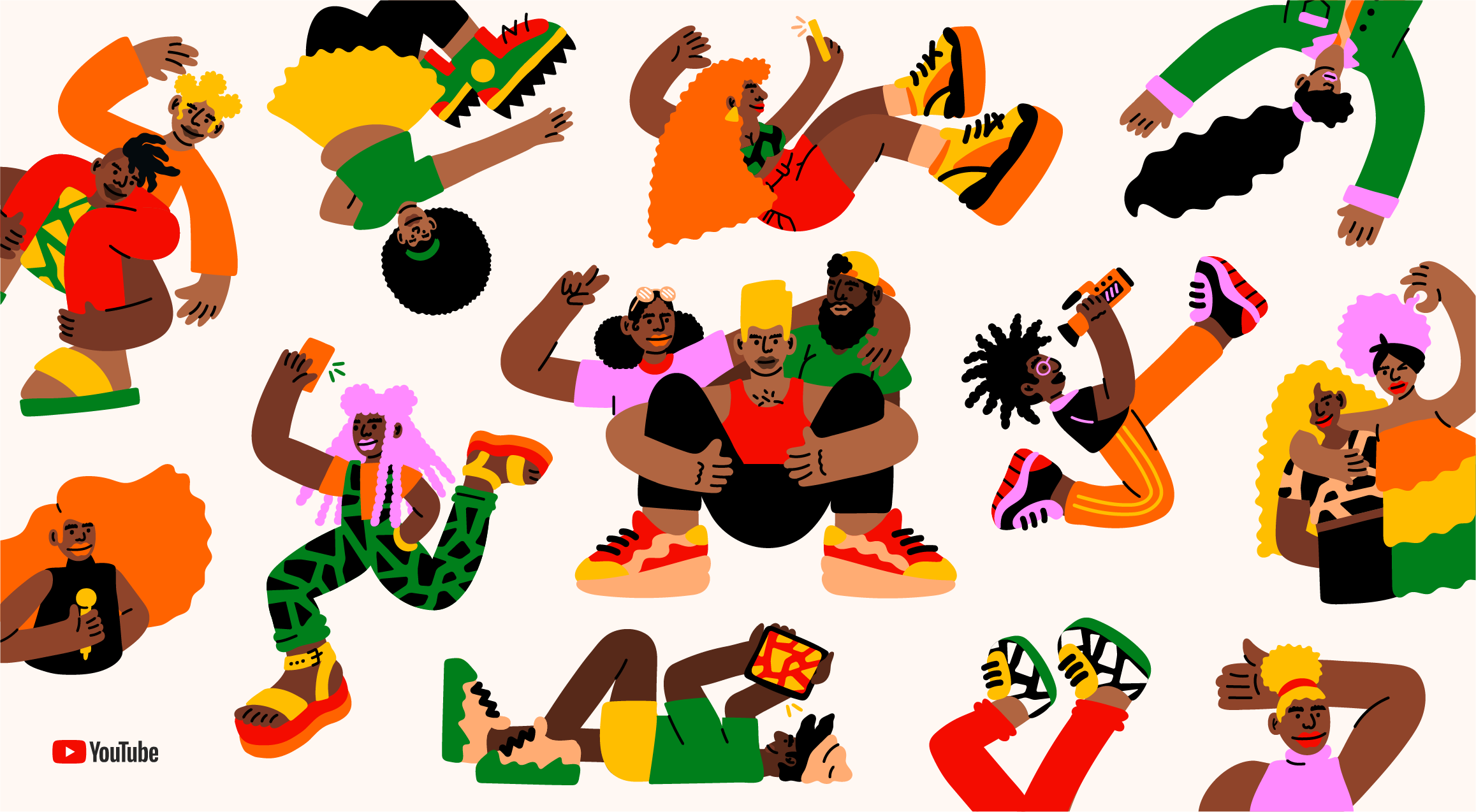 7. Where did you study?
I graduated in Marketing and Graphic Design at ESPM - Escola Superior de Propaganda e Marketing here in Rio.
8. Where do you see yourself in five years?
I hope to continue collaborating with incredible people but working less and doing more things for me, just for doing. Living in NYC for a while, traveling more.
9. What about in ten?
Still doing things with incredible people. Helping more people who look like me to achieve their goals, through education. Giving courses. Being a father is also a dream.
10. What do you hope to achieve with your art?
I hope to highlight and challenge social issues in society and contribute to the much-needed diversity in media. Art is so powerful. I think it would be a beautiful way to be remembered.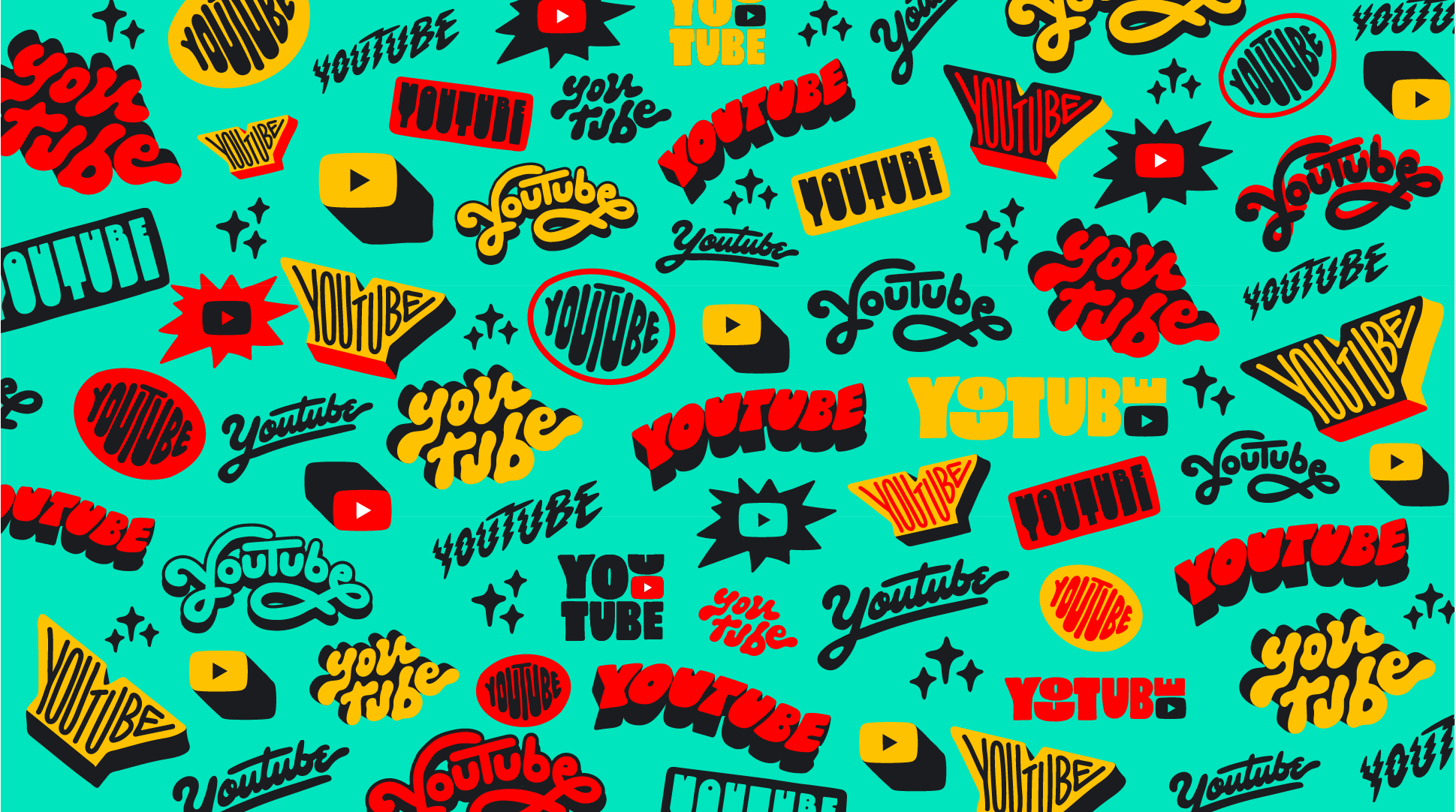 11. Now, tell us a little more about you as a person: what is your favourite food?
Everything with rice and beans made by my mom is perfect.
12. Favourite book?
Giovanni's Room by James Baldwin.
13. Favourite genre of music?
R&B and Brazilian Funk!
14. What are your hobbies?
Listening, researching the musical process. I like everything that involves music.
15. If you weren't an artist, what would you be?
I think I would like to work with music. Being a producer, something like that.