Instagram:
@lianajegers
Tumblr:
ljegers.tumblr.com
Website:
www.lianajegers.com
1. What's your story? Where are you from?
I grew up in Minnesota and then moved to Chicago for college.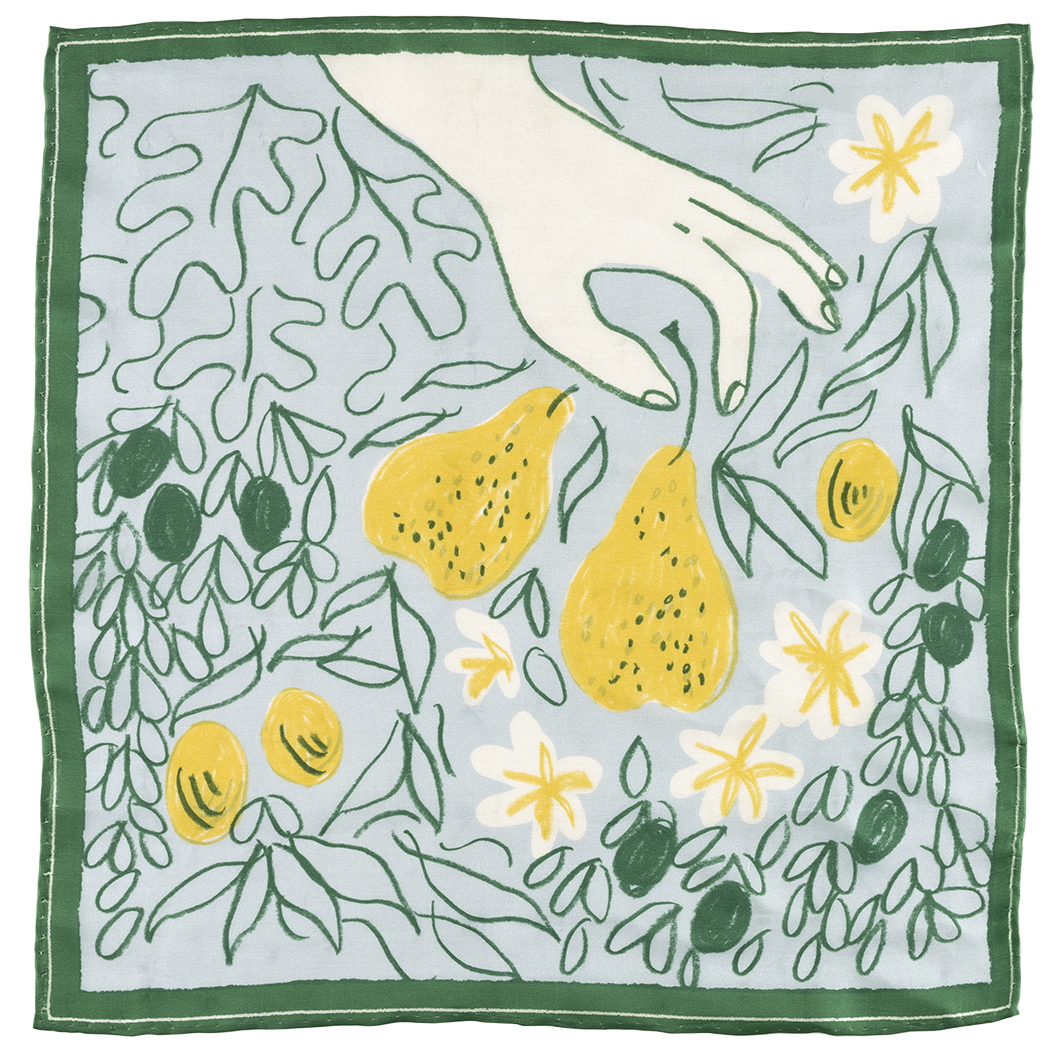 2. Tell us about your aesthetic.
Someone once posted a drawing of mine on their Instagram account with a nice caption, and perhaps something was lost in their english translation, but I loved it a lot: "lively, fresh, vivid, breeze, sunny and happy on paper." Pretty much sums it up!
3. What is your favourite medium and why?
I like to use colored pencils because they stand up well to those moments where my brain is moving so quickly and my hand is trying to keep up with it. I also have a fountain pen that I like too, but don't find myself using it quite as much as I probably should. I sketch and write letters with it more than I do actual drawings with it.
4. What is your artistic process like?
I sit down and draw something and then usually draw it again. And maybe a few more times until I get it right. But not too much––it loses its magic if I edit it too much. The energy of the drawing depletes itself if I'm trying to trace over lines that were filled in organically in the first draft.
5. Who and/or what inspires your work?
What I'm currently reading usually has the biggest impact on what I make. Also anywhere I've traveled to lately, and the produce section of grocery stores...I spend so much time looking through fruit and vegetables at grocery stores.
6. What role does art play in your life? How does it change the way you view the world?
I work in a museum a few days a week, and then work on my own stuff the rest of the time (and I help with The Smudge/Tan & Loose Press) on top of that. Sometimes it can be exhausting to be around art all the time at my day job, but it's also lead to a lot of discoveries of artists, or bodies of work from artists I do know, that I may not have found otherwise.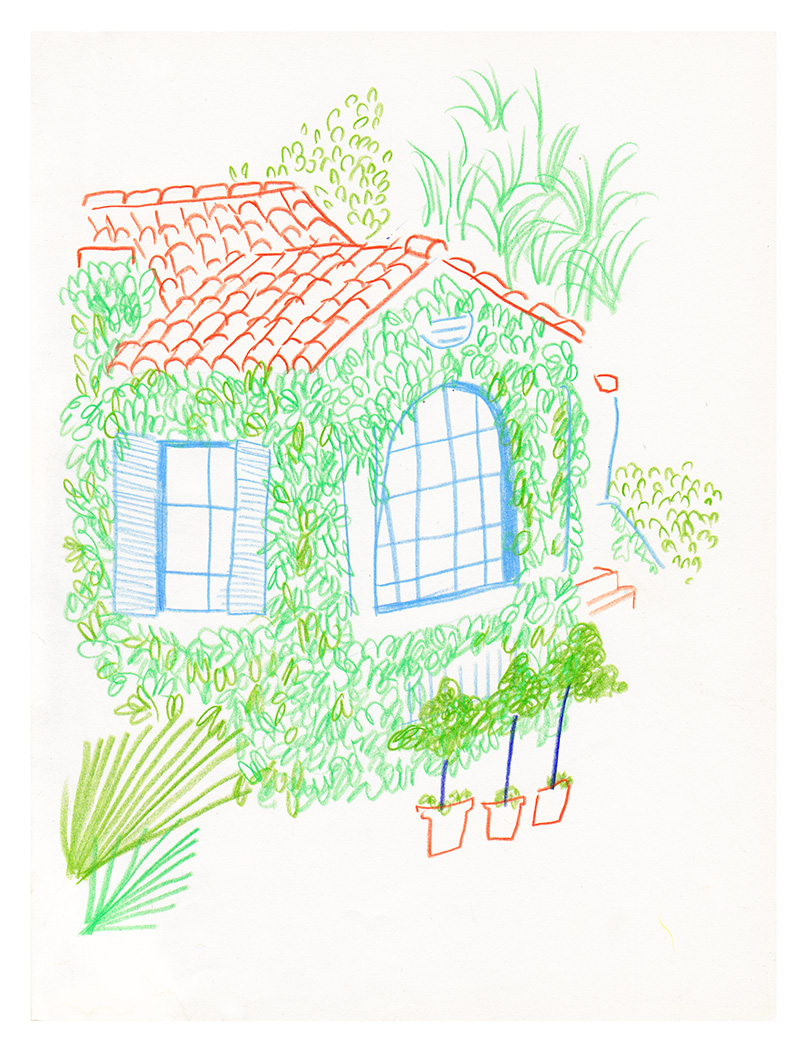 7. Where did you study?
I studied at the School of the Art Institute of Chicago (SAIC).
8. Where do you see yourself in five years? Working in an agency?
I don't have a five year plan. The beauty of art and illustration in our current age is that you can be literally anywhere to do it, so I'm not sure that I would find myself working in an agency. I hope I can continue to work with other people for various projects, but I'd like to keep my artistic identity as an individual. Of course circumstance could change everything, that's part of the reason why I don't have a five-year plan, but I'd like to keep myself open to whatever paths cross with mine. You never know.
9. What about in ten?
Oh man, I don't want to think that far in advance...
10. What do you hope to achieve with your art?
I hope people feel happy. It would be nice if someone saw a drawing of mine, it put them in a good mood, and then they passed along that goodness out into the world somehow. Best case scenario.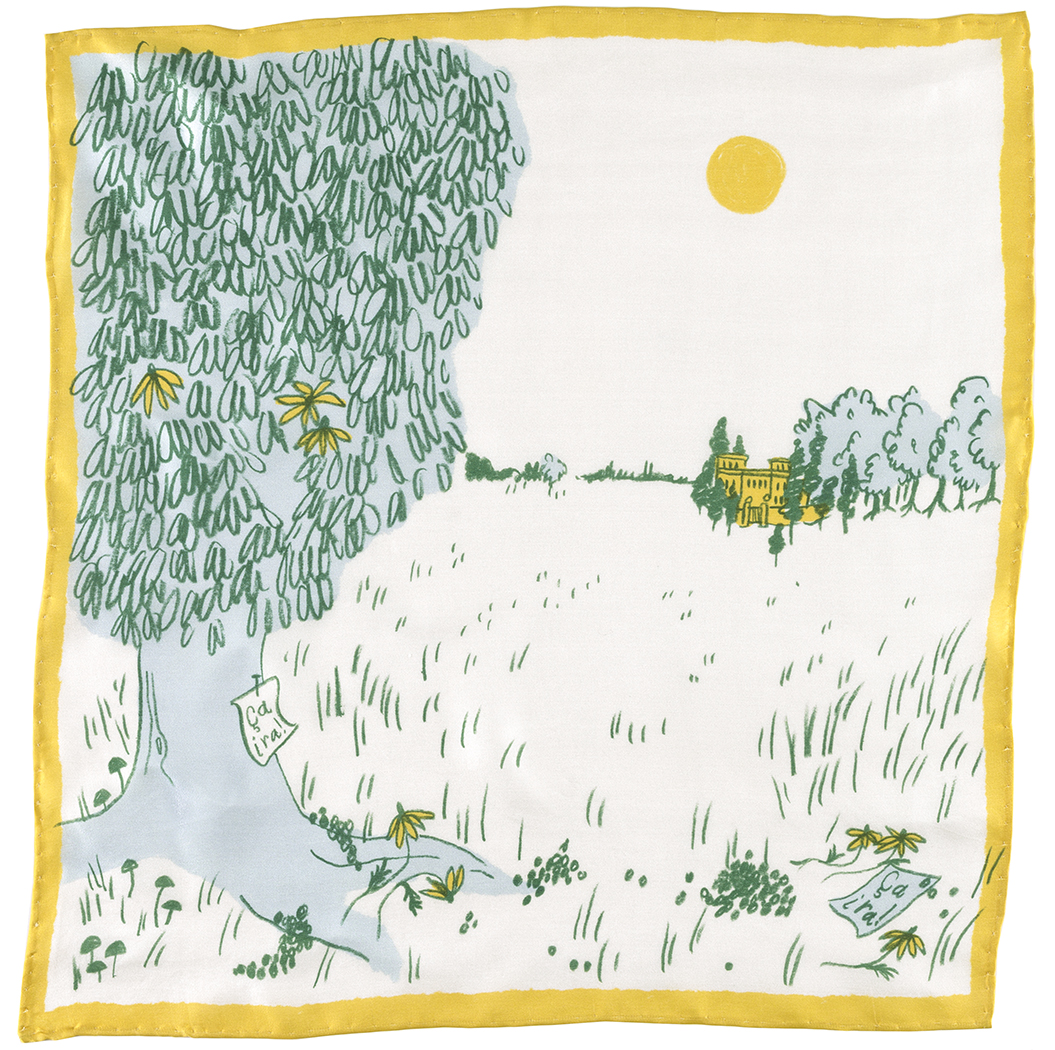 11. Now, tell us a little more about you as a person: what is your favourite food?
This is the toughest question... right now I'm craving a salt bagel with cream cheese. But I've also been having a love affair with pomegranates...
12. Favourite book?
Ok, THIS is the toughest question. How about the last three books I read: The Non-Existent Knight by Italo Calvino, How to Cook a Wolf by M.F.K. Fisher, and Grand Tours and Cook's Tours by Lynne Withey.
13. Favourite genre of music?
Is Simon & Garfunkel a genre?
14. What are your hobbies?
Reading and cooking and trying to teach my cats basic skills that a dog might have (they're basically only good at sitting, which they would probably do even if I wasn't holding a treat).
15. If you weren't an artist, what would you be?
As a child, I told everyone I wanted to be a "flower picker" when I grew up, so let's just go with that