Instagram:
@lif_creative
1. What's your story? Where are you from?
I am from Lexington, Kentucky. I was born and raised in this bluegrass state, however, I have traveled as a kid and young adult and would like to be able to more. I need some more exposure. I have always drawn, even before I could write. So naturally, I kept it going.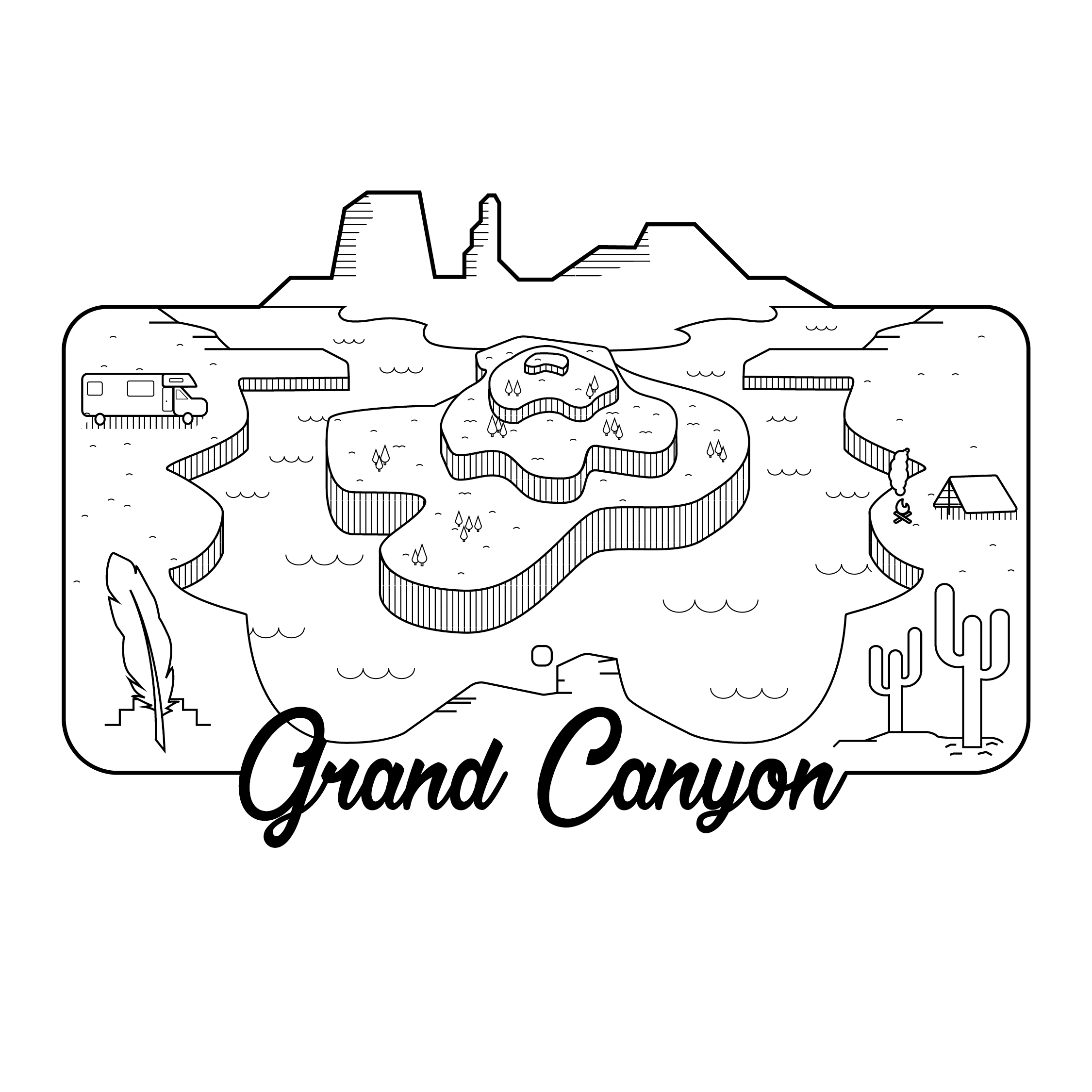 2. Tell us about your aesthetic.
I like clean lines and not much color, sometimes I like a lot of detail in my linework and other times I like to leave some space to breathe. I haven't fully developed into the artist that I feel truly represents who I am at the moment. Still working on that just through some digital experimentation.
3. What is your favourite medium and why?
It has always been archival ink and paper, now working more digitally in Illustrator.
4. What is your artistic process like?
It depends on the project. I always brain-storm in my sketchbook, whether that be through written word or sketch, I always lay a foundation down so I can see it and reference it.
5. Who and/or what inspires your work?
My Instagram is full of talent! It has really opened up my eyes to the limitless world of everyone's art. Specifically, now, I admire the detail and technical skills of Jared Muralt and the playfulness of a new Instagram follow, Burnt Toast Creative. I admire those who have found themselves in their art and continue to create it in that way.
6. What role does art play in your life? How does it change the way you view the world?
I have always been good at design; it comes naturally to my brain unlike math or something. I think I have always tailored my skillset so that I could apply it conventionally, that is why graphic design was appealing to me. I picked up Photoshop when I was 15 and have been using adobe ever since. Art has allowed me to see that everyone is given a specific skill set and that it is up to us to embrace that and develop it to our best potential.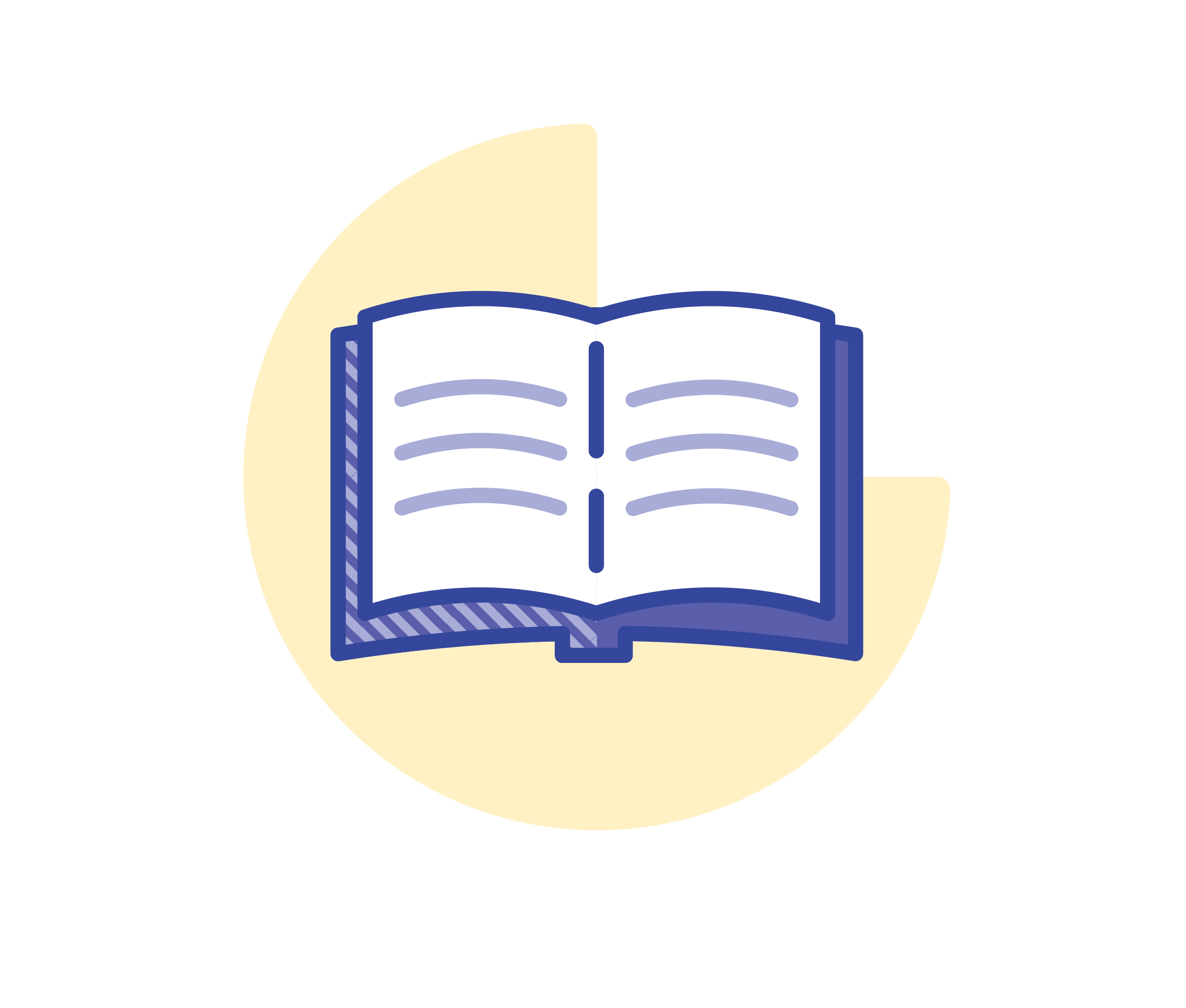 7. Where did you study?
I studied at the University of Kentucky but I never stop teaching myself. The internet is the best school that I have been able to attend.
8. Where do you see yourself in five years? Working in an agency?
In 5 years I hope to work for a smaller branding company, I have some projects in the works that have some potential too, that's a secret though haha.
9. What about in ten?
It's hard to say, I am currently 23, 10 years ago I was 13! By then I hope to have found myself in my design and really be cranking out some impressive work.
10. What do you hope to achieve with your art?
I hope to be able to help those people who have a vision translate that to the physical world and help create their dream.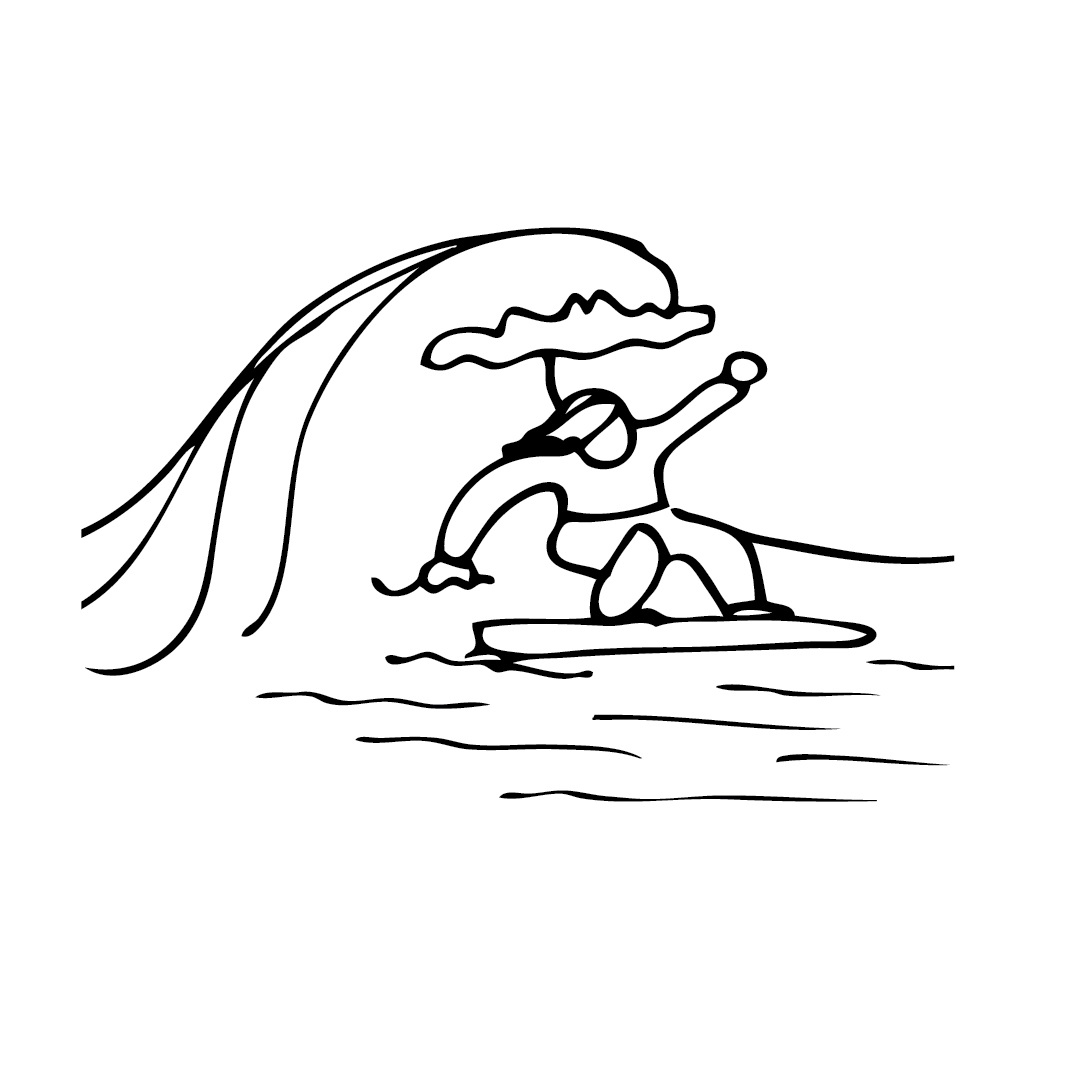 11. Now, tell us a little more about you as a person: what is your favourite food?
Favorites are hard! I love so many foods. If I had to choose one, I could probably eat sushi or Japanese food every day of my life.
12. Favourite book?
The Alchemist was my most recent favorite.
13. Favourite genre of music?
Rap, Classic Rock, Deep House… I am pretty eclectic
14. What are your hobbies?
I like being in nature, I would love to learn to surf. Drumming, designing…
15. If you weren't an artist, what would you be?
If I had the brain for it, I would love to be a theoretical physicist or something, I want to know what's on the other side of a black hole…