Instagram:
@lineandletter
Website:
www.lineandletter.co
1. What's your story? Where are you from?
Howdyyy. I'm Chi (chee). Nigerian born, (mostly) Midwestern raised, currently making art in Chicago. My path towards becoming a designer was hella complicated but I've been an intentional creator for the past six years. I've done art in a lot of ways but it wasn't until I started executing my own ideas that I really fell in love with design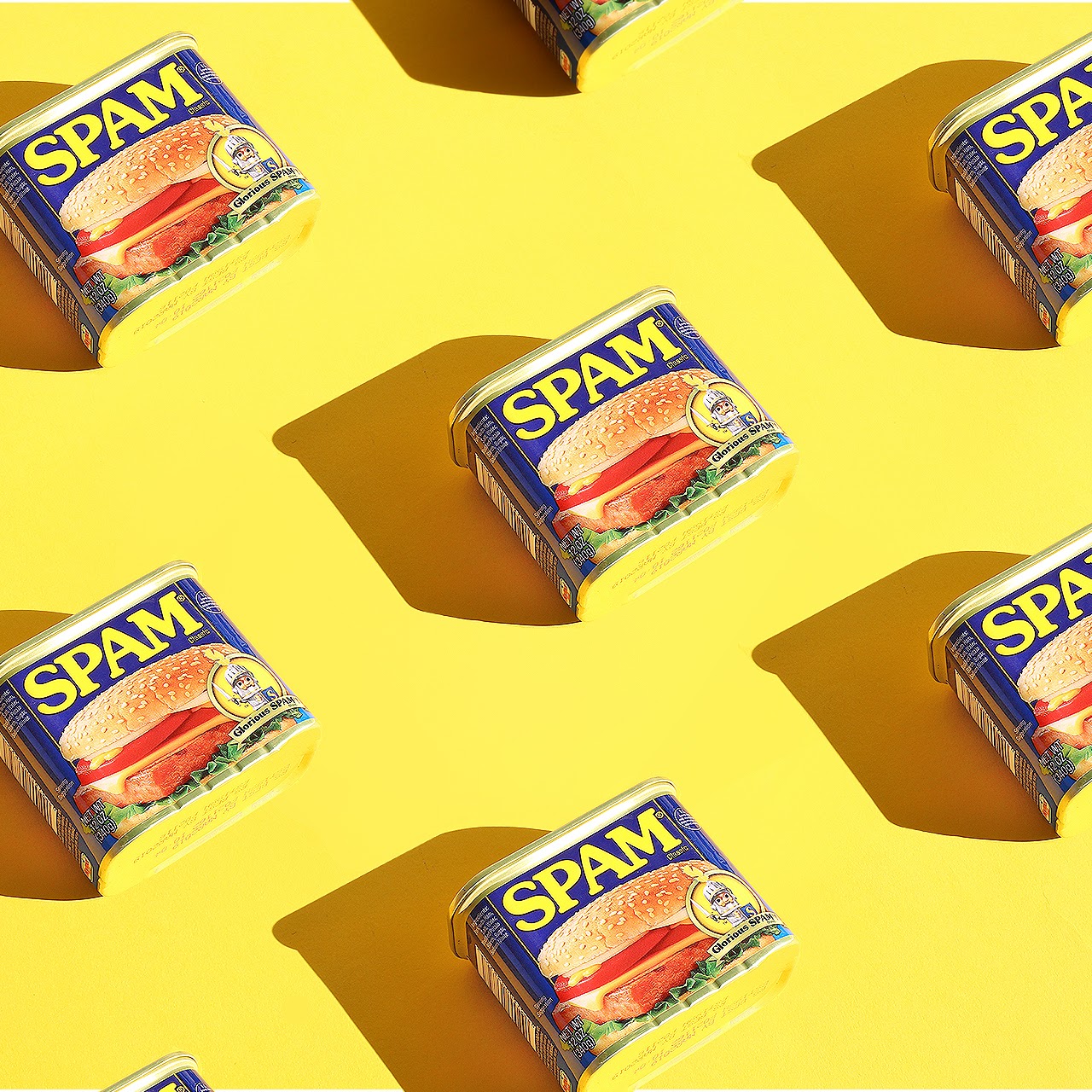 2. Tell us about your aesthetic.
99% of the time you'll catch me in all black but my design aesthetic is more like "eclectic minimalism". Bold colors, negative space, functional simplicity in sophisticated executions are my jam.
3. What is your favourite medium and why?
My camera. Photography is my preferred platform to express an idea. However, I don't really consider myself a photographer. The process of development and execution is where all the fun stuff happens. In the end, it's all about precision in the idea and relating that feeling through a still image.
4. What is your artistic process like?
Some projects are inspired by sleepless nights, when I'll have an idea gnawing at my brain until I write it down (you gotta respect late night ideas). Others are more thought out, with several rounds of sketches and notes beforehand. To produce good work, I have to remind myself to slow down and think all the kinks out before I get to production.
5. Who and/or what inspires your work?
The scariest things that I can imagine to make real, the ones that give me goosebumps are the kinds of things that inspire me to create.
6. What role does art play in your life? How does it change the way you view the world?
When I was a kid, the ceiling in my room was that hideous 80's popcorn texture and every day before I went to bed I would stare up and see all sorts of shapes, faces and animals. Art for me is in both the little things and the big things so I just make it a point to stop sometimes and observe.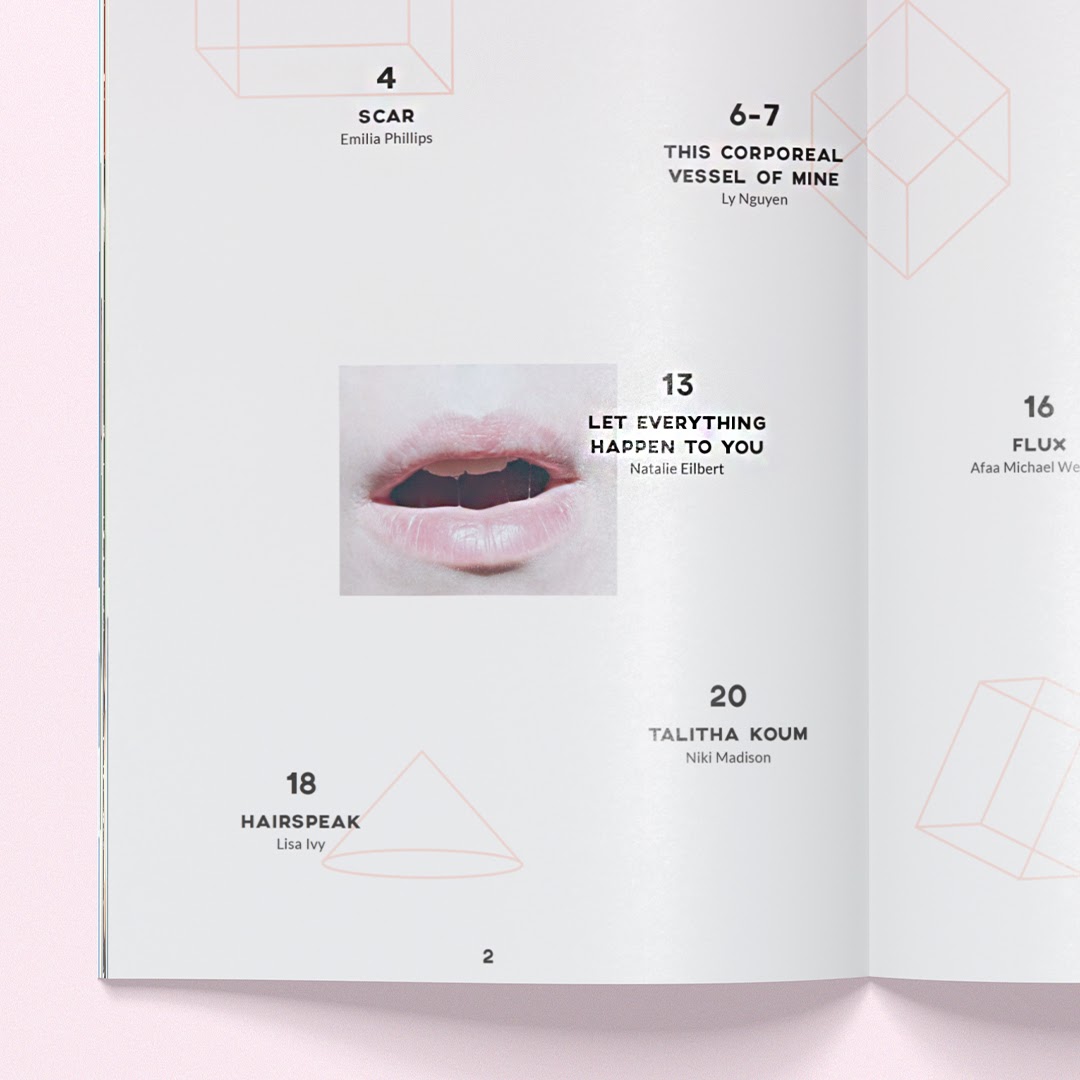 7. Where did you study?
I studied at Indiana University and graduated with a major in Human Biology with a concentration in Human Health and Disease. Much of my undergrad was spent trying to meet other people's expectations of what I "should" do. I fell into a really dark place and after a year of major soul searching I realized that I had to start living my truth. I thrive in a creative environment. I taught myself the ins and outs of design software, got some freelance gigs and started (a few) businesses all based around design. I used to feel intimidated because I didn't have typical design education but I've worked to overcome that fear over the years.
8. Where do you see yourself in five years? Working in an agency?
In five years, I honestly hope to be doing work and working with people that would blow my (now) mind away.
9. What about in ten?
Sheesh, 10 years? I want to have the freedom to execute larger scale projects and follow more passion projects.
10. What do you hope to achieve with your art?
I just want to help make art that inspires a young person --like the person I used to be, to know it's possible to "make it" as an artist. I was raised to believe that artists were all starving and all that nonsense. I'm very well-fed and still find time to spend way too much money buying fancy dog treats. The kids should know about this lifestyle.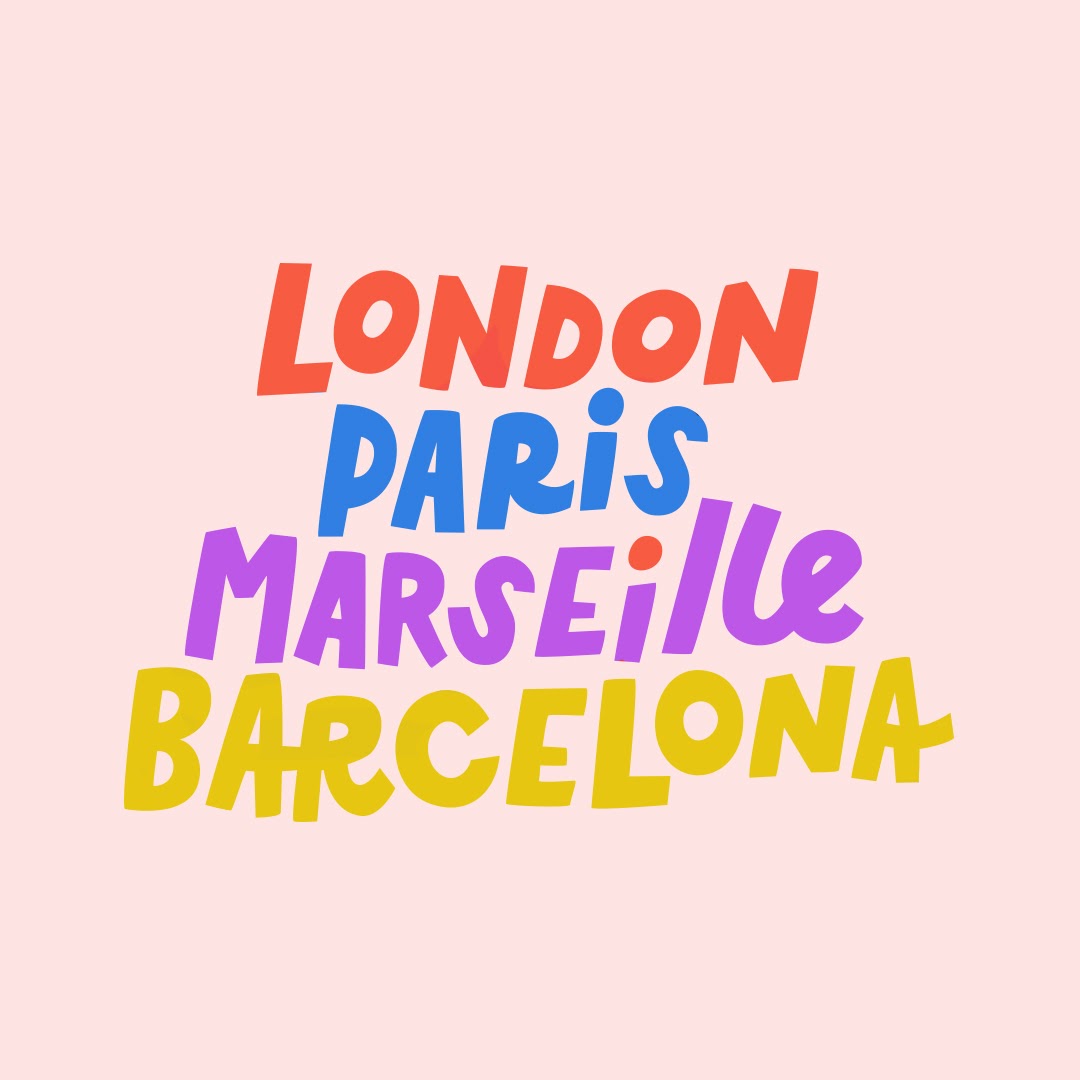 11. Now, tell us a little more about you as a person: what is your favourite food?
If there's mac and cheese on a menu, it doesn't matter how grimey the place is, I will order it. I also love Ukwa, which is "African breadfruit". They are these tiny little seeds and when they're prepared and mixed with some serious spice are out-of-this-world good.
12. Favourite book?
I always love the last few books I finish--1Q84 and A Confederacy of Dunces.
13. Favourite genre of music?
A combination of indie, folk, soul and electronica. I love Robyn, Lykke Li, Shura, and Sufjan Stevens to name a few.
14. What are your hobbies?
General art shit and anything that involves binge watching really trashy tv. Oh and harassing my Chiweenie dog, Dudley.
15. If you weren't an artist, what would you be?
Art is all I've ever wanted to do. If I had to express it differently, I would probably be a chef or fashion designer.