Instagram:
@linewisebypoojabhapkar
Facebook:
www.facebook.com/linewisebypoojabhapkar
Linkedin:
www.linkedin.com/in/pooja-bhapkar
Website:
www.behance.net/poojabhapkar
1. What's your story? Where are you from?
I'm 25 years old; Illustrator- Graphic designer from India. Though my 4 years of creative career has been layered with branding & packaging, my core strength is illustration. I love exploring things. During my graduation I started my career as an illustrator in a design studio in London and after graduation I came back to India and joined a studio where I mainly worked in packaging design. These few years kept me away from illustration so I changed my job and started working with HPS Groups where we serve motion graphic solutions to our clients. During these 4 years I switched my jobs to explore new areas and learn design process within branding, packaging and now motion graphics.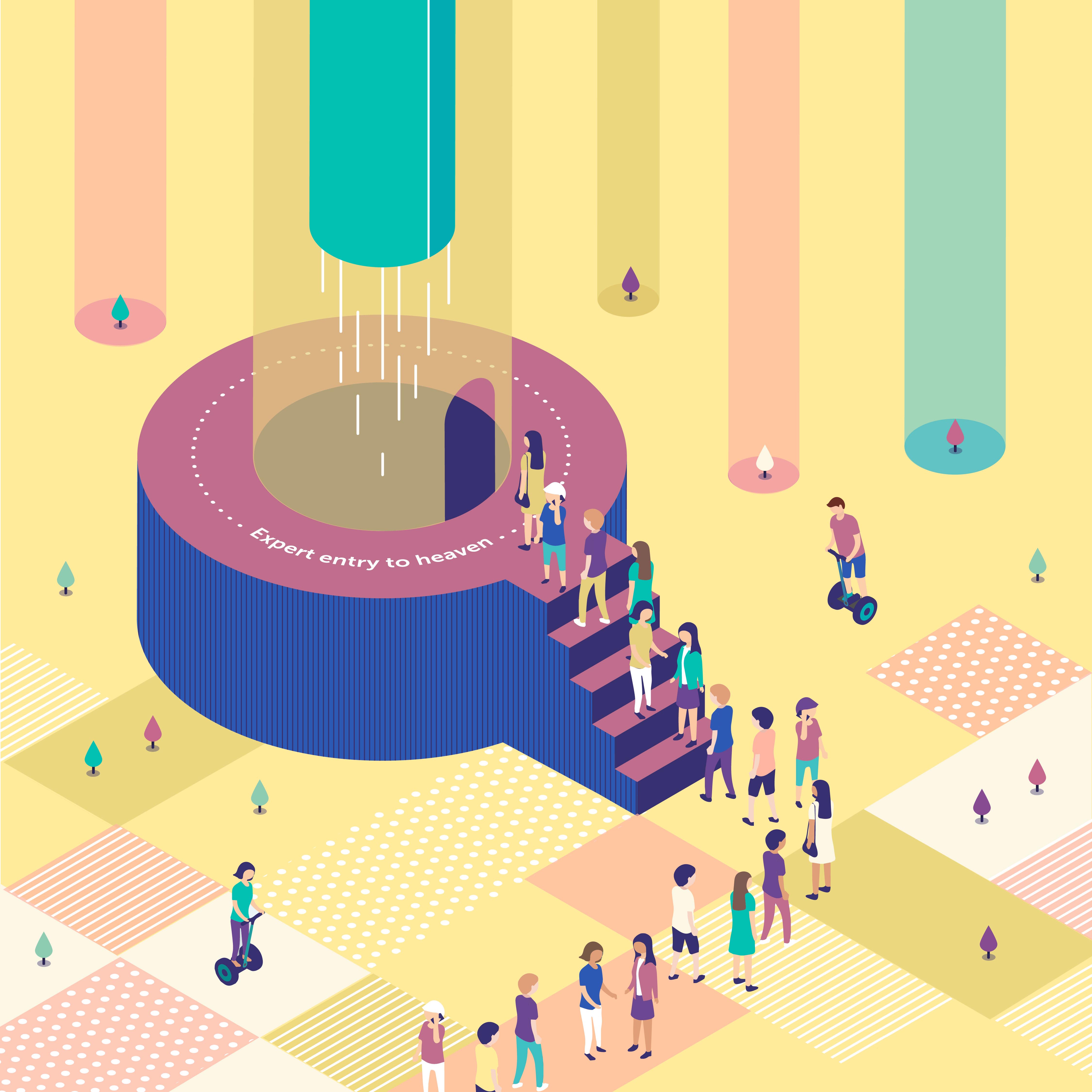 2. Tell us about your aesthetic.
Well I can say my control over lines is the main aesthetic of my work. I often publish my work with the name 'Linewise'. I love to play with lines, swirls, dots to capture minute details. People find my work intricate and engaging. It took couple of years to develop my voice in illustration. This is my core style, well I can say this is my identity.
3. What is your favourite medium and why?
Pen and ink has always been my favourite medium. Most of my work is hand drawn with Uni Pens. I use all point sizes from 0.005 to 0.8 and use inks to color. Sometimes I mix my hand drawn illustrations with digital coloring. I as said before I love experimenting with my work, these days I am trying my hand over vector graphic illustrations. Isometry is my new crush. I want to explore digital illustration styles. This being said, my next favourite medium is my Mac.
4. What is your artistic process like?
I work traditionally. Brainstorm, research, reference, moodboards, sketching & inking; this is my work flow. When I am working with my hand I spend some time on thumbnails, rough scribbles and colour experiments. I love this process of exploring and deciding the layout before stating the final illustration. When I finish inking I make copies of my work in reduced size and try colours and then start coloring the final one. Sometimes, few touchups and details are refined digitally.
5. Who and/or what inspires your work?
People, stories & places around me inspire me the most. I love to make my illustrations narrative. I follow many artists and design studios on Instagram, Facebook and behance. I admire Malika Favre, Steve Simpsom, Alberto Cerriteno, Shaivalini Kumar, Abhishek Singh, Sanjay Patel.
6. What role does art play in your life? How does it change the way you view the world?
I have been perusing my skills in art from my childhood. So I can say my whole life is around art. Sometimes my art put me into stressful situations and sometimes it acts as a stress buster. I am an observer and my journey has taught me the art of beautification. As an artist you see the things differently, feel them differently, you can read between the lines and you can create your separate universe with your imagination.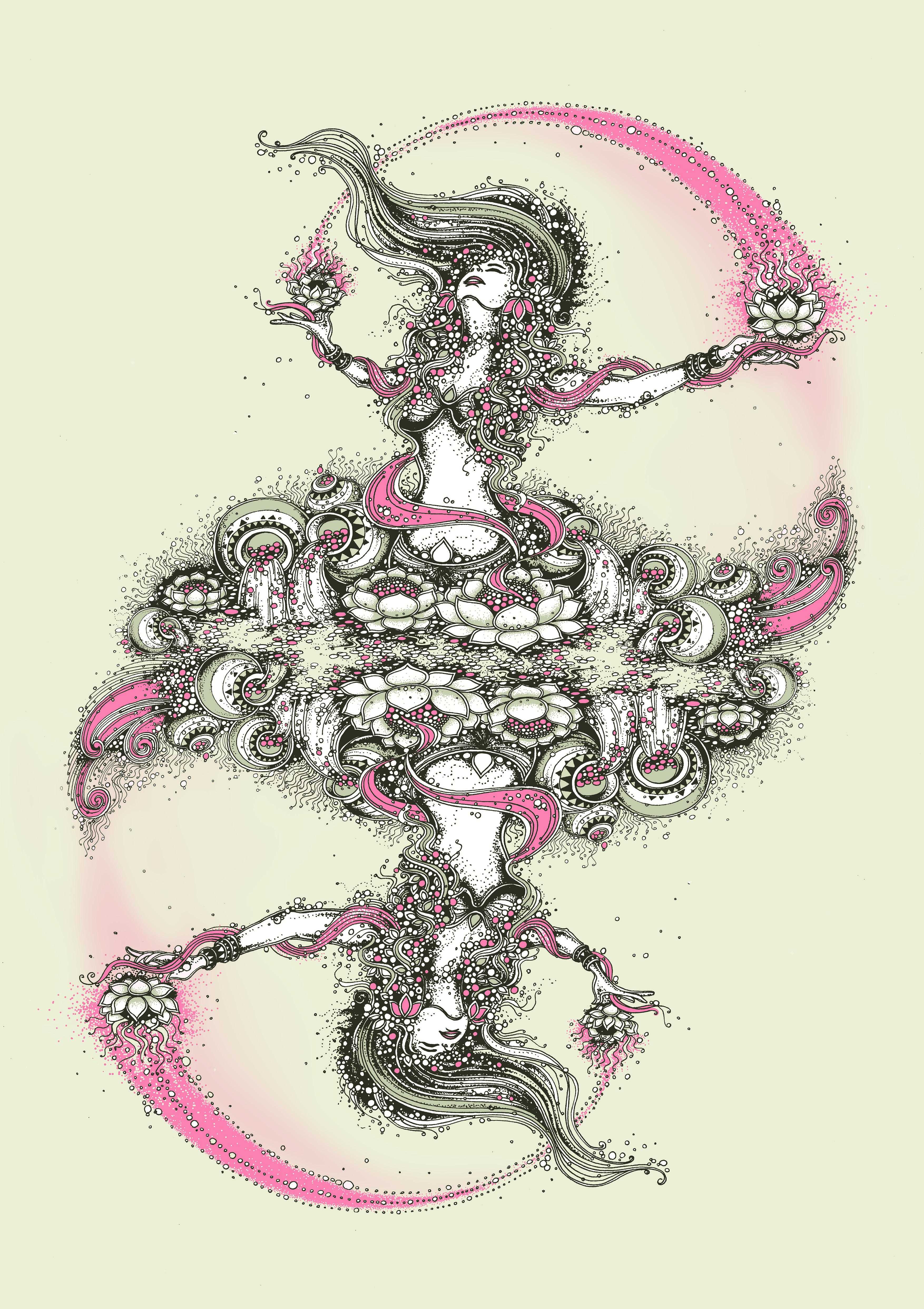 7. Where did you study?
I studied at University Of The Arts London. I completed masters in Illustration.
8. Where do you see yourself in five years? Working in an agency?
Umm agency, may be. But I would love to start something of my own. Definitely in less than five years. So may be I will be working as both, like I'm doing now, freelance & a full time job.
9. What about in ten?
Ten years is really a long span to planout. I just hope I will be as curious, enthusiastic and active as I am now or even more.
10. What do you hope to achieve with your art?
I love to travel a lot. I want to travel the world and draw my experiences and observations to create a illustrative travelogue.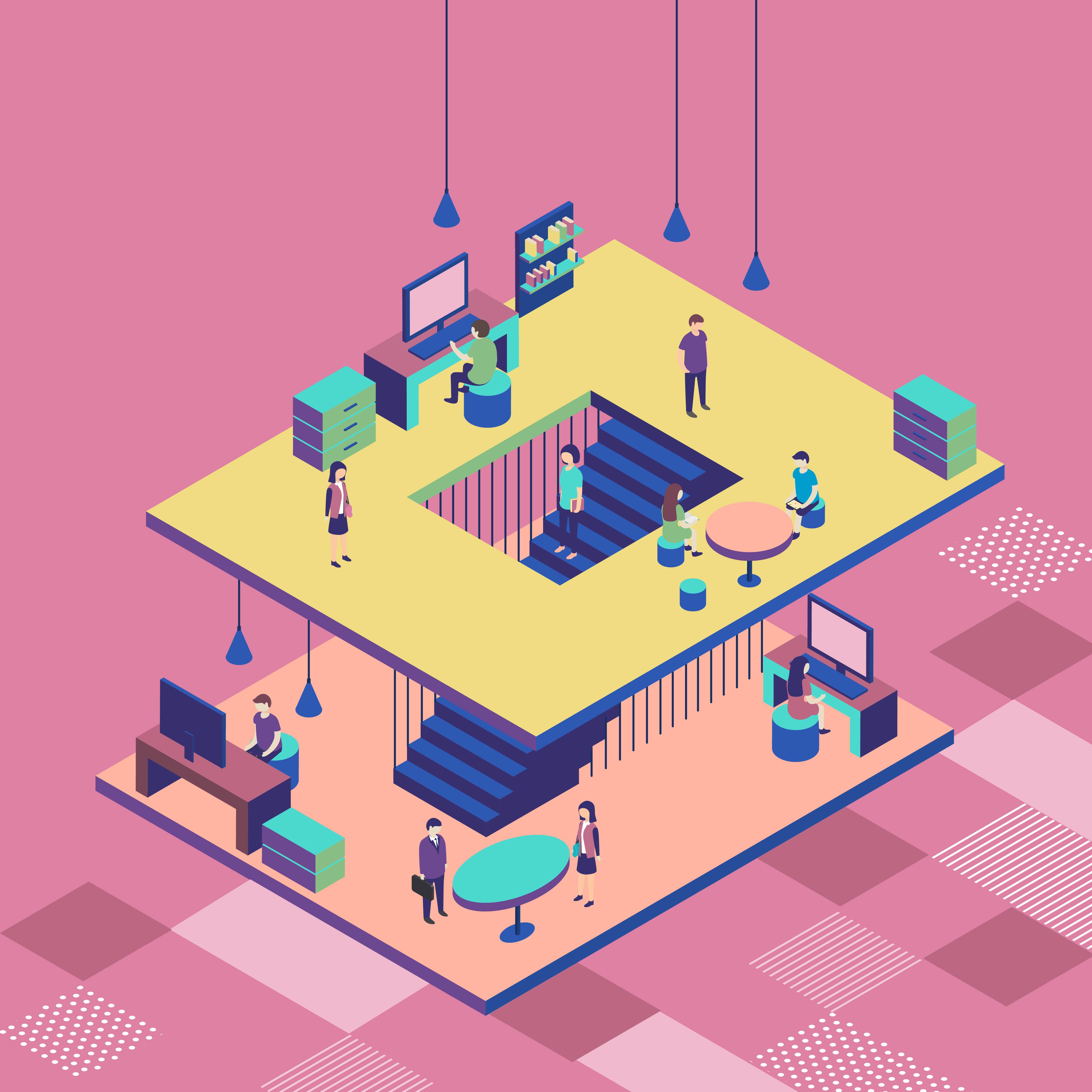 11. Now, tell us a little more about you as a person: what is your favourite food?
Pastas, sushis, dimsums and ramens
12. Favourite book?
Not one as such. Anything Pictorial.
13. Favourite genre of music?
Trans and unplugged versions
14. What are your hobbies?
Sketching, Traveling & Healthy living
15. If you weren't an artist, what would you be?
I am an inborn artist and I have chosen my hobby as my career. I can't even think of any other thing which will suit me perfectly. I am truly meant to be an artist.