Instagram:
@ling_eggie
Website:
www.lingeggie.co.uk
1. What's your story? Where are you from?
Hello! My name is Ling. I was born by the seaside in a town called Great Yarmouth. I spent most of my time growing up in South Wales and Manchester (I have an indiscernible accent). After I graduated I spent time providing palliative care for my Mother until late 2016. Currently, I am living in East London and have been an Illustrator at Culture Trip for the past 5 months.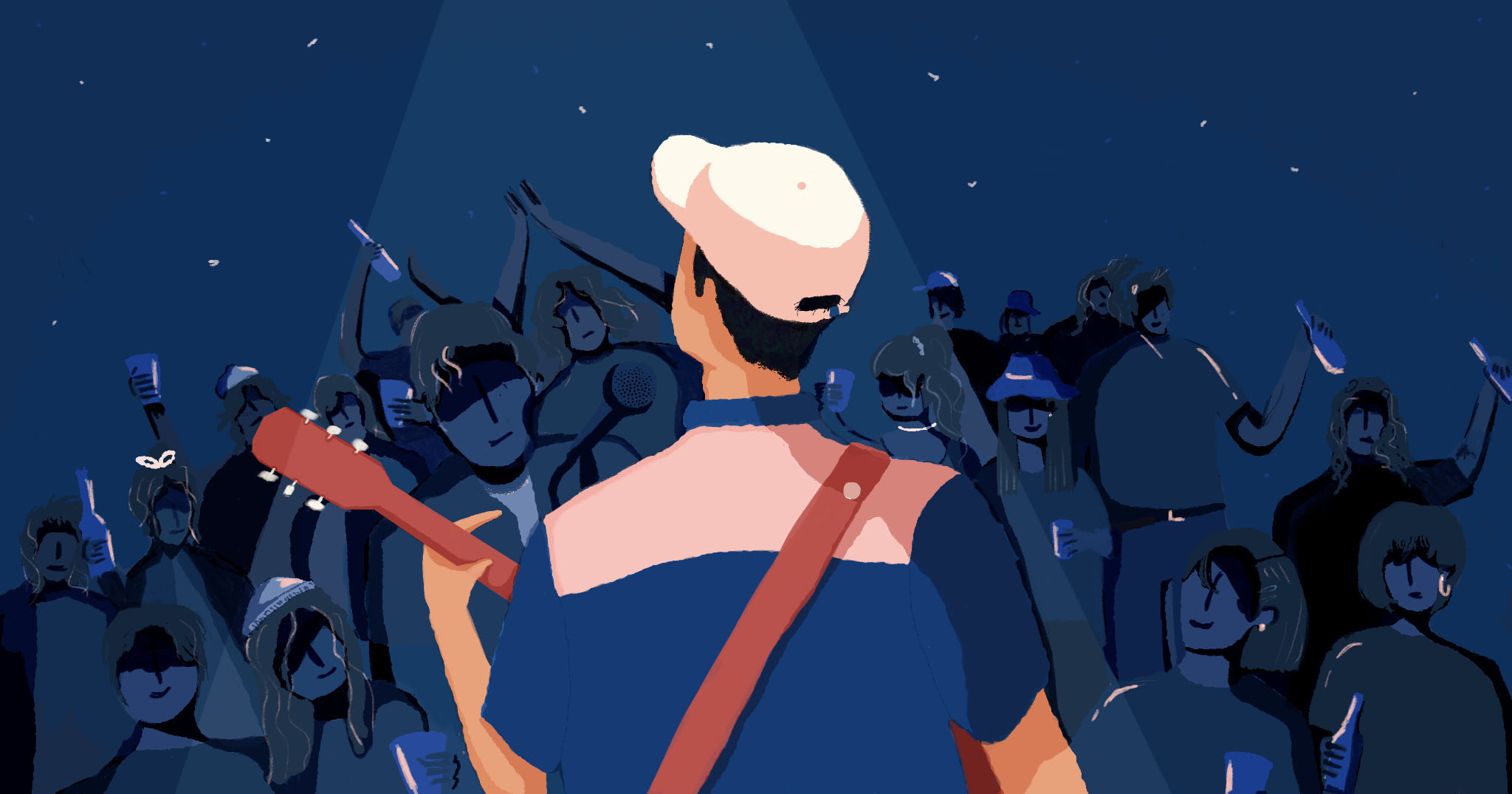 2. Tell us about your aesthetic.
Being relatively new to Illustration, my aesthetic has been quite experimental and has changed a lot from being heavily vector-based to more fluid brush strokes and textures. I'm still developing my own thing, but I'd like to describe my work as ever-changing and dreamlike.
3. What is your favourite medium and why?
For print/offline media I love RISO printing. Recently I've tried out posca pens, I just love the bright colours you can produce. For online media, I'd say Adobe Photoshop and Adobe Illustrator does the job.
4. What is your artistic process like?
My artistic process is usually quite erratic. Sometimes I do bad sketches or brainstorm my ideas on paper. But occasionally when I really love an idea, I start sketching it straight onto Illustrator. I then add fluidity and textures though photoshop.
5. Who and/or what inspires your work?
Animation, music, dreams, and the internet. For people who inspire me, I've recently been enjoying Tom Haugomat's work. I enjoy his work because I feel really immersed in his compositions he creates, I love the colour tone combinations he uses, they really remind me of vintage prints. I'm also lucky enough to work in an environment with a bunch of talented people. My team consists of Illustrators and Animators. I sit next to Greta Samuel, a Senior Illustrator who's work is so beautiful and reminds me of Japanese prints and vintage comics. On the other side of me, I sit next to Alexander Hellebaut who is also an Illustrator but knows how to animate. He creates characters that look like they each have their own personalities which look even better when animated.
6. What role does art play in your life? How does it change the way you view the world?
Being creative is important to me. I find it enables me to keep being curious, a value I hold dear to me. Recently illustration has helped me deal with my depression and grief from losing my mother, so in a way, it's therapeutic for me.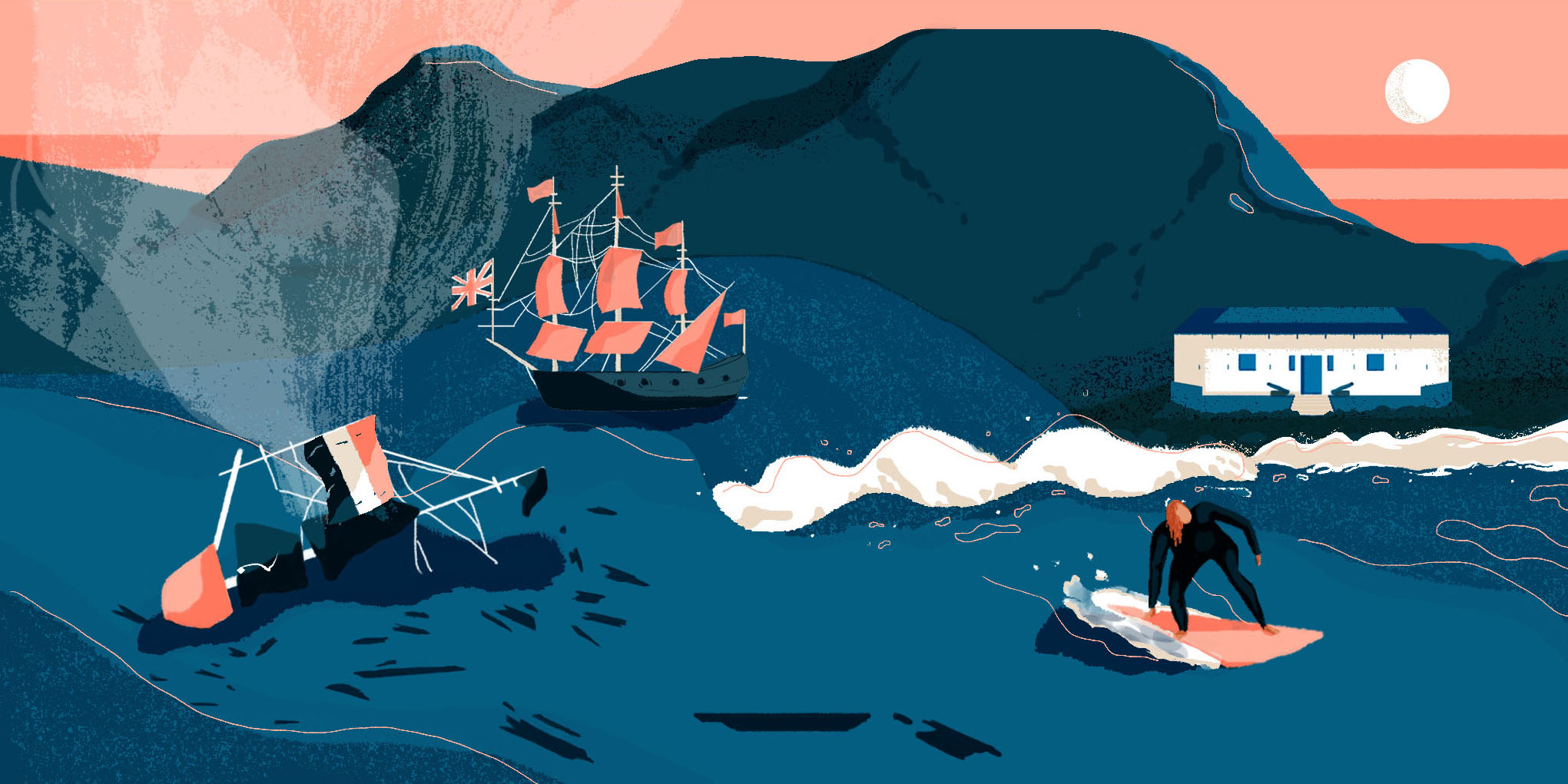 7. Where did you study?
I studied Graphic Design at Manchester School of Art and graduated in 2015. I did not enjoy my time at University, but I feel that every experience in life gives you a better idea of what you don't want to do.
8. Where do you see yourself in five years?
My work is going to change a lot. Maybe if I am patient I will be doing a short animated story?
9. What about in ten?
In ten years time, I will be 35 years old and own a nice dachshund dog called Teddy. I will still be doing something creative of course!
10. What do you hope to achieve with your art?
I hope that whoever views my work, views the world a little more creatively.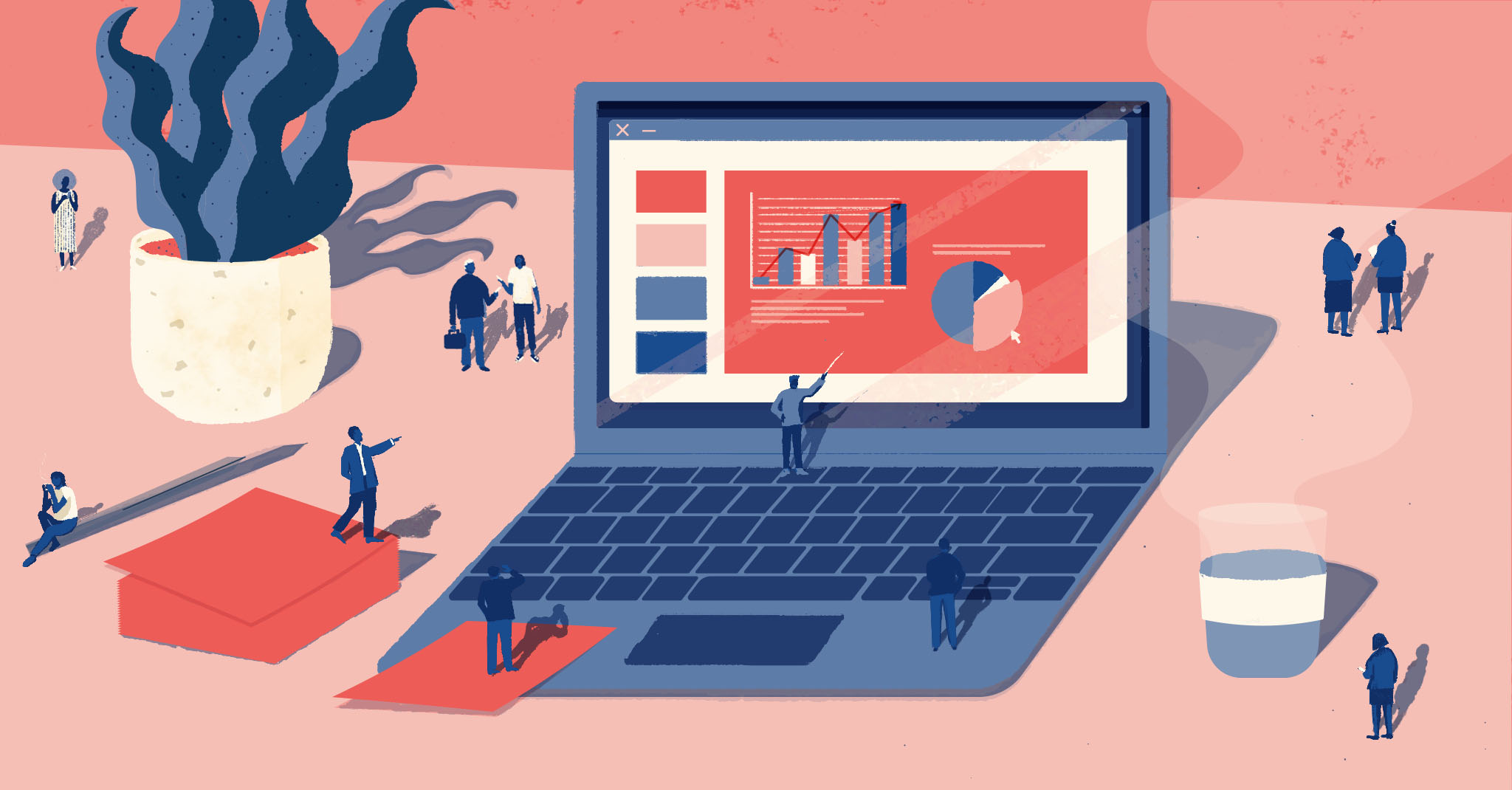 11. Now, tell us a little more about you as a person: what is your favourite food?
I love junk food.
12. Favourite book?
My favourite at this moment is "The Sun and Her Flowers" by Rupi Kaur, it is a book of heartfelt poetry with delicate illustrations by the Author. It deeply resonates with me exploring life events, love, and grief.
13. Favourite genre of music?
I don't like one genre specifically, but I usually listen to stuff like Frank Ocean, Joji, Still Woozy, Fidlar and The Growlers.
14. What are your hobbies?
Cycling, camping, eating and watching R.I.P Vines.
15. If you weren't an artist, what would you be?
A competitive eater or a very sad person.