Instagram:
@lisarprocter
Behance:
www.behance.net/lisarproct2a49
1. What's your story? Where are you from?
I'm originally from Southern California and have moved around living in London, Virginia and now Portland, OR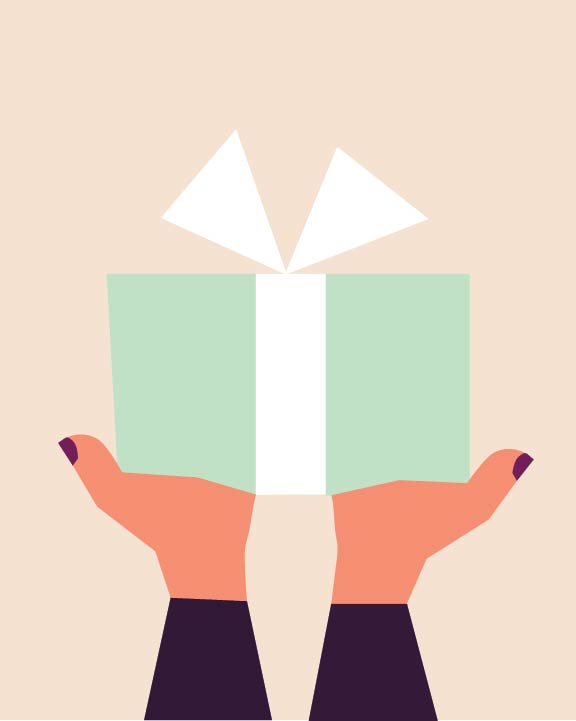 2. Tell us about your aesthetic.
I like color and flat design.
3. What is your favourite medium and why?
I started out as an oil painter, but everything I liked was very graphic and flat. I decided to move in that direction, so I joined the 100 day project on Instagram. I mostly work in illustrator right now. I would like to add painting back into my process.
4. What is your artistic process like?
I keep a sketchbook and use cut paper to make illustrations and designs.
5. Who and/or what inspires your work?
My surroundings, people and words inspire me.
6. What role does art play in your life? How does it change the way you view the world?
Art helps me slow down and notice the details. Art helps me see.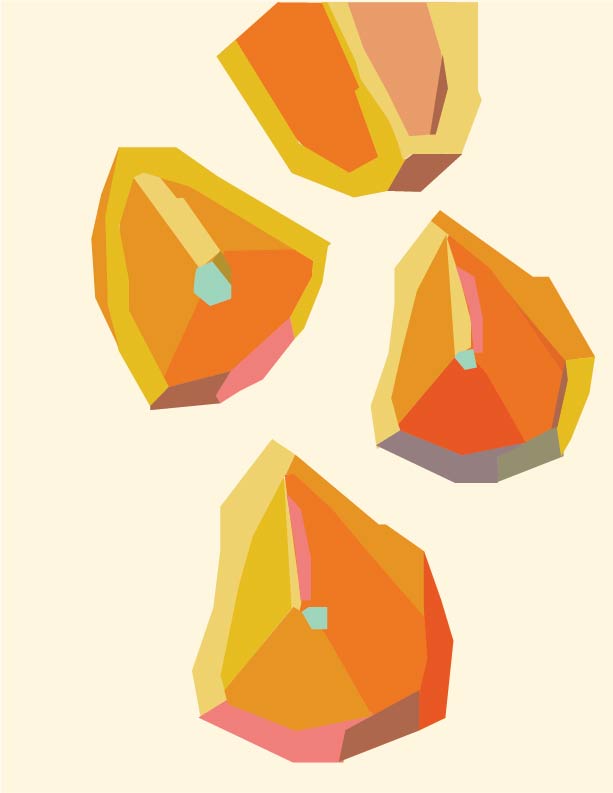 7. Where did you study?
I didn't formally study art. I actually started to pursue art because of a personality test I took. I ended up being the artist personality. So much of my life made sense after reading the profile. I thought I should paint since I am an artist and signed up for an oil painting class. I loved it and ended up painting for 3 years with the same instructor.
8. Where do you see yourself in five years? Working in an agency?
I would like to continue to grow and do good work. Hopefully, it will lead to interesting projects and collaborations.
9. What about in ten?
I don't know about 10 years....That is what I love about art, you never know where it will take you.
10. What do you hope to achieve with your art?
I hope to bring some delight into someone's day.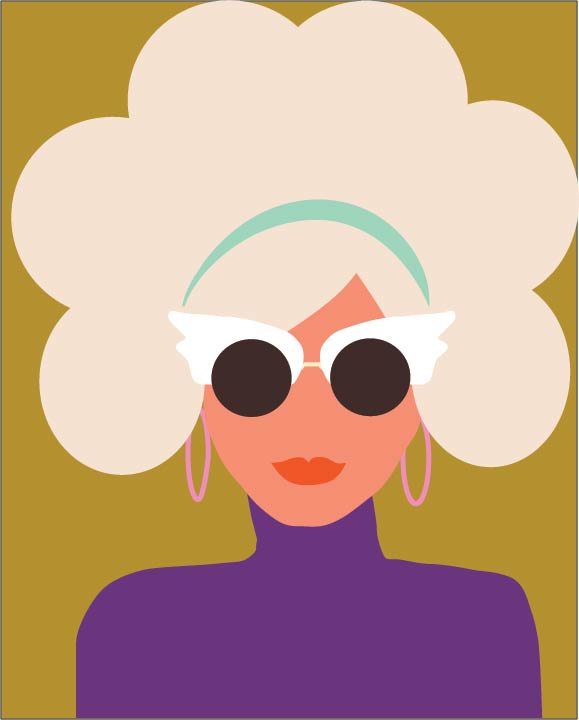 11. Now, tell us a little more about you as a person: what is your favourite food?
French Macarons
12. Favourite book?
Harry Potter Series
13. Favourite genre of music?
All kinds of music
14. What are your hobbies?
Baking, reading, running, spending time with my family and watching Rugby
15. If you weren't an artist, what would you be?
I would be a writer. Words are powerful.