Instagram:
@lizaminnelson
,
@wonkywonky
Website:
www.lizanelson.com
1. What's your story? Where are you from?
I grew up in the suburbs of Oklahoma City, studied graphic design at a tiny private university in Arkansas, then moved to Denver after college where I got my first taste of life outside of the bubble of the Bible Belt and entered the advertising world. I moved to Los Angeles in 2013 and am incredibly proud to now call it my home. I've been freelancing for the past 4 years and recently started a small, collaborative studio, called Wonky, with my friend Jack Reed. While the titles that best fit me in the advertising world are graphic designer, art director and photographer, I've finally come to describe myself as simply an "image maker."
2. Tell us about your aesthetic.
"Eye candy." In everything I make - from patterns to GIFs to posters to product photography - I strive to make the viewer drool a little bit... or sometimes cringe, laugh and double-take. Bold color (especially primary) and imperfection are major themes in my work, as well.
3. What is your favourite medium and why?
At the moment it's a mix of photography and digital collage. I love taking an already-impactful photo and then manipulating it even more with a clipped out border, solid plane of color, or hue/saturation change. I love layering things on top of each other and messing with the viewer's eye - giving them a ton of things to look at at once.
4. What is your artistic process like?
I dream it, I sketch it, I look at hundreds of reference images, and then what I make comes out looking nothing like I'd planned and I move onto the next thing.
5. Who and/or what inspires your work?
The flora and fauna of Southern California, Béyonce, being queer, Michel Gondry, Adi Goodrich, Toilet Paper Magazine, I Spy books, Craig & Karl, toys from my childhood, the De Stijl movement, cake, everything.
6. What role does art play in your life? How does it change the way you view the world?
It definitely feels like my "purpose" in life is simply to make things - all kinds of things. I feel like my entire life is motivated by the constant flow of new ideas in my head, and the cycle of getting some of those ideas out and materialized, only to be replaced by 50 new ones. I never want to stop exploring and trying new mediums. I'm always blown away when I hear someone say "I'm bored." I think that, because I'm an artist, that's not even something that's in my repertoire of feelings. And even though it can be exhausting to never be fully satisfied or "done" because there's always a bigger and better idea, I wouldn't want to live any other way.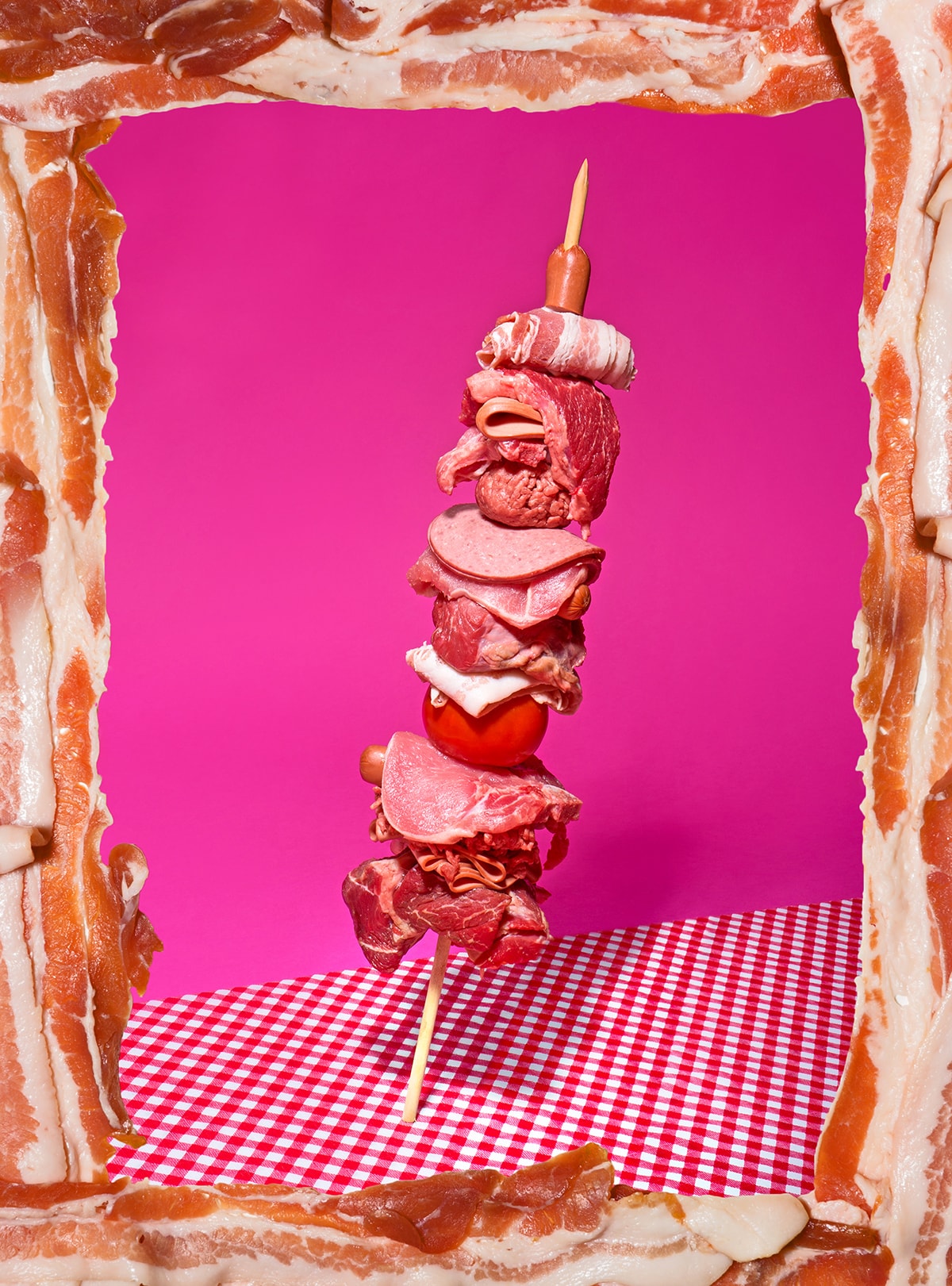 7. Where did you study?
I studied graphic design at John Brown University in Siloam Springs, Arkansas - population 15,000 and reportedly home to the most churches per capita in the US. And even though it was a bit off the grid, I was super lucky to have really some incredible, dedicated professors who pushed me to dream bigger than the little bubble we were in.
8. Where do you see yourself in five years? Working in an agency?
I hope to have a badass, physical studio by then. And hopefully directing music videos and art directing larger scale fashion and product photography shoots. I plan to never work in an agency again. Or at least sit in an office building from 9 to 5 ever again. I feel like being required to sit in front of a screen all day stifles creativity and limits the capacity for true, inspiring life experiences. I'm happiest when I'm working with my hands, building, getting dirty and then putting in the long hours when I feel inspired and motivated, on my own watch.
9. What about in ten?
Running shit.
10. What do you hope to achieve with your art?
I guess I just want to make people react - wether that's smiling, laughing or wincing. We're inundated with so many images (good and bad) every minute of every day due to the rise of social media and technology, that creating something that will actually makes someone pause and think for more than .5 seconds is truly a challenge, but a very worthwhile one, in my opinion.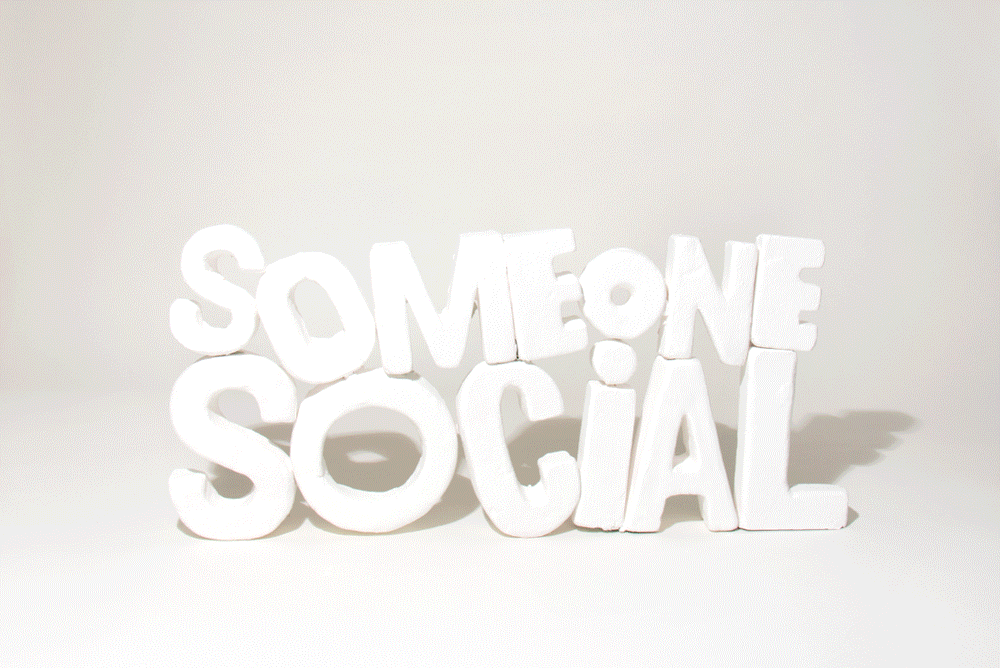 11. Now, tell us a little more about you as a person: what is your favorite food?
Mexican food. I could legit live on chips, salsa and guac.
12. Favourite book?
Everything Miranda July has ever written.
13. Favourite genre of music?
Pop. No shame.
14. What are your hobbies?
Exploring California, hiking, taking care of my plants, reading the paper, listening to podcasts, eating.
15. If you weren't an artist, what would you be?
A drummer.