Instagram:
@lizdesousa
Facebook:
www.facebook.com/desousa.liz
Website:
www.lizdesousaphotography.com
1. What's your story? Where are you from?
My name is Liz deSousa, and I live in New York, where I work as a photographer and prop stylist. Growing up I was always drawing and painting, and in high school I started learning photography. I came to New York to study photography in college. For a while I dabbled in jewelry design and metalsmithing. Recently I started focusing more on prop and set design.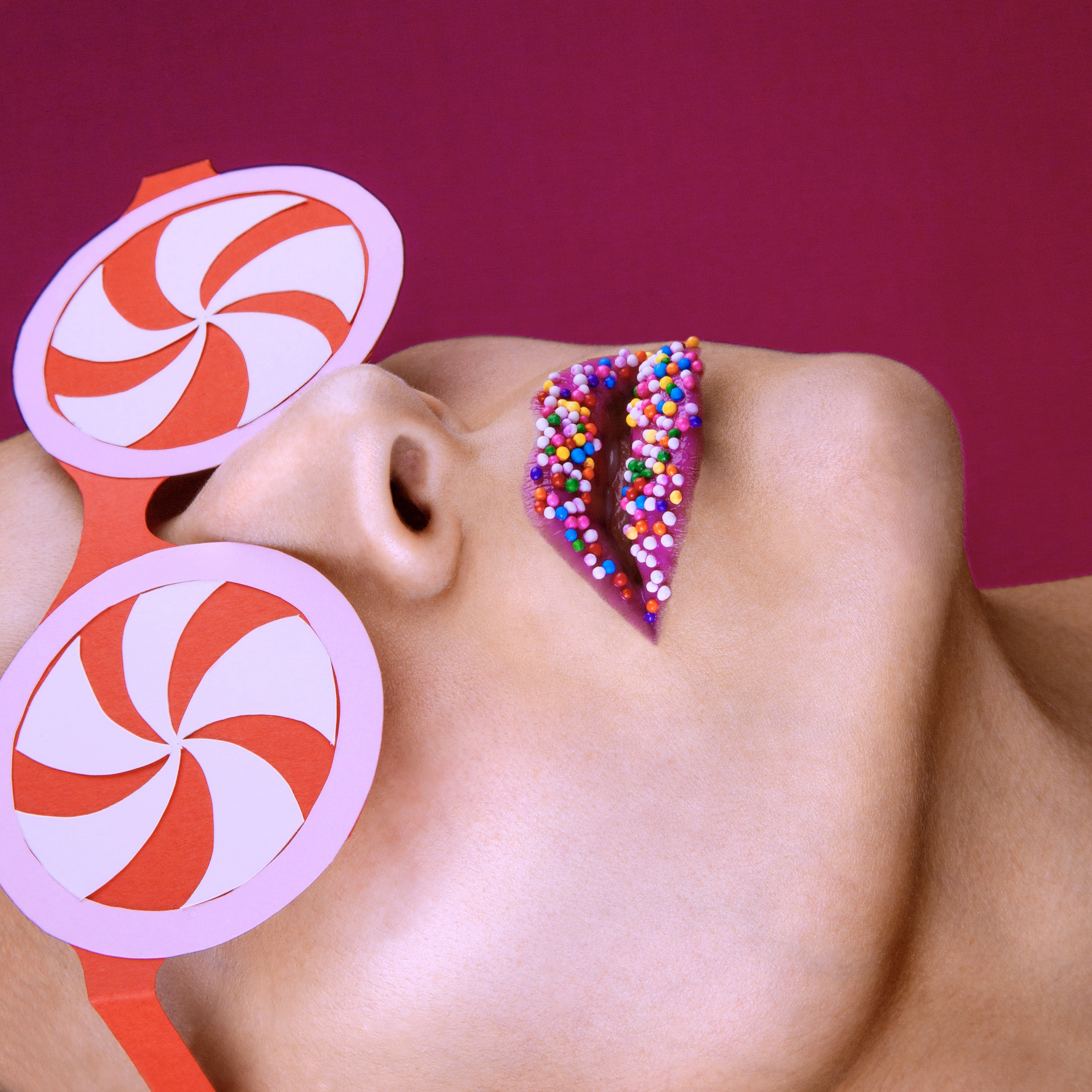 2. Tell us about your aesthetic.
My work is predominately about vivid colors and bold graphics, with a hint of surrealism.
3. What is your favourite medium and why?
The end result of my process is usually a photograph, but my favorite part of is the prop and set design. A lot of my work involves paper art, which I love because you can create pretty much what ever you want from something so minimal. It instantly adds a graphic element, and can be both intricate and visually simple, which is line I constantly try to balance.
4. What is your artistic process like?
Most of my process is in the concept. I usually have a pretty clear vision before I begin any project, since most things involve such an complicated set up. For many of my photos I build a prop or set, and then create the image around that.
5. Who and/or what inspires your work?
So many things. The shapes and textures of nature inspire a lot of my work. I also take a lot inspiration from contemporary and classic artists, fashion designers, and other photographers. Some of my all time favorites include Guy Bourdin, Irving Penn, Iris Van Herpen, Alexander Mcqueen, and Marylin Minter, to name a few.
6. What role does art play in your life? How does it change the way you view the world?
Art is really a part of every area of my life. It affects how I see and do everything, in both good and bad ways. I like to think it lets me appreciate the smaller things, like the incredibly intricate structure of a flower's petals. But it also makes me notice all the imperfections, like every crooked picture frame on every wall. And when I cook a meal, all of my vegetables are diced into perfectly symmetrical cubes, which I appreciate, though my hungry dinner guests may not so much.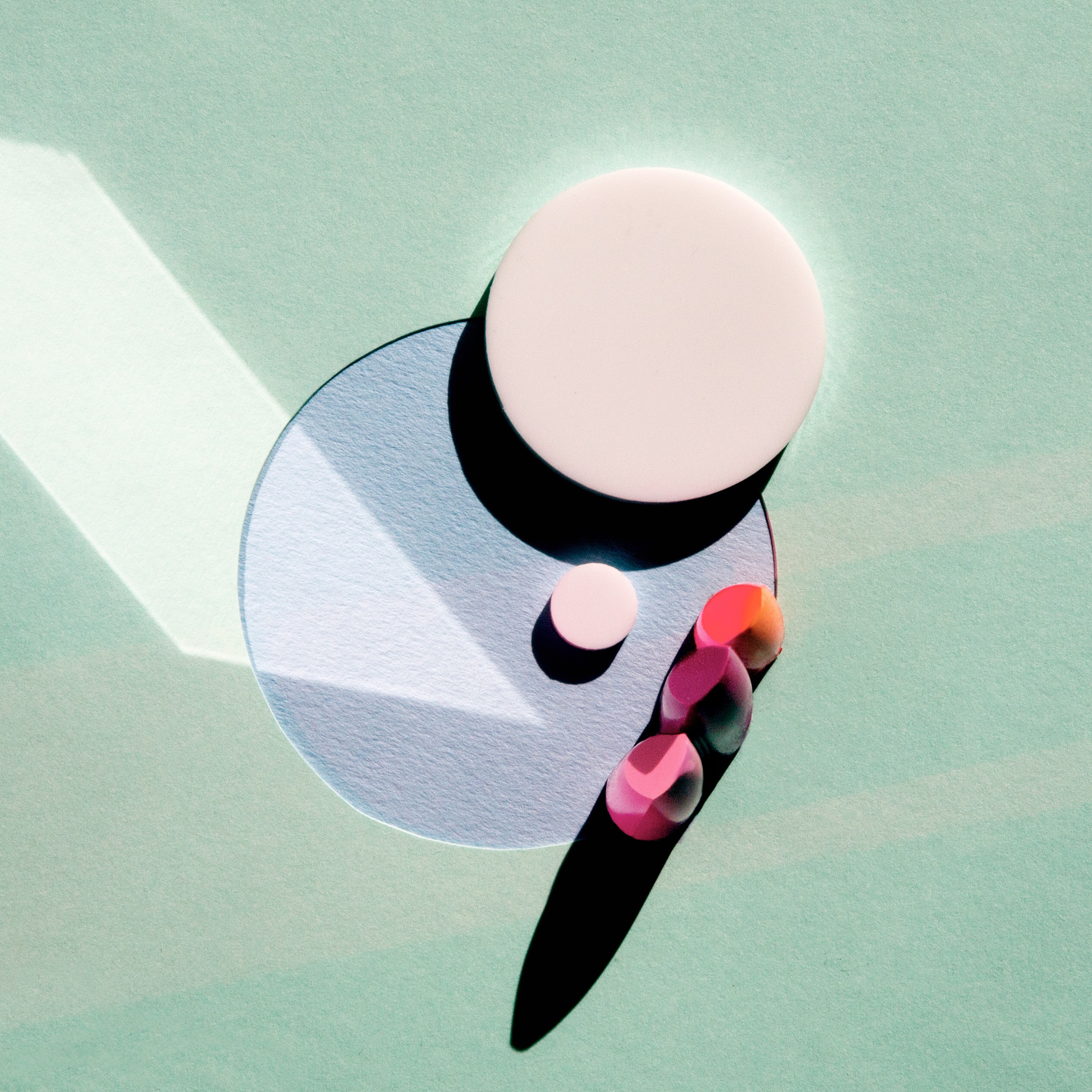 7. Where did you study?
I studied Photography at the School of Visual Arts.
8. Where do you see yourself in five years? Working in an agency?
In five years I hope to be making art that I can be proud of, working with other people that are equally driven and passionate. I'd like to be able to apply my aesthetic to a commercial platform within the beauty and fashion industries.
9. What about in ten?
Making art that I love and traveling as often as possible.
10. What do you hope to achieve with your art?
I just want to create something that is beautiful and unique that leaves a lasting impression on the viewer. Getting paid to do that is nice too.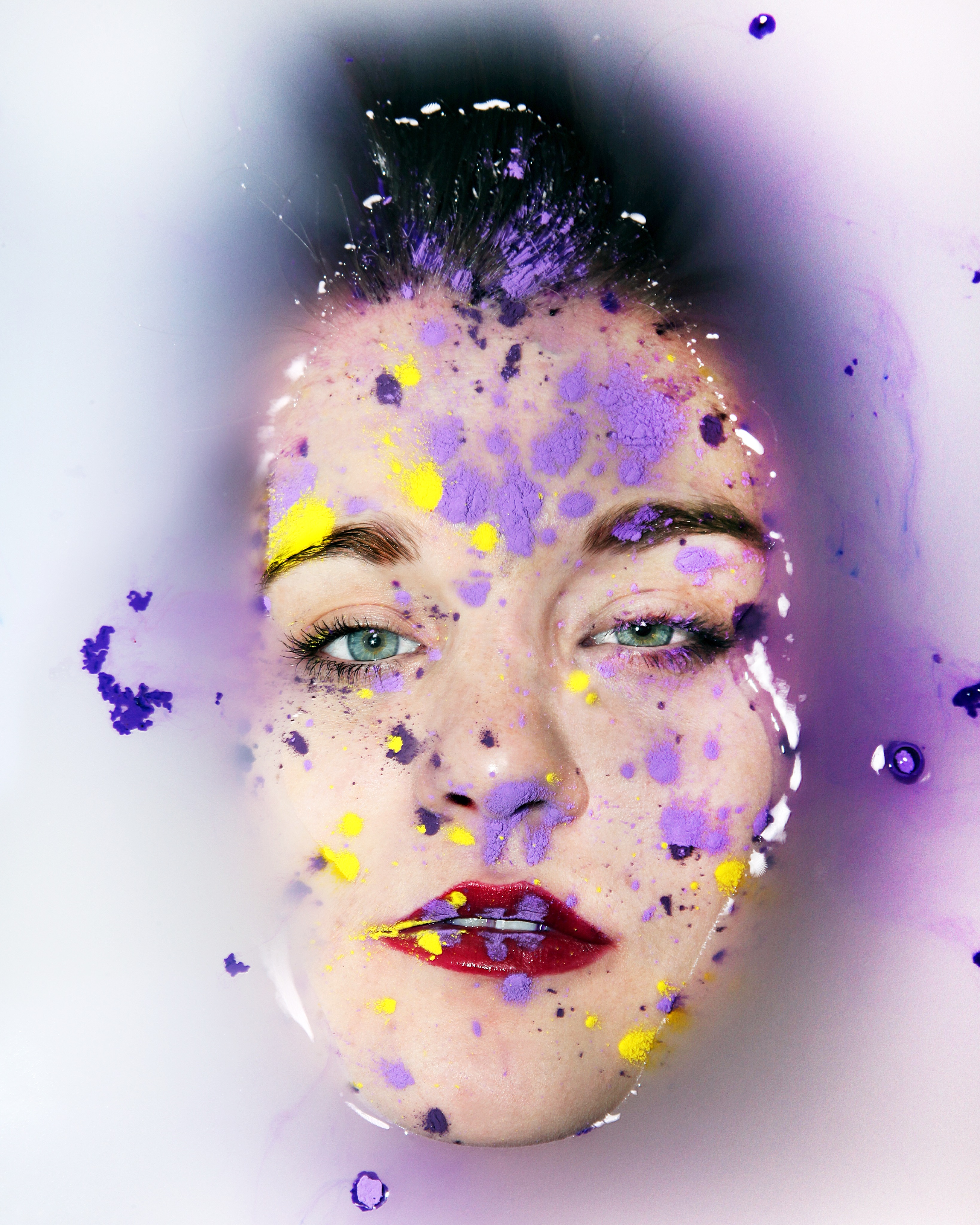 11. Now, tell us a little more about you as a person: what is your favourite food?
I'm a vegetarian, so anything with tons of vegetables. I like my food to be as colorful as my art. Avocado toast, beautifully arranged açai bowls, super intricate salads, and pizza with tons of herbs and artichokes are always good options.
12. Favourite book?
Steig Larsson's The Girl with the Dragon Tattoo trilogy is probably my favorite.
13. Favourite genre of music?
I am terrible at classifying genres of music, but I guess it would be indie pop?
14. What are your hobbies?
I love to travel and experience new places. I like to walk around and admire the architecture and landscape, eat the delicious food, and people watch on all the locals and tourists. I also like to spend as much time as humanly possible in the sun.
15. If you weren't an artist, what would you be?
If I wasn't an artist I would probably be a geneticist. Science was always my second favorite subject in school, and DNA in particular has always fascinated me.