Instagram:
@loesvanoosten
Facebook:
www.facebook.com/loes.vanoosten
Website:
www.loesvanoosten.com
1. What's your story? Where are you from?
Hello! My name is Loes van Oosten and I am an illustrator and surface pattern designer from the Netherlands. After graduation at the Design Academy I started my working life as a Visual Merchandiser. Two years ago I decided to follow my bliss and became a freelance illustrator and Surface Pattern Designer.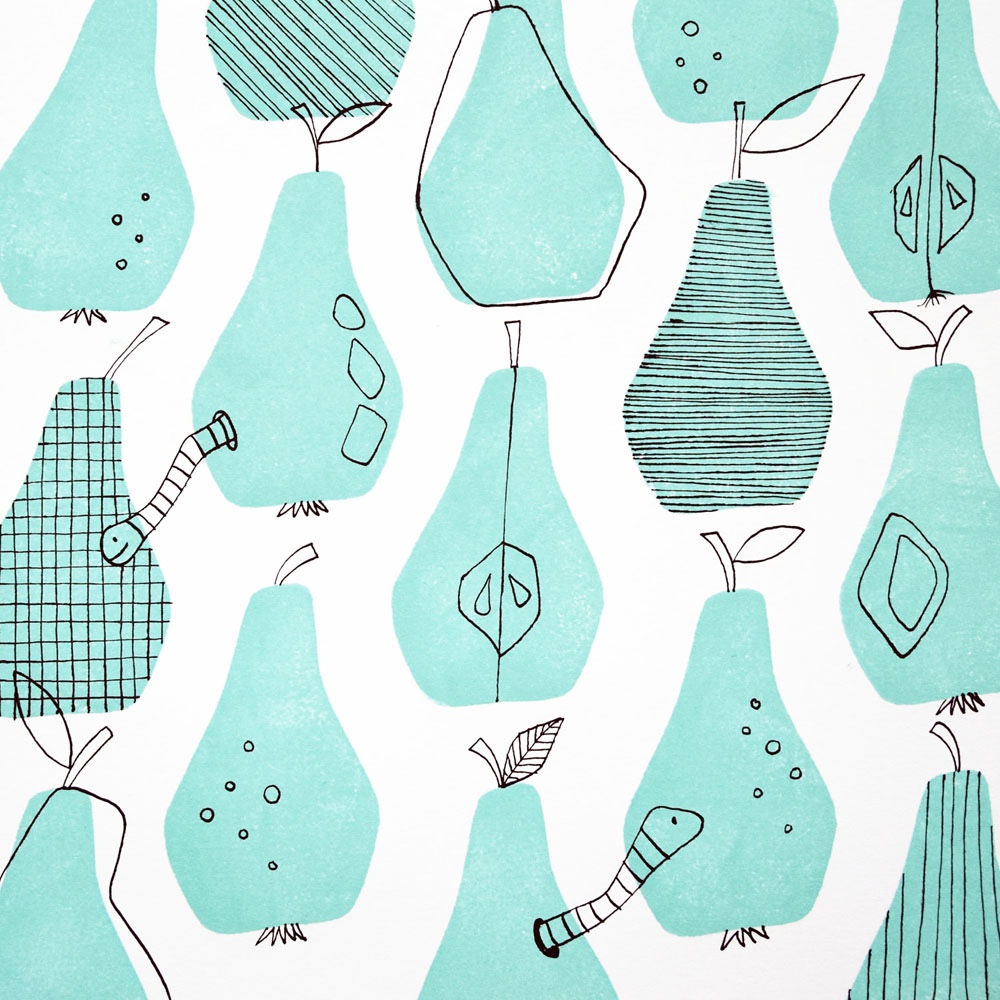 2. Tell us about your aesthetic.
With a keen eye for beauty, form, harmony and detail, I am open and observant to everything around me. My work is bright, has strong lines, simple shapes, and a clear appearance.
3. What is your favourite medium and why?
I make handmade stamps, block prints, paper cuts, dip pen drawings and silkscreen prints. Working with my hands makes my heart sing!
4. What is your artistic process like?
My design process always starts with a piece of paper and a pencil. I love the feel of the texture of paper. I am patient, precise and can work focused like a monk for hours. When I have finished my work by hand, I then make a digital scan of. In Illustrator and Photoshop I make small adjustments, scale objects and place it in a composition or pattern. I strive to stay as close to the original as possible and to keep the hand made feel of the design.
5. Who and/or what inspire your work?
Daily life and the rhythm of nature inspire me and I love illustrations and the colours of the fifties. My favourite illustrators are Abner Graboff, Maria Keil and Fredun Shapur.
6. What role does art play in your life? How does it change the way you view the world?
Art makes the world more beautiful! Creating art helps me to understand the world better and to stay close to my creative soul.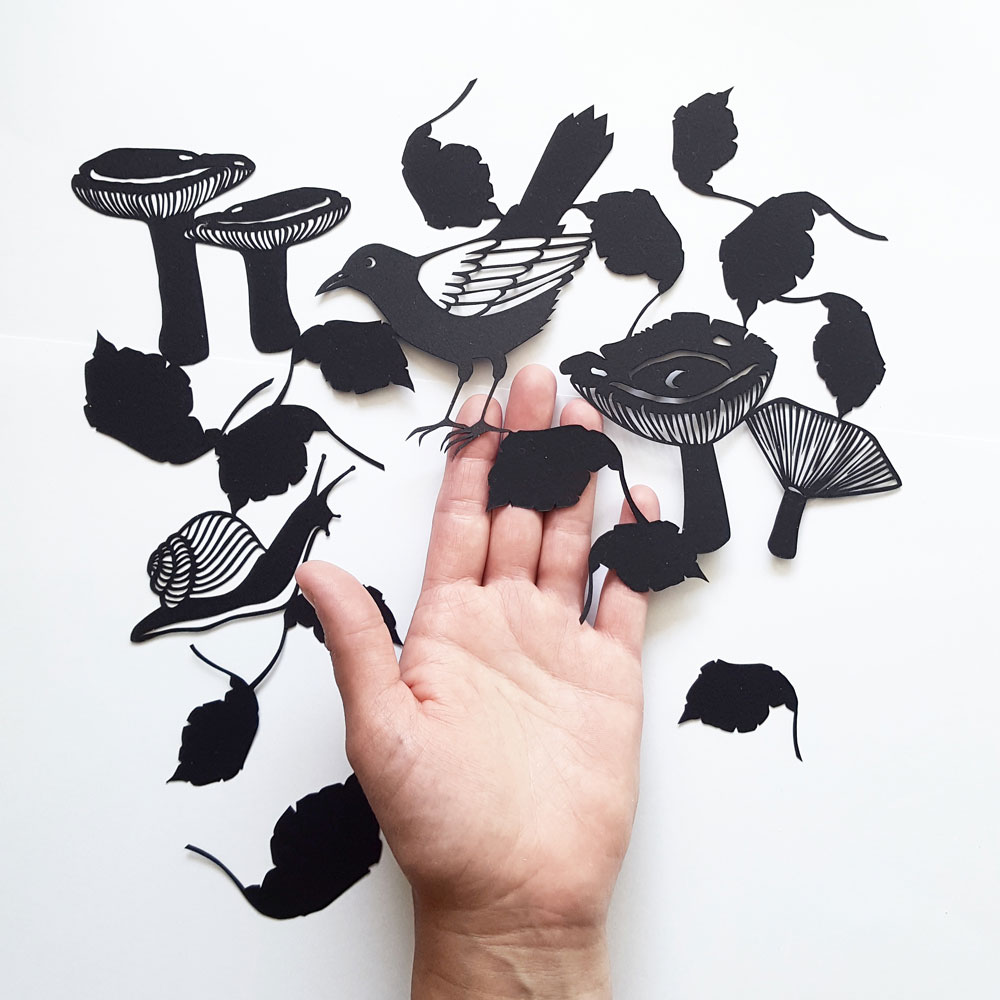 7. Where did you study?
After I finished a tailoring school I developed myself as a product designer at the Design Academy in Eindhoven.
8. Where do you see yourself in five years? Working in an agency?
I try to live in the moment and to stay open for new opportunities and fun collaborations. My focus is on growing my business as an independent illustrator and Surface Pattern Designer and to inspire others.
9. What about in ten?
Alive and kicking!
10. What do you hope to achieve with your art?
I want to focus on the bright side life and make people smile and inspire them. During my workshops I love to challenge people to step out of their comfort zone and to enjoy the process of creating.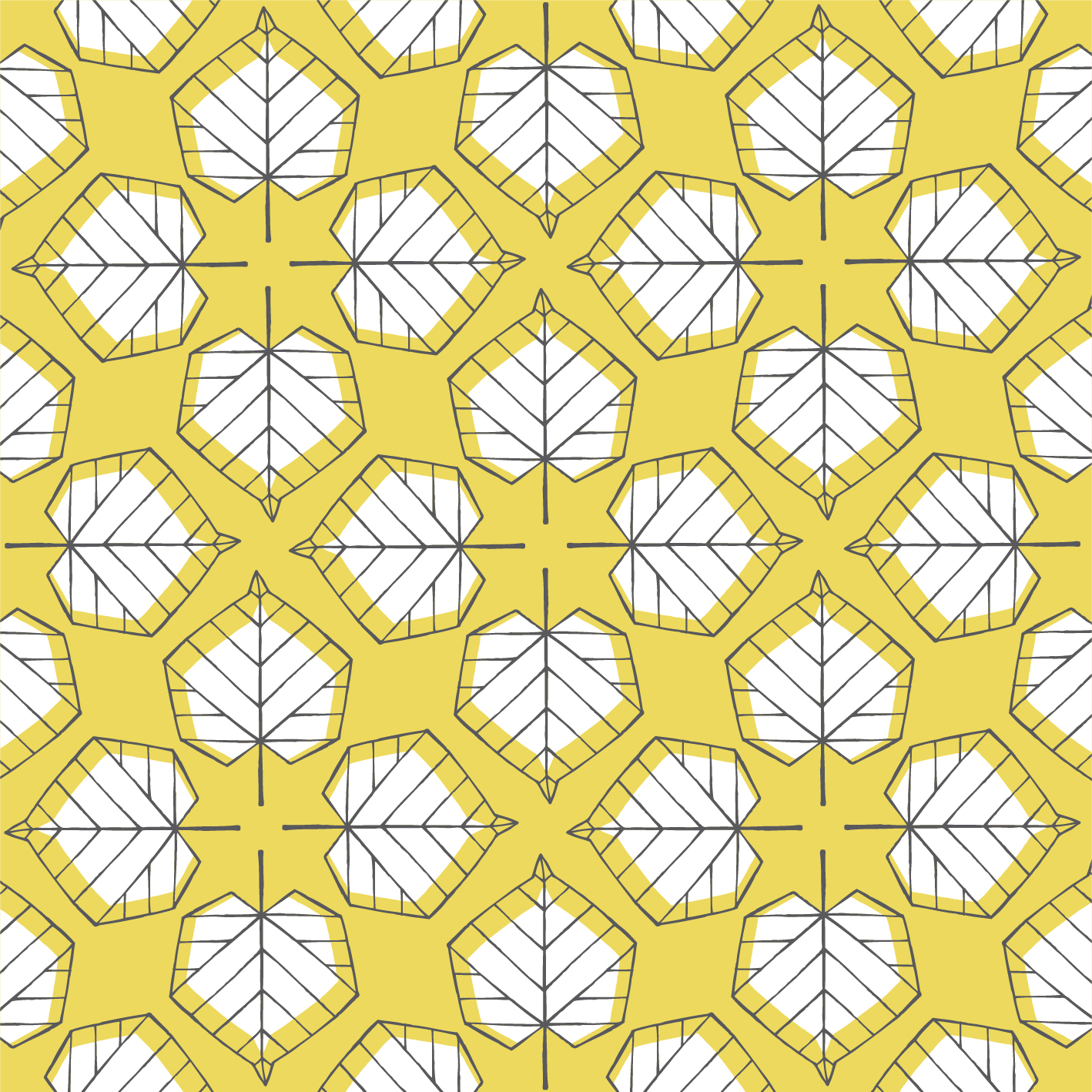 11. Now, tell us a little more about you as a person: what is your favourite food?
Strawberries and cheesecake
12. Favourite book?
I hardly read any books. Instead I love to sketch and open up one of my determination books for inspiration.
13. Favourite genre of music?
Classic, Fado, Folk, anything that is touching my soul.
14. What are your hobbies?
Walking through nature, camping and drinking lots of latte's in town with friends.
15. If you weren't an artist, what would you be?
A Biologist or a Singer.