Instagram: @lookingpeppery
1. What's your story? Where are you from?
Hi my name is Jungeun and I live in Korea now. I designed fashion accessories for 6 years. After quitting my job in 2019, I started drawing. At first, I used only colored pencil and started drawing products in my house. Then I started drawing a lot regardless of oil pastels, markers, or digital. I bought many different kinds of papers too. I couldn't stop drawing because it was fun. In the future, I would like to be able to collaborate using my paintings in various ways, with fashion brands.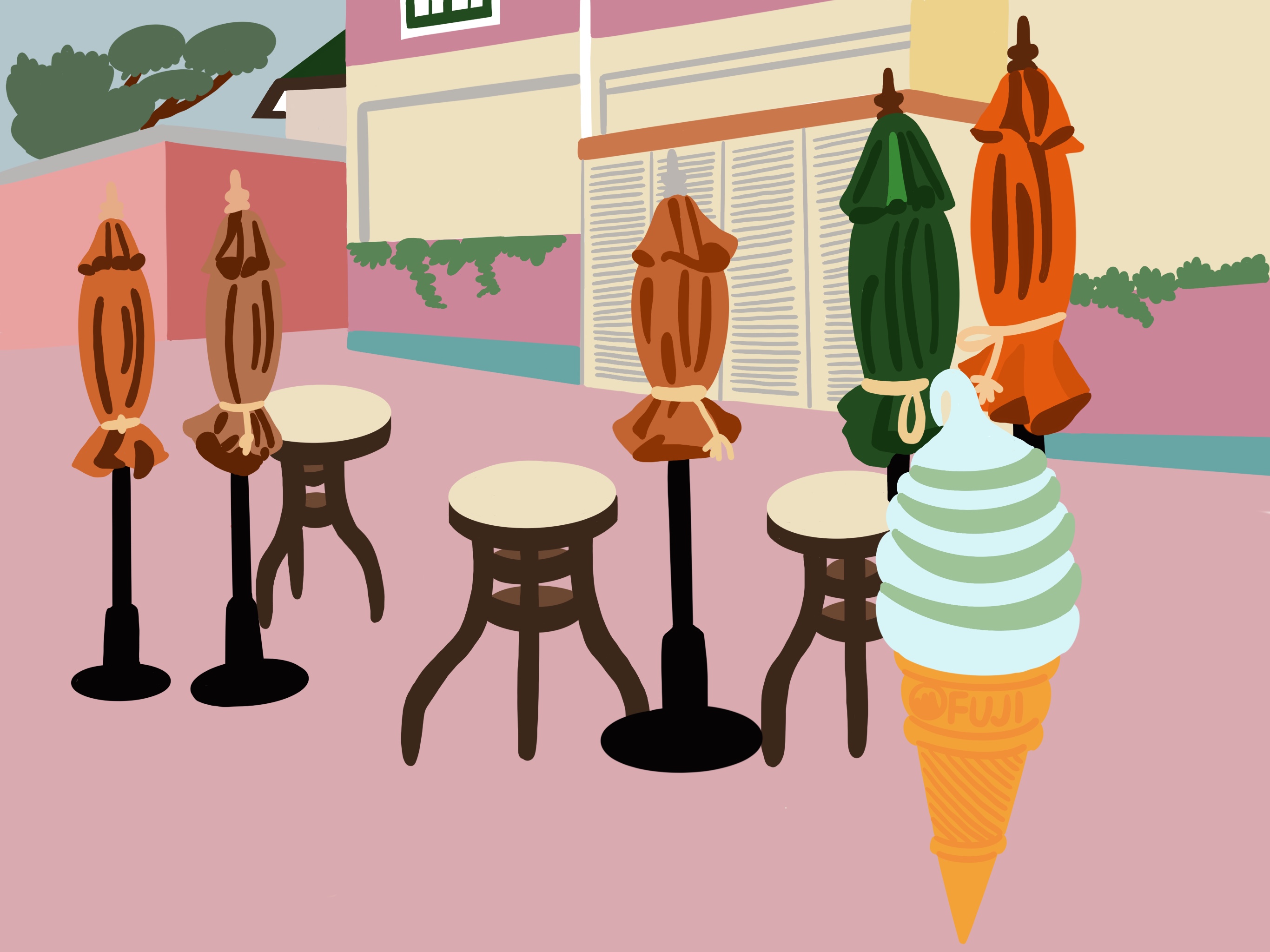 2. Tell us about your aesthetic.
I like to paint landscapes or some buildings. And I also like flowers. I like paintings with a clear, colorful feeling and natural curves rather than the hard ones. I prefer simple and clear feeling. I like to use various colors but I value harmony and like primary colors.
3. What is your favourite medium and why?
I like the texture and color of colored pencils. The soft texture of colored pencils is perfect to me. But the most used tool these days is the iPad and the iPencil. The colored pencil tools are well installed in Procreate so I use them usually. They have a variety of colors too. I also use a tablet pen with photoshop.
4. What is your artistic process like?
I take pictures myself to paint. I always take pictures in the composition of what I want to draw. Looking around, there are a lot of sources. When the picture of the composition is ready, after sketching it, I set a color palette and color it based on it. It is then completed by repeating the correction.
5. Who and/or what inspires your work?
I seem to be mostly inspired by nature. There are some kinds of flowers, plants and sea. I often find color palettes through nature and discover unique forms. Or I find it in films or works that stand out from the visual beauty. I see a lot of photographers and fashion photos.
6. What role does art play in your life? How does it change the way you view the world?
These days, it plays a huge role. I spend most time by drawing. I feel happy through it. I can start with only a piece of paper and a pencil. I think I can express my personality and become the purpose of life. So I feel like I've found the driving force of life.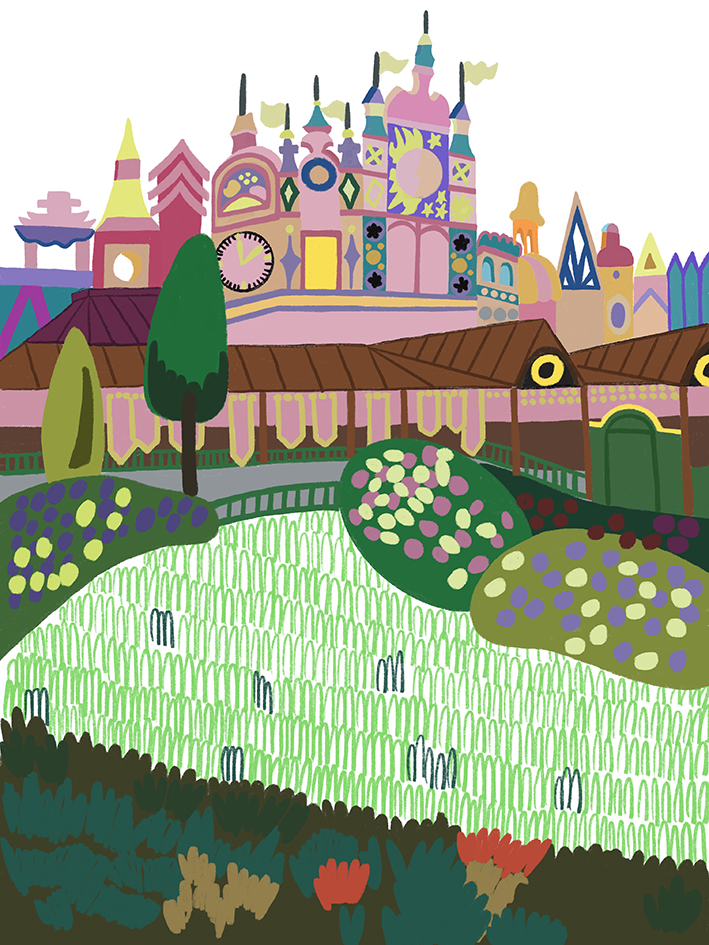 7. Where did you study?
I studied in Hong-ik university in Korea. My major is Advertising and Public Relations. I was able to study design tools and video studies at university.
8. Where do you see yourself in five years?
I will be collaborating in various fields. I want my drawings to be used anywhere, from big to small things. And maybe I will doing book or magazines illustrations.
9. What about in ten?
Ten years later, I will have many work activities And maybe I hope that I could open an exhibition someday. Or I will have a brand making various products.
10. What do you hope to achieve with your art?
I want to work with multiple fashion brands. I would be happy if products could sell well because of my work. I like that people feel happy when viewing my work.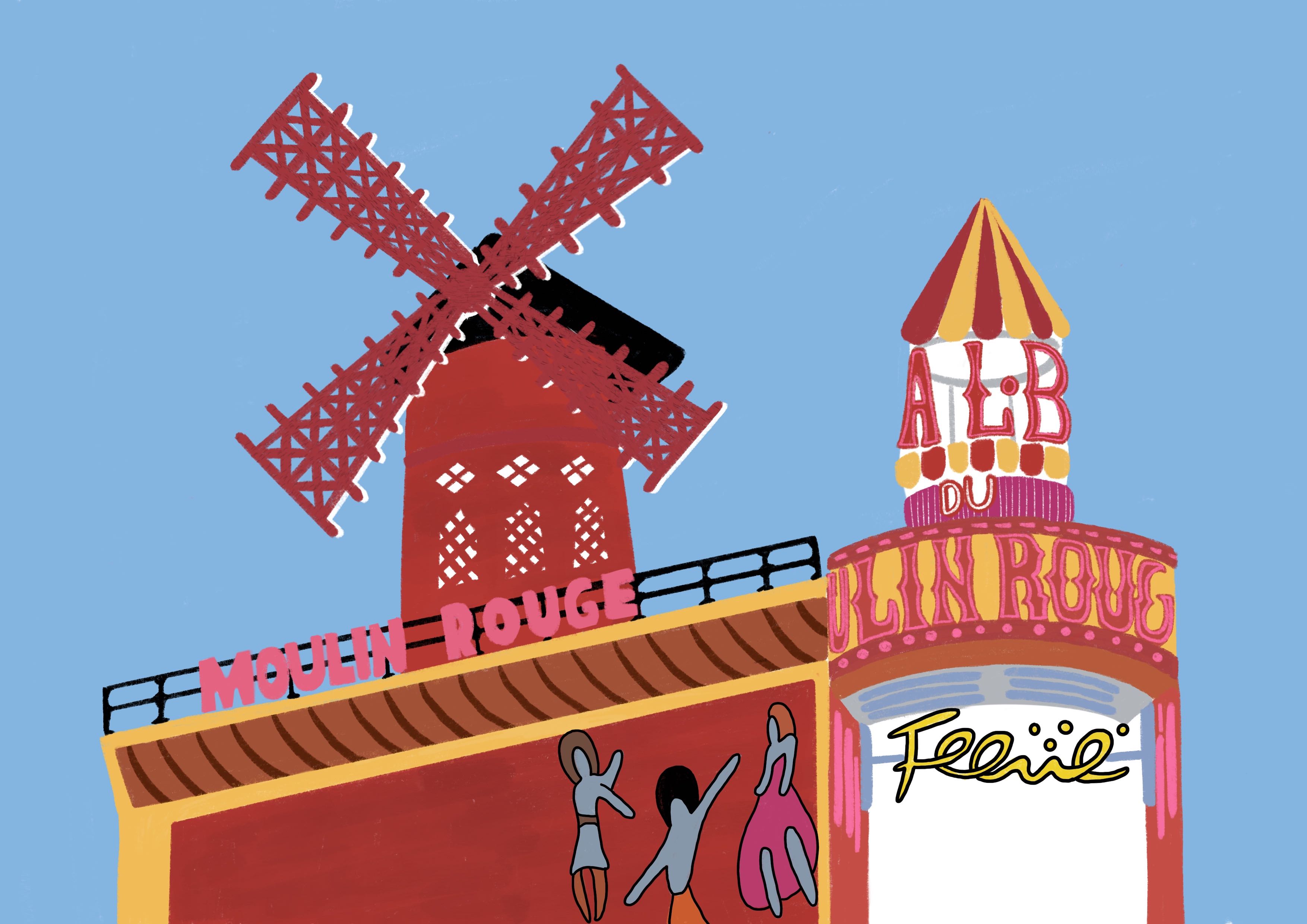 11. Now, tell us a little more about you as a person: what is your favourite food?
My favorite food are noodles. If it's easy to eat and comes in soup, I prefer it.
12. Favourite book?
My favorite books are those by Murakami Haruki. I like his delicate and warm writing skills.
13. Favourite genre of music?
My favorite music genre is R&B or rhythmic music. As I get older, I am also interested in jazz, so I enjoy listening to it.
14. What are your hobbies?
Besides drawing, my hobby is to collect CDs and LPs from time to time. I also love watching movies.
15. If you weren't an artist, what would you be?
If I hadn't started drawing, I might be an English teacher or singing teacher. This is what I imagine when I think back about my past ambitions. When I was a child, I was very interested in English and singing :P