Instagram:
@lorenzacotellessa
Behance:
www.behance.net/LorenzaCotellessa
Linkedin:
www.linkedin.com/in/lorenza-cotellessa-97391a130
1. What's your story? Where are you from?
I was born in Lanciano, a small town in the center of Italy, and though I love drawing since I was a little girl, it took me a while to figure out that I wanted to become an illustrator. After living in London for three years I moved to Milan where I attended a master in illustration and where I still live and work.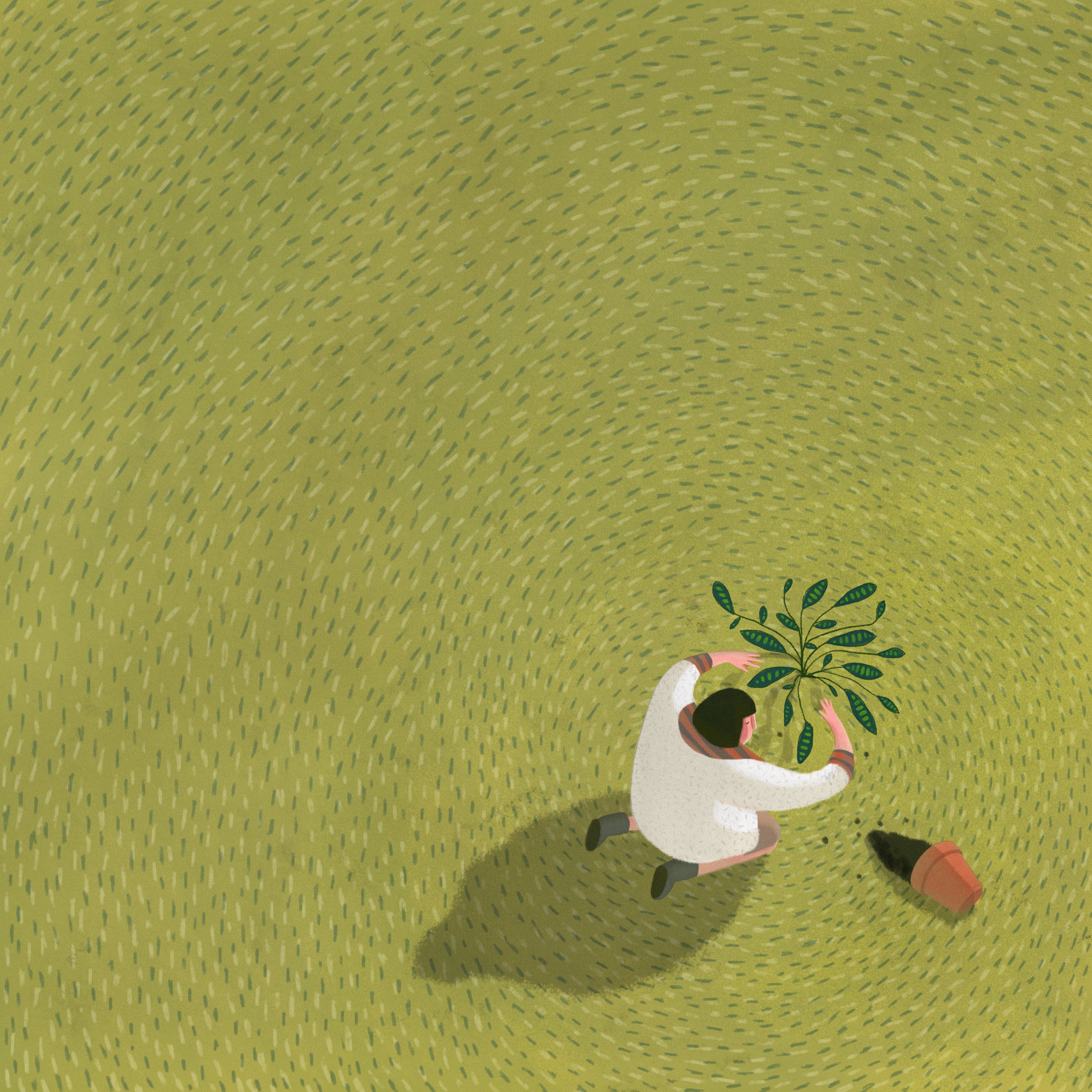 2. Tell us about your aesthetic.
My style is simple, with smooth lines and a lot of details.
3. What is your favourite medium and why?
I believe I haven't found my favorite medium yet, but I usually prefer to use digital painting tools, mostly because they allow me to work faster and, since I am a bit of a maniacal perfectionist, they avoid me to start over every time I'm not satisfy with the composition.
4. What is your artistic process like?
First I sketch a lot on paper, then I scan my drawing and finish it using digital brushes.
5. Who and/or what inspires your work?
I find inspiration a bit everywhere: in the things I read, in the movies I watch, in the places I see or in the people I talk with.
6. What role does art play in your life? How does it change the way you view the world?
I'd say art has an important role in my life, drawing is essential for me to be happy cause it makes me forget everything else around me, and I start feeling like I'm in my own world where everything is possible.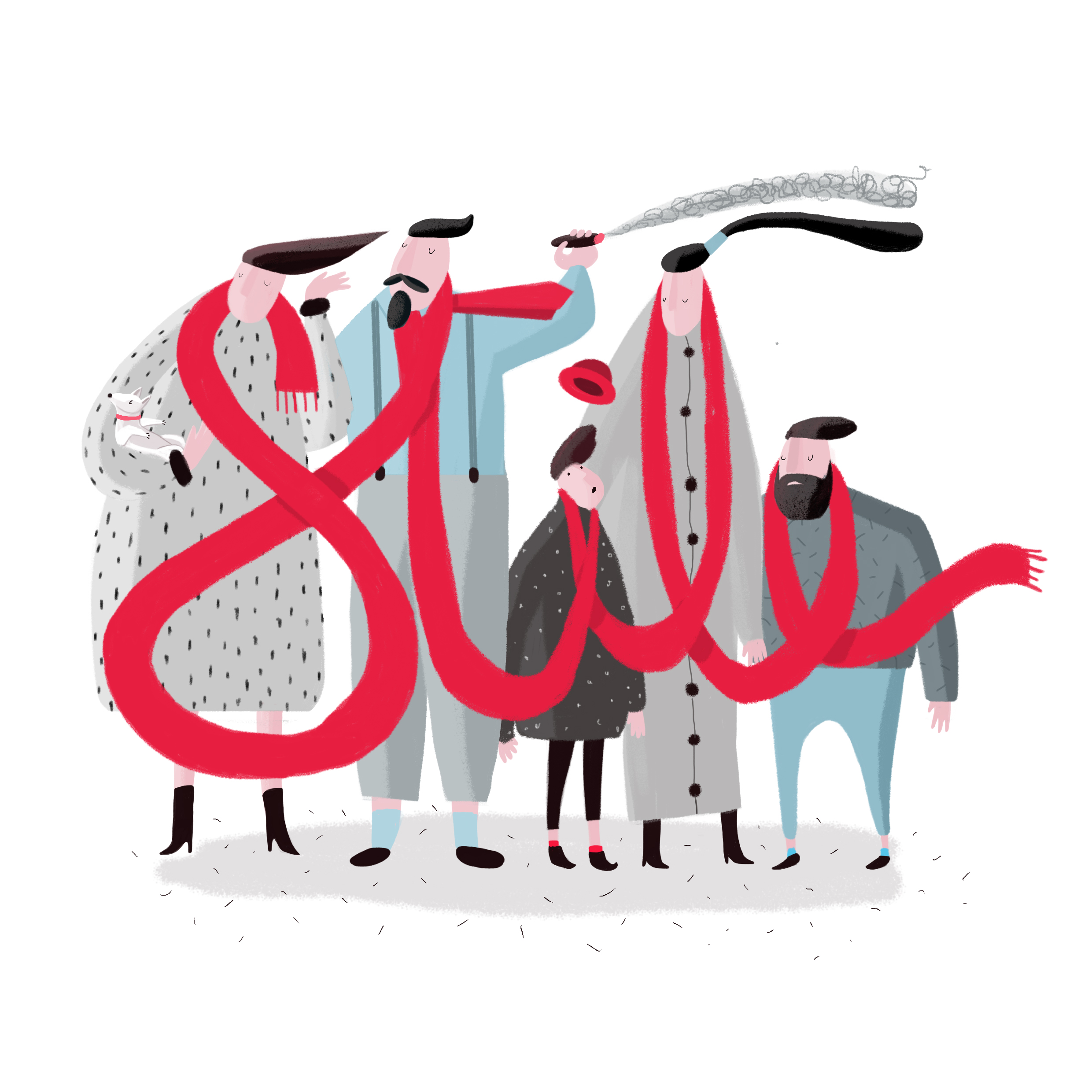 7. Where did you study?
I studied Interior design at IED in Rome, and after realizing I didn't want to be an Interior designer I did a Children illustration short course at Central Saint Martins in London and the master in Illustration at "Mimaster" in Milan.
8. Where do you see yourself in five years? Working in an agency?
I see my self working as a freelance illustrator and traveling around the world, also my dream is to make children's book and I really hope to have realized it in 5 years from now.
9. What about in ten?
I have no idea.
10. What do you hope to achieve with your art?
I hope I can make everyone smile and feel a bit like children again.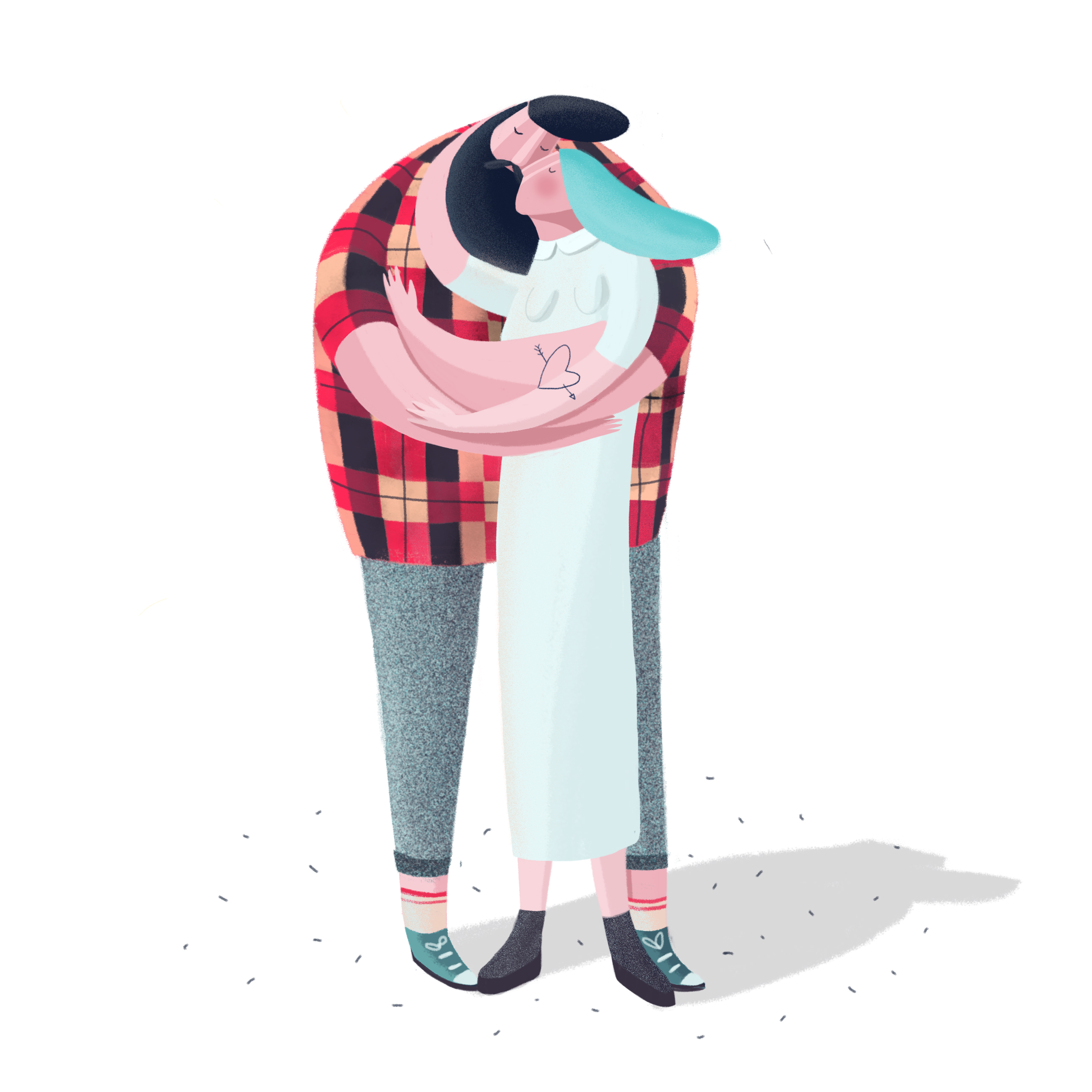 11. Now, tell us a little more about you as a person: what is your favourite food?
I love eating and I have so many favourite food that would be impossible for me to pick just one.
12. Favourite book?
All the Harry Potter books.
13. Favourite genre of music?
I don't have a favorite genre of music, but when I find a singer or a group that I enjoy, I start listening them every day and night, until I and the people around me start hating them really bad.
14. What are your hobbies?
I love cooking and prepare delicious meal for my friends, I love reading, traveling and I am also addicted to tv series on which I waste a lot of my free time.
15. If you weren't an artist, what would you be?
I don't know, my friends usually make fun of me offering a coffee to everyone who come to my house, maybe I was meant to open a coffe shop and sell a lot of delicious caffeine based drinks.