Instagram:
@loreta_isac
Facebook:
www.facebook.com/loretaaaaaa
Society6:
www.society6.com/loreta
Website:
www.loretaisac.com
1. What's your story? Where are you from?
My story starts in Chisinau where I was born and played as an actor in little theatres since I was 4 years old, with my mother and my sister. I travelled and moved to Romania, in Iasi, where I studied ballet and later switched to arts. Right now I'm living and working in Bucharest as an illustrator. My husband and I decided to create a studio where were we hope to do more animation together. Our first project is a toy named "Hopa", he is an imaginary friend for everybody. :)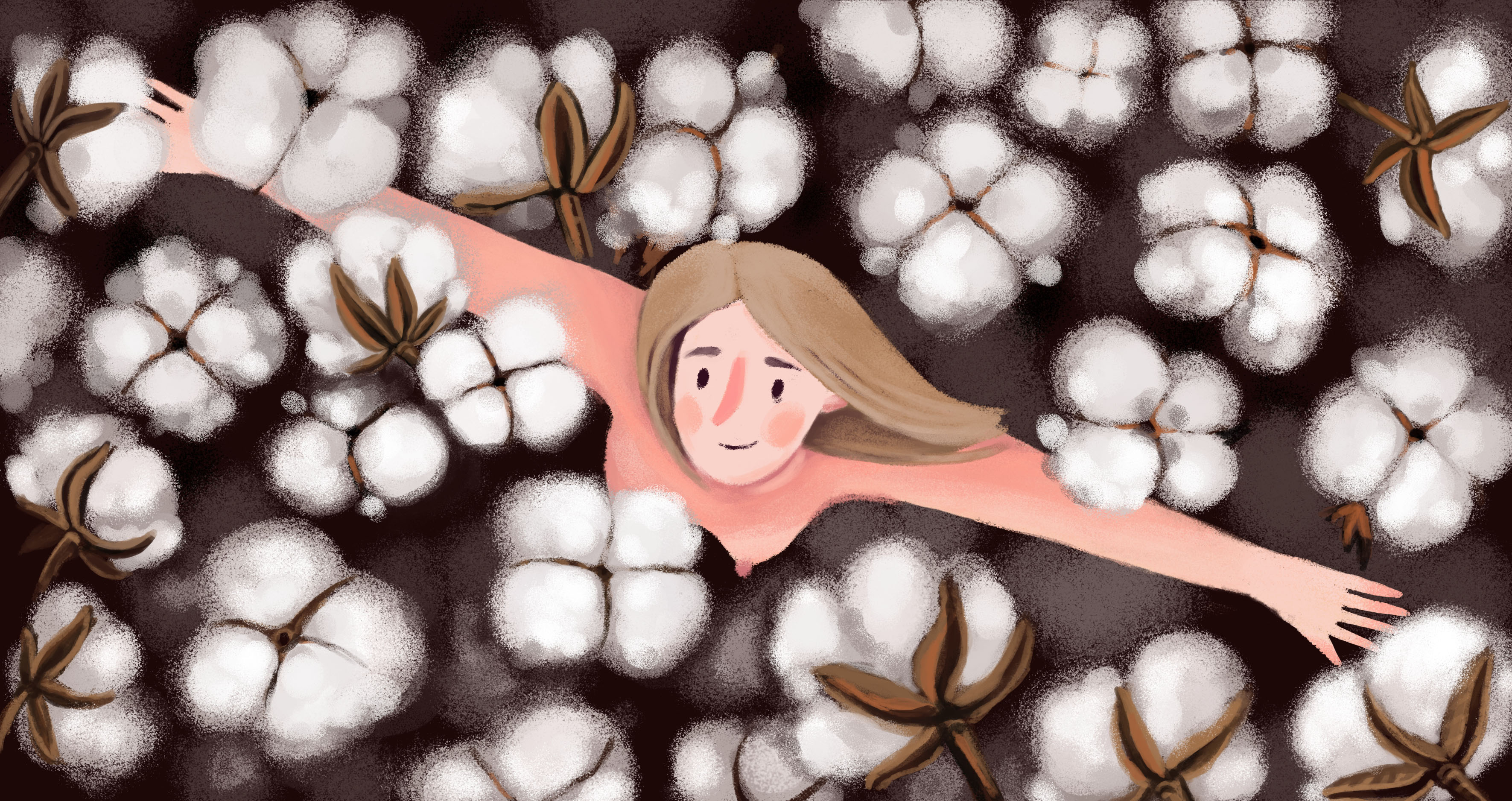 2. Tell us about your aesthetic.
I like drawing really different things, sometimes I'm mixing realistic drawing with naive art. I can't' tell you why but it works for me like yin and yang.
3. What is your favourite medium and why?
For me, it depends on what appetite I have. Today I have an appetite for colours by doing digital work and tomorrow I have a desire for ink on paper, and after tomorrow for watercolours with pencils.
4. What is your artistic process like?
It always starts with sketching and then deciding what it should look like, black and white or in colours. Or going wild. From time to time I like drawing with eyes closed and then adding some realistic elements just to see what my subconscious will draw.
5. Who and/or what inspires your work?
I'm inspired by stories, music, traveling, skateboarding, botanicals, history, fears, knowing what is inside of your subconscious and how we like to live our lives.
6. What role does art play in your life? How does it change the way you view the world?
I feel like I'm an astronaut and art is a planet on which I'm left to learn new ways of expressing myself and also meeting new aliens with their stories. I like when somebody has a require it looks like he came from an unknown world, it makes you learn about the subject to represent it better.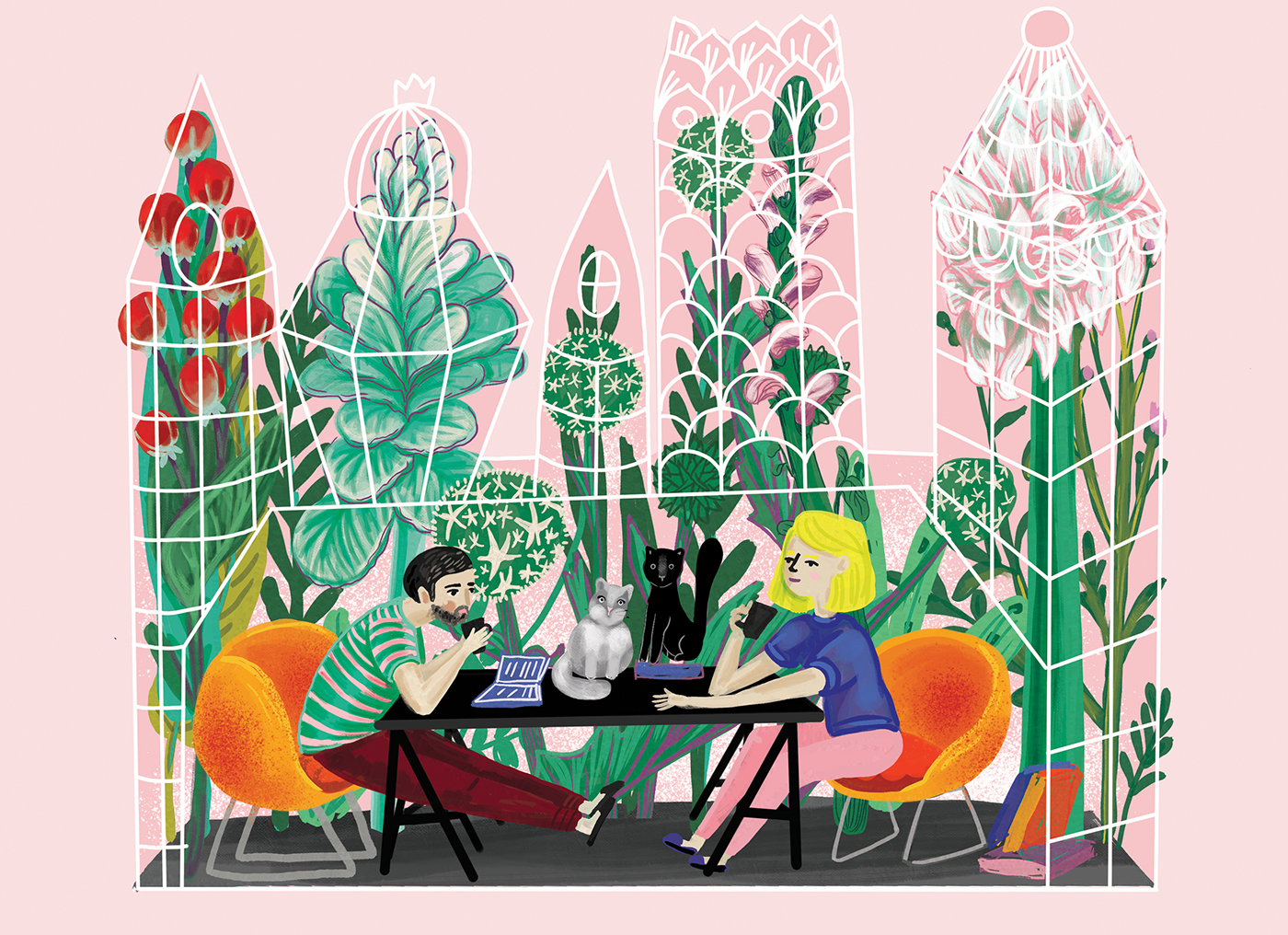 7. Where did you study?
I studied Art University in Iasi and with Erasmus scholarship in Hasselt, Belgium where I started to explore arts better and better, thanks to teachers I have had there. After that, I have been studying master in design in Bucharest.
8. Where do you see yourself in five years?
I see myself happy collaborating and visiting the world.
9. What about in ten?
I hope to have a gallery and a shop and having a successful studio by doing illustration and animation.
10. What do you hope to achieve with your art?
I hope to live better from what I do by having projects from different areas: books, advertising, murals, animation, object design, interiors, fashion. And I want to be there where I can help humanity.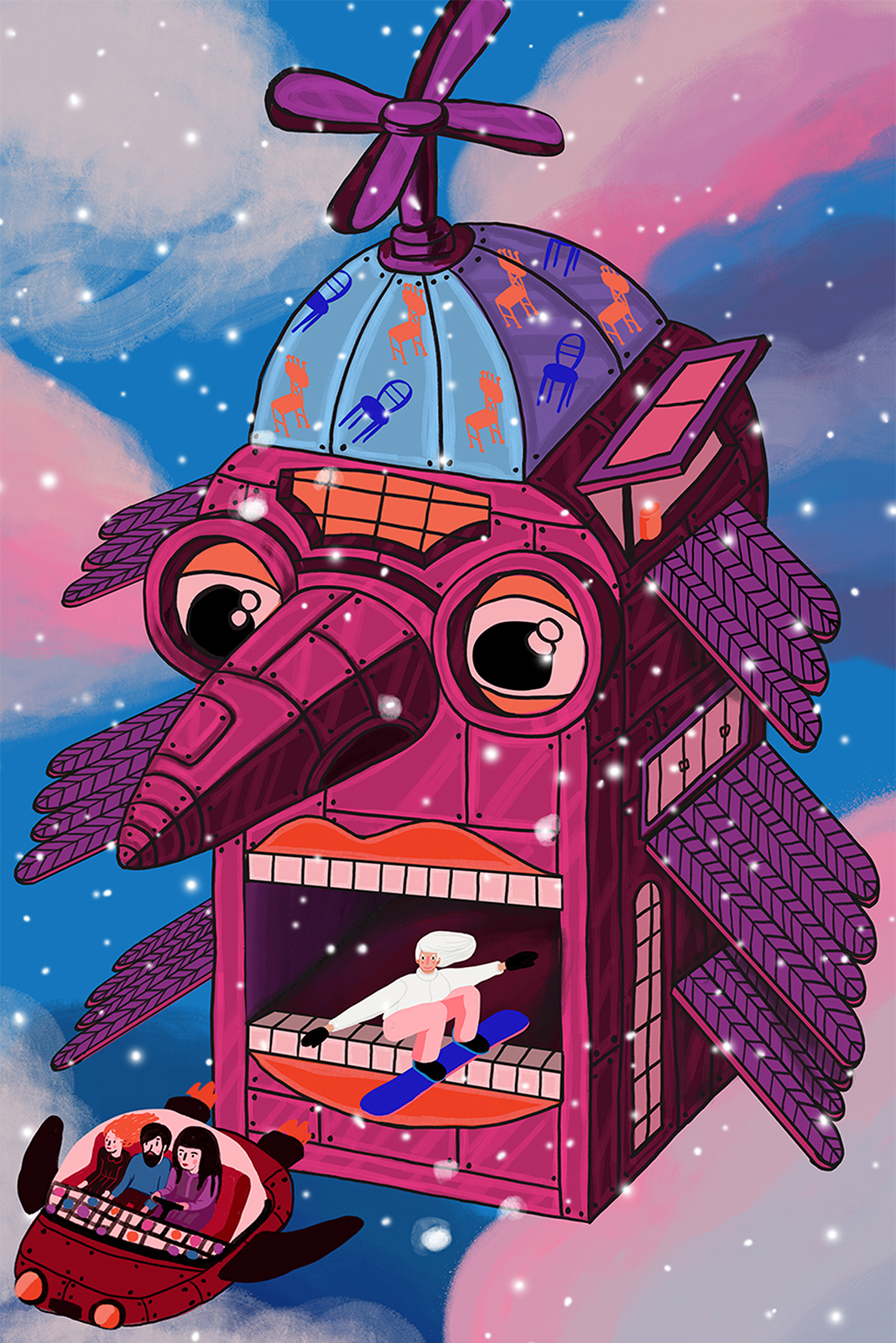 11. Now, tell us a little more about you as a person: what is your favourite food?
I Don't think I have one. I love fruits and chocolate.
12. Favourite book?
Kafka on the Shore by Haruki Murakami.
13. Favourite genre of music?
I'm always curious to discover new music and I never stick to one style.
14. What are your hobbies?
Learning and discovering new things, skateboarding and spending time with my family.
15. If you weren't an artist, what would you be?
A scientist :))