Instagram:
@losairac
Facebook:
www.facebook.com/saira.lo
Tumblr:
sairalo.tumblr.com
Behance:
www.behance.net/sairalo
1. What's your story? Where are you from?
Hello! My name is Saira, 21 years old. I'm a graphic designer and 3d modeller based in Philippines. Design has always been a huge interest of mine. I spent my early life adding some pretty washi tapes and cute little stickers, and everything else to my notebooks. I almost ended up doing arts and crafts haha. Then I was eventually exposed to a whole new world and wide variety of digital art, hence my degree.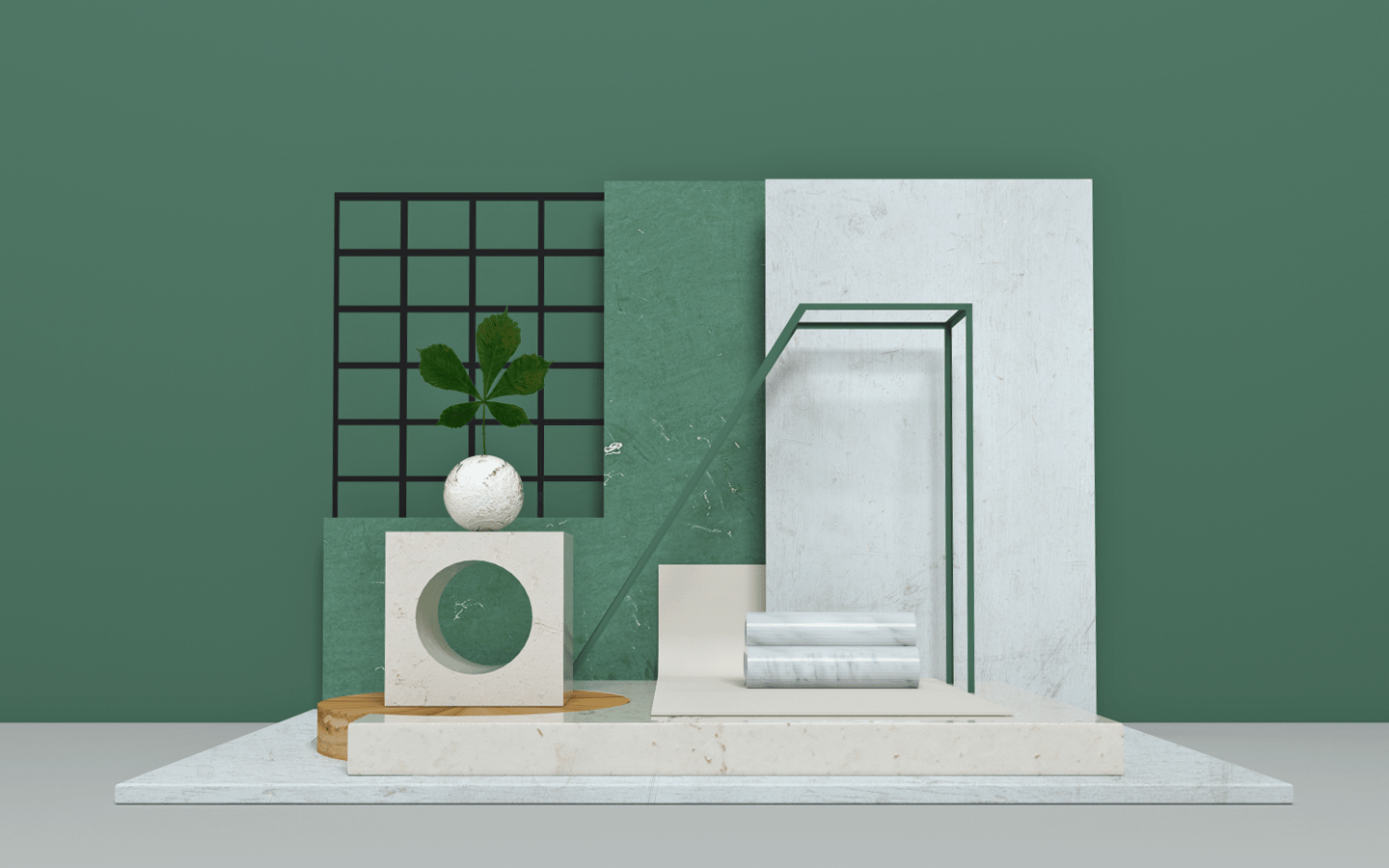 2. Tell us about your aesthetic.
I'm in the process of working things out at the moment. Combining this, and that. Trial and error! However, I'm very fond of simplicity, good compositions, shapes, solid colors and some nice textures.
3. What is your favourite medium and why?
My favorite medium is digital. The possibilities with digital media are almost boundless. Besides, I enjoy learning applications, tools and build things up using the computer.
4. What is your artistic process like?
My process starts by browsing online galleries and pinning things I like. Afterwards, I make some quick studies on my sketchbook, although sometimes my sketches don't work for me because I'm bad at perspective drawing, so I just create a clay mold of it. Once I have the basic structure, I start to build/model the piece, apply materials and lights digitally. Ideas can come from anywhere at any time, so I always bring my sketchbook/phone with me.
5. Who and/or what inspires your work?
I began to like 3d even more when I saw Timothy Reynolds' work. Even if my art is quite different from his style, I'm really impressed by how he makes low-poly 3d look amazing. I have more favorite artists to mention. Nevertheless, I'm incredibly grateful that I stumbled upon their art. Also, things that have interesting composition and form inspire me too!
6. What role does art play in your life? How does it change the way you view the world?
Art became part of my daily life. I tend to notice, analyze and interpret everything around me. Art has continuously made me view things differently.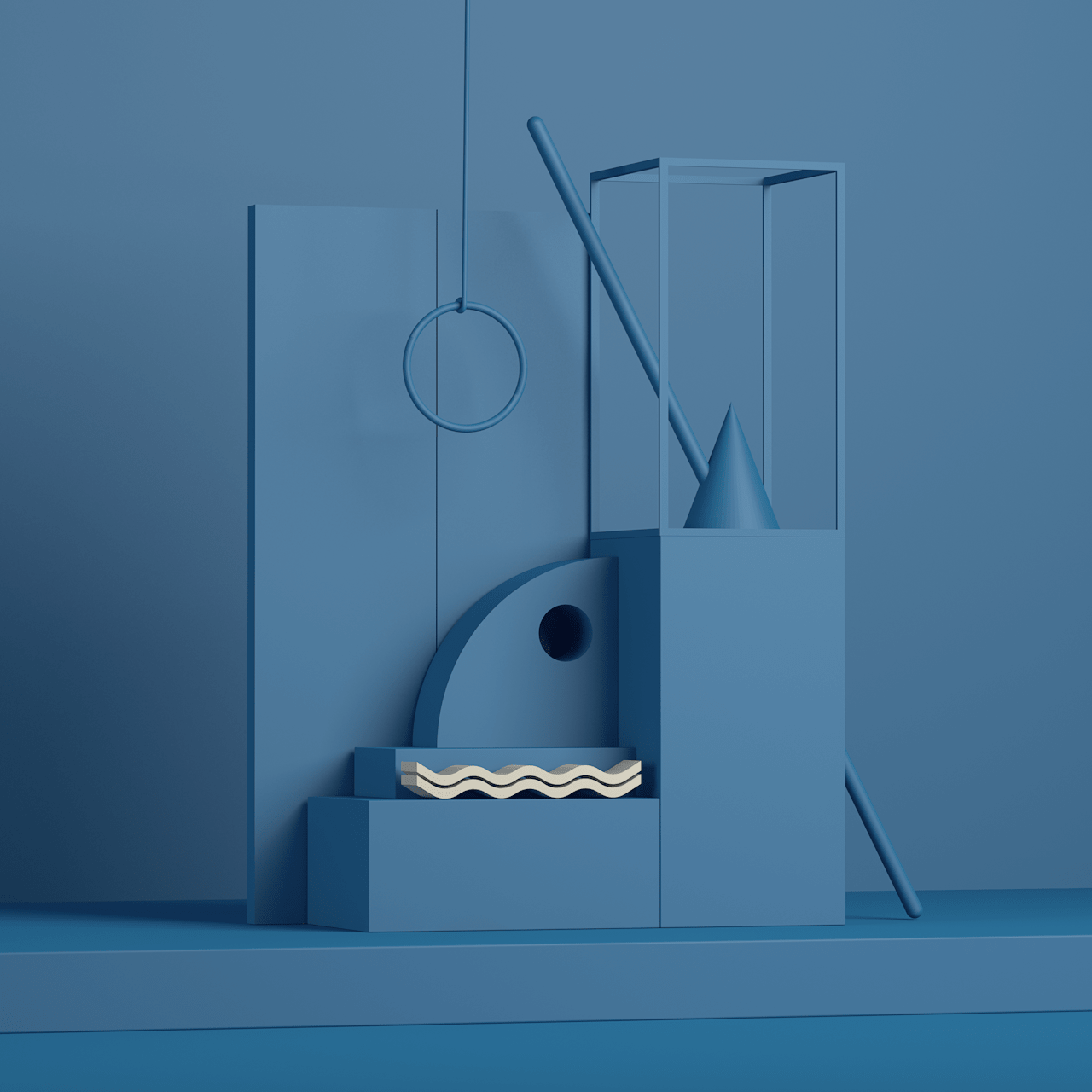 7. Where did you study?
I studied Bachelor of Arts in Multimedia Arts at De La Salle-College of Saint Benilde, Manila.
8. Where do you see yourself in five years? Working in an agency?
Five years from now, I'd love to work abroad in a design studio with awesome artists.
9. What about in ten?
Travelling! I'm also thinking of maybe becoming a design teacher or something like that.
10. What do you hope to achieve with your art?
I hope to produce good art, do collaborations, and inspire young artists/designers.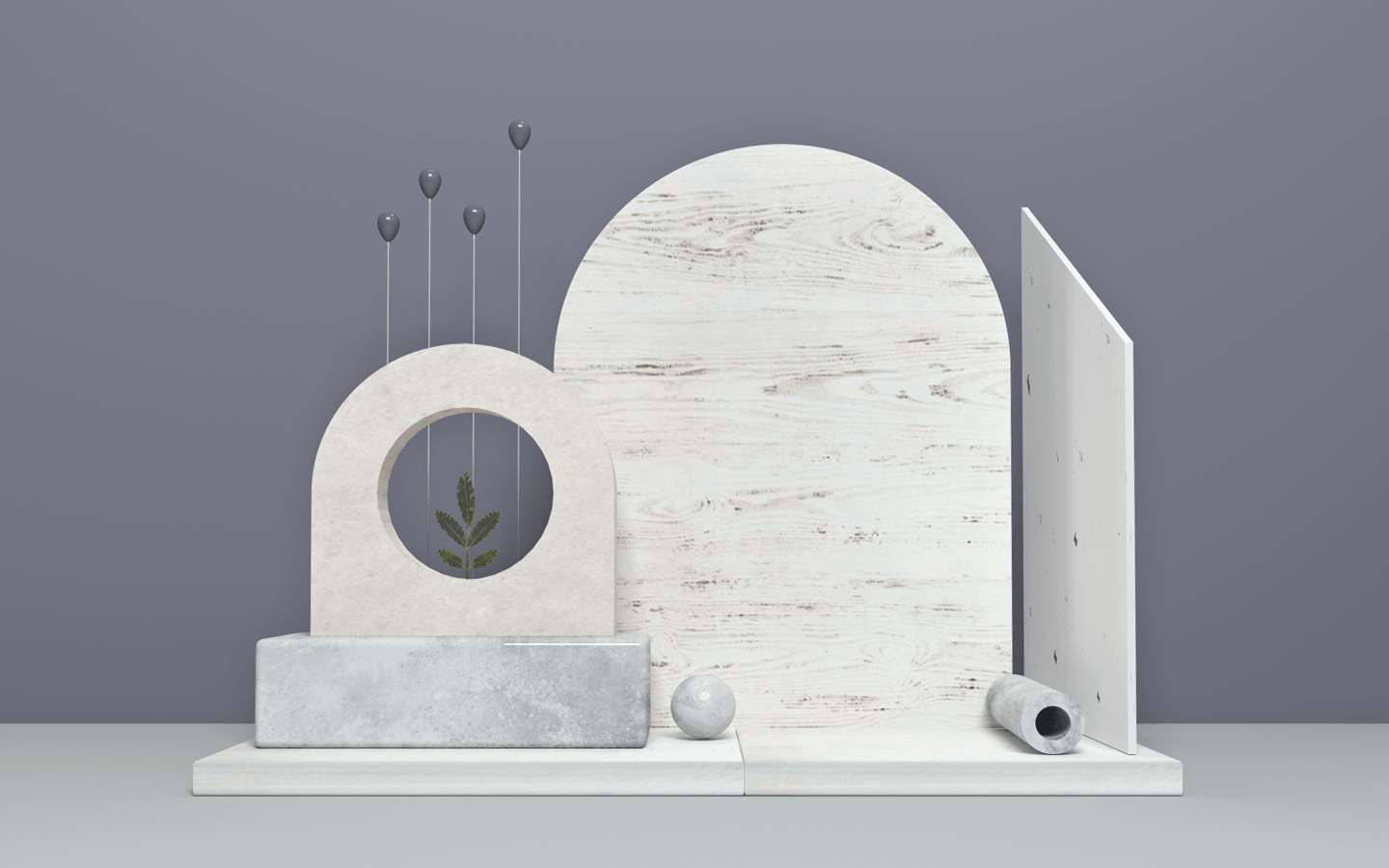 11. Now, tell us a little more about you as a person: what is your favourite food?
Pasta! Desserts! And fruits!
12. Favourite book?
I'm into non-fiction, especially those with lots of trivia and interesting facts.
13. Favourite genre of music?
I can listen to any genre except for heavy metal. KPOP music is what I like the most.
14. What are your hobbies?
Munching on snacks while watching K shows.
15. If you weren't an artist, what would you be?
Probably a paediatrician? Or a social worker of some kind.