Instagram:
@louis16art
Website:
www.louis16art.fr
1. What's your story? Where are you from?
My name is Louis-César Leroux and I am a french self taught illustrator living in Nantes, near Brittany.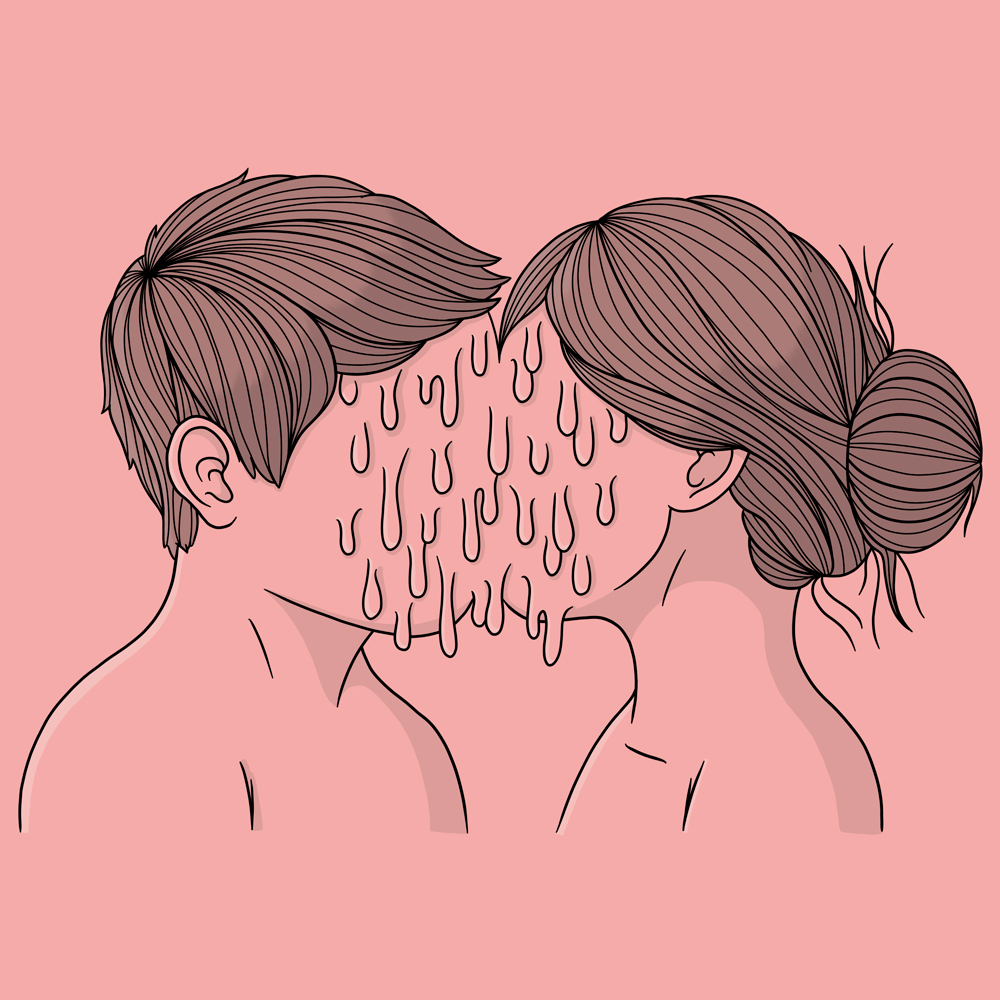 2. Tell us about your aesthetic.
I would say minimalist, surreal and pop. I used to work mostly in black and white but recently I really enjoy using flashy colors.
3. What is your favourite medium and why?
I either use digital and traditional media. I really love to sketch with ink on paper but I am using more and more my stylus tablet. I think it's the perfect fit for me : good drawing sensations with digital tools
4. What is your artistic process like?
I start by selecting an interesting drawing from my sketchbook and I scan it. Then I work on it on my computer to make it more interesting and more powerfull. Finally, I draw the definitive version on paper with my light box or on my pen tablet.
5. Who and/or what inspires your work?
I don't know really, I think inspiration can be found everywhere. I just try to stay aware and curious.
6. What role does art play in your life? How does it change the way you view the world?
Art learned me to see things differently.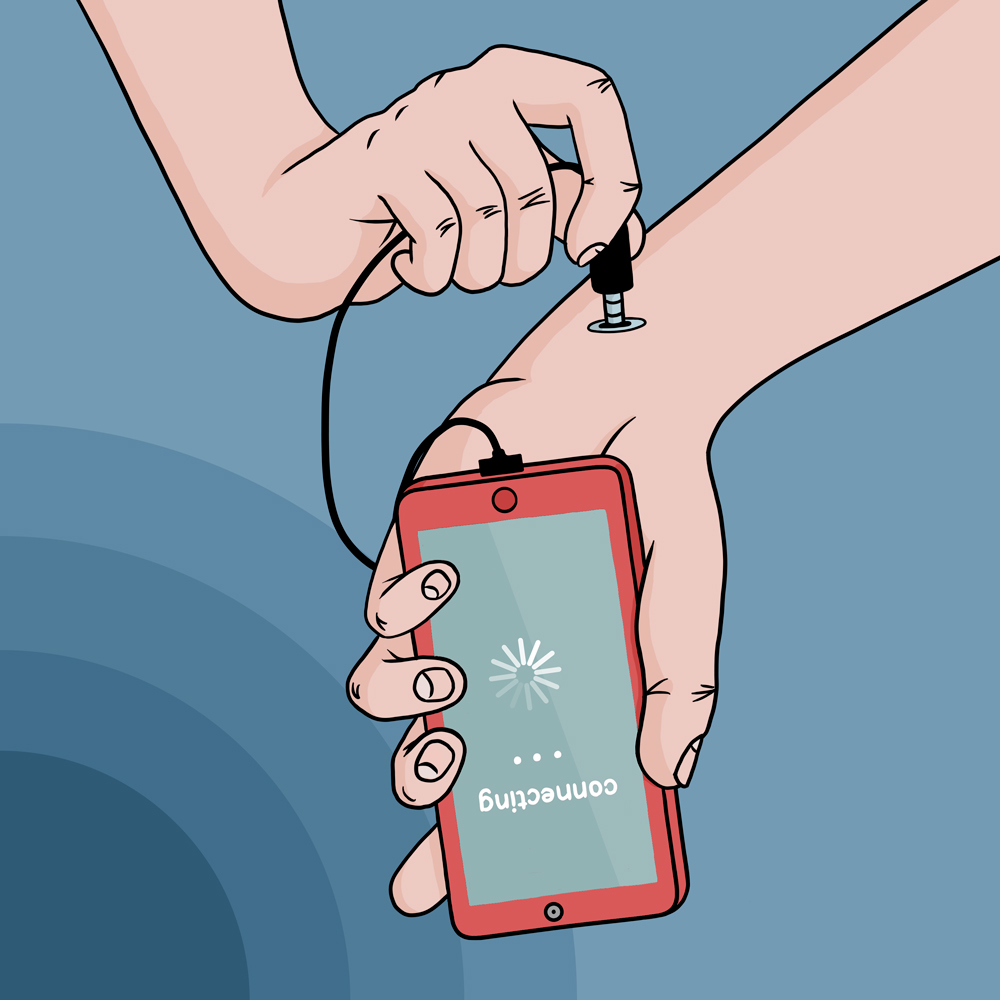 7. Where did you study?
I studied sciences in the university of Nantes. Something very far from art field.
8. Where do you see yourself in five years? Working in an agency?
I hope drawing will be my fulltime job. I like to be a freelance and I don't consider to work for an agency right now but If good opportunities show up...
9. What about in ten?
Quite the same as above...
10. What do you hope to achieve with your art?
I just try to make enjoyable pictures that may question people on profound topics (difference, new technology...)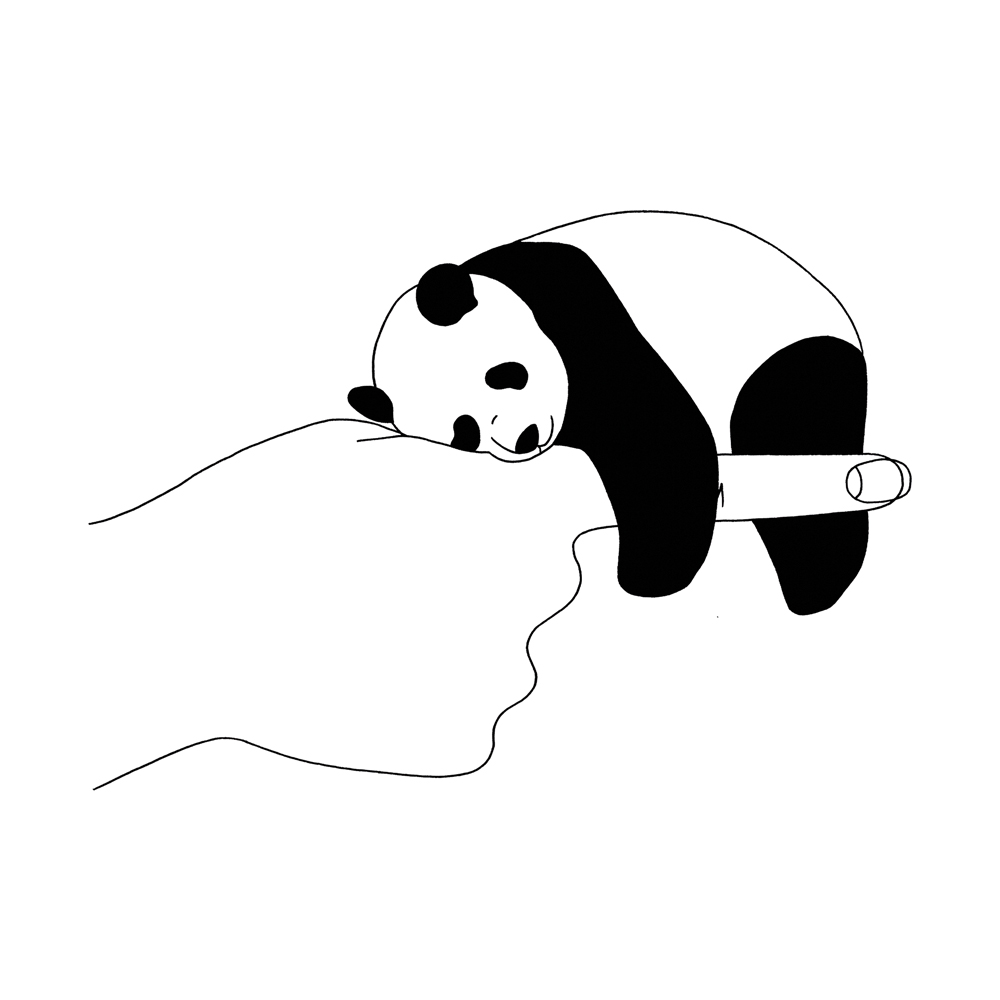 11. Now, tell us a little more about you as a person: what is your favourite food?
Chocolat defenitly.
12. Favourite book?
L'Étranger (The Outsider in UK and The Sranger in US) by Albert Camus
13. Favourite genre of music?
Rock 'n' roll
14. What are your hobbies?
Music, movies, video games... I also love to spend time with my family.
15. If you weren't an artist, what would you be?
I don't know. I never thought about it really .