Instagram:
@louisa_illustrates
Twitter:
@louisakewell
Website:
louisakewell.squarespace.com
1. What's your story? Where are you from?
I have always taken an interest in art and design. Growing up my Dad was a massive creative influence to me. Every time something funny would happen in the family my Dad would sneak off upstairs to his study and draw out the scene adding a delicate wash of watercolour over his sketches. When he passed away in my early teens I became extremely driven to achieve my goals. I decided that life was too short and I did not want to live with any regrets. A year ago I graduated with a degree in illustration and I haven't looked back since. I love sharing my artwork with other people at gain so much gratification from putting my creativity to good use.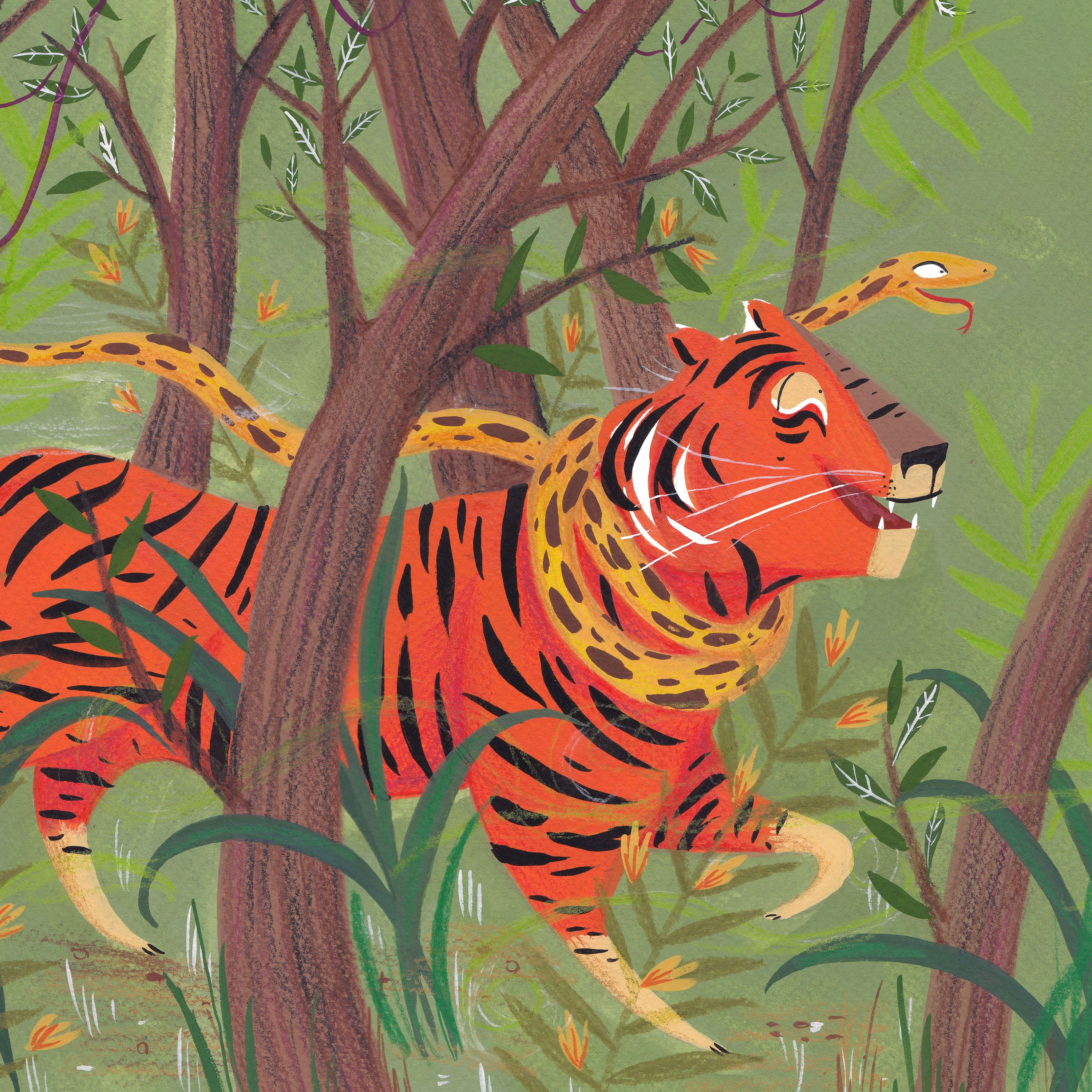 2. Tell us about your aesthetic.
I enjoy artwork that looks a little twee. Like the sickly sweet characters, you find on old-fashioned Christmas cards, where they look so cute that there's something sinister about them. I also have to mention I have a real soft spot for Disney films. In my opinion between 1989-1999, some of the best Disney films were created. Pocahontas, Snow White, and The Lady and the Tramp are some of my favourites to name a few. They have a certain charm that modern Disney films just cannot match for me personally.
3. What is your favourite medium and why?
Without a doubt gouache! I love its gel-like consistency and the pigment can be so vibrant at times.
4. What is your artistic process like?
I normally jot down as many concepts as I can, but the one I normally choose is the one I can picture in my head. That concept hasn't been influenced by me desperately sifting through social media or Pinterest for ideas. This helps me to really inject my personality into my work making it unique.
5. Who and/or what inspires your work?
My most treasured possessions are my small, but ever growing, collection of children's picture books. One of my favourites is Wild by Emily Hughes. Her illustrations have so much texture and life. I would love to have the opportunity of flick through her sketchbooks.
6. What role does art play in your life? How does it change the way you view the world?
I am constantly people watching. Looking out for interesting of eccentric characters. Most of my camera roll on my phone consists of photos of plants and interesting colour combinations I have found whilst out and about. I do not find sketching in public enjoyable so collecting photos for future reference is the best way forward for me personally.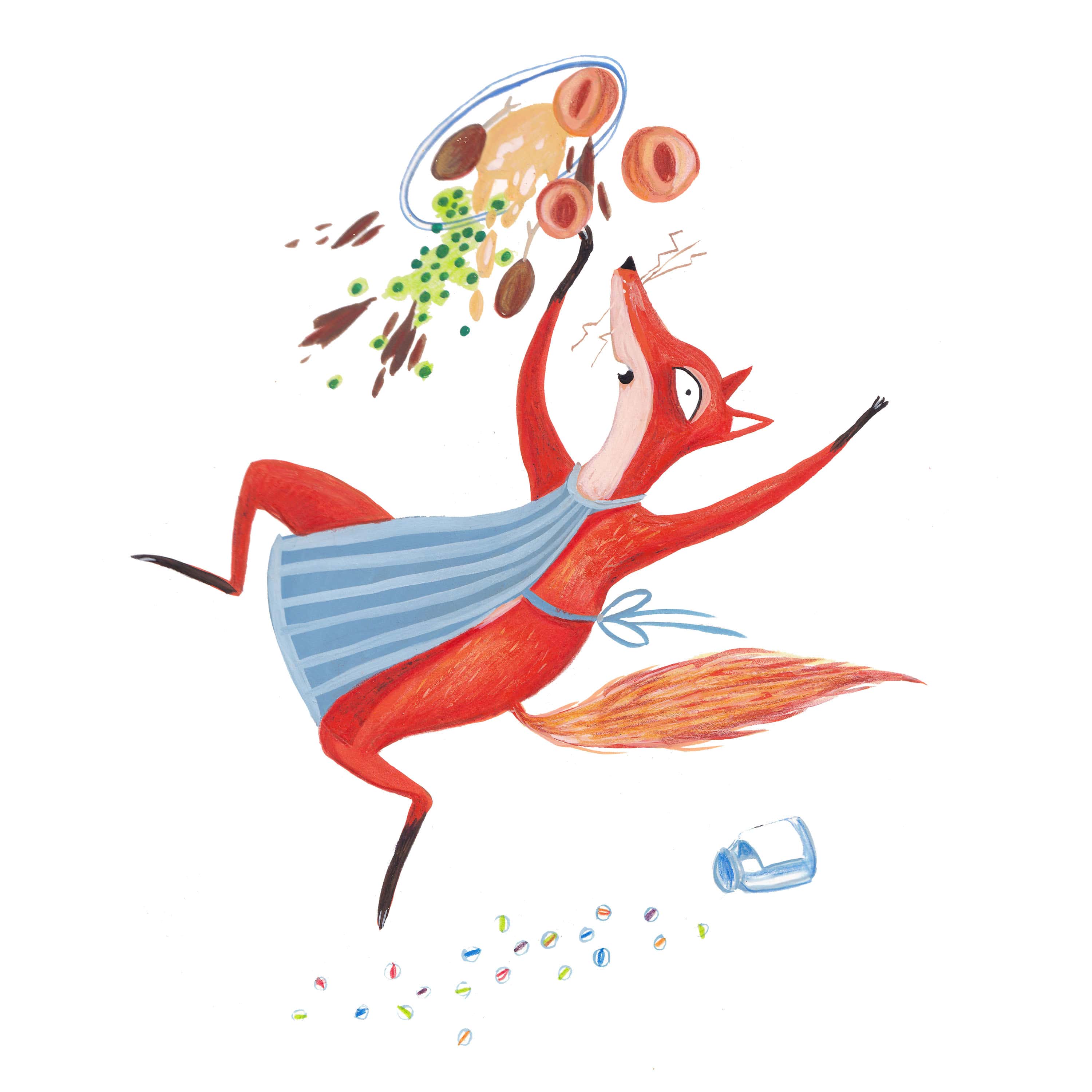 7. Where did you study?
I spent three very happy years at The Cambridge School of Art, studying a Bachelor of Arts degree in Illustration.
8. Where do you see yourself in five years? Working in an agency?
Currently, I am writing my first children's picture book which is both an exciting and daunting process, but I can't wait to see what possibilities it could lead me to.
9. What about in ten?
To be the proud owner of a dog is top of my list.
10. What do you hope to achieve with your art?
I believe that is the exciting thing about art there is know way to predict what direction or path you could wind up at. A year out of Art School I'm now working as a Design Assistant at a Medical Journal. I could never have predicted I would be laying out articles and completing infographics about different therapeutic areas. My advice to any graduating art student is to have an open mind about where and what you hope to achieve.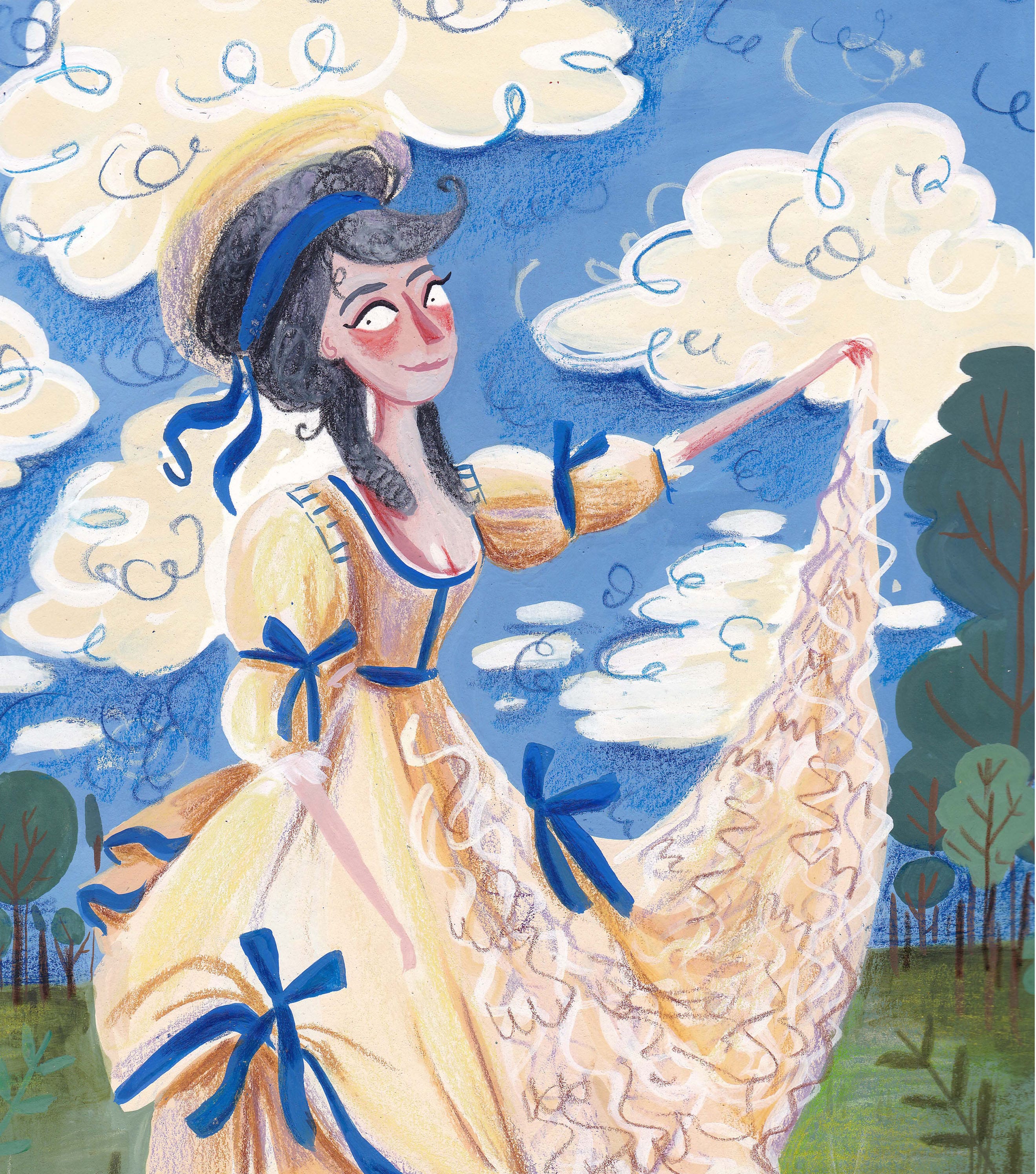 11. Now, tell us a little more about you as a person: what is your favourite food?
I have no shame in admitting I eat peanut butter straight from the jar.
12. Favourite book?
Jane Eyre, purely because I have a crush on Mr. Rochester.
13. Favourite genre of music?
I grew up listening to a lot of folk and country music and nothing has really changed since.
14. What are your hobbies?
When I have a bit of free time you will find me hula hooping in front of the TV or attempting to play the ukulele.
15. If you weren't an artist, what would you be?
I would love to try floristry.