Instagram:
@loveliesbylt
Facebook:
www.facebook.com/loveliesbylt
Website:
www.loveliesbylt.com
,
www.loveliesbylt.ru
1. What's your story? Where are you from?
I am fashion jewellery designer based in Moscow, Russia. I have been one for 5 year now. But I have 10-year advertising experience and degree in international business. I am an Aquarius, yet I am a very fact bases and direct. I will not create for the sake of pure creation. I would like my work to be owned and appreciated. I guess my business and advertising backgrounds are something to do with it. I create best when watching Harry Potter or Sex and the City. I cannot work when I am stressed, yet my work is the best cure against stress.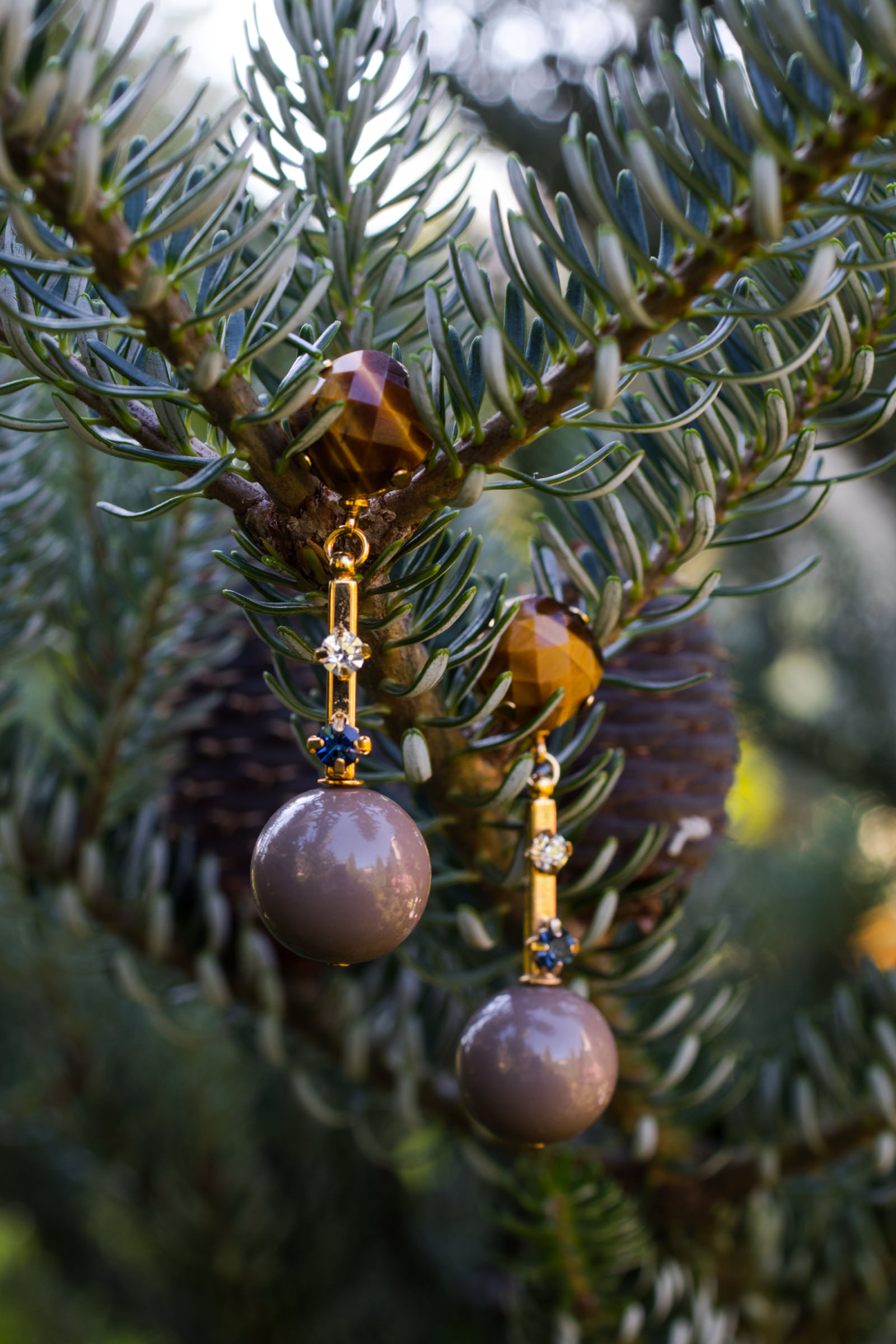 2. Tell us about your aesthetic.
I am keen on mixing things up. I like graphic prime colors with a mix of richer forms and details. My client is creative enough or rather, bold enough to be not like everyone else and wear accessories that are a part of their look, visible and not coy.
3. What is your favourite medium and why?
I work with brass, glass crystals and natural mineral stones. These are my three mediums that I can combine in different proportions and with other materials, like silk, cord or other, depending on inspiration and fantasy. I would not be able to recreate my ideas without any of the three since they represent frame, color and tactile quality of my creations.
4. What is your artistic process like?
It usually starts with an idea of a form and color combination. I then go online in search of supplies and can order some samples and start experimenting with forms and mineral stones. I like working on collection basis - creating not 1-2 pieces but a collection of several articles, including earrings, necklaces and rings. It would help translating my idea properly, and it shall provide my client with a variety of choices.
5. Who and/or what inspires your work?
Different objects and places. One collection was created after visiting Iceland, yet another -after watching some period drama movies. Any form or random thought can spark my creating process. Even necessity or lack of similar form on a market can trigger the work.
6. What role does art play in your life? How does it change the way you view the world?
I am very particular about what I like. I can appreciate art, but I seldom truly like it. I like renaissance artists the most, for their use of colors. Having said that I rarely got inspired by purely one painting or art object. It is more about the state of mind, my mood and general conditions - all in one for this particular moment.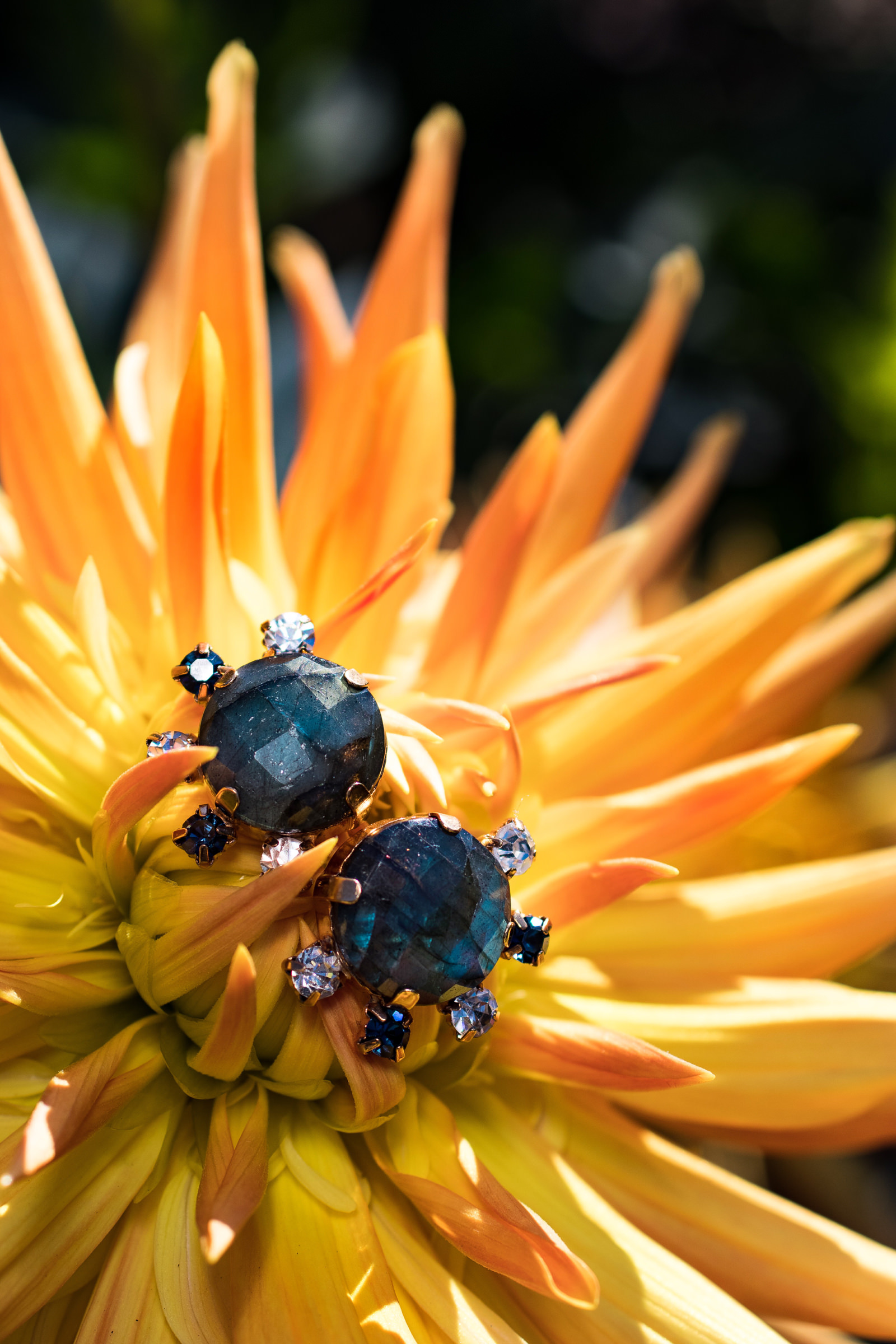 7. Where did you study?
I am self -taught, if we are talking about designing jewellery. But I have business education and BA Hons degree from UK and Russian universities.
8. Where do you see yourself in five years?
Selling my collections to places that I want under the condition that are dictated by me and not by stockists.
9. What about in ten?
The same as before, only on a bigger scale :)
10. What do you hope to achieve with your art?
To make woman braver and more creative. To let them know that this is something other than simple gold jewellery and that station bijoux can also look classic and interesting at the same time.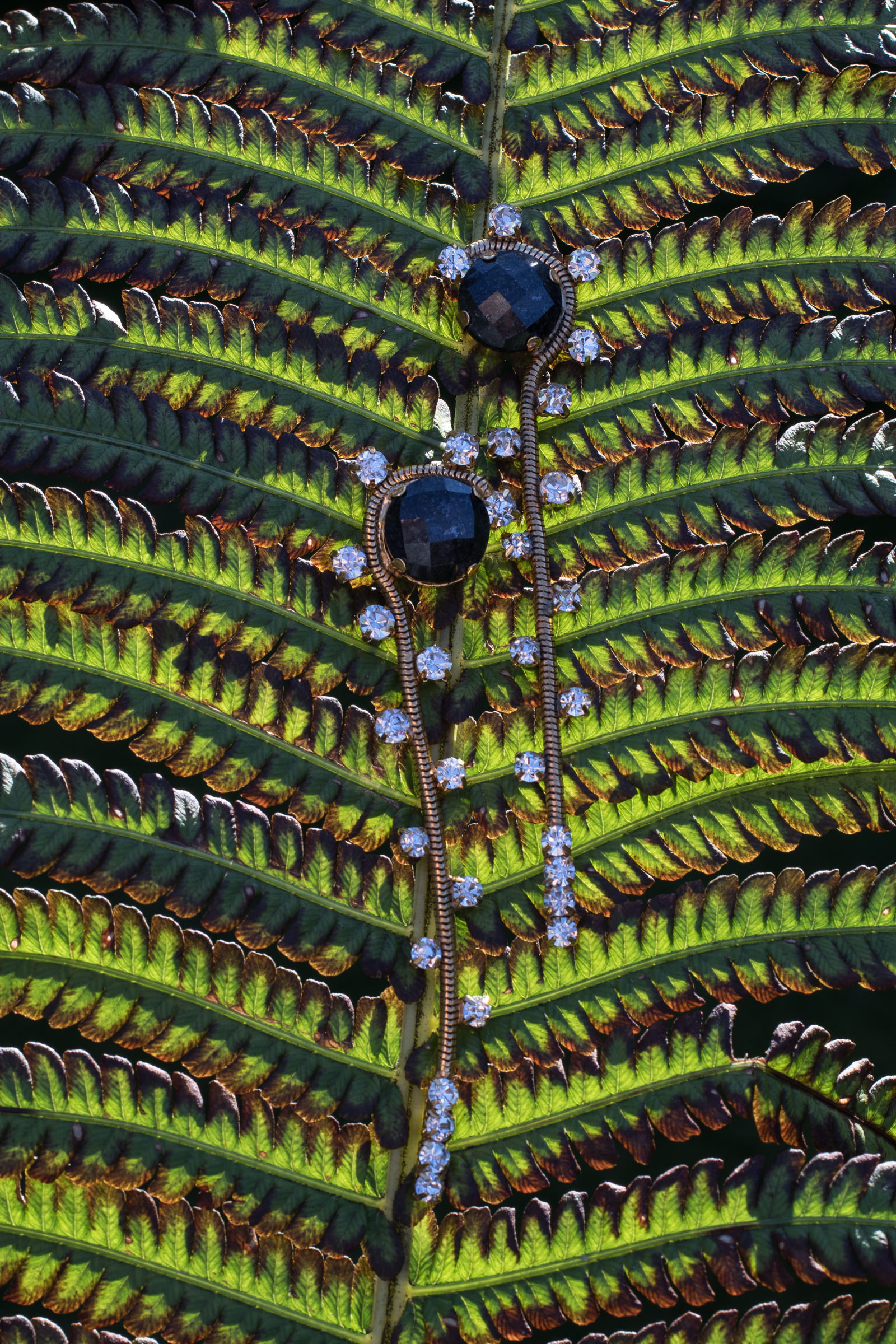 11. Now, tell us a little more about you as a person: what is your favourite food?
I am a mixture of tastes to the extent that I hate mushrooms, but can't get enough of truffles at the same time.
12. Favourite book?
Cann't name one. But I love all books by AG Riddle and Elizabeth Hunter. Dan Browns DaVinci Code was a mega-hit for me. Some books I love while reading, yet forget once finished.
13. Favourite genre of music?
Everything that Celine Dion does. Her songs were with my thought all my teens and are still with me.
14. What are your hobbies?
I would say traveling the world and photographing it with my husband. We do it almost professionally. We've been to so many places that we would not have gone otherwise, all thanks to this hobby.
15. If you weren't an artist, what would you be?
Traveling photographer or writer.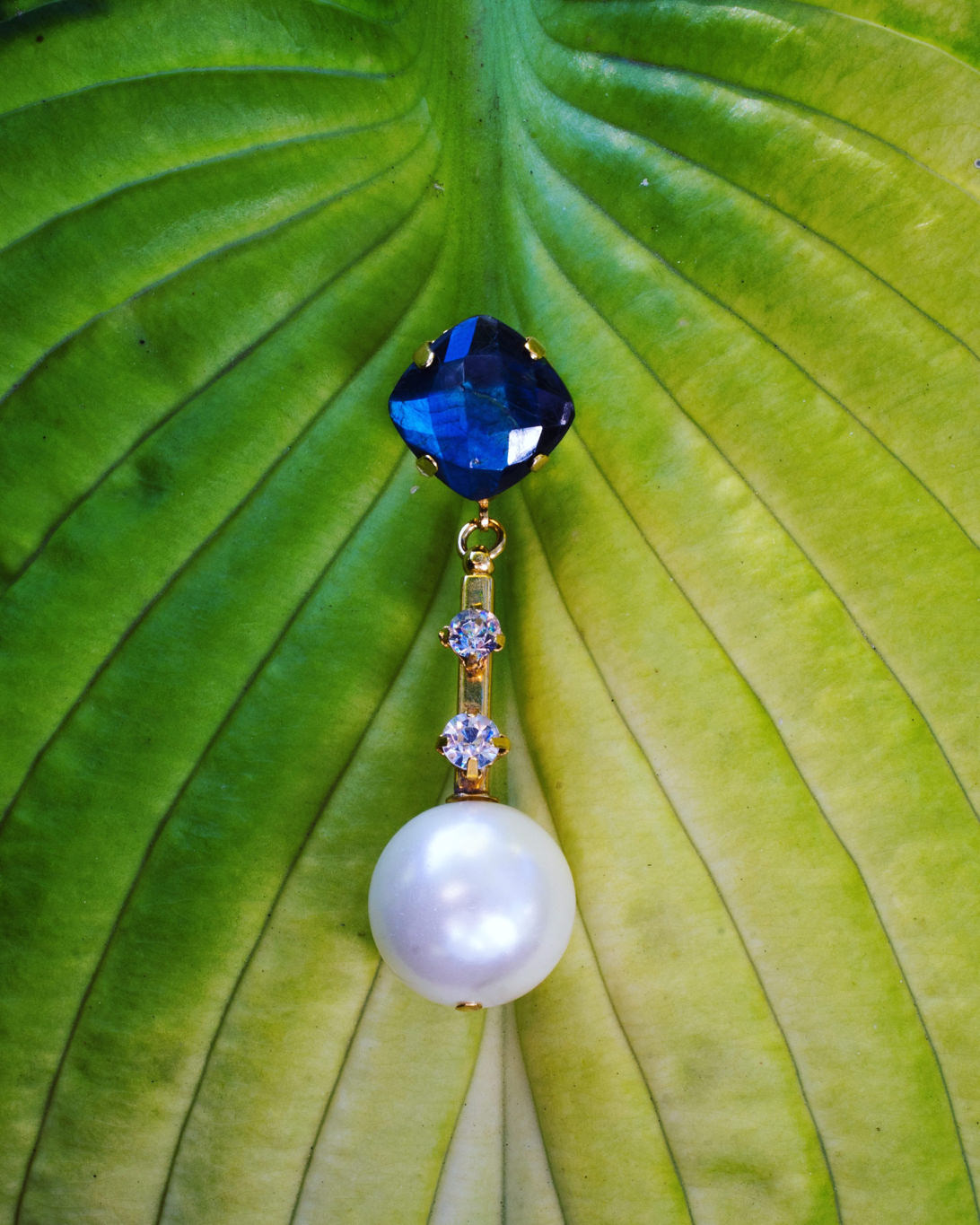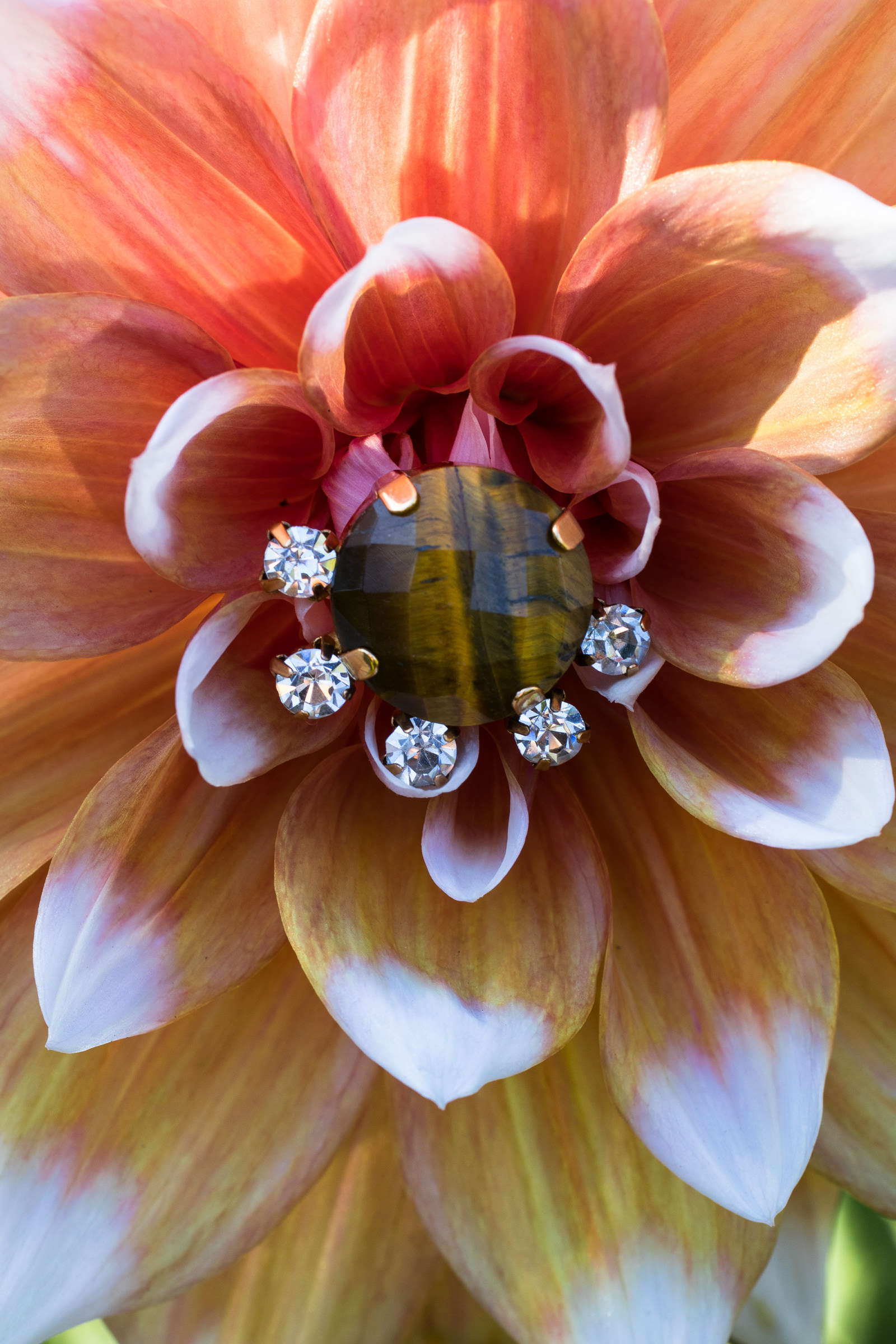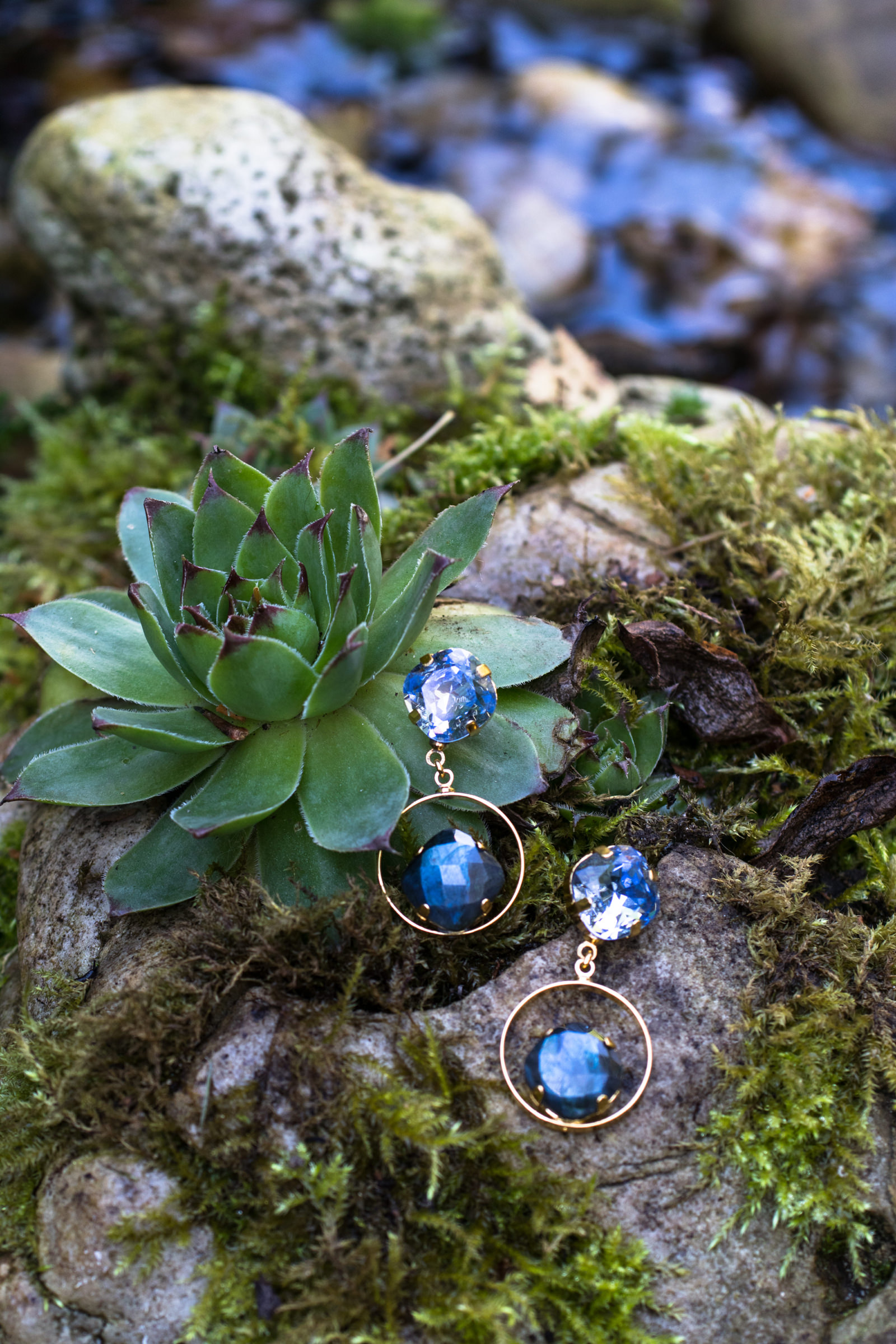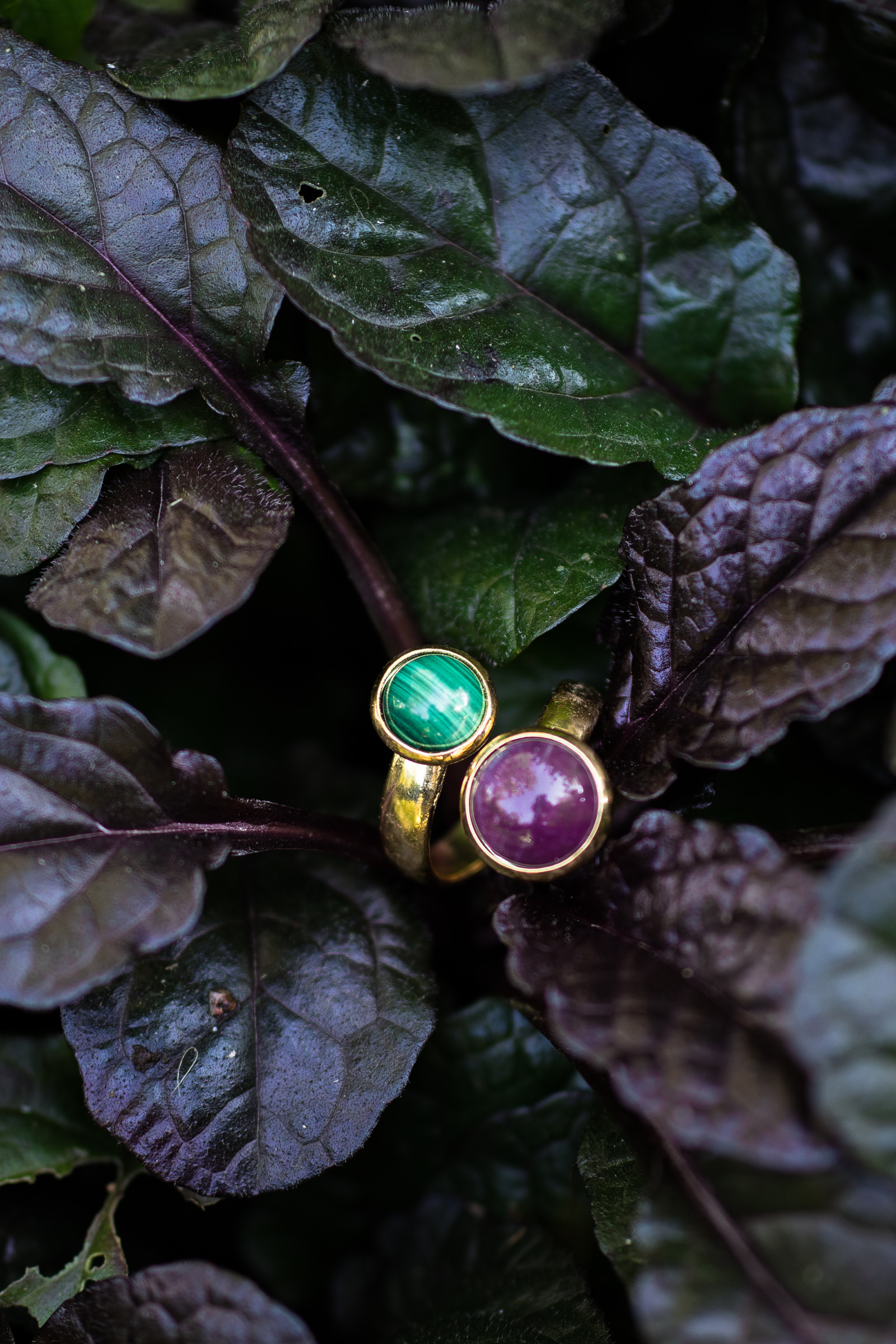 Curated by @talamaskanka, Ballpitmag curator for Russia