Instagram:
@loyolaura
Facebook:
www.facebook.com/lauraloyola.art
Website:
www.lauraloyola.com
1. What's your story? Where are you from?
My name is Laura Loyola and i'm a freelance illustrator currently based in Rio de Janeiro, Brazil. I always was very imaginative, loved to make art and creating things. Although I've never did any formal art studies, I tried constantly to study on my own, researching and doing short art courses. Nowadays, I work exclusively with illustration and developing creative projects.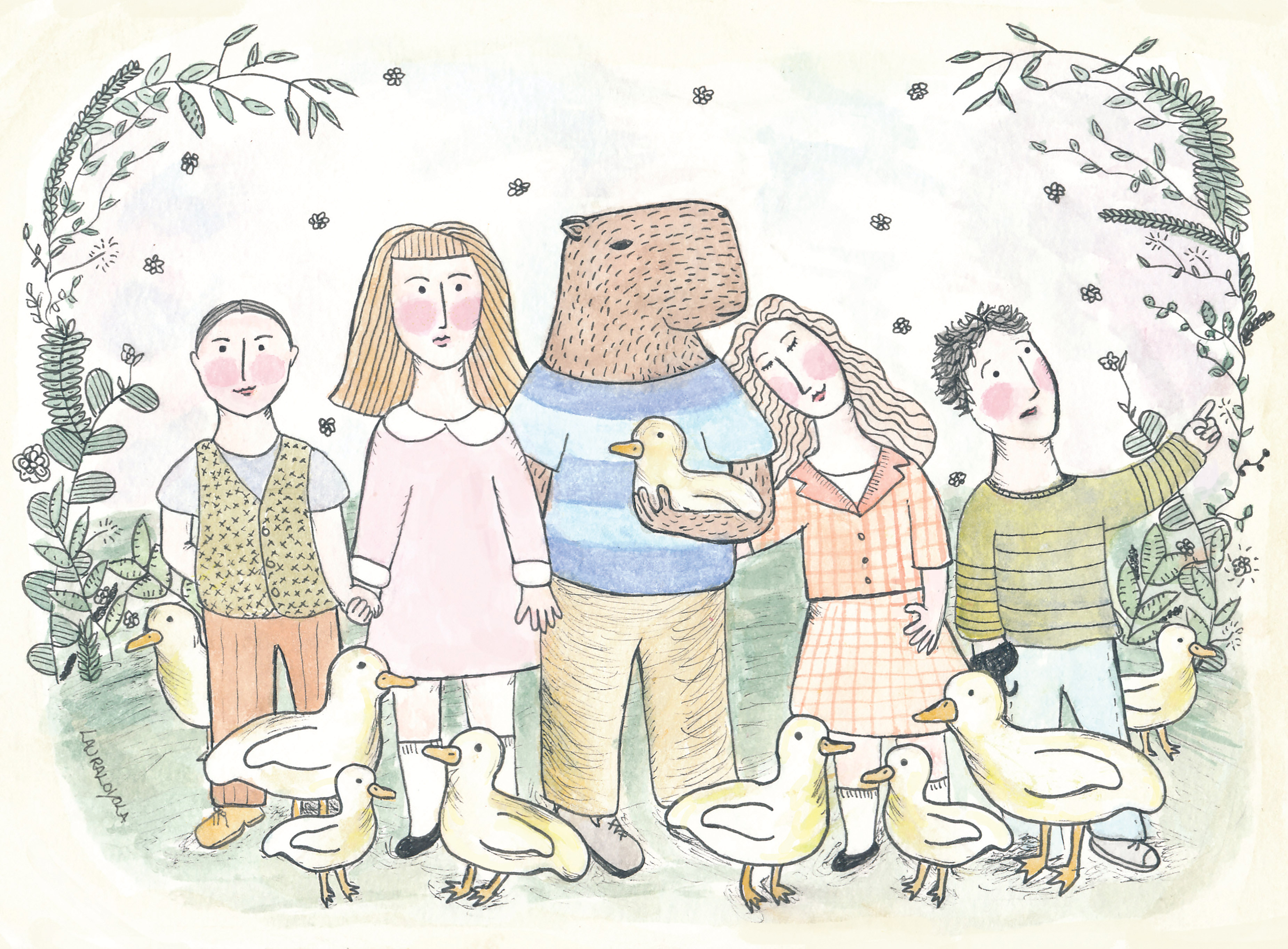 2. Tell us about your aesthetic.
I try to create a particular universe inspired by folklore, old photographs, by the nostalgic aura and the idea of simplicity, support and affection. I bring those elements to my art when i'm depicting my favorite subjects, which are families, women, lovers and animals. I also really enjoy making patterns and doing textures in my work.
3. What is your favourite medium and why?
I like to work with traditional media. I need paper and paint to start an illustration. I enjoy mixing different techniques in my drawings like watercolor, pens and pencils. Sometimes I also like to make digital paintings, its good to explore and experiment, there's room to change things around. But even though, I still prefer the feeling that traditional media gives me.
4. What is your artistic process like?
When I'm doing commissions and more commercial work, it's easier to focus, think about deadlines and then organize my routine. Many times the client give me references and I go from there. But my personal creative process can be a little bit chaotic, more intuitive. The illustrations can come from random images, conversations, movies, books, and so on. I write the idea down and make a sketch, already imagining what i want for the final result. I have my own time when i'm working in something personal, sometimes take days or weeks to finalize an idea, and other times i can finish a work in a few hours.
5. Who and/or what inspires your work?
Movies, music, old photographs, folklore, nature and also the work of other artists. To say just a few names, I love the art of Lisk Feng, Nina Cosford, Daria Solak, Monica Garwood and Isabelle Arsenault. In movies, i love the aesthetics of Wes Anderson and the characters that he depicts.
6. What role does art play in your life? How does it change the way you view the world?
Thanks to art, you can become more curious and imaginative. It allows us to see the world from different points of view. In addition, art is capable to bring a message to the world that is universal because even when you don´t understand a certain language, you can understand images.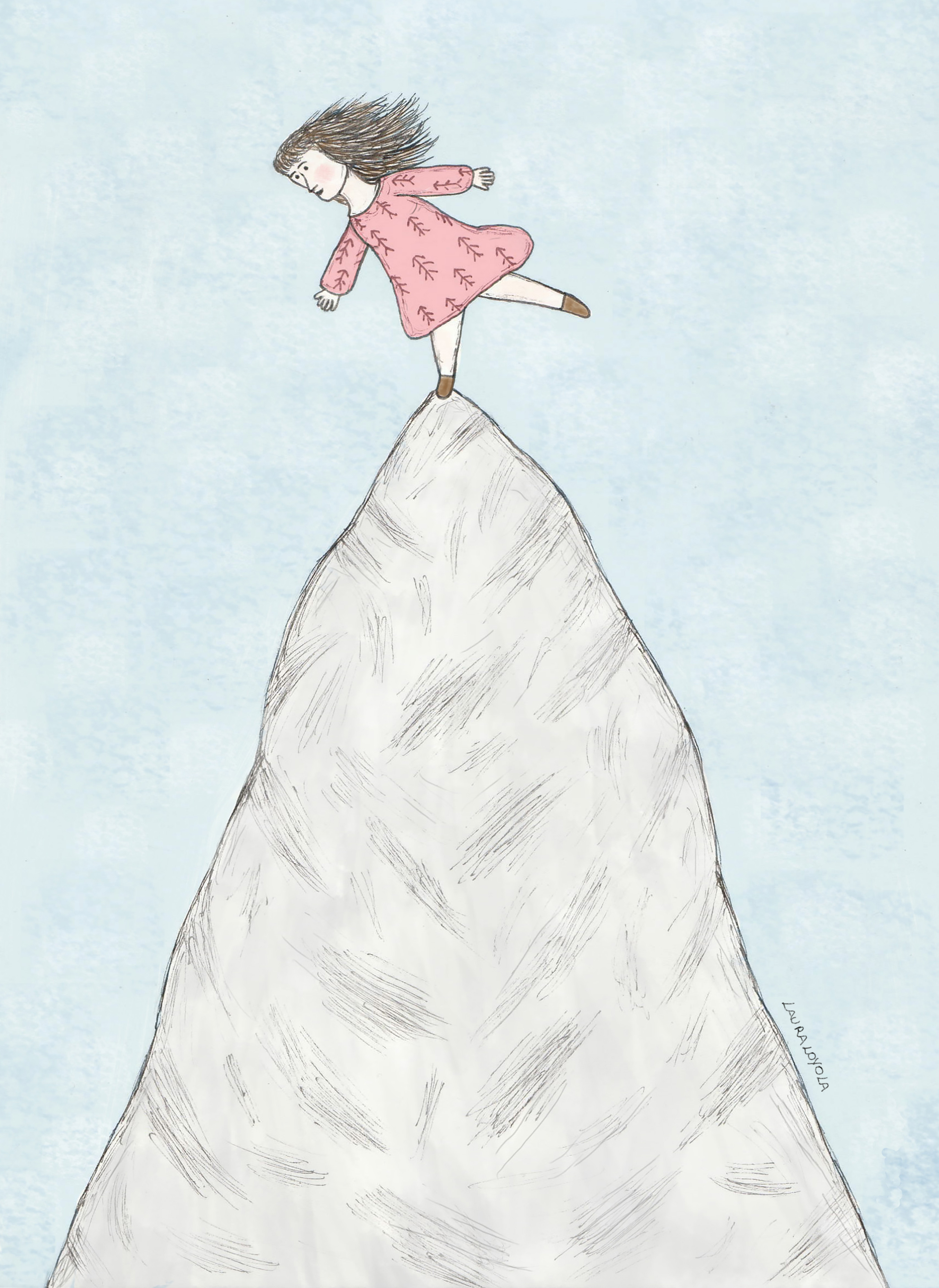 7. Where did you study?
I studied Languages here in Rio de Janeiro. My learning in drawing and painting techniques has been mostly self-taught and also in short art courses.
8. Where do you see yourself in five years?
I picture myself in my studio, running my business as an illustrator, travelling the world and working with great people.
9. What about in ten?
I hope i'm still alive and well (maybe less anxious and with more money, haha!).
10. What do you hope to achieve with your art?
I hope that I inspire some people, stimulating creativity. And for me, I hope I continue learning and improving.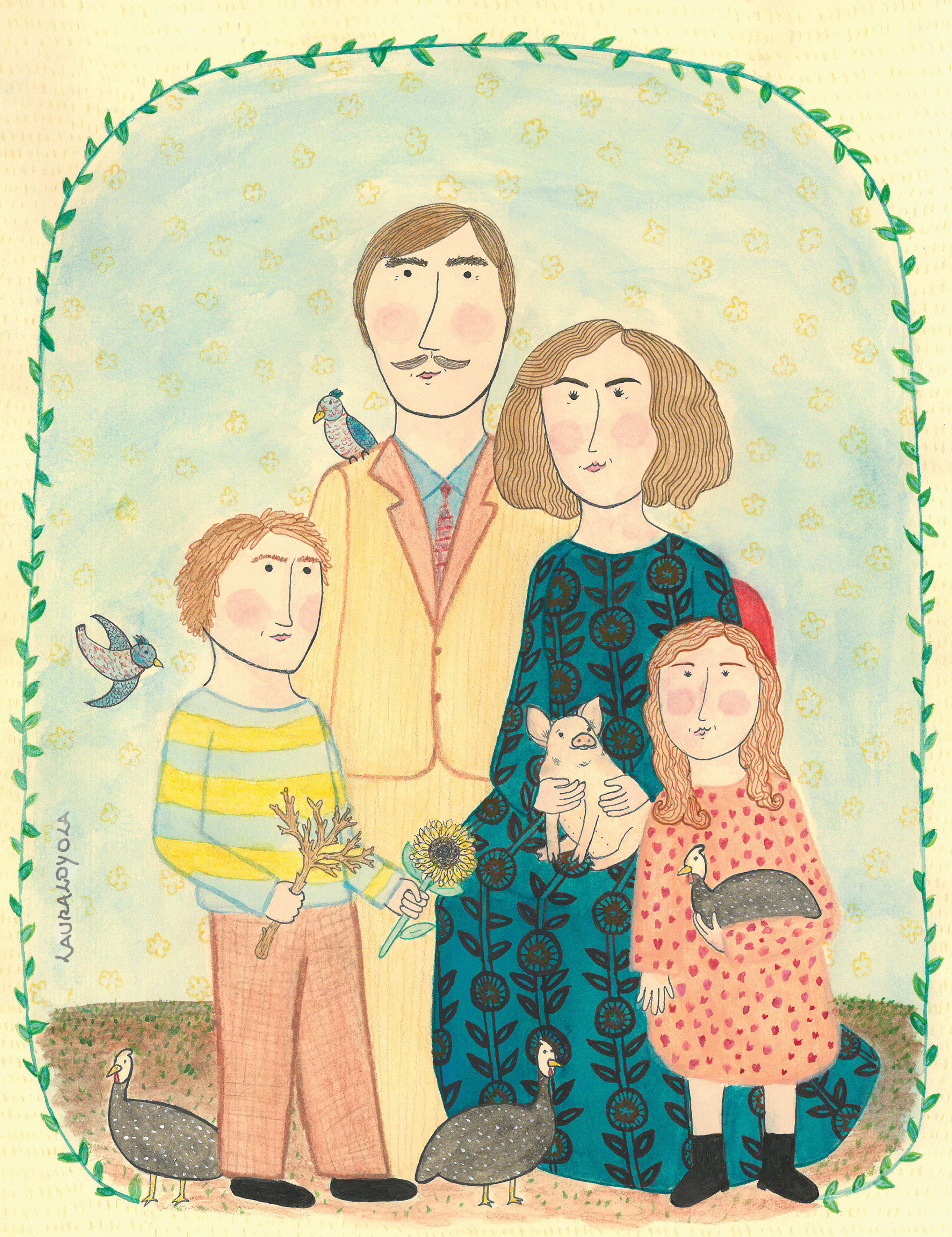 11. Now, tell us a little more about you as a person: what is your favourite food?
It's a tough question because I really love food! I love comfort food and any kind of cheese.
12. Favourite book?
Into the Wild by Jon Krakauer and The Unbearable Lightness of Being by Milan Kundera.
13. Favourite genre of music?
Folk, indie and rock.
14. What are your hobbies?
Going out with my friends; trying new restaurants and cafés; watching movies and series.
15. If you weren't an artist, what would you be?
I would love to be a food critic or get paid to travel the world!