Instagram:
@lucy__dickson
Twitter:
@lucy__dickson
Website:
www.lucydickson.co.uk
1. What's your story? Where are you from?
I grew up in Hereford, England. A very average town in west England that everyone has been through on the train…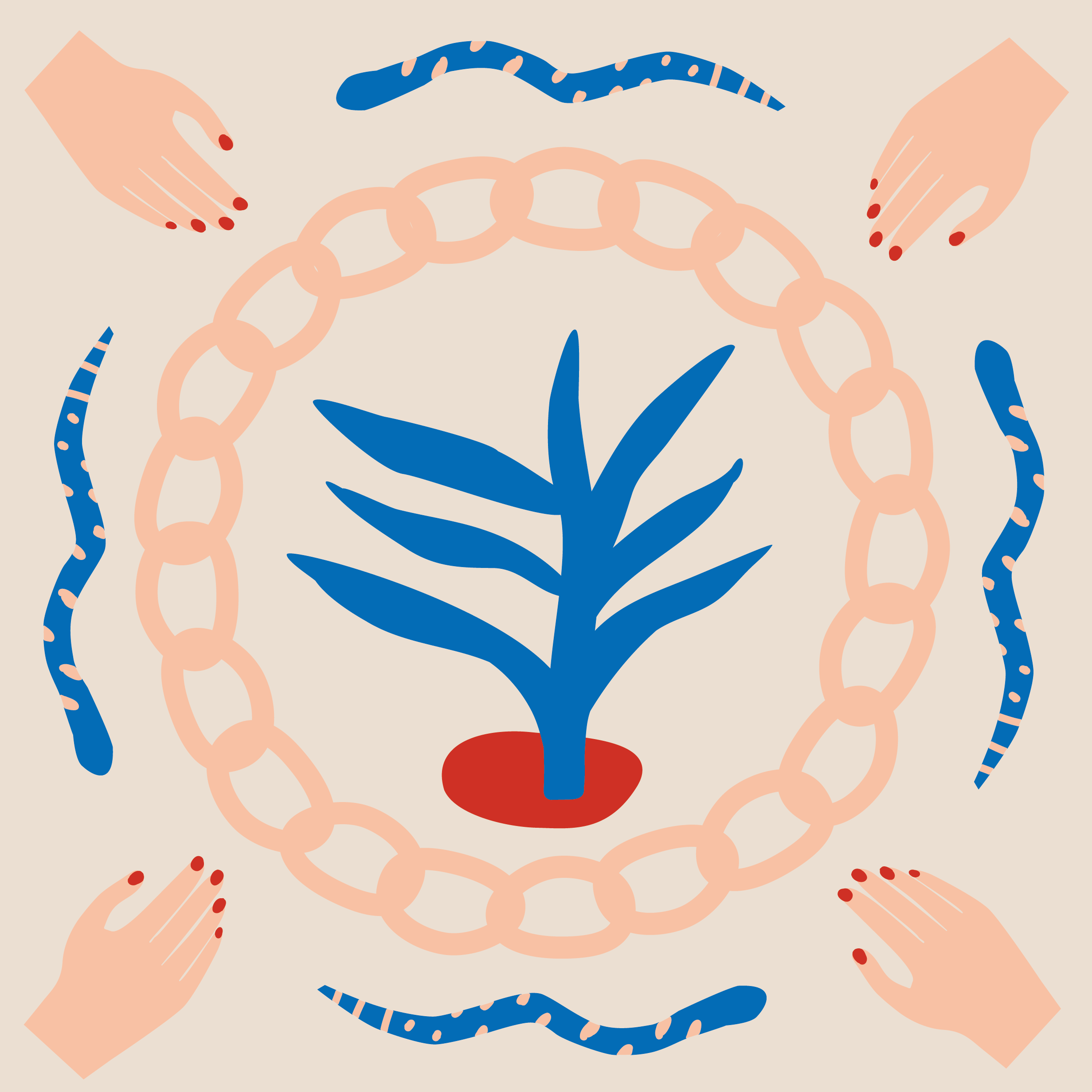 2. Tell us about your aesthetic.
My aesthetic is super simple. I like to get the message across with as little fuss as possible! Any details are just for fun. I've always questioned whether its right to take out so much detail but when it comes down to it I always feel happier with a piece of work when its down to the essentials. I also LOVE colour, choosing a palette comes so naturally to me.
3. What is your favourite medium and why?
Screen printing is my jam! I'm super lucky to be part of a really cool print studio in Cardiff where I can print my work whenever I like. I think it helps work to feel finished and its a way to have something crafted by me that people can buy.
4. What is your artistic process like?
It really depends on the project. My own work generally comes from a narrative or aesthetic idea I have in my head. If its work for a client then I'll plan it out with drafts and oh yes… mind maps! Which seems totally uncreative but it really gets those concepts out of my brain. Then I'll get on Illustrator to build the image, this is probably the most difficult part with a lot of problem solving. Then it either goes to the client or gets screen printed.
5. Who and/or what inspires your work?
I'm really inspired by the behaviour of people, I like to use animals as a metaphor for different personality traits. I'm also inspired by nature, the environment and a little bit of witchcraft but thats something I always want to learn more about. In terms of artists, Matisse and David Hockney, modern illustrators like Anna Kovecses and atelier bingo who make me feel more confident to make simple work. My best friend, Harry Mckenzie, is also an amazing illustrator who has inspired me since we were in college together.
6. What role does art play in your life? How does it change the way you view the world?
Its really just engrained in my the way I think, since I was little I would love to make things with my hands and use creativity to escape real life. Now I suppose I have found my passion in helping other people to use it as a way to feel happier. I don't think it does change the way I view the world, but just helps to reflect how I see the world.

7. Where did you study?
I studied a National Diploma in art and design at Hereford College of Arts and then BA Illustration at Cardiff Metropolitan University. I would eventually like to do a masters, maybe in art therapy or community engagement which is a big part of my practice.
8. Where do you see yourself in five years? Working in an agency?
In five years I would love to have a perfect balance of Illustration, printing and community engagement. Part of what I do is running creative workshops and working with organisations to host events and projects that help bring creative fun to the community. Basically, I would love to just be doing more of everything I love. I'm pretty independent so I'm not super ambitious about working for anyone but myself, however that could change!
9. What about in ten?
Lets not go there!
10. What do you hope to achieve with your art?
I hope to make people smile, give a little message of morality (I'm a big fan of old fable authors like Rumi and Aesop) and engage people in their own capabilities! I love nothing more than seeing someone achieve something they didn't know they could! I really believe creativity can help people to feel happy and more confident.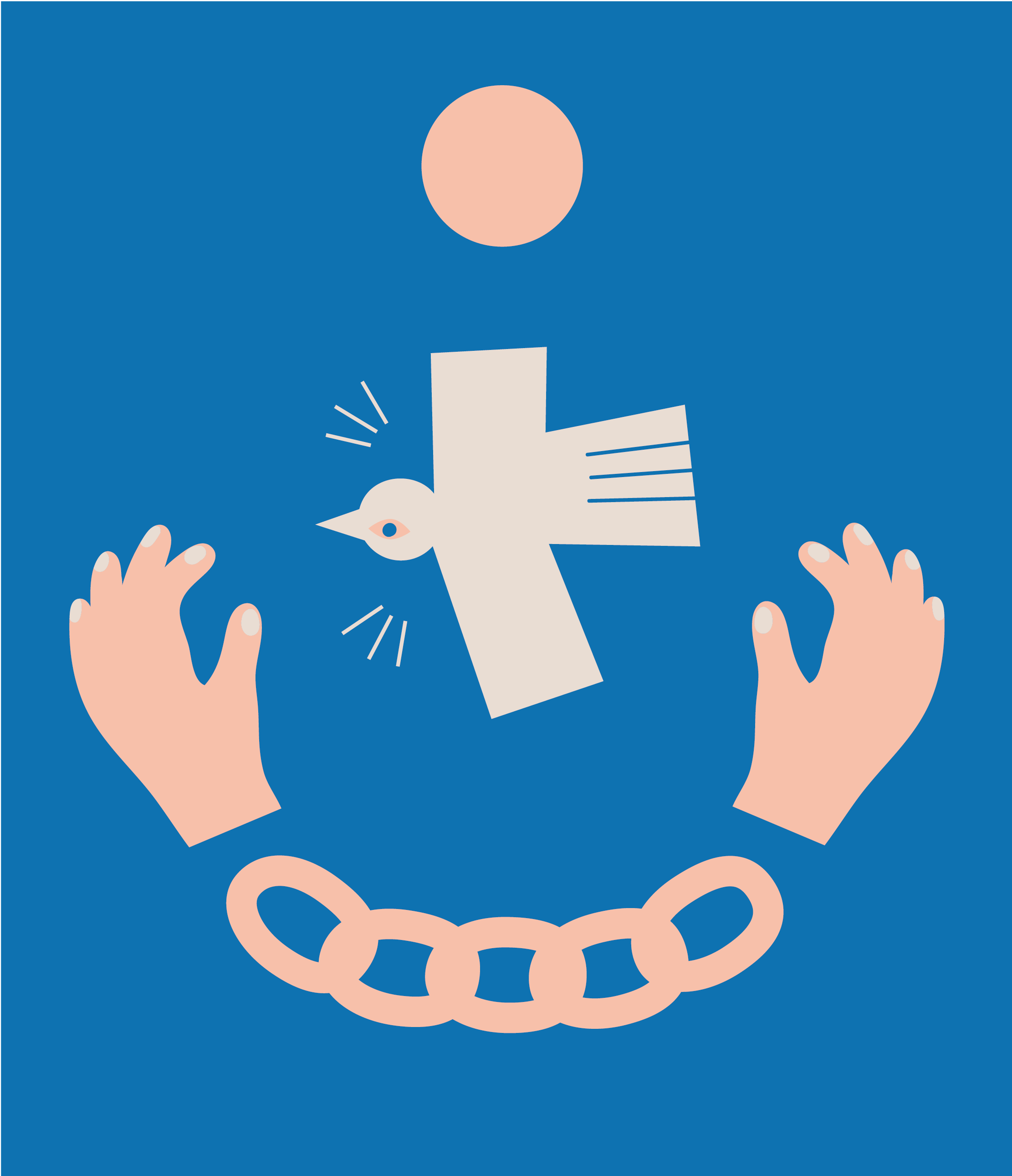 11. Now, tell us a little more about you as a person: what is your favourite food?
SUSHI!! (although I'm supposed to be veggie so that might have to change at some point).
12. Favourite book?
I finally got around to reading The Catcher In The Rye recently and loved it, also The Little Book of Hygge by Miek Wiking which pretty much encompasses how I try to live my life.
13. Favourite genre of music?
Couldn't even choose!
14. What are your hobbies?
Cycling, cooking, road trips… its hard to say anything thats not creative!
15. If you weren't an artist, what would you be?
Probably something to do with helping people, a nurse or social worker or something.