Instagram:
@lukebrookesart
Website:
www.lukebrookes.com
1. What's your story? Where are you from?
Hey, I'm Luke Brookes I'm an illustrator from a small market town in the UK, creating illustrations for magazines, books, advertising anything and everything!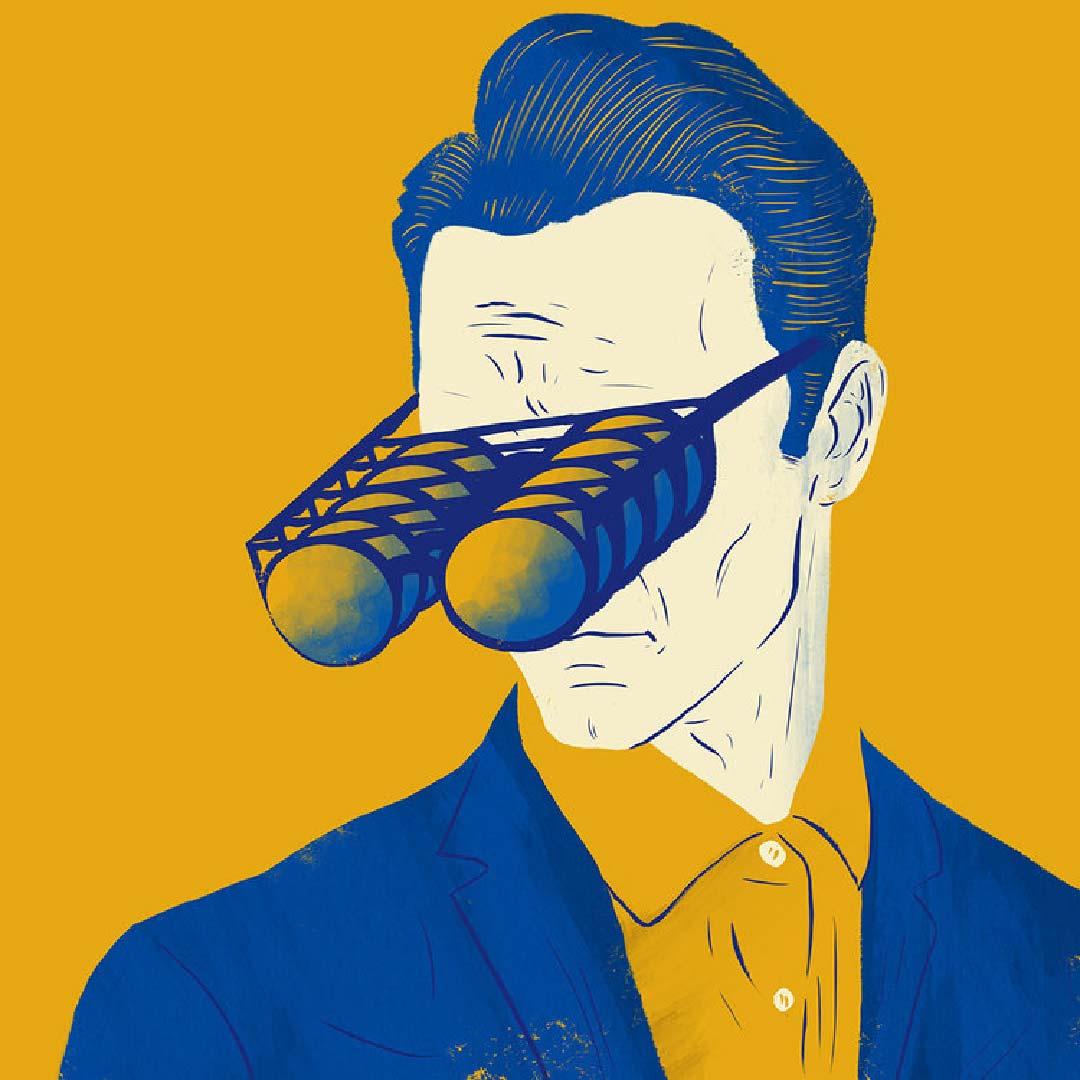 2. Tell us about your aesthetic.
​My work combines a strong graphic, narrative-driven style with bold use of colours, lighting and composition.​
3. What is your favourite medium and why?
​I combine both old and new working both by hand and digitally.
4. What is your artistic process like?
​​I usually start with quickly sketched thumbnail drawings to solidify an idea and composition​​​, I try not to be too fussy with how polished the image is at this stage it's more like I'm thinking out loud on the paper. Once I'm settled, I then work up a more realised rough​ which I then scan and work over on the computer.​ I tend to apply all colour and texture digitally, mainly for ease of use and how much I tend to tinker and switch colours around!
5. Who and/or what inspires your work?
I'm really inspired by movies, great cinematography inspires so much of my work. I'm also a really big fan of comic books and graphic novels.
6. What role does art play in your life? How does it change the way you view the world?
​It IS my life, I think everything in some way will inspire me or inform me when I'm creating artwork. The best research is to go out into the world and experience as many things as possible.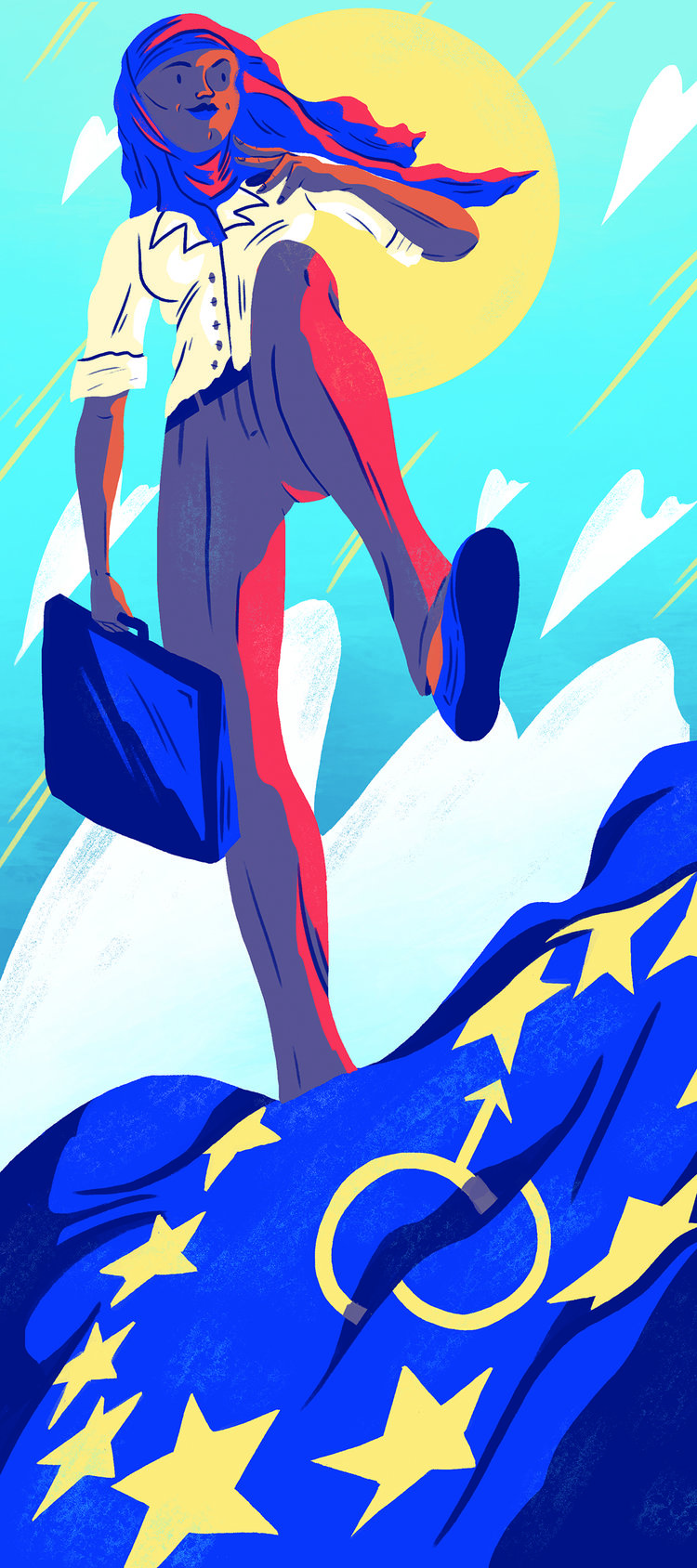 ​7. Where did you study?
I studied Illustration at Staffordshire University, which I now lecture at, teaching and heading up group tutorials.
8. Where do you see yourself in five years?
Hopefully still doing the thing I love, I would love to work on a book or graphic novel!
9. What about in ten?
Still illustrating and creating even after the alien overlords have enslaved most of us :)
10. What do you hope to achieve with your art?
To carry on making a living and electrify people's imaginations!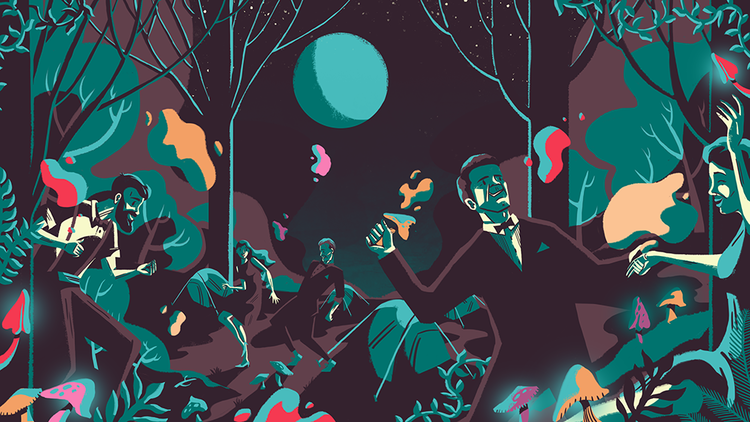 11. Now, tell us a little more about you as a person: what is your favourite food?
​I'm a pretty laid back guy, I like take things as they come and try not to worry about the what if's. Food-wise... that's such a super tough question but Chimichanga's are definitely up at the top!
12. Favourite book?
Books I simply couldn't live without including The Picture Book – Contemporary Illustration (a bit of an oldie, but still timeless! This saw me through College and University!); The Lord of the Rings Trilogy; and Joker (Awesome graphic novel with such a unique art style).
13. Favourite genre of music?
I tend to go through a whole ton of music while I'm working, from Hip-hop to Rock to Synth-wave, my playlists are pretty erratic!
14. What are your hobbies?
I love spending time with my son George, he's 2 and he's pretty awesome. I also love long walks with my dog Rufus, watching movies with my wife and the odd video game here and there :)
15. If you weren't an artist, what would you be?
Miserable.