Instagram:
@lukeskatie
Website:
www.katielukes.com
1. What's your story? Where are you from?
Hello! I'm a Designer and Illustrator from Chicago, Illinois. I am currently a Designer/Illustrator at Threadless.com. In my own time I do lots of other illustration projects as well, and sell some of my own stationary/prints. I live with my girlfriend and our two bunnies.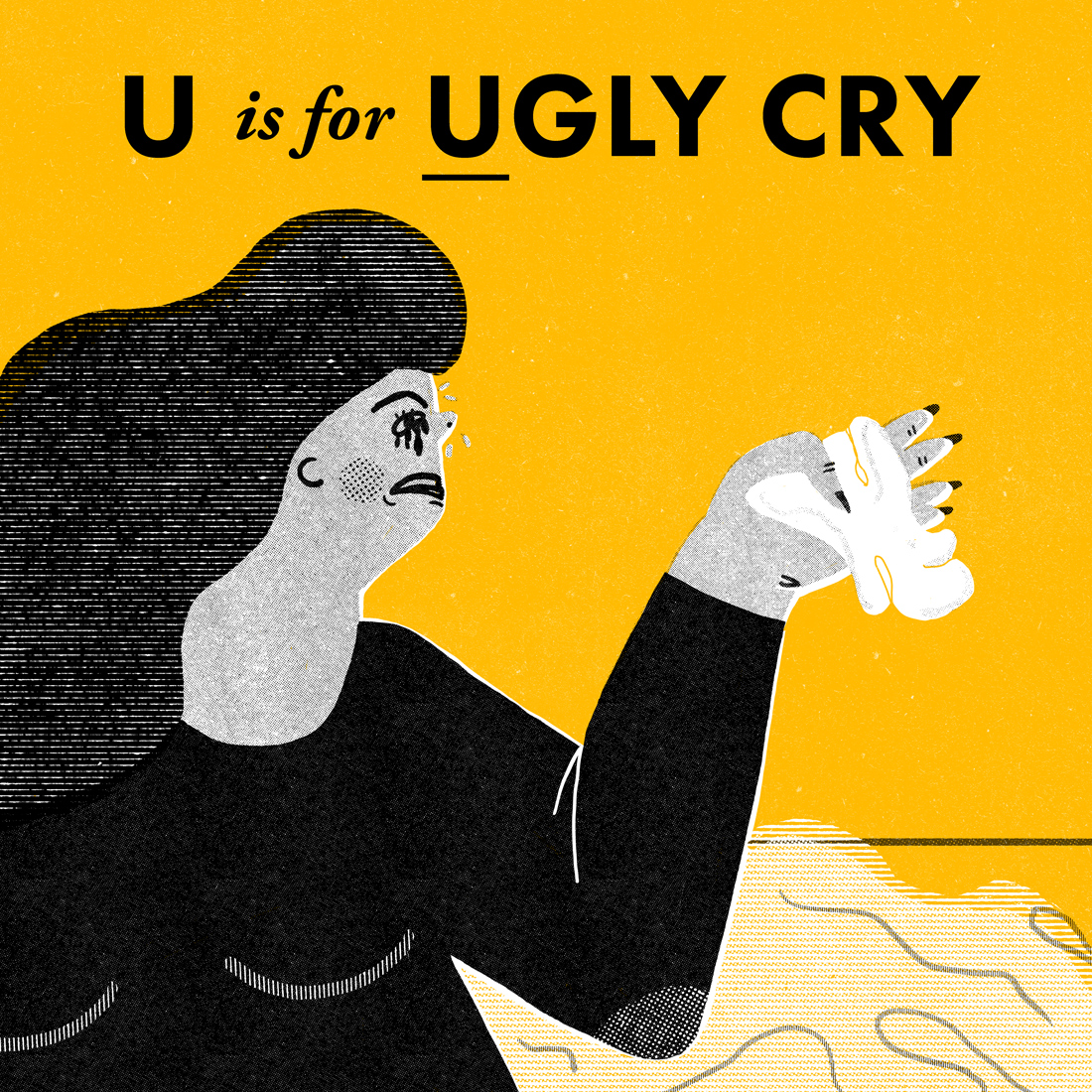 2. Tell us about your aesthetic.
Bright and bold - often humorous. I'd also say it's a mix of a little mid century with a little contemporary.
3. What is your favourite medium and why?
For me nothing compares to working by hand with pen and pencils - even though my process is mostly digital, I love sketching and doodling in pencil first.
4. What is your artistic process like?
Lots of thinking and sketching to start. I feel like it's all about nailing down a solid concept. So I'll write words and do little sketches then move to a more final sketch. After that, I scan it in and work in Photoshop from there using different brushes. To finish, I often add handmade textures where I see fit.
5. Who and/or what inspires your work?
My friends, culture, human behavior in general. I feel as though I'm the observant/listening type, so I like to use the little observations I tend to pick up on in my work.
6. What role does art play in your life? How does it change the way you view the world?
Art has played an enormous role in my life since a young age. Growing up as a shy only child, I was often doing boring adult things with my parents and I would bring paper and drawing utensils with me at all times to keep me busy. That stuck with me ever since and now, I can't go a few days without drawing or making something (or I get sad and kind of cranky) :)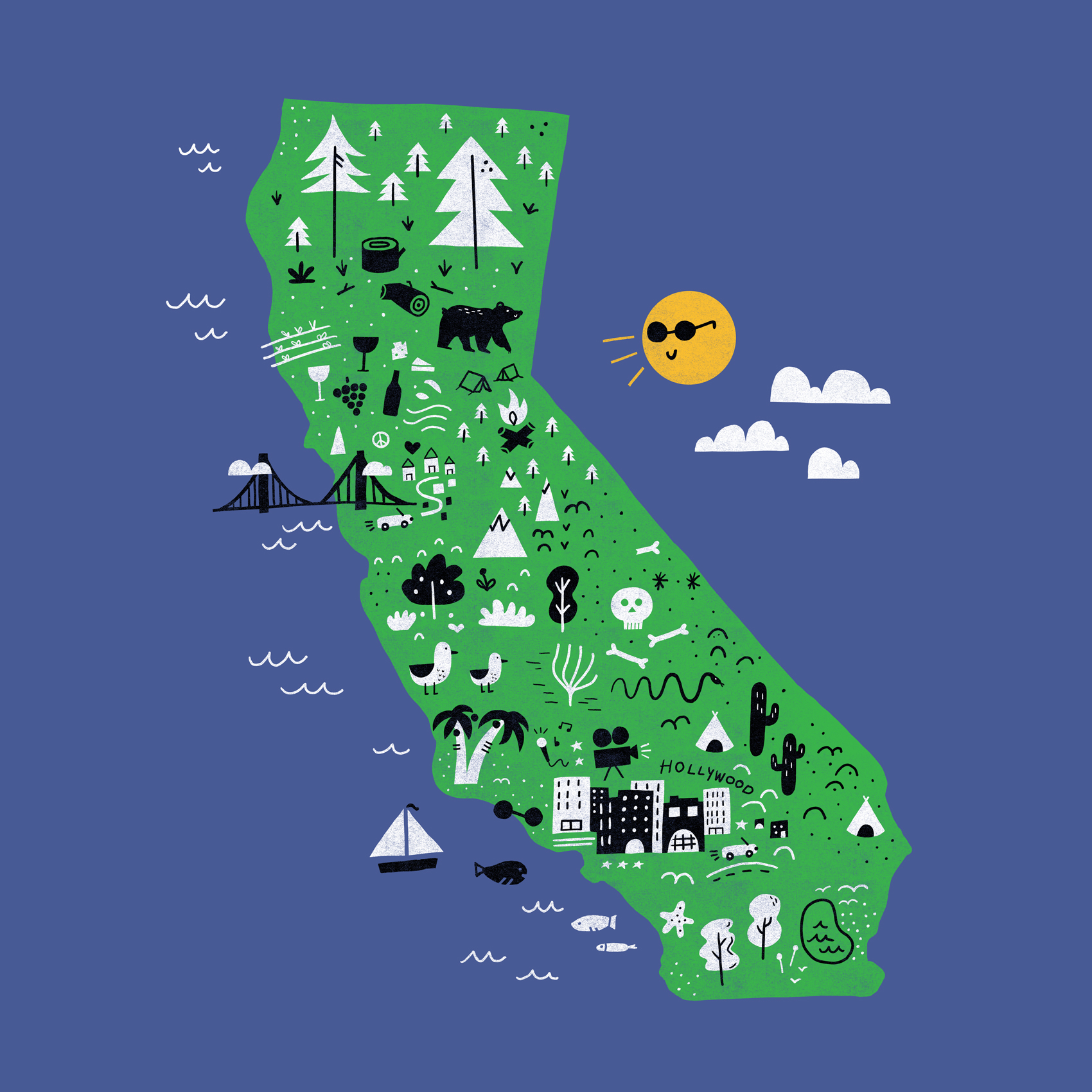 7. Where did you study?
I studied Graphic Design at the University of Wisconsin.
8. Where do you see yourself in five years? Working in an agency?
In five years I see myself doing both illustration and graphic design in the freelance world. I want to be doing a mix of personal and client work, while also selling more of my own products.
9. What about in ten?
Oh gosh, it's hard to say! But I could see myself growing my freelance business at that point and also getting into some teaching at a university - I always thought that'd be a fulfilling thing to do later on in my career.
10. What do you hope to achieve with your art?
I hope to make people smile. I hope to get people to stop and appreciate the little things that are often overlooked or under appreciated.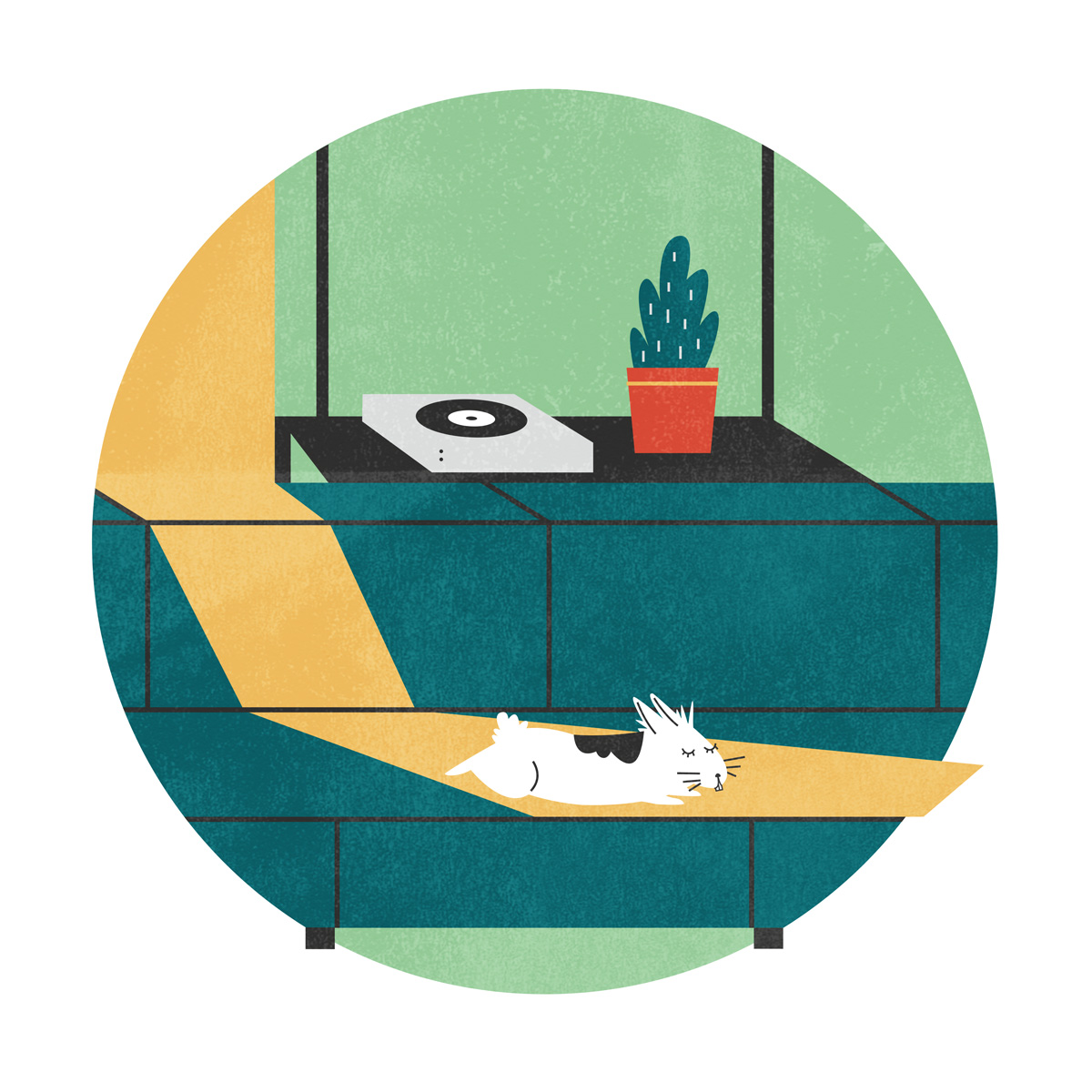 11. Now, tell us a little more about you as a person: what is your favourite food?
I'd have to say it's an even tie between pizza and tacos. I don't think I could get sick of either!
12. Favourite book?
To Kill a Mockingbird
13. Favourite genre of music?
Indie pop and alternative are the genres I probably listen to the most.
14. What are your hobbies?
Tennis, cooking, skeeball (I'm in a competitive skeeball league and it's as fun as it sounds!) and making my own craft cocktails.
15. If you weren't an artist, what would you be?
I'd be a zoo veterinarian - animals are just the best and make me happy.