Instagram: @lydiakshirreff
Website: www.lydiakasumi.com
1. What's your story? Where are you from?
I'm from the UK, I grew up own a little village in Wiltshire. My parents are Japanese and English, hence my middle name, Kasumi. I've lived in London since 2011-ish.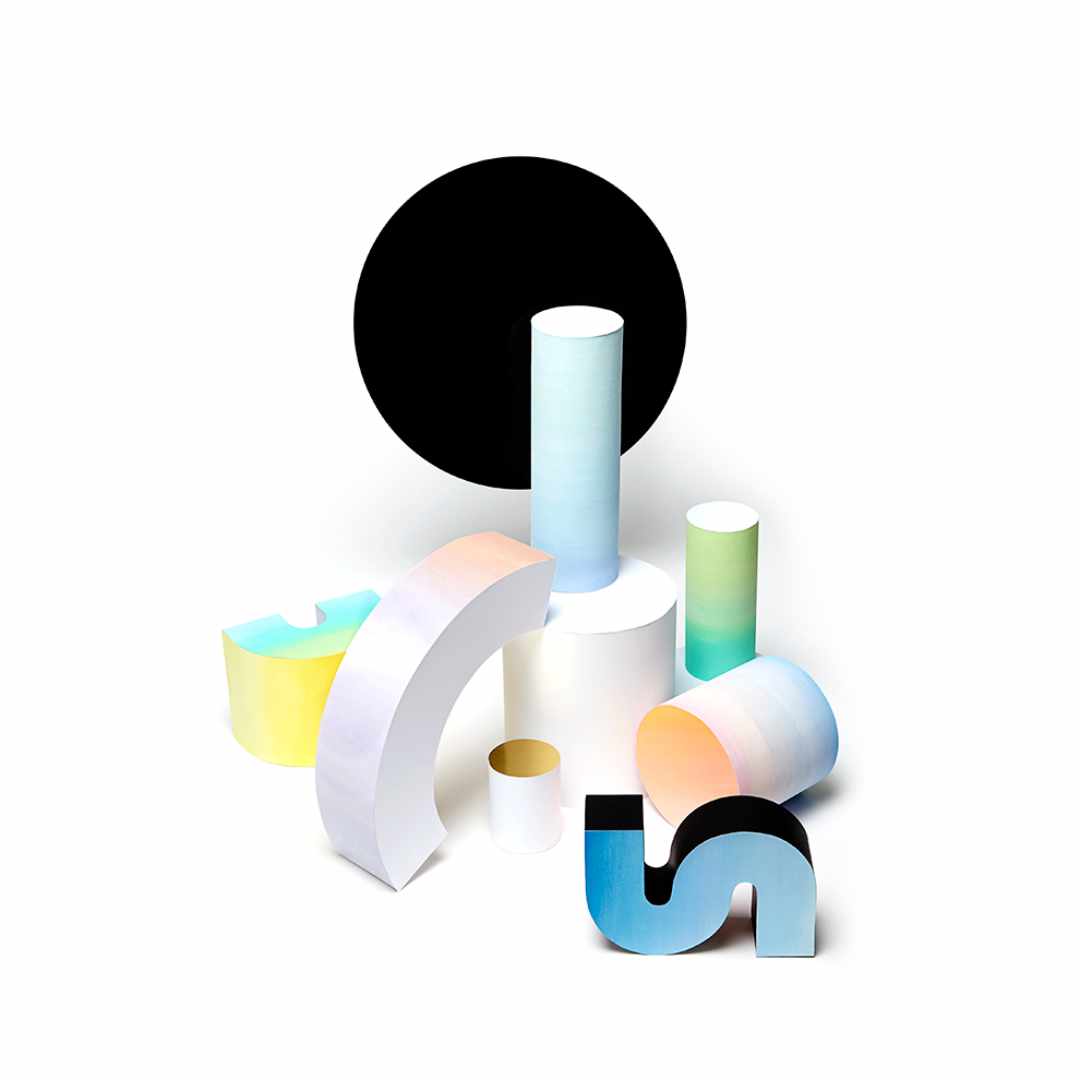 2. Tell us about your aesthetic.
I spend a lot of time working on commission so I find it hard to define my personal style, but I always gravitate back to strong graphic lines and geometric shapes. I love the clean edges and beautiful matte surfaces you can achieve with paper.
3. What is your favourite medium and why?
I specialise in paper but have recently been experimenting with laser cut acrylic. My work usually features a well-defined pattern with areas of bright colour and these two mediums are perfect to achieve that.
4. What is your artistic process like?
I always start with a hand drawing, then I'll either add colour with paint or I'll use photoshop if I need to explore multiple options. When I'm making paper sculptures I'll go straight into making the finished object, I rarely make a maquette or practice model. I find working with paper very intuitive and like to figure out how it works as I make it. It's a process of trial and error but it's got easier with time.
5. Who and/or what inspires your work?
I'm inspired by any artist who is able to keep hold of a clear vision but can express it through many different ways. I particularly love sculptors and site specific artists like Olafur Eliasson, Rachel Whiteread, Cornelia Parker, Donald Judd and Mary Martin. I'm also inspired a lot by colour combinations I see every day -like I'll fall in love with a blue door against a yellow wall.
6. What role does art play in your life? How does it change the way you view the world?
I've always considered myself an artist, and I knew it was what my heart wanted from an early age. It's my work, my hobby, my relaxation and my mindset. I'm constantly looking out for new ideas and a fresh approach.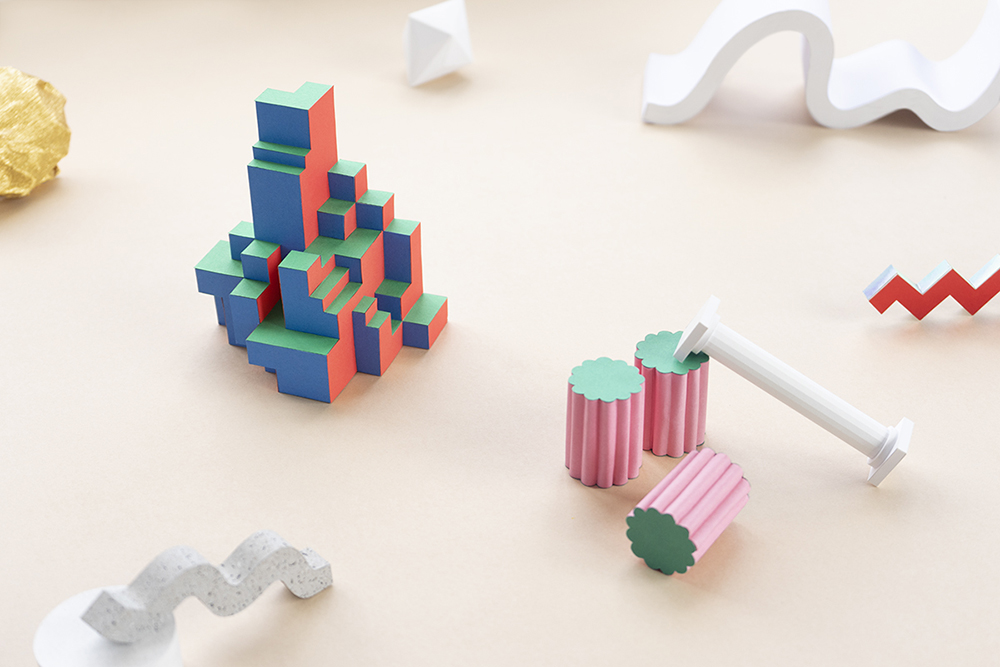 7. Where did you study?
I studied Fine Art at The University of Gloucestershire. Not the best course in the world, I'll be the first to admit, but it was an invaluable chance to meet like-minded people on a very creative arts campus.
8. Where do you see yourself in five years?
I have no idea! It's impossible to plan that far ahead these days don't you think??
9. What about in ten?
Somewhere safe.
10. What do you hope to achieve with your art?
I'd like to show people that it's possible to follow a career in something you love, no matter where you come from, but more importantly that it's possible to sustain your interest in that something once it becomes your work.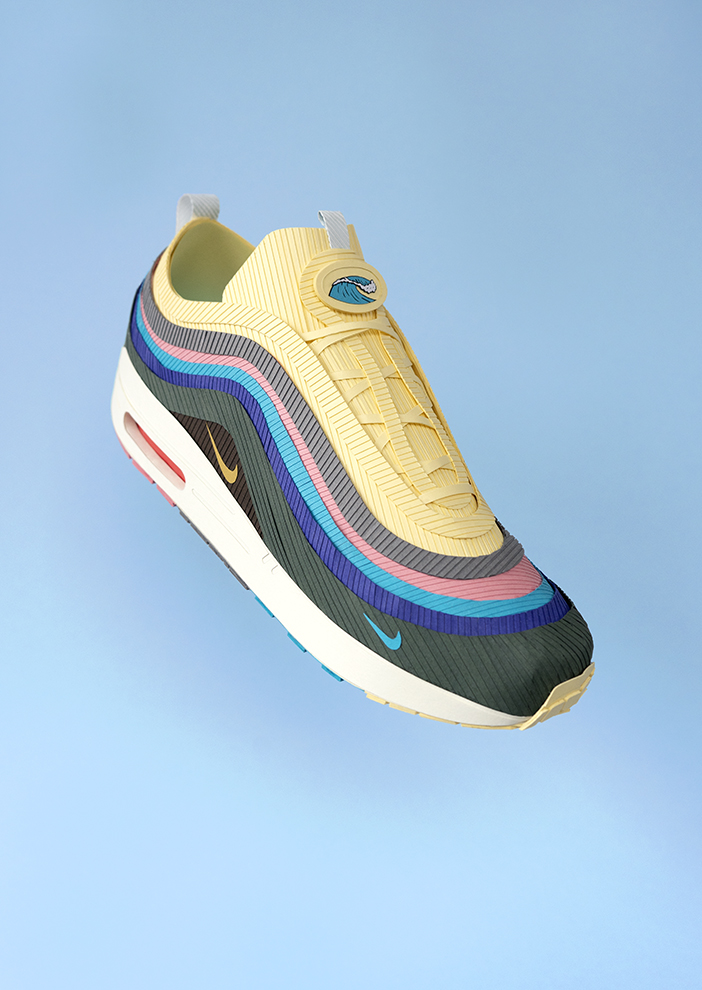 11. Now, tell us a little more about you as a person: what is your favourite food?
This is just a love letter to Japan - ramen, gyoza, sushi, katsudon, soba noodles, oden, fried oysters!
12. Favourite book?
I'm a big science fiction fan, my favourite author is William Gibson, he writes all the good stuff.
13. Favourite genre of music?
Not too sure about that.. I listen to a lot of 60s/70s classics, but also contemporary house and old disco.
14. What are your hobbies?
I love gardening, specifically transforming a space and watching things blossom and grow. I find growing vegetables too heartbreaking.
15. If you weren't an artist, what would you be?
Honestly, I think I'd be a gardener. There's something so satisfying and calming about being outside with a purpose.