Instagram:
@m_melgrati
1. What's your story? Where are you from?
I'm from Italy, Milan.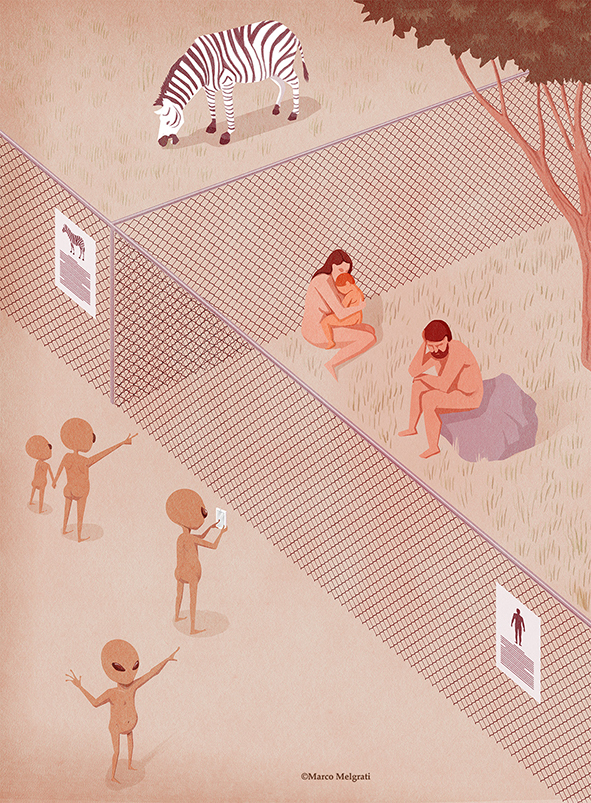 2. Tell us about your aesthetic.
I love the essence, express the maximum with the minimum.
3. What is your favourite medium and why?
For work, I use digital tools mostly. Graphic programs plus digital tablet. But honestly, my favourite media are watercolors and oils.
4. What is your artistic process like?
I think a lot about the topic that I have to illustrate. I try to get into it, look through as many materials as possible and after I start to sketch some ideas and let the imagination free. From the sketches, I choose the one that I feel is the most effective and I go with for the final.
5. Who and/or what inspires your work?
It's difficult to say, inspiration is everywhere.. Nowadays, there are tons of amazing illustrators. Some of my works took inspiration from painters that I really admire, Caravaggio, for example.
6. What role does art play in your life? How does it change the way you view the world?
A big part, I guess. It helps me to see always with different eyes.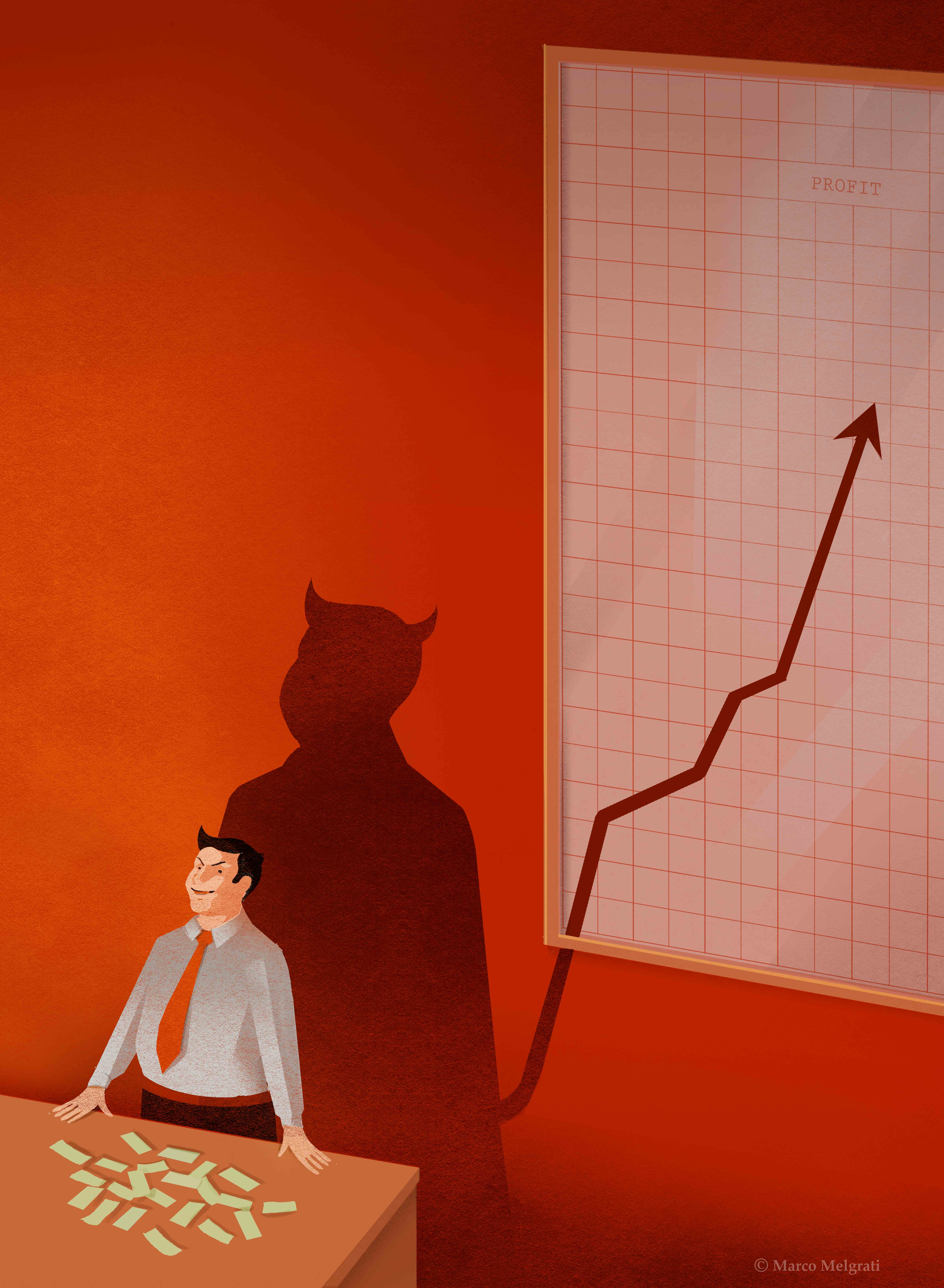 7. Where did you study?
I've studied fine art (painting) in Brescia, and after history of art in Milan.
8. Where do you see yourself in five years?
I currently work at an illustration Agency call Salzman International, hope to get better year by year.
9. What about in ten?
Ten year is a long time :) I have really no idea...
10. What do you hope to achieve with your art?
Hope to reach much people as possible, work with cool magazines and exciting projects.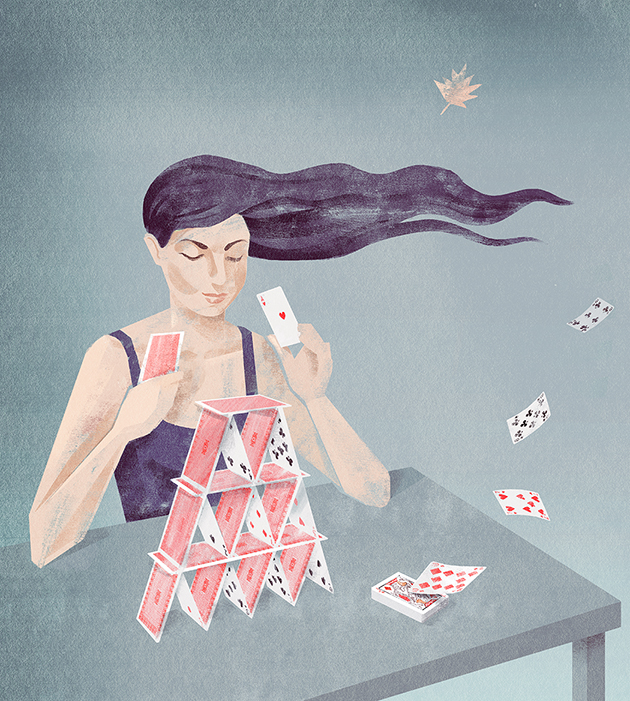 11. Now, tell us a little more about you as a person: what is your favourite food?
Mmm, the food that I eat more often is pasta, but i love sushi too. I love shrimp and seafood.
12. Favourite book?
I love short novels. A favourite of mine is 'The Portait of Gogol". It's a story of a poor talented painter that who, thanks to a nightmare, discovers a hidden fortune in the frame of an old painting... but this story has a bitter end.
13. Favourite genre of music?
Really difficult to answer.. I listen a little of everything. While I work, I prefer to listen to documentaries instead of music. I love listening to music while im running.
14. What are your hobbies?
Mmm my hobby fortunately is my work.
15. If you weren't an artist, what would you be?
An unhappy man I guess..