Instagram:
@maclatchymade
Website:
www.maclatchy.com.au
1. What's your story? Where are you from?
I am a jewellery designer working from my home near Footscray in Melbourne's west. I've been a jeweller for many years using predominantly precious metals but a few years ago after a bit of a creative slump I put the metal aside and started experimenting with other materials.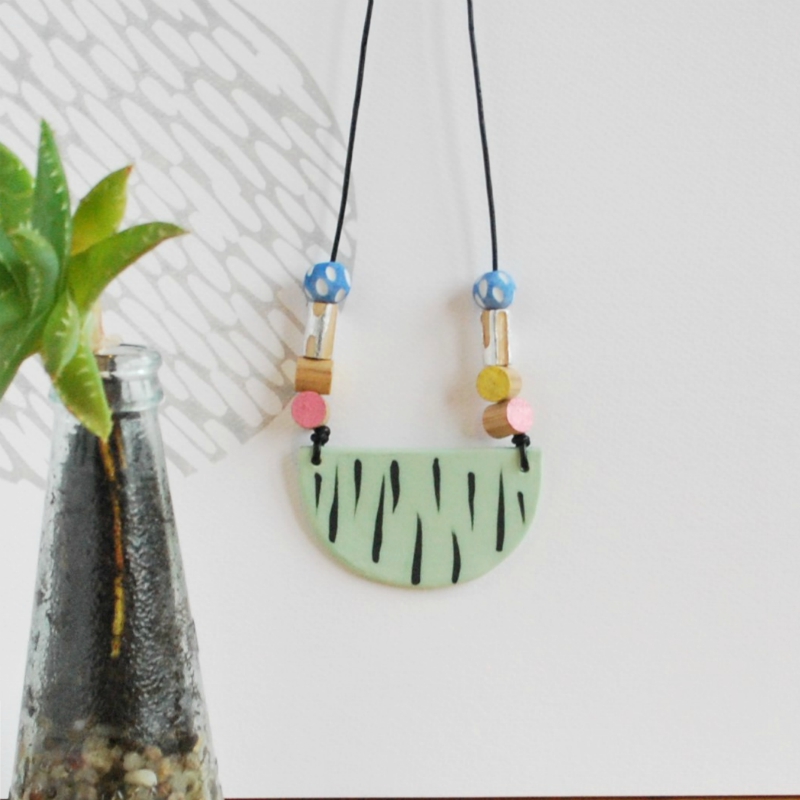 2. Tell us about your aesthetic.
I have a very simple design aesthetic. Jewellery is used and worn so it needs to be robust and fit for purpose. I'm a bit of a perfectionist too so I always pay lots of attention to detail and I don't like things to match.
3. What is your favourite medium and why?
I love making objects so basically anything that I can use to construct. Most recently I've been using repurposed materials from architecture like hardwood and surface and flooring materials.
4. What is your artistic process like?
In the past I've always approached making with a very clear plan, by the time I'm at my bench I know exactly where I'm headed. Experimenting with new materials has changed that though. Now when I set to work I'm often trying to do something either with a product I'm unsure of or I'm using tools that I've never used before. Working this way requires flexibility and part of the design becomes responding to what I discover. It's a much more adventurous process and often takes a leap of faith.
5. Who and/or what inspires your work?
I generally find inspiration in everyday objects. Kitchen utensils, old tools, sometimes just a colour, most often though it's in something I can touch.
6. What role does art play in your life? How does it change the way you view the world?
Art is my work and my leisure. I feel really lucky to be part of a community that is exciting and inspiring and just so cool. At the moment art has me viewing everything as a potential new material, why throw it out when I might be able to make something with it.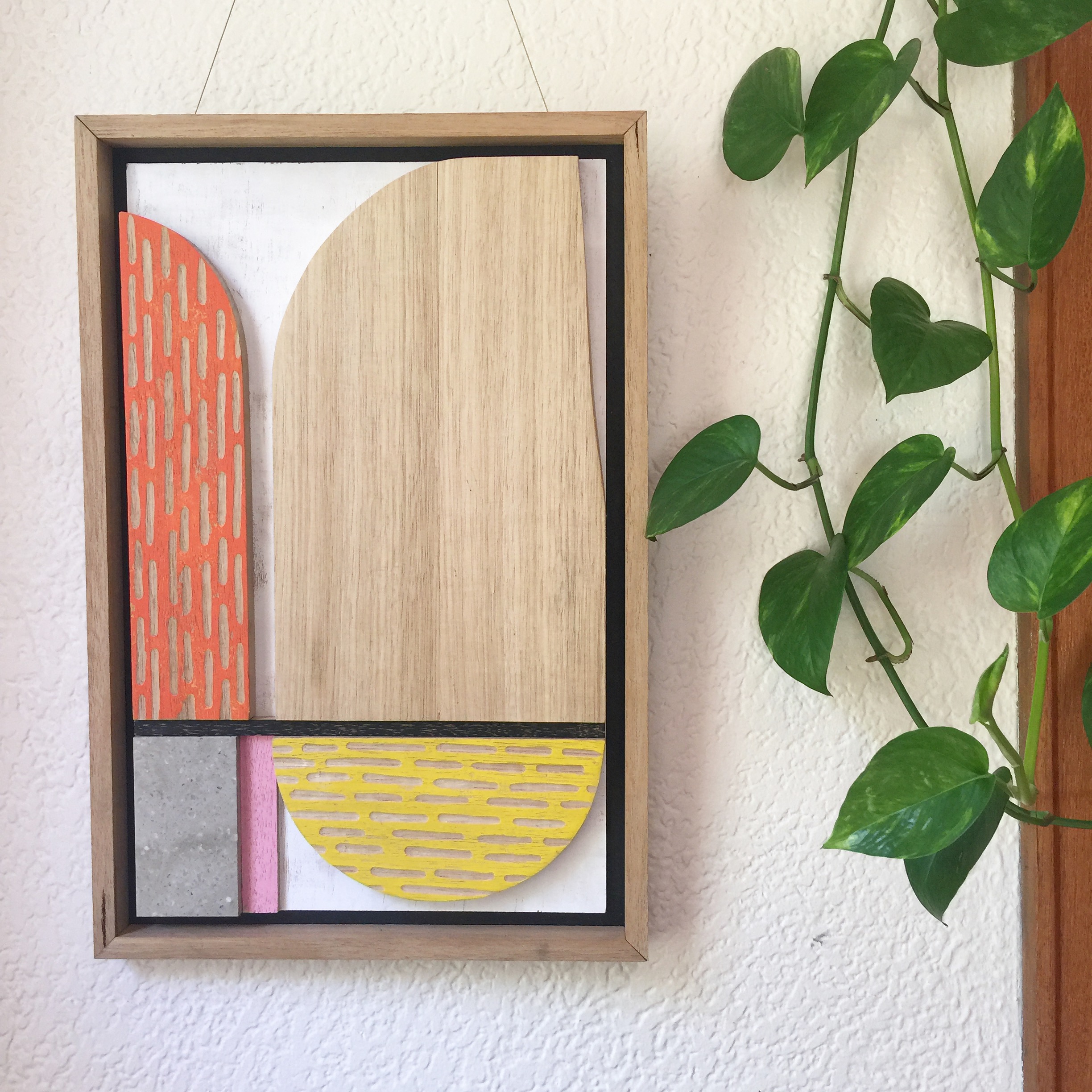 7. Where did you study?
I studied a Bachelor of Fine art Gold and Silversmithing at RMIT.
8. Where do you see yourself in five years? Working in an agency?
I'm currently studying teaching so in 5 years I hope to be balancing a teaching job with my making and family life.
9. What about in ten?
More of the same I guess, I'm sure I'll be making and hopefully I'm still challenged and excited by it.
10. What do you hope to achieve with your art?
I just want make beautiful practical objects that people appreciate and use. I love the idea that putting on a pair of my earrings before heading out is like putting your lippy on, it just feels good.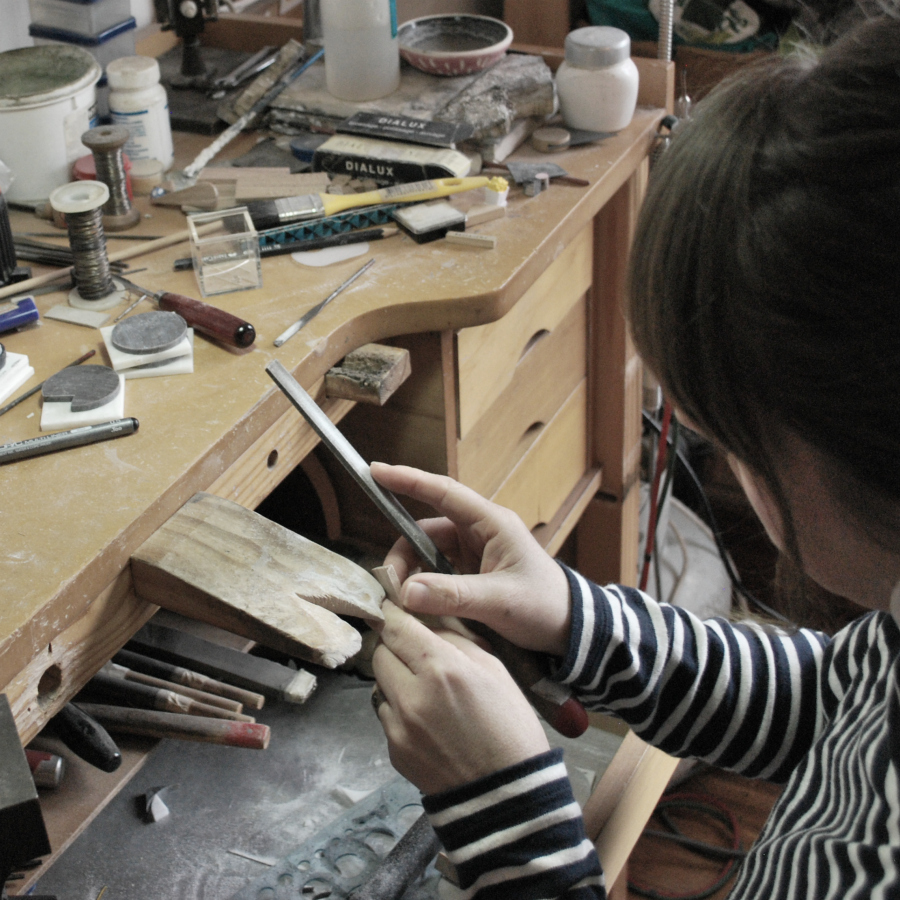 11. Now, tell us a little more about you as a person: what is your favourite food?
I was asked this recently and my answer was broccoli, I do like broccoli but I'm not sure it's my favourite food.
12. Favourite book?
Oscar and Lucinda by Peter Carey
13. Favourite genre of music?
I love country music, Jenny Lewis is on high rotation at the moment.
14. What are your hobbies?
I love to cook and am a sporadic knitter.
15. If you weren't an artist, what would you be?
If I wasn't an artist I's be some kind of mechanic.