Instagram:
@madeintype
Facebook:
www.facebook.com/madeintype
Website:
www.madeintype.com
1. What's your story? Where are you from?
Hi! My name is Victoria Messere and I'm from Buenos Aires, but most part of my family comes from Rosario and Concepción del Uruguay. I studied Graphic Design and I always liked the courses that had to do with typography. Since I was studying, I worked as a graphic designer doing a bit of everything. I went through packaging, identity, web and then, after being a freelance designer for a while, I returned to my great passion, typography. I have been working on my own for 8 years and I created Made in type 4 years ago.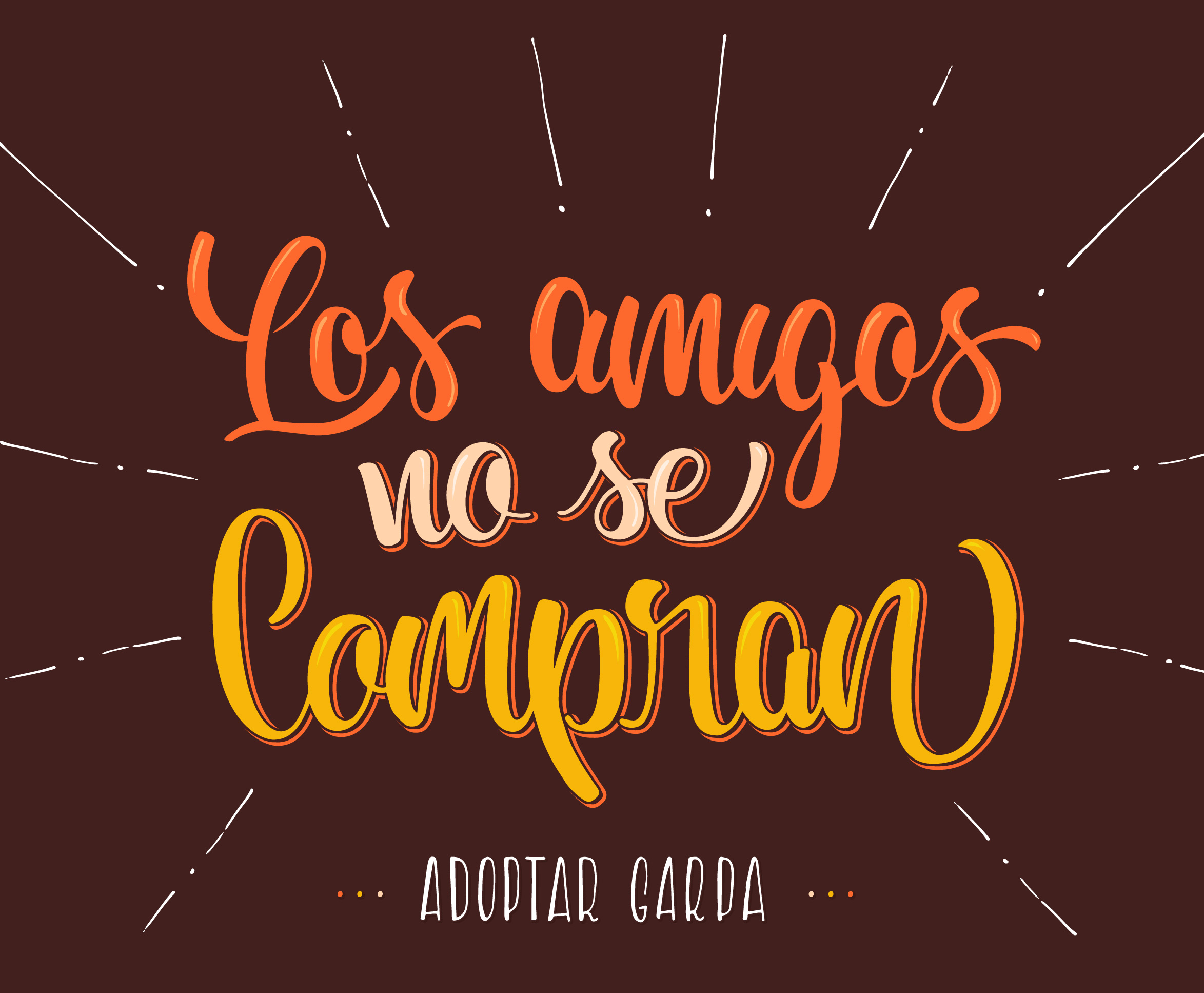 2. Tell us about your aesthetic.
I don't know, I've never thought about this. I try to give words an extra punch to better convey what is meant and for that purpose, I use different approaches.
3. What is your favourite medium and why?
My favorite medium is pencil/markers and paper. I worked a lot with the computer and I love that this new facet allows me to go back to the manual craft, I enjoy drawing, erasing and staying away from the computer. I feel that the strokes are more organic than when I do them in my Wacom, it feels less like work and I enjoy it more.
4. What is your artistic process like?
I see ideas everywhere, usually, if I see a phrase or if someone says something I write it down in my "keep" (list app), I often see combinations of colors in paintings, landscapes, packaging, clothes that trigger my ideas and I take a photo to remember it. I think that what helps me a lot in that list because many times those kind of things are what throw you good ideas. About my process, I usually draw a lot on paper with pencil, I try out strokes with different markers and brushes. That allows me to see how it works altogether, in different combinations, and discover what I like the most. Then, once I have the idea, in many cases I trace it and draw it again, improving small errors, spaces, etc. If it's a digital work, I scan it and then vectorize it and color it in Illustrator. If it's for a mural or blackboard, I take a sketch in my backpack and use it as a guide to paint the wall.
5. Who and/or what inspires your work?
My work is inspired by magazines that I read, artists I follow on Instagram, blogs I read, videos, movies that I watch, and places that I visit, especially when I travel around the world (my second passion!). Someone who, with her example, managed to encourage me to work on this, is Martina Flor, her way approaching design giving priority to lettering, her courses and talks. She is someone that I admire in some way. And, with her work, she made me realize that I can make a living out of this.
6. What role does art play in your life? How does it change the way you view the world?
Art plays a very important role in my life, almost changed radically the way I experience it. Many times I find myself analyzing everything without realizing: the color, the shape, etc. I just do it! I enjoy understanding why something is beautiful or balanced. I feel that I am more sensitive to the details. It is not just saying "how nice", but exploring what it is that conveys me that feeling.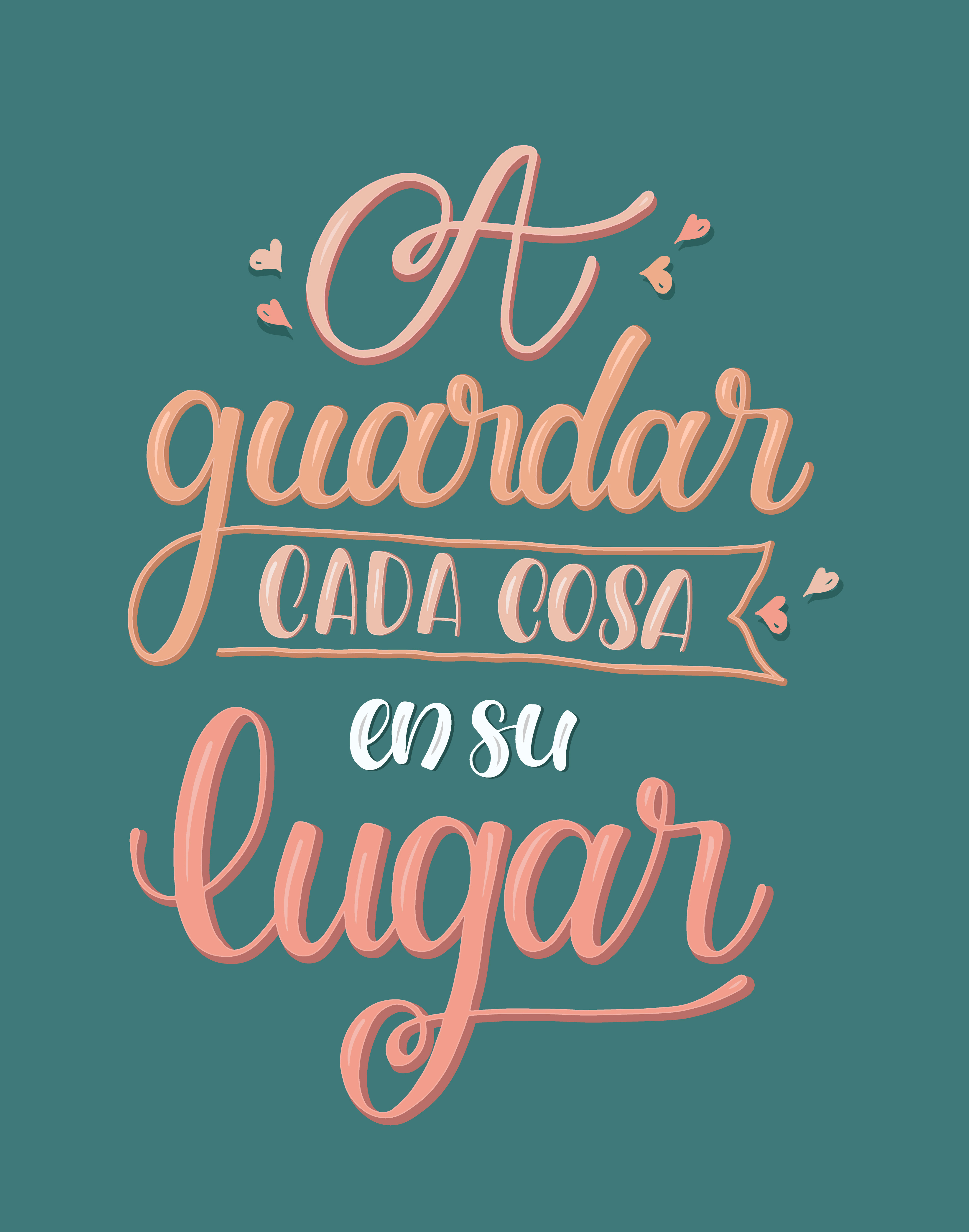 7. Where did you study?
I studied at the University of Buenos Aires formally and got a Graphic Design degree. In addition to that, I did several courses on web design and lettering.
8. Where do you see yourself in five years?
I see myself with my studio dedicated exclusively to lettering work, managing to have my store with products designed by me, a zonal magazine that I have been dreaming of already with several numbers on the street and all this, hopefully, with a co-working team. Achieving balance work and free time to enjoy everything.
9. What about in ten?
It's hard and scares me a little to think about what will happen in 10 years, I hope to be happy no matter what. Always surrounded by the people I love and with new artistic challenges that help me not getting stuck.
10. What do you hope to achieve with your art?
With art, I pretend to be able to live from what I like. Be able to collaborate with certain causes and give them more visibility. Art by itself might not change things but can help by raising awareness.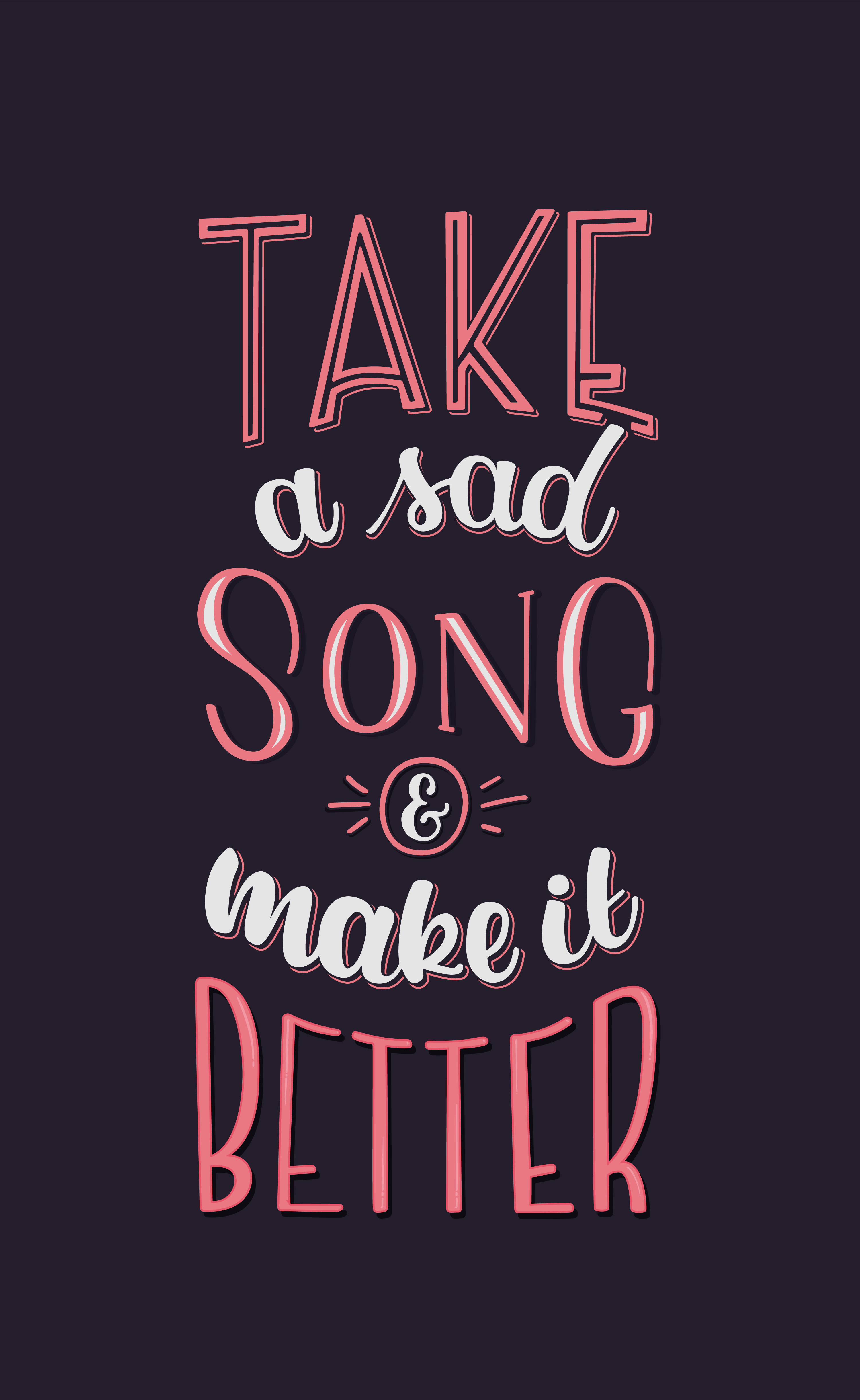 11. Now, tell us a little more about you as a person: what is your favourite food?
My favorite food would be a lasagna: ham, vegetables, ricotta and cheese ... everything with tomato sauce, bechamel and all gratin (everything gratin is better!) And for dessert, chocolate mousse with cream. But it is very difficult to say just one, I love the croissants and churros of my country, the cakes ... and so on. You get the idea.
12. Favourite book?
The diary of Anne Frank is a book that transformed me, it made me understand many things that as a regular child, you don´t get to know (fortunately, I had a happy and quiet childhood). And discovering those horrible things, made me value more what I had and not take it for granted. I do not know if it would be my favorite, but is the one that marked me the most, I suppose because I read it at the same age that she had.
13. Favourite genre of music?
Quite difficult to define my type of music, I could say that I like Indie rock, Pop, Pop Rock, but I like folk too, and I admit that many times I listen to music from the '50s, '60s. I love the classics like The Beatles, Queen, but also Arcade Fire, Blur, Oasis, King of Leon, Ed Sheeran, Coldplay (the old stuff) Radiohead, Drexler and from Argentina, Soda Stereo, Cerati (madly in love). But I admit that I listen to some reggaeton when I clean the house and move my hips (very guilty pleasure).
14. What are your hobbies?
Fortunately, many of my hobbies became part of my work (painting and drawing). But something that I like, and maybe I should like less, is to watch series, films and documentaries. I can be watching them for hours. I also like to share time with my dog, leave the adult aside and play laying on the floor without caring about anything.
15. If you weren't an artist, what would you be?
If I weren´t an artist I would have a shelter for street dogs. I would like to dedicate my time to improve their lives.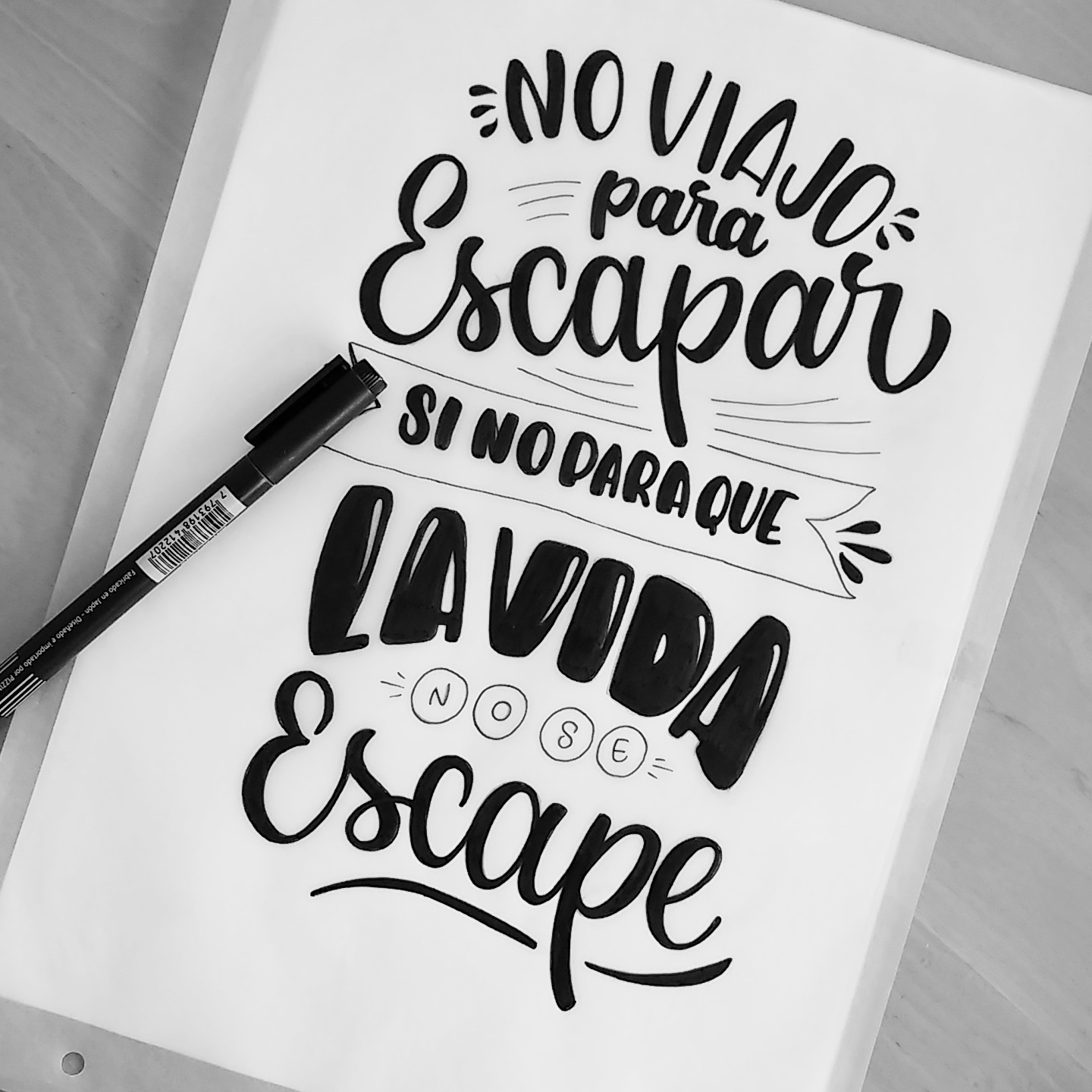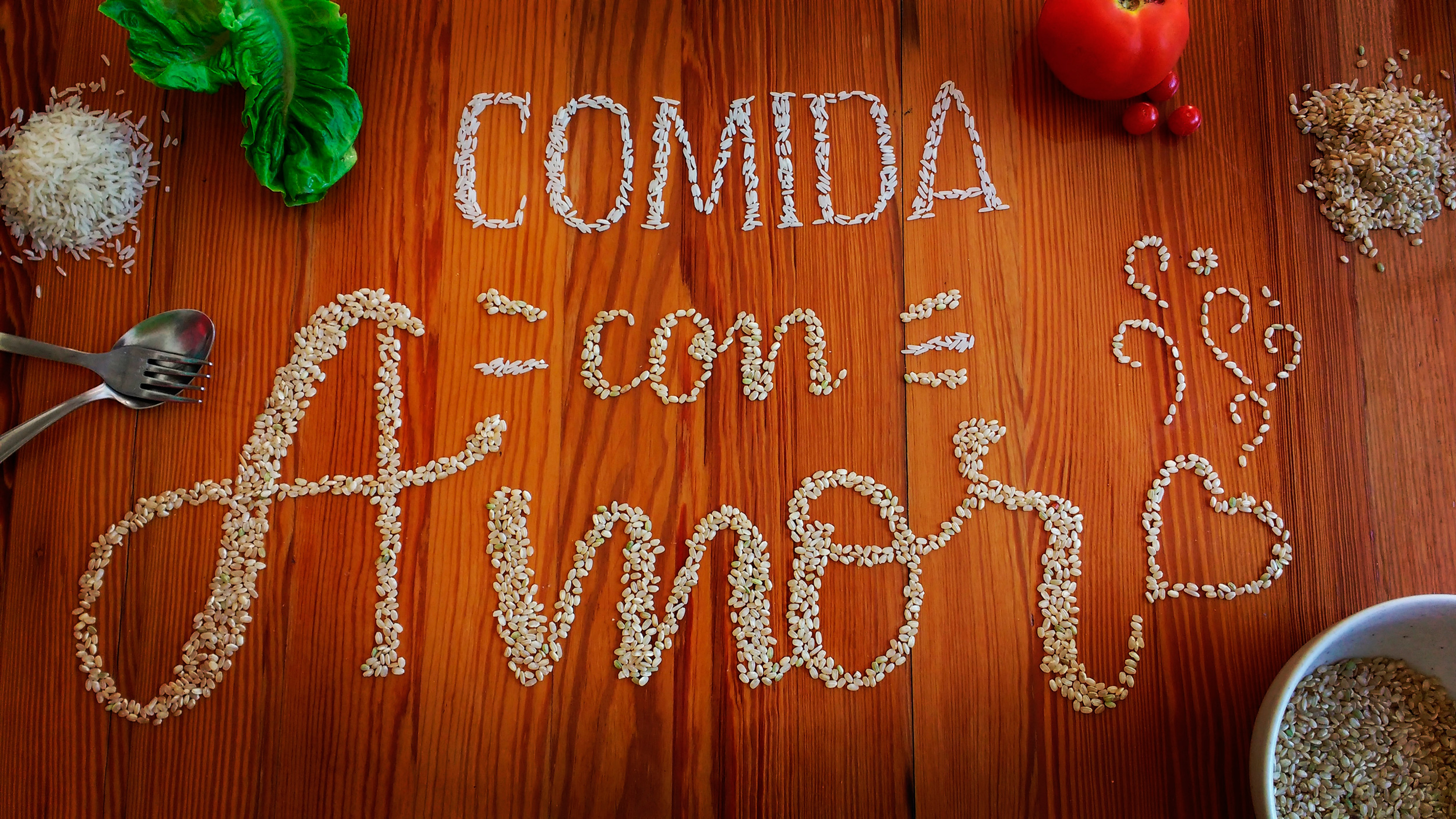 Curated by
@inspiracion.pattern.ar
,
Ballpitmag curator for
Argentina