Instagram:
@magdaazab
Facebook:
www.facebook.com/magdaazabillustrator
Website:
www.magdaazab.it
1. What's your story? Where are you from?
Ciao! My name is Magda Azab and I'm an Italian illustrator and graphic designer freelance. I was born in a small town near Milano in Italy, then I studied in Switzerland and now I'm living in the tiny island of Malta with my boyfriend and our dachshund Zaky.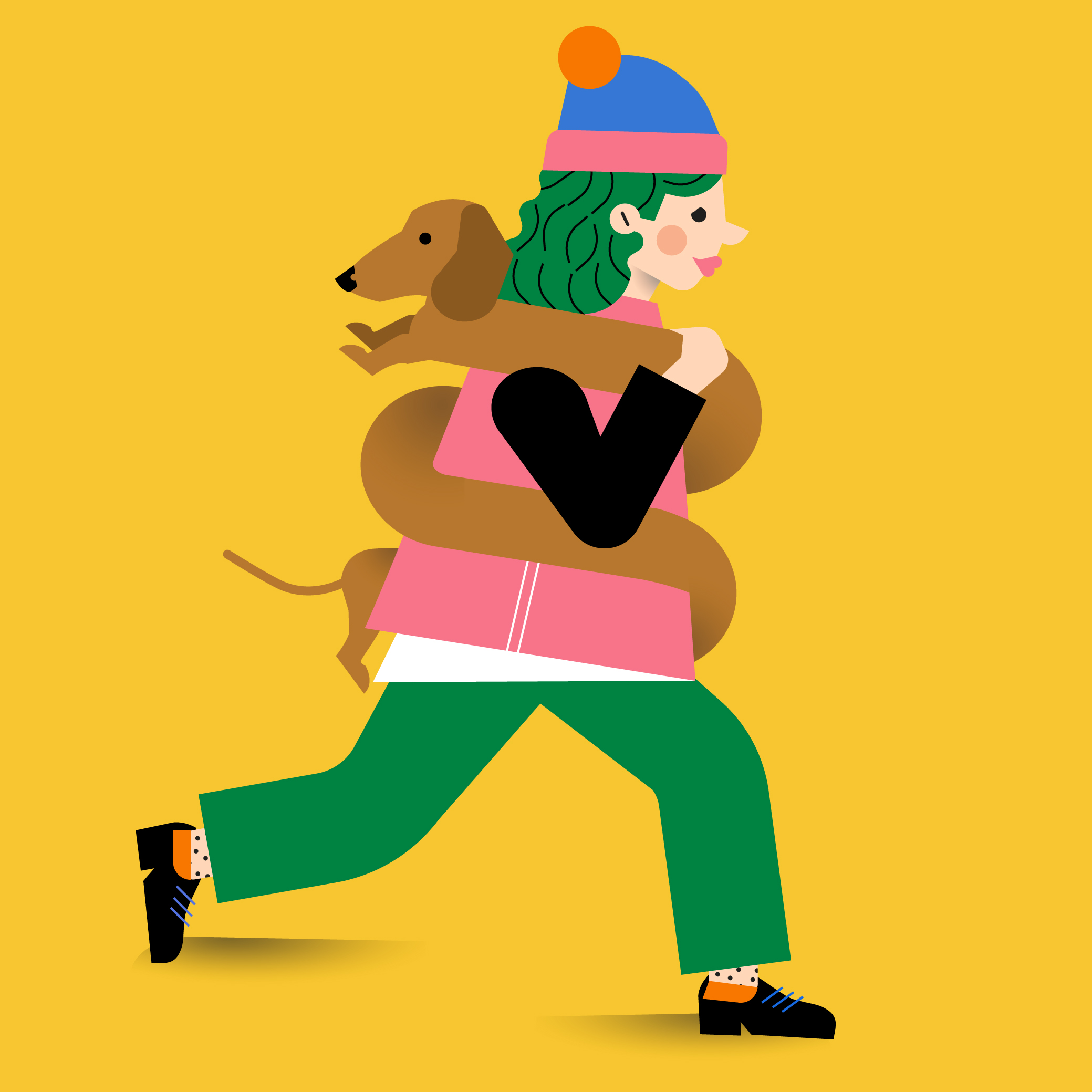 2. Tell us about your aesthetic.
My aesthetic is a never-ending process influenced by what's around me, what I like, where I'm from. For example, I feel an unconditional love for vectors, geometrical shapes and patterns and I think that's because I studied graphic design in Switzerland, the land of precision and rigour. Generally, I like to synthesize the elements and use visual metaphors to express more complex concepts. I often use funny characters and humour, because I want to see the brighter side of things, so I usually end up with a very colourful and playful atmosphere. Colours are really important to me, In every work I do I try to set up a limited range of bright colours to get a clean and balanced composition. I can say that sometimes this part took me more time than the others because I think that one color instead of another could change the vibe of the entire work.
3. What is your favourite medium and why?
Mostly I use Adobe illustrator, but I love starting off with traditional mediums such as pen and paper. My favourite brand is tratto pen, I adore this iconic tip pen, maybe because it was my first one when I was a kid.
4. What is your artistic process like?
It depends on the project. For commissioned works I start reading the brief or the article, thinking of what I want to communicate, if there are some elements that I can use for a visual metaphor or that I want to stand out. If I have enough time I do a little brainstorming, taking notes of the words or concepts that come to my mind until I have defined the subject. After that, I do some fast sketches to test different ideas and define the composition.Once I choose the best one I digitalise it in Illustrator and last but not least I set up and define the color palette and add pattern or shadows if it's necessary. For my personal works it's a bit different because they generally come from a sensation, mood or idea I have in my mind so I usually start sketching directly.
5. Who and/or what inspires your work?
I can get inspired by everything! my every day life, the world of nature, the human figure, abstract forms, patterns of every kinds, old shop signs, coloured doors and windows, people's behaviour, my dog.
6. What role does art play in your life? How does it change the way you view the world?
Illustration, graphic design, art in general is something that is difficult to switch off after eight hours, is more a lifestyle rather than a job. You are constantly processing the word around you. I'm always looking what's around me and I always find something interesting. I can feel amazed about a simple thing like a flower or a vintage old sign, a strange outfit, a colourful car or the palette of an old house while I walk the dog. It's funny how details sometimes become overwhelmingly important.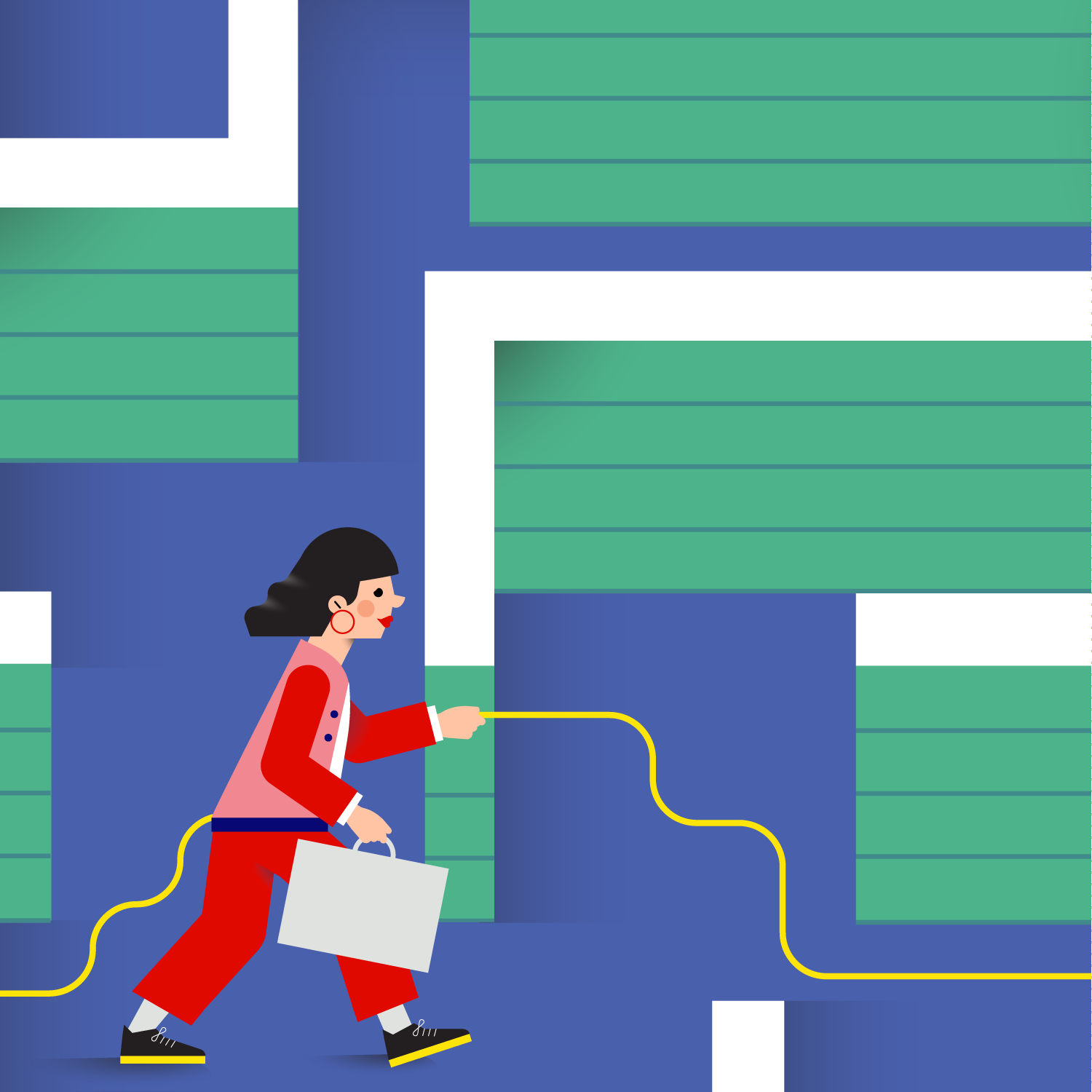 7. Where did you study?
I studied visual communication at the University of Applied Sciences and Arts of Southern Switzerland in Lugano.
8. Where do you see yourself in five years? Working in an agency?
I don't know, life is unpredictable. I hope to continue working as a freelance illustrator: at the beginning there are many difficulties, it is not easy to be your own boss, but when you learn how to deal with yourself is great. Every project is a challenge and an occasion to prove yourself and your skills.
9. What about in ten?
The same with even more curiosity and passion.
10. What do you hope to achieve with your art?
Share my vision of the word, make people smile, reflect on certain topic, be emphatic and inspire them to have a positive attitude.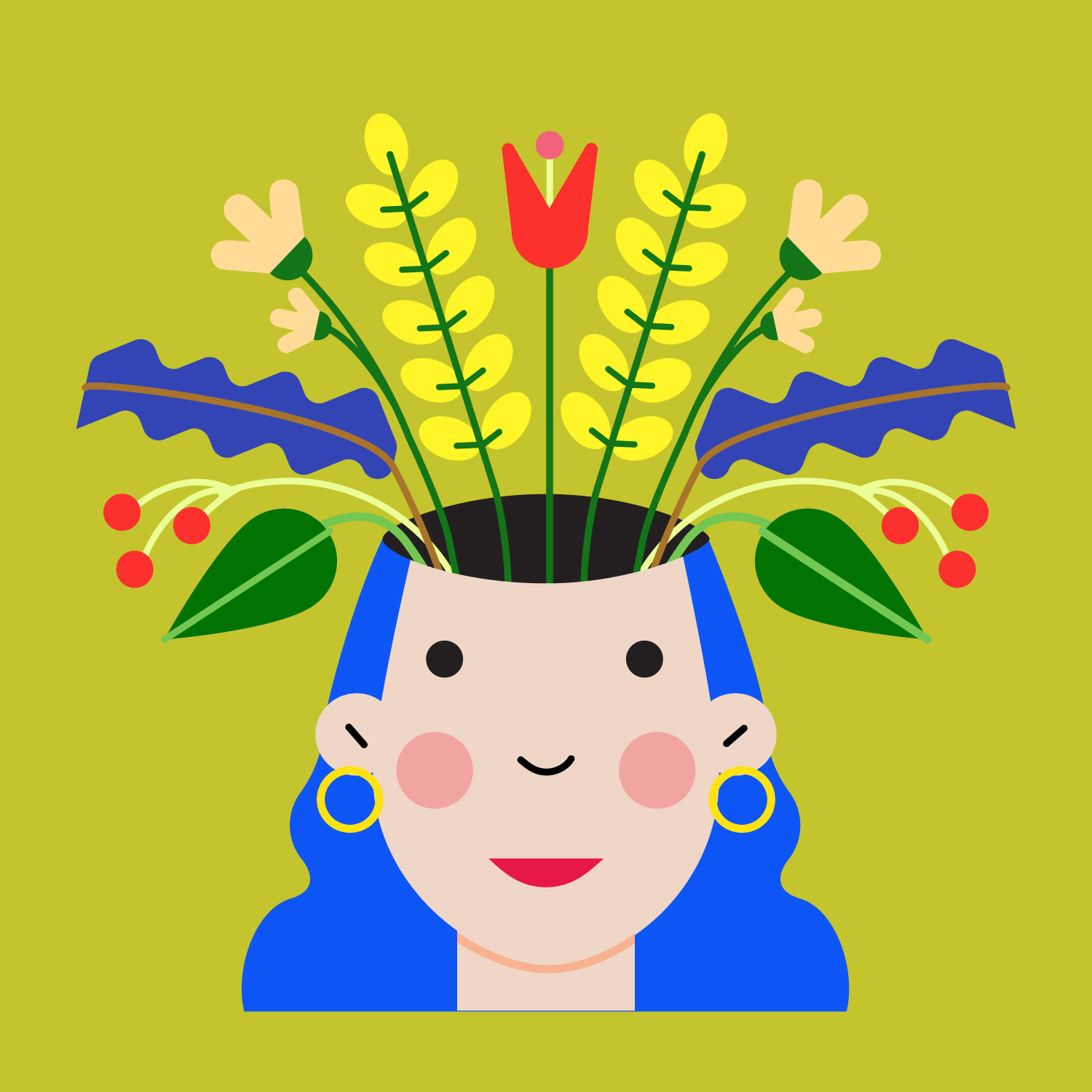 11. Now, tell us a little more about you as a person: what is your favourite food?
Really a difficult question, I'd say Tiramisù!
12. Favourite book?
Le città invisibili by Italo Calvino. It was love at first sight, for me is the book to go off on flights of fancy.
13. Favourite genre of music?
I don't have a favourite genre, what I listen to depends on my mood. Lately, when I feel sad or I need to charge myself I listen 'You Get What You Give' by New Radicals and I immediately feel better and super motivated to do my best.
14. What are your hobbies?
Besides drawing, I like meeting friends, going to every flea market I find, collect and take care of as many plants as I can, chilling to the seaside with my boyfriend and our dog Zaky.
15. If you weren't an artist, what would you be?
A chef, maybe because my father is a chef I really enjoy cooking, it's super creative, I love to discover new recipes, try and mix new ingredients even when they seems weird. Moreover in a strange way it helps me to relax and clear my mind.