Instagram:
@mahoko_u
Website:
www.mahokoueda.wixsite.com
1. What's your story? Where are you from?
I was born and grew up in Tokyo. I became an illustrator after working as a banker, Web/DTP designer. I create food illustration, of Japanese dishes in particular. I endeavor to create works respecting Japanese aesthetic senses which was cultivated through learning Japanese flower arrangement, Sougetsu-Ryu for 20 years.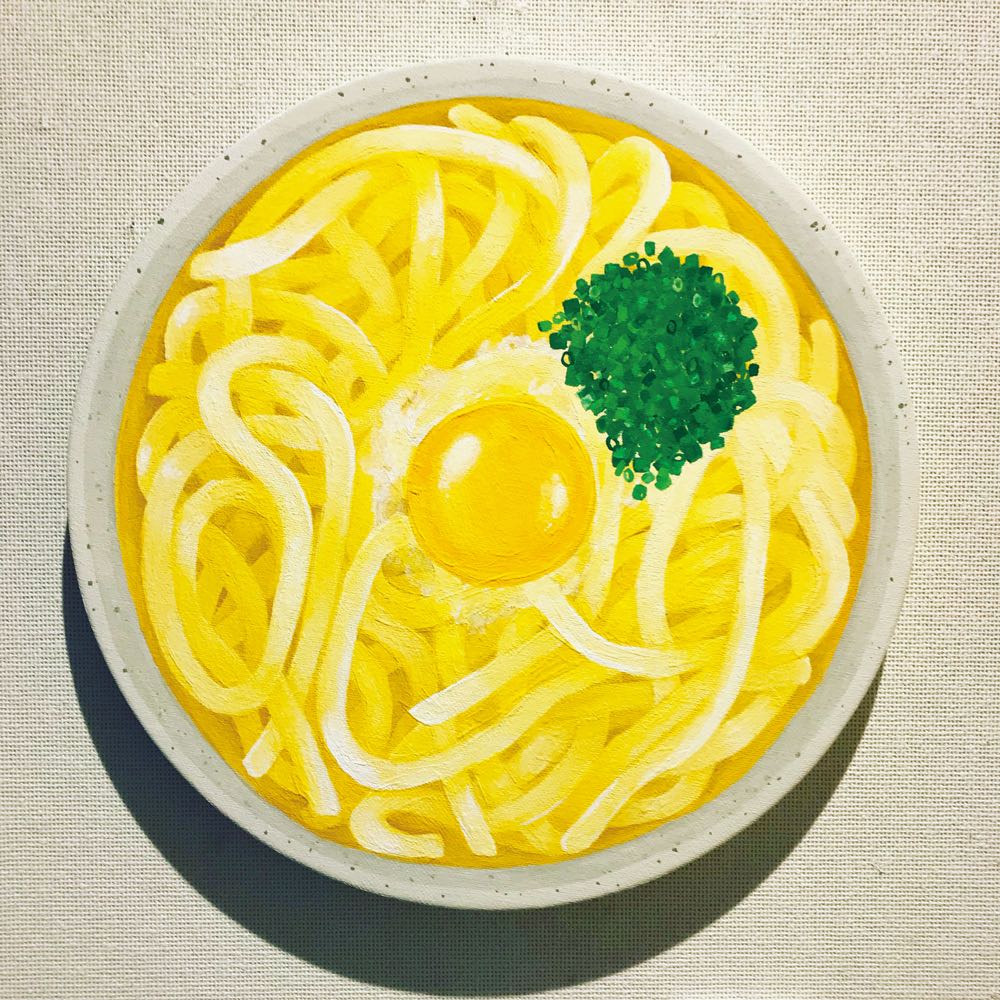 2. Tell us about your aesthetic.
To make people smile with my artwork. Never be satisfied with the status quo and keep on expressing with endless curiosity.
3. What is your favourite medium and why?
Acrylic paint. I like the good color developing property and the moderate texture of the brush.
4. What is your artistic process like?
I always keep in my mind to never draw the object without actually experiencing it. I see it, eat it, and touch it, and take a photo of it. Whenever something touches my heart in my daily life, I take its photo and keep it so that it can help me recall the heat, the smell, and the atmosphere while I draw it.
5. Who and/or what inspires your work?
Journey. Traveling to places where I've never been is very important because encountering new sceneries and cultures helps me expand my ways of expression.
6. What role does art play in your life? How does it change the way you view the world?
Art makes me able to admit the difference and enables me to admire other ways of expression. I was not good at expressing myself, but I learned to let myself free through drawing pictures.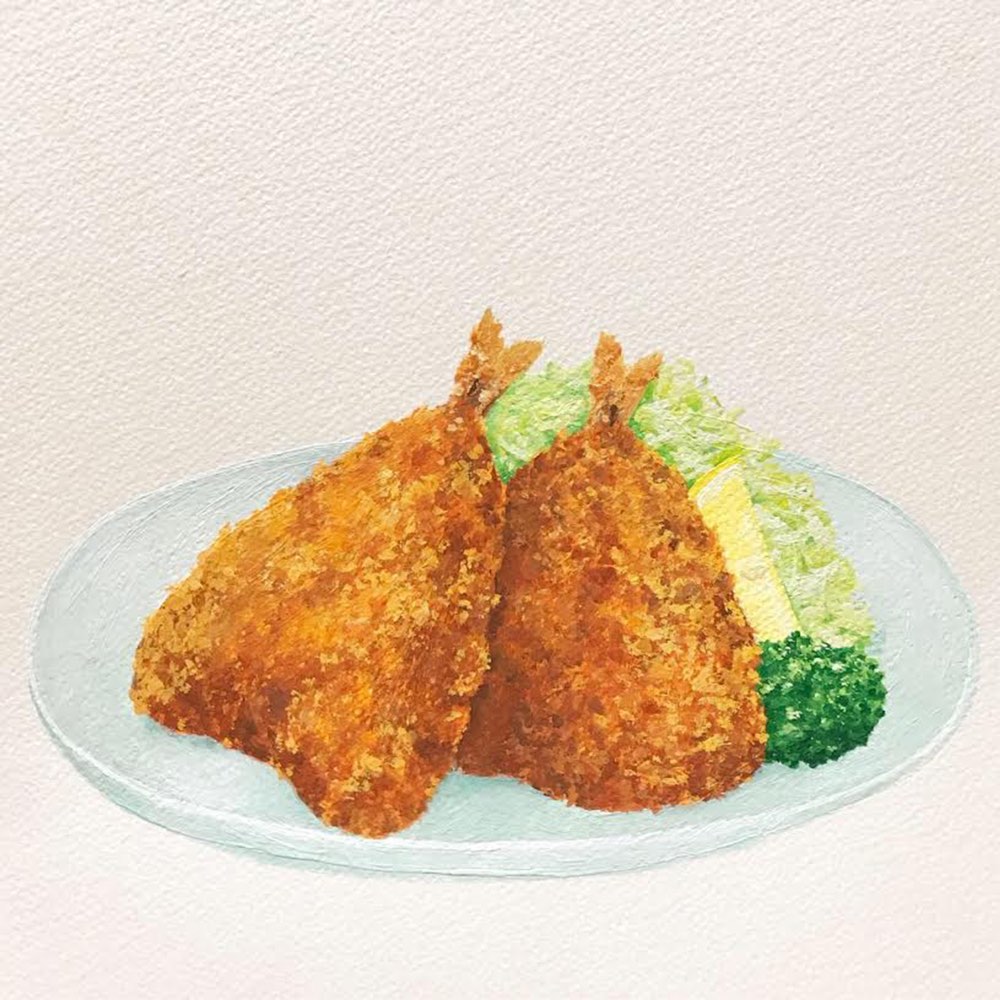 7. Where did you study?
I taught myself.
8. Where do you see yourself in five years?
I want to hold an exhibition abroad! (e.g.: Taiwan, Gagosian Gallery in NY)
9. What about in ten?
Have my own atelier, hold workshops were children (adults too) can enjoy art in their daily life.
10. What do you hope to achieve with your art?
I want to raise awareness for SDGs through art, such as reduce food waste through food illustration.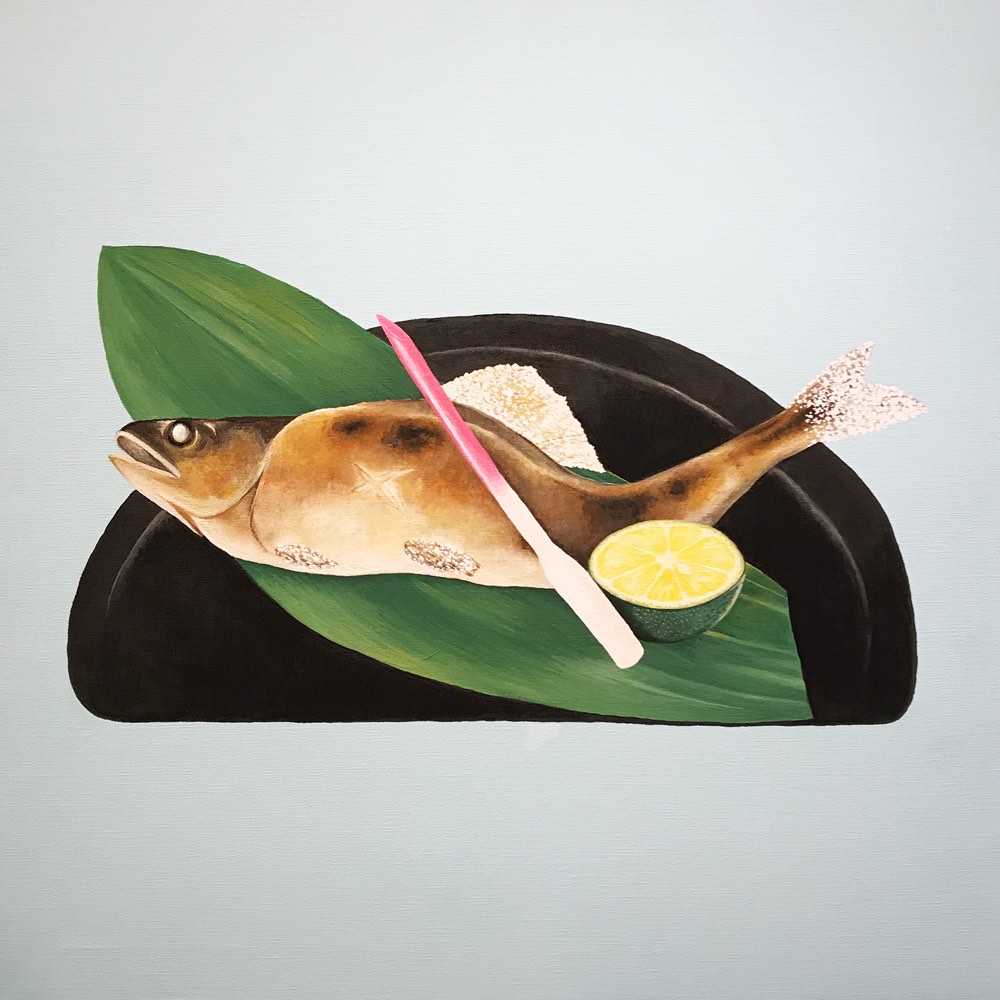 11. Now, tell us a little more about you as a person: what is your favourite food?
I am really into Taiwanese food.
12. Favourite book?
"Nine Things Successful People Do Differently - Heidi Grant Halvorson". I read this book earlier this year, and it helps me to set goals and develop good habits.
13. Favourite genre of music?
Funk, Pops, Reggae (slow music)
14. What are your hobbies?
Watching movies, light exercise, finding good restaurants
15. If you weren't an artist, what would you be?
I love animals, so work-related to animals. e.g. veterinarian, dolphin trainer.