Instagram:
@maiaboakye
1. What's your story? Where are you from?
I'm originally from a small city in Canada but grew up moving around to various cities across the United States, Canada and most Brazil. I'm now back in Canada studying Visual Art, Psychology and Anthropology for my Undergraduate degree.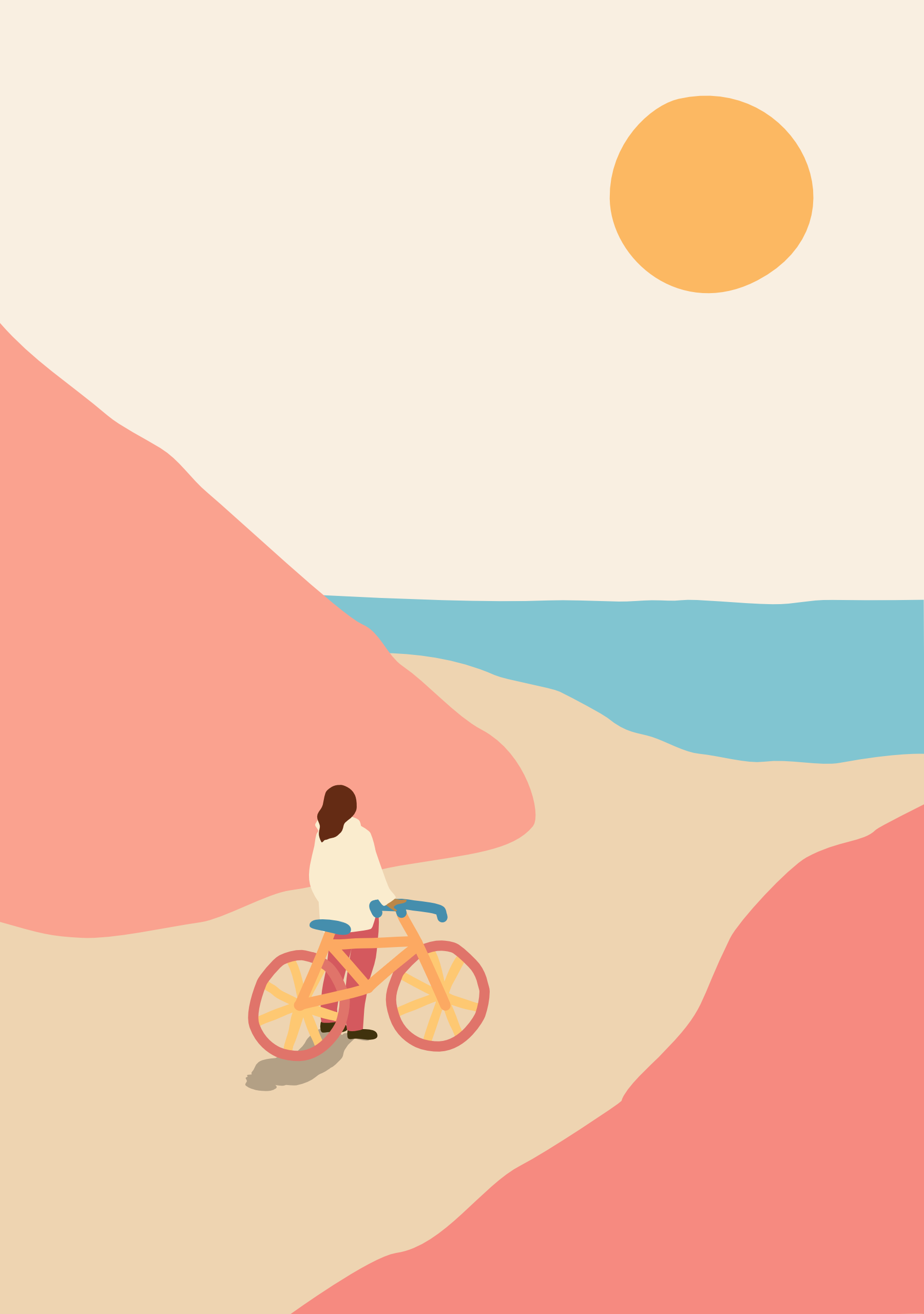 2. Tell us about your aesthetic.
My aesthetic is changing and developing as I continue to improve in my craft but I have always had a huge focus on colour, it's one of my favourite things to play with in my digital work. As most can probably tell from my work, I use a lot of bright pastels. My favourite colours are peachy-pinks and slightly green-blues. I am also really interested in minimalism. My interest grew when I took a step back and focused on iPhoneography in small towns, photographing details without an fancy equipment. I like the idea that a story can be told with a few lines, shapes and colors and that is something that I like to incorporate into my illustration.
3. What is your favourite medium and why?
I think that if I was asked what my favourite medium was two years ago, I would have said Acrylic. Two years before that, I would have said watercolour. I had no idea that a few years later, the majority of my work would be digitally based. As for my favourite, I love the accessibility of digital art. I started out playing with free online programs similar to Microsoft Paint and only recently worked up to Adobe Creative Suite. It's a really new and quite amazing concept to be able to make works of art with a computer or tablet. That being said, I still enjoy creating physical works with my hands and will make sketches, collages, and 3-D works often to get myself off-screen.
4. What is your artistic process like?
I do a lot of freelance design and illustration for for various clients and for the most part, those are dictated by my client's wishes in addition to some creative freedom and problem solving on my part. However my creative process as an individual is a lot less motivating most of the time because I have to create my own deadlines. It is helpful for me to have social media platforms and an audience that I can share my work to so that it is not just me critiquing myself. I work on something every day, usually starting with some sort of inspiration from the internet, Instagram, or a nice sunny day. I like to play with compositions of organic shapes and colour combinations or use my characters as a subtle reflection of how I feel in that moment. A lot of my work is pretty mediocre, but that's the good thing about creating new things daily. You create such a wealth of work that some of them are bound to good and you are also improving your craft along the way.
5. Who and/or what inspires your work?
I can't even name off the amount of artists that have inspired my work because in this digital age, it is now so easy to access thousands of talented artists and illustrators. I like to look for female artists, especially women of colour and queer women, to see how they incorperate issues of idenity, race and gender into their work. Some recent favourites are Honey Long, Deun Ivory, Manjit Thapp, Carla McRae and Melody Hansen.
6. What role does art play in your life? How does it change the way you view the world?
Art has been a part of my life for as long as I can remember. My mom is an artist at heart and has always inspired me to bring beauty and creativity into life. As I develop as a more thoughtful artist, my work is starting to stray from pure aesthetics and texture to a more social justice based focus. I want little black girls to grow up and know that they don't have to look a certain way to make art. I also want to change the representation of black women in art. I think default in illustration, especially most popular cartoons (which I still enjoy immensely) are people with white skin who have a token black friend. Art gives me the power to change the default to myself, a biracial, black woman with thick curly hair, a character often misrepresented in media and art as a caricature of stereotypical representations.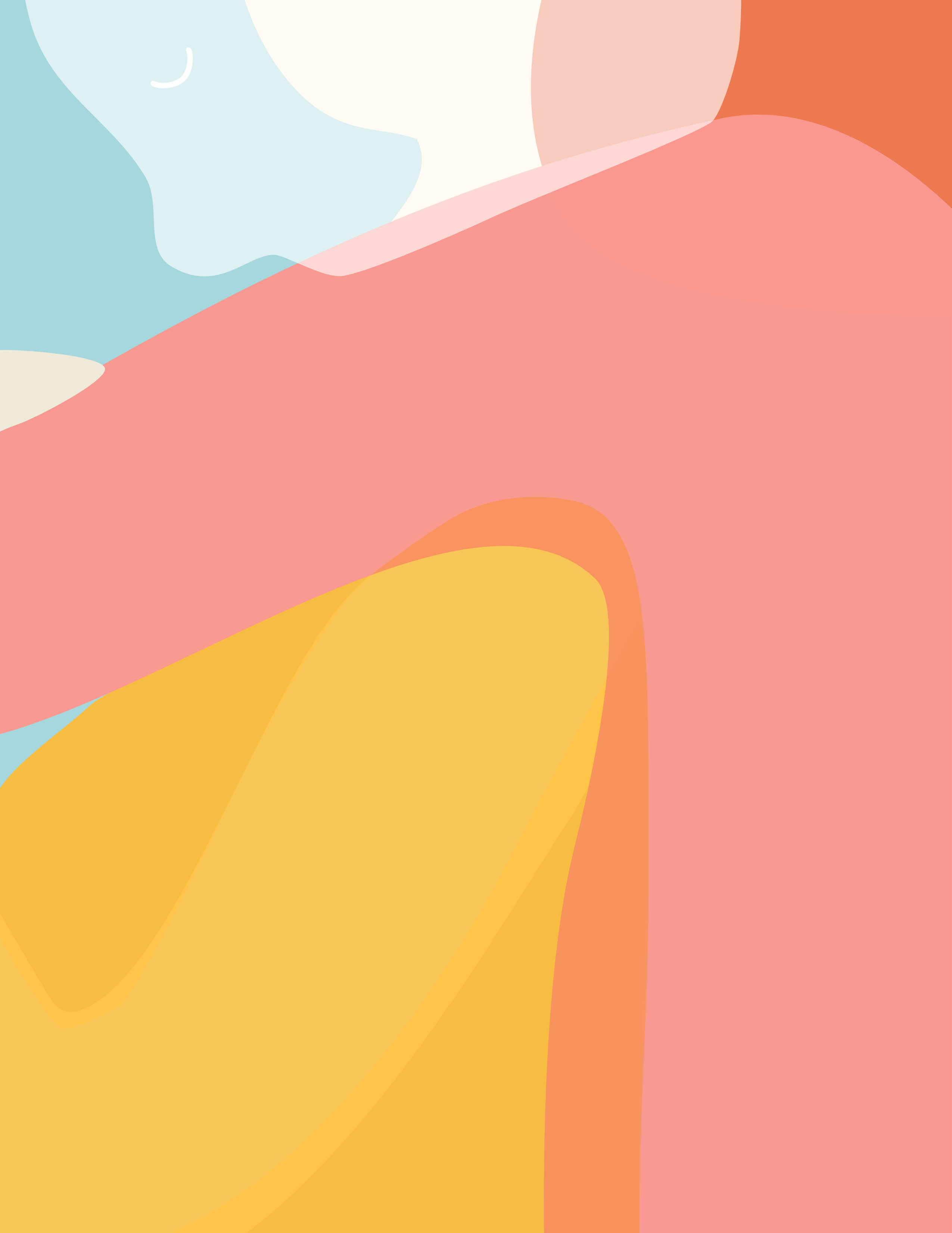 7. Where did you study?
I am currently starting my studies in Visual Art at the University of Toronto after studying for two years at the University of British Columbia.
8. Where do you see yourself in five years? Working in an agency?
In 5 years I hope to be studying for my Master's, perhaps somewhere in Toronto or New York. I would love to work at an agency or in the creative department for a publication or brand. Another part of me would love to devote my time making huge, interactive installations and exhibit my work in galleries. I suppose I have some time to figure that out still.
9. What about in ten?
In 10 years...I haven't really thought that far yet. It really depends on which route I chose. Perhaps I'll change my mind completely and work as a psychologist who makes art on the side.
10. What do you hope to achieve with your art?
As I mentioned earlier, ultimately I hope that my art reaches little girls who are struggling to see themselves as the people they are told to look and act like. That's really the most important thing to me. I don't know if I will be a famous exhibiting artist or create something that is talked about in art history books but I hope that I can inspire someone to follow their dreams no matter who they are.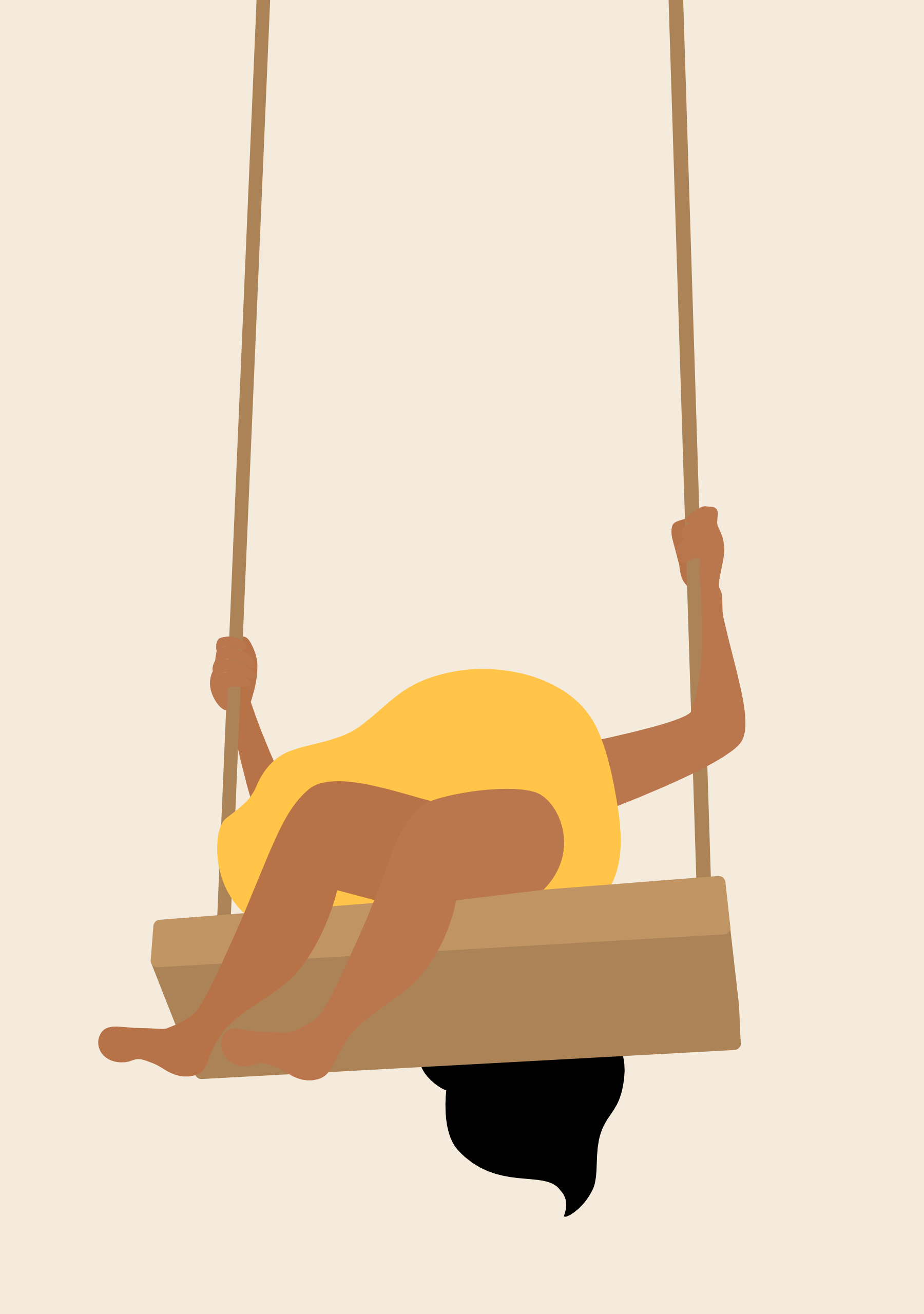 11. Now, tell us a little more about you as a person: what is your favourite food?
I love red navel oranges, green grapes and pretty much any type of pasta.
12. Favourite book?
My most recent favourite is Kiss of the Fur Queen by Tomson Highway.
13. Favourite genre of music?
Definitely R&B and some disco, that was the music I grew up on. In the womb, my parents would play classics like D'Angelo, Earth, Wind & Fire and Anthony Hamilton. I like some pop hip-hop/rap artists like Drake, Kanye West, Childish Gambino, The Internet, and Kendrick Lamar, some indie bands like Alt J, The XX and Banks and some of the new age R&B including Solange, Sampha and Frank Ocean.
14. What are your hobbies?
I love writing poetry, it is a cathartic experience for me to write what my senses perceive. Writing can help me make sense of emotions without even thinking about them. I also love traveling and exploring the outdoors; taking photos of nature is both a hobby and is incorporated into my work.
15. If you weren't an artist, what would you be?
Help people and working with children is my passion so I would love to be a child psychologist or an elementary school teacher. But I would probably just encourage them to make more art.