Instagram:
@maimonkeys_illustration
1. What's your story? Where are you from?
I'm originally from Japan living in New York now. I was trying to be an actress, comedian, and playing DJ in my 20s And I realized that I want to express something but it's hard to do alone. Then I thought if I had a pen and paper, I can express myself. Even though I didn't really know how to draw, if I study hard for 10 years, I think I can have a little confidence in what I'm doing. I've studied drawing by myself for about 10 years now. I wasn't confident enough to show my works to people for a long time but I started posting my illustration on Instagram last year.
2. Tell us about your aesthetic.
I like to imagine and think about the world which does not exist. Imaginary world.
3. What is your favourite medium and why?
Watercolor, acrylic, digital, colored pencils, pastel, depending on the image.
4. What is your artistic process like?
I first put ideas and images in my notebook. Next, I start to draw and paint by digital. Then, I redraw on paper by the media which suits the illustration.
5. Who and/or what inspires your work?
Hayao Miyazaki. I grew up watching his animation. His world inspires me a lot still.
6. What role does art play in your life? How does it change the way you view the world?
It is solitude in a good way and the way I express myself and gives me a chance to connect to others. I start to try to see things from different angles. And it is fun to think, analyze and imagine the story behind something.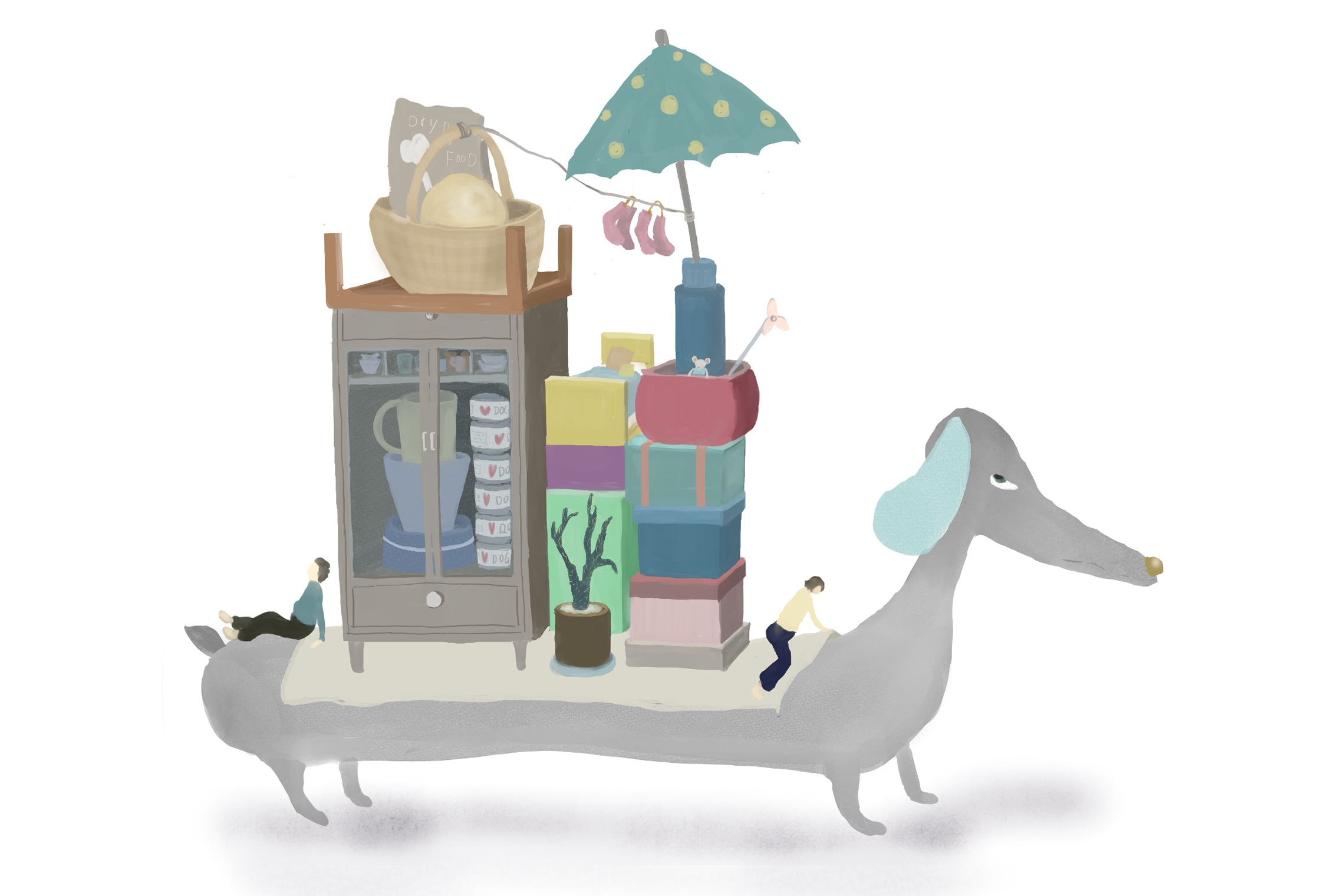 7. Where did you study?
I took some basic lessons from my friend who now teaches art in high school but other than that, I've been studying by myself from the book and the internet.
8. Where do you see yourself in five years?
I hope I continue to draw and create something wherever I am and keep struggling.
9. What about in ten?
I want to draw a huge piece with lots of details of my imaginary world and jump into the world like Mary Poppins!
10. What do you hope to achieve with your art?
Keep trying to study and create as many art as possible. And I hope people enjoy my work. I wish to publish my own picture book someday.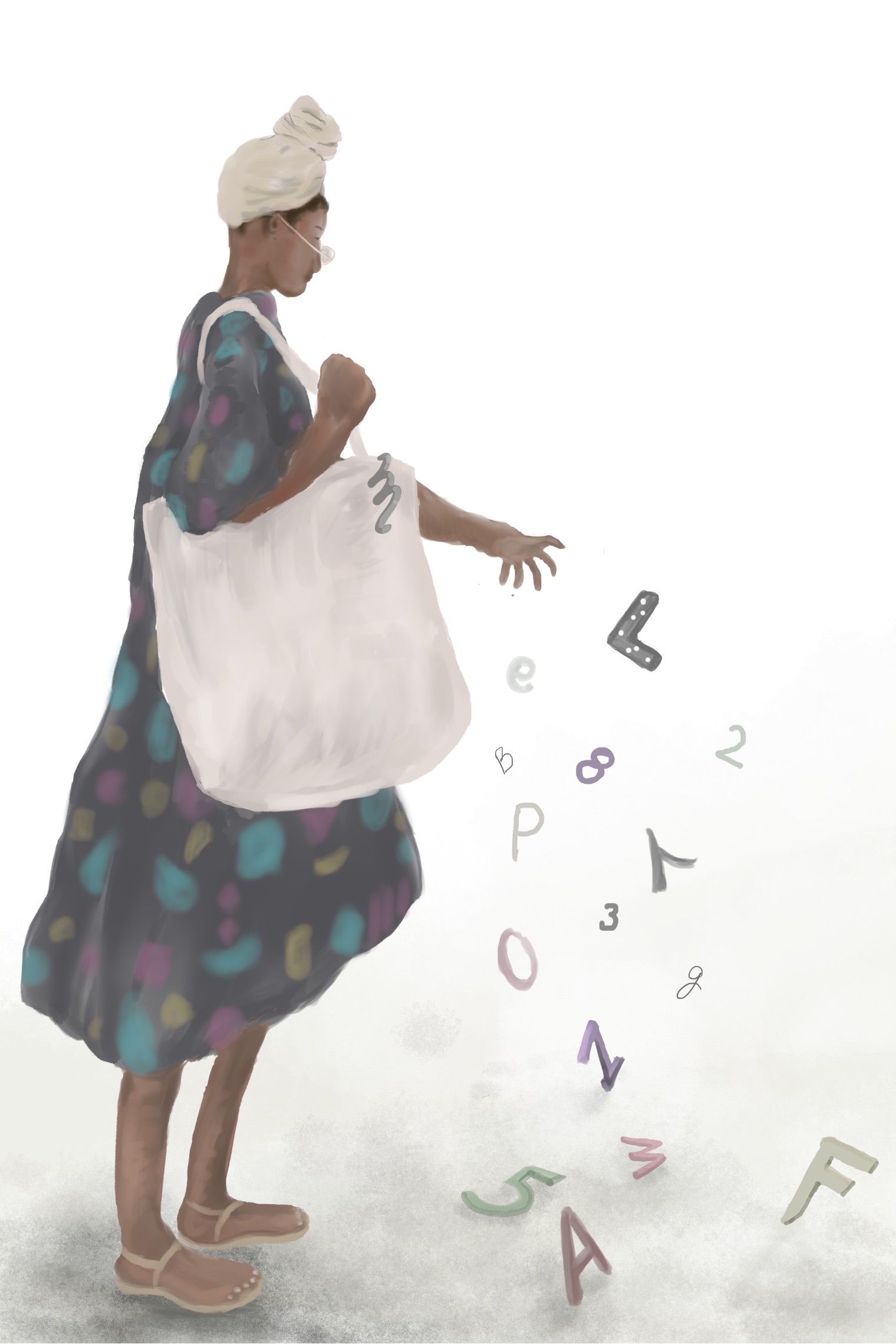 11. Now, tell us a little more about you as a person: what is your favourite food?
I love cooking and eating out. I eat and love everything!! Also, I love to read recipe books and imagine the taste!
12. Favourite book?
Nausicca of the Valley of the Wind (Hayao Miyazaki). Any recipe book with lots of beautiful pictures.
13. Favourite genre of music?
J pop, K-POP, classical, musical.
14. What are your hobbies?
Singing. Swimming.
15. If you weren't an artist, what would you be?
Stage actress, or studying dolphins to communicate.