Instagram:
@maivisto
Twitter:
@maivisto
Facebook:
www.facebook.com/maivisto
Website:
maivisto.de
1. What's your story? Where are you from?
I'm a half German, half Italian illustrator living in a small town in Germany named Bielefeld. I studied visual communication in Dusseldorf before I decided to work as a freelancer.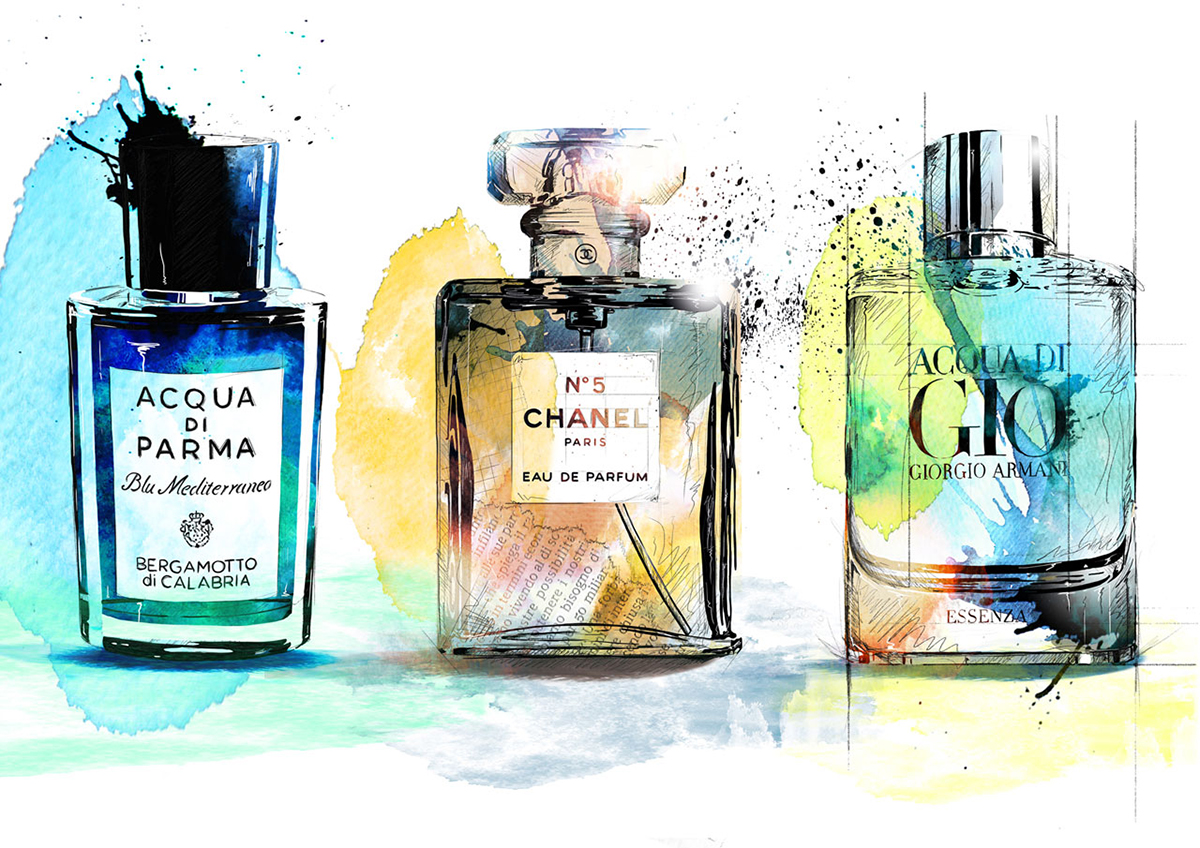 2. Tell us about your aesthetic.
In general, I'm currently focused on two very different styles: The first style I developed in the past years using watercolor and ink splashes, digital drawings and combine the elements digitally in Photoshop. I always liked to draw portraits and people in dynamic movements. So one day I started a personal series of
sport illustrations
which lead to various exciting projects like for Coca-Cola and
ESPN Magazine
. The second style is a very personal and subjective series of illustrations. I called these »Mindshots« as they visualize daily thoughts which pop out during the day while reading the news or listening to a song for example (see more
here
)
3. What is your favourite medium and why?
Many of the elements I prefer are scanned ink and watercolor splashes, which I use to achieve dynamism within the illustration. That's really a fun part of the process. After this initial step, I also enjoy working in Photoshop on the final illustration. You can easily adjust, add, delete and change the elements or drawings within the process. This is a very effective way to work on commissioned projects as I can adjust almost everything to the client's requirements.
4. What is your artistic process like?
First I always start with an initial sketch. Sometimes it's very detailed, sometimes just rough. Even if I know from the start that I won't use it or that I will only use parts of it in the final illustration, it helps a lot to get a certain feeling for it (for the facial expression for example. Second I work out the depth and get more into details. Third I use watercolors and ink splashes which I scan into Photoshop and finalize the illustration. For the »Mindshot« illustrations I collect and scribble every kind of object, elements or rough ideas I can think of. Then I play around and try to combine things till an idea appears.
5. Who and/or what inspires your work?
This is a tough question as the internet opens a world of great artists and inspirations. I think the first time I realized what illustration is all about and where or how it can be used was when I saw the work of Jon Continu and Alex Trochut. They have a certain style that can be implemented in so many different ways like on CD covers, add campaigns, book covers and so on. That really impressed me a lot and opened my eyes. Traveling has always been an important and crucial inspiration as well. For my final thesis, I did a five months trip to Australia and Asia and interviewed artists, illustrators and designers. It was so exciting to see how people on the other side of the world work and create. From that point, I wanted to work as a freelancer which, despite of some disadvantages, gives you a certain freedom in your daily life.
6. What role does art play in your life? How does it change the way you view the world?
It really enriched my daily life when I started to become interested in art and design. The greatest effect which art has in my life is, that I'm almost never bored anymore. I scribble and play with ideas for the »Mindshot« series during a long-distance flight or while I'm in the dentist waiting room. Following the development of great illustrators like Emiliano Ponzi, Stephan Schmitz or Andrea De Santis is also very exciting and opens new views of the world.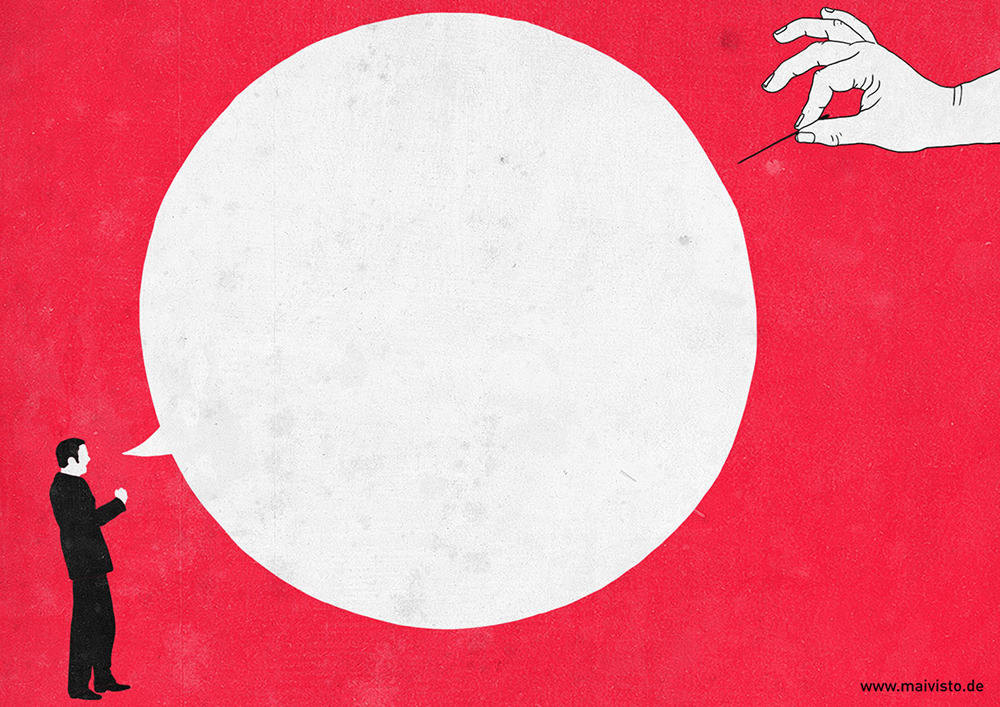 7. Where did you study?
(see above)
8. Where do you see yourself in five years? Working in an agency?
I currently don't see myself in a permanent position, even if I miss to work with colleagues. I would definitely like to travel more and maybe live in different places while working on exciting projects.
9. What about in ten?
Hope to work at a university one day and support students to find their passion.
10. What do you hope to achieve with your art?
It might be kind of selfish, but first of all, I want to do what I love. And this is really hard to achieve because you are never 100% happy with the outcome of a project. Sometimes it's frustrating but sometimes it pushes you forward everyday which is always a very exciting process. If people stop, stare and, in the best case, think about my illustrations that is more than I can ask for.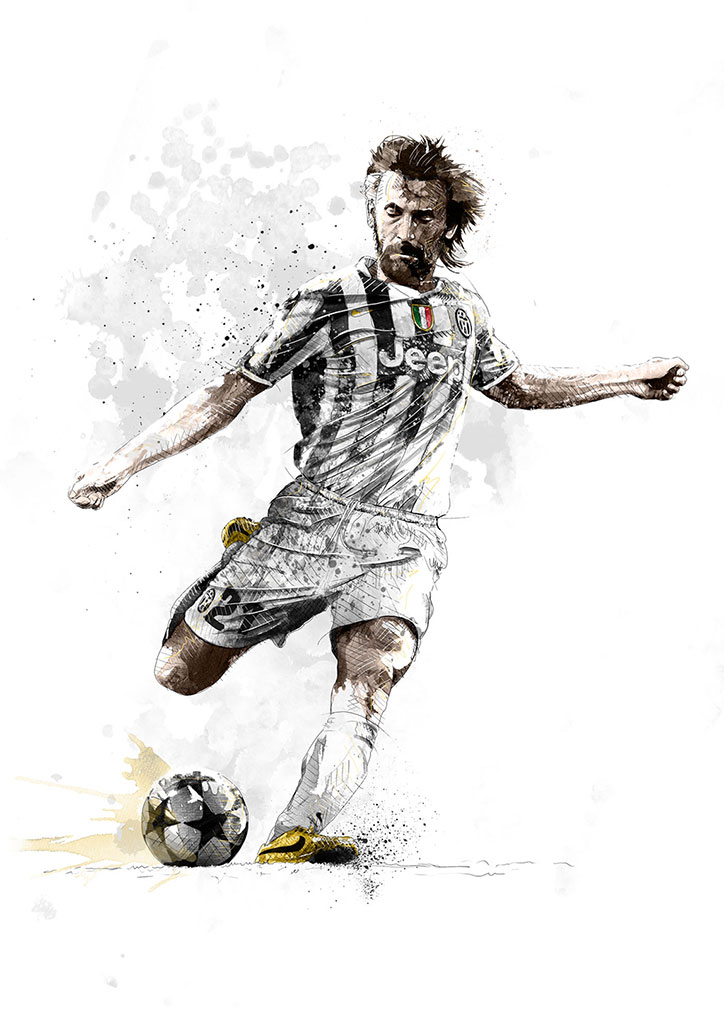 11. Now, tell us a little more about you as a person: what is your favourite food?
I could eat pasta every day, listen to video game music while working, love movies (you can find some of my favorites in this
series of illustrations
and play football (soccer) at least three times a week.
12. Favourite book?
I really enjoyed the books "Blackout" and "Zero" by Marc Elsberg. Fits perfectly into our digital world.
13. Favourite genre of music?
I love old school Hip Hop and Rap music. While working I like instrumentals (especially movie soundtracks)
14. What are your hobbies?
(see 11)
15. If you weren't an artist, what would you be?
Mmmmh… I always liked jobs where I had to drive and meet new people. So maybe be I would be a taxi driver.