Instagram:
@makemeunfazed
Website:
www.makemeunfazed.com
1. What's your story? Where are you from?
My name is Haein. I'm an illustrator from Seoul, South Korea. I have worked on Snapchat geofilters, editorial illustrations, commercial illustration, etc.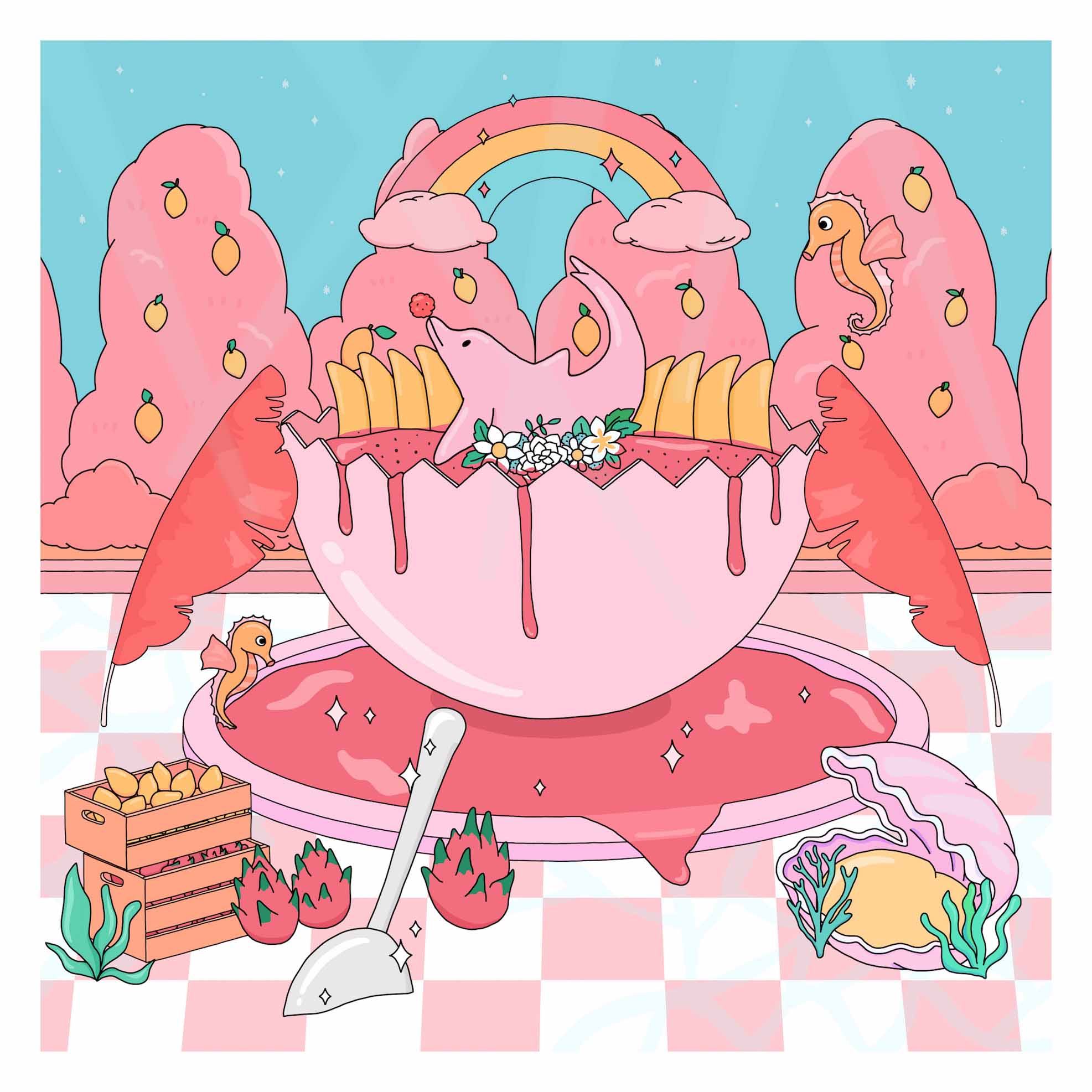 2. Tell us about your aesthetic.
My work is playful, fun and colorful. Sometimes they tend to be surreal since they are based on my imagination.
3. What is your favourite medium and why?
Digital would be my favorite one. I usually work in Photoshop. Because I can try new things and make changes easily along the way. But I would also like to try something new.
4. What is your artistic process like?
Once the subject and theme are decided, I spend some time to gather ideas and then start drawing right away on my tablet. Before I finish the piece, I sit a day or two to see if there's any change to make or if this is really the way I wanted it to be.
5. Who and/or what inspires your work?
Other all creatives, the funny moments and objects from daily life and my imagination. I always take notes whenever a good idea hits me.
6. What role does art play in your life? How does it change the way you view the world?
Art is the way I express myself. I think that art makes me organize my thoughts on the world since I draw what I've experienced and been thinking about a certain topic that's happening around the world.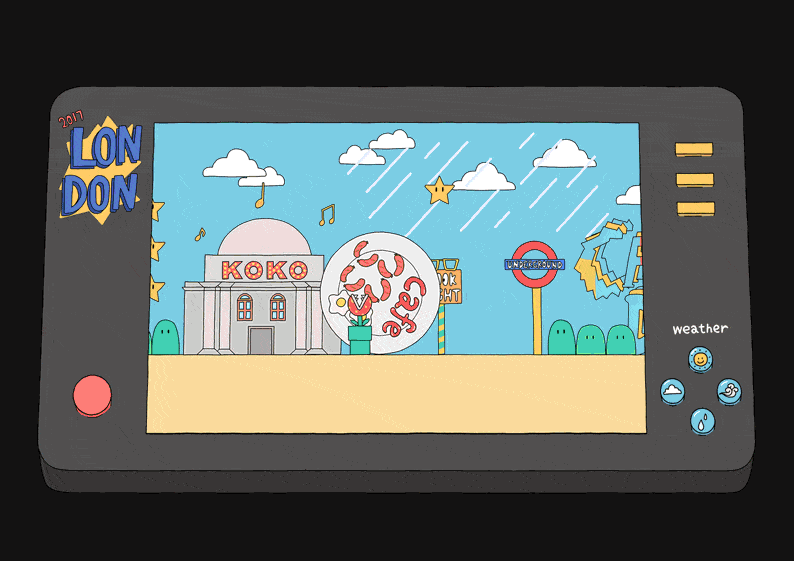 7. Where did you study?
I'm self-taught. I studied nutrition and art history as a double major at university. I could learn the way the great artists from history convey their ideas through art.
8. Where do you see yourself in five years?
I would like to expand my medium. I want to try making animations and do murals. I also want to travel and live in other countries and get inspirations. I hope to do collaboration works with brands, especially sports brands, since I'm into snowboarding and surfing.
9. What about in ten?
It's hard to tell. I want to see where it takes me. Maybe completing all those things I said above if they are still on the list?
10. What do you hope to achieve with your art?
I want my works to evoke any feelings or memories in people's minds. I also wish I could be an artist whose work could bring joy to people.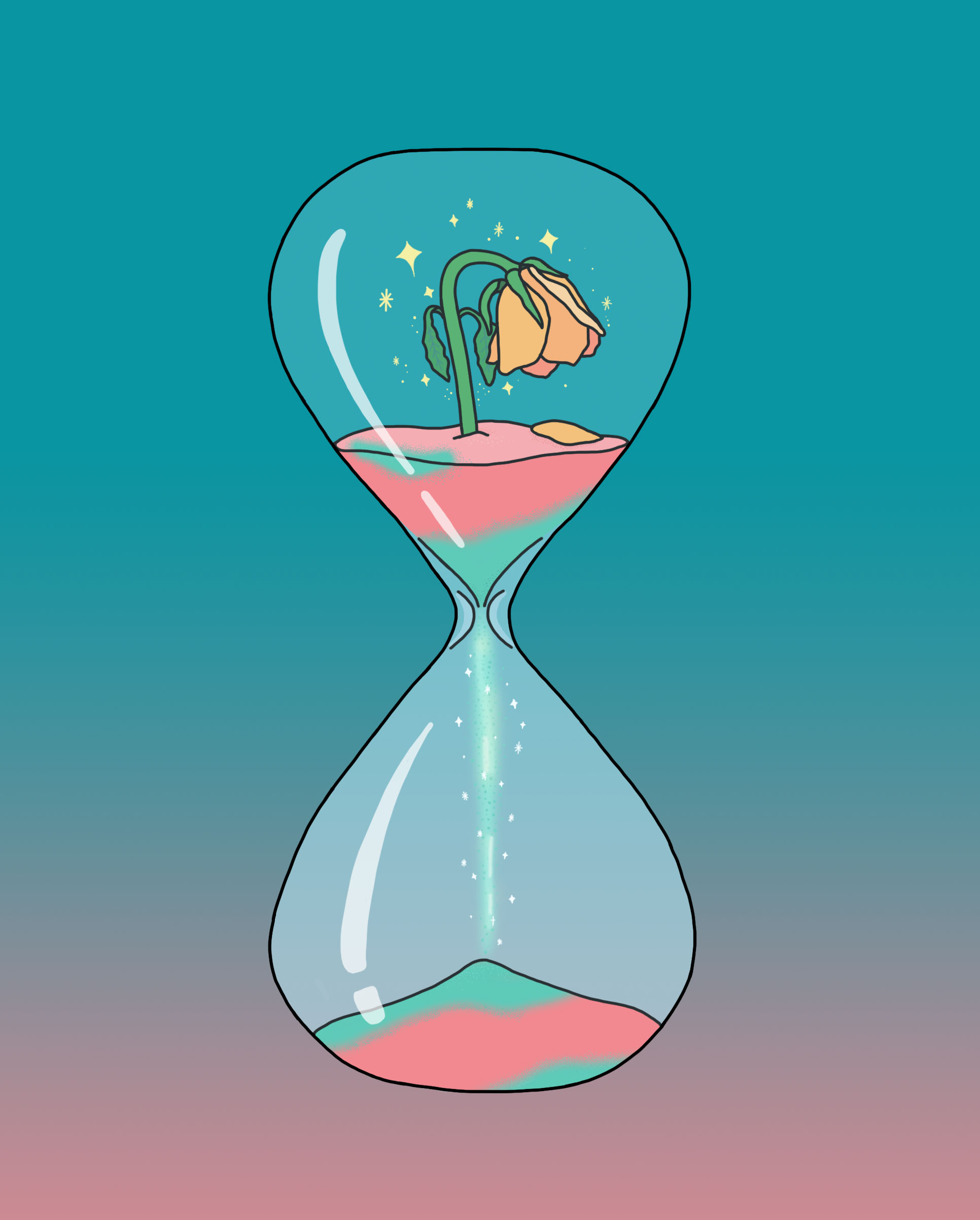 11. Now, tell us a little more about you as a person: what is your favourite food?
I love Mexican. Definitely Korean food as well. Actually, I like to try new food and have enjoyed most of the foods I've tried. But there's one thing I dislike, which is oysters.
12. Favourite book?
I'm not a good reader. But recently I enjoyed reading "Kim Ji Young Born in 1982".
13. Favourite genre of music?
Mostly Hip-hop / R&B, but it varies depending on my mood. I often go to Soundcloud and listen to DJs' mixes when I don't know what I want to listen to.
14. What are your hobbies?
I love watching movies, snowboarding, and surfing. I just went on my first surf trip for a month and I loved it. I want to live in a beach town so that I can go surf every morning.
15. If you weren't an artist, what would you be?
I believe I might still be in the creative fields. There are tons of different ways to express your creativity. Otherwise, I think that athletes like a surfer might suit me too.