Instagram:
@makeriestudio
Facebook:
www.facebook.com/makeriestudio
Vimeo:
www.vimeo.com/makeriestudio
1. What's your story? Where are you from?
I'm from Rome, Italy and Joy is from Eastbourne, UK. We met while we were studying Graphic Design at Bath Spa University back in 2005, and have basically stuck together since. We have a lot of passions and interests in common, which is what brought us together in the first place - our love for nature, animals and fairy tales has been a huge factor in the work we do together at Makerie Studio.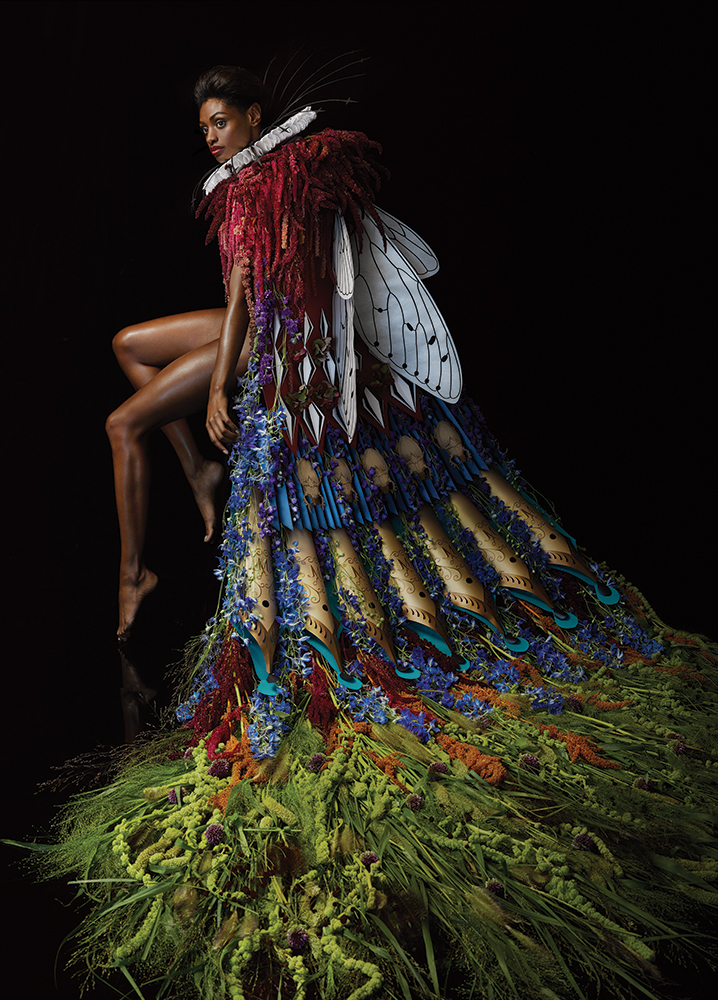 2. Tell us about your aesthetic.
We love things that look difficult to make. Anything intricate, patterned or made out of an impossible material makes us happy, and it's what we try to do in our work. Our favourite question to be asked is 'how did you do that?', and although making things out of paper can seem simple, it's incredibly difficult to make them well. Whenever we can, we also try and convey our love of natural patterns, elements and colours in the projects we do.
3. What is your favourite medium and why?
Paper is definitely our niche, although we often use other materials in our pieces as well. Paper is such a varied, versatile medium, which makes it perfect for so many of the projects we do - it comes in infinite patterns, textures and colours, making it a great medium for different kinds of 2D or 3D sculptures.
4. What is your artistic process like?
We usually start out by roughly sketching ideas, and by researching references online. Once we have an outline of what we want to make, as well as a few inspirational examples (these are often vintage illustrations or antique furniture) we draw out artwork for what we want to cut out, usually patterning up 2D pieces so they'll work in 3D. We then cut out all the parts or elements needed, glue them all together, et voilà! Commercial jobs generally follow this pattern, but our personal projects have a much longer thought process at the beginning, usually involving weeks of idea analysis and technique testing.
5. Who and/or what inspires your work?
Our main inspirations are nature and old fairy tales - we'd love to see more of both in the world, so we often try to use them in our work. We also draw a lot of inspiration from Graphic Designers and Illustrators, although our sources tend to vary according to the project we're working on. Tim Walker and Erik Madigan Heck are probably our greatest inspirations in the Photography world, for their creative use of props and backdrops.
6. What role does art play in your life? How does it change the way you view the world?
Art has always been incredibly important to us. I remember visiting the Venice Art Biennale for the first time when I was twelve, realising the power art has to start conversations, open minds and alter feelings - since then, I make a point of visiting at least one new gallery show a month, or more if work permits. I don't think either of us can imagine not making art pieces in some way or another - it would be suffocating. Although we work on a lot of commercial projects, everything we do is a creative outlet for us, almost a release - which I suspect is how a lot of people in the creative / art world feel.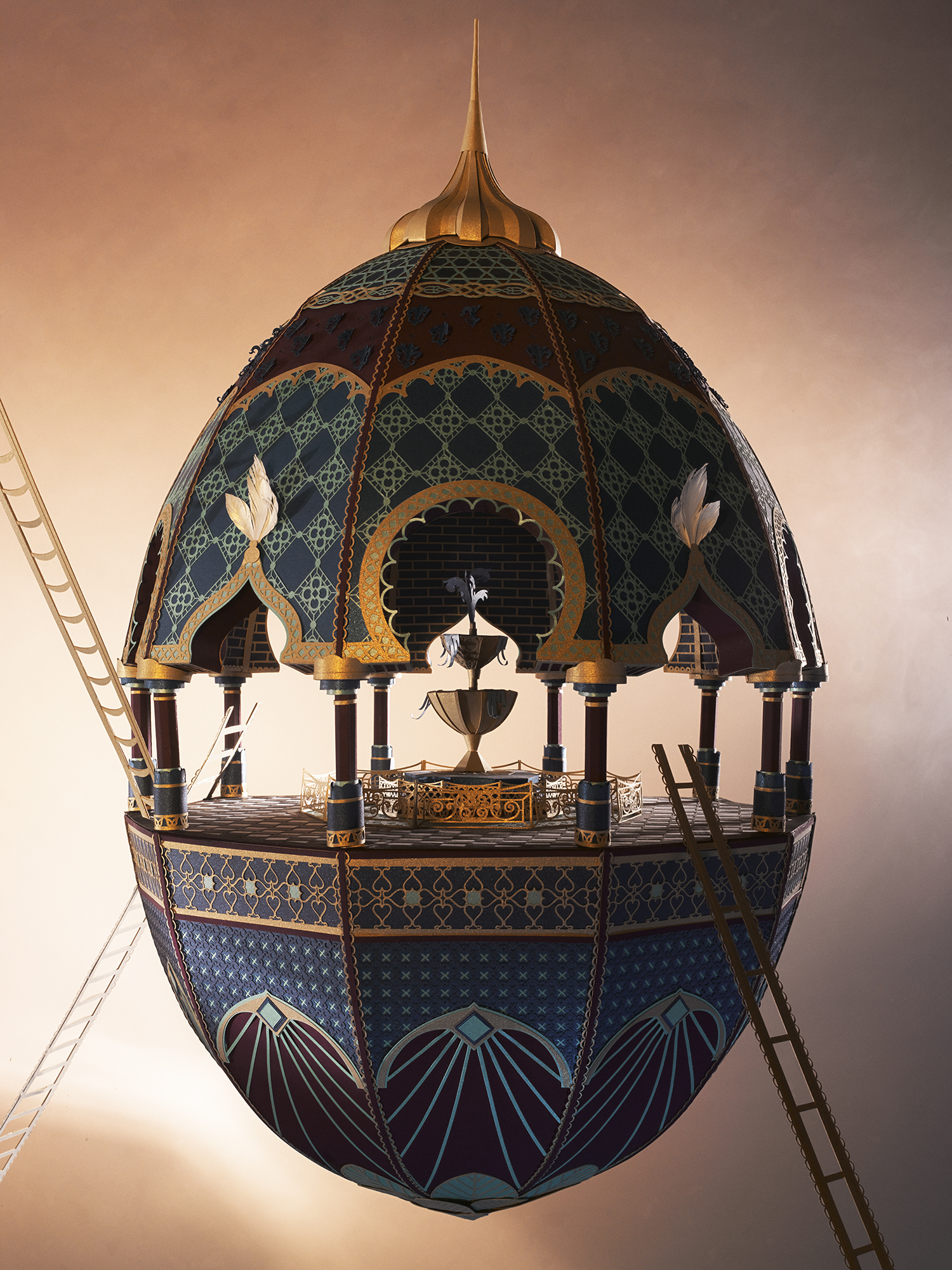 7. Where did you study?
We both studied at Bath Spa University, in the UK. Their program promoted experimentation and self-discovery a lot, which helped feed our passion for something a little different than the graphic design course we were actually doing.
8. Where do you see yourself in five years?
This is a tricky one! We've been talking a lot lately about where we want to go from here; I would like to work on more personal art pieces, and Joy would like to do more teaching and work with students - so I think the studio will evolve quite a lot in the years to come. I'm sure we'll always be making things though, whether it's a sculpture for a gallery show or to help classes of students find their voice :)
9. What about in ten?
We'll get back to you on that! With all the weird and unpredictable things going on right now, planning past next week already feels like a lot :)
10. What do you hope to achieve with your art?
Our goal has always been to add to the beauty in people's lives. If we can build something that makes one person smile, we feel like our day's been worth it.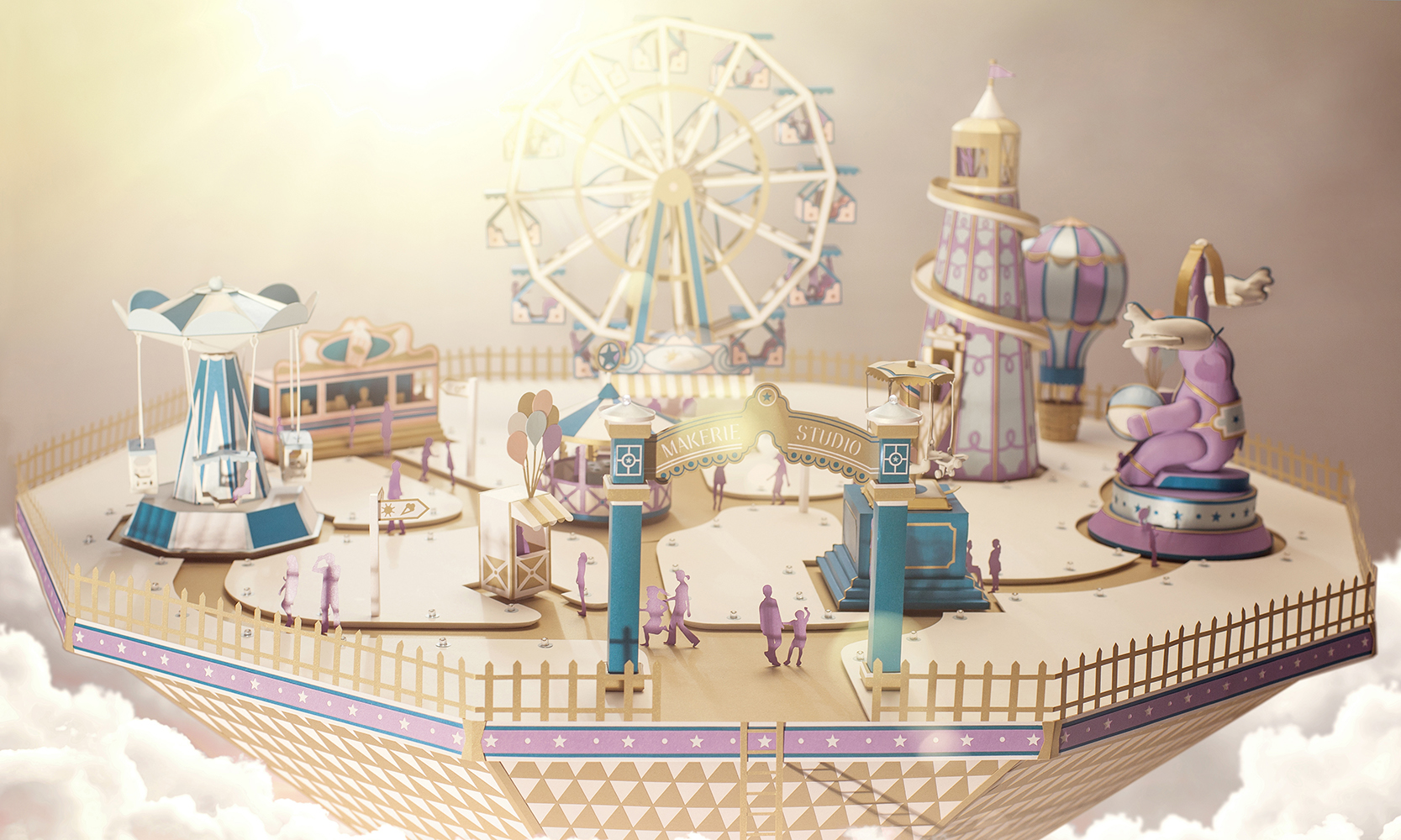 11. Now, tell us a little more about you as a person: what is your favourite food?
Watermelon! Also chocolate, and avocados. And pizza. Do we have to pick one?
12. Favourite book?
Mine is probably Wool, by Hugh Howey - it's incredibly written and literally pulls you into another world. I'm really hoping they make a movie of it soon..!
13. Favourite genre of music?
Mine is probably 90s punk, and sometimes classical - Joy's is a bit more in the Pop / Rock spectrum.
14. What are your hobbies?
Making things :) Also swimming and trekking up mountains.
15. If you weren't an artist, what would you be?
Probably a teacher, a scuba diving instructor or a mountain climbing guide.