Instagram:
@mak.jacqueline
Website:
jacqueline-mak.format.com
1. What's your story? Where are you from?
When the news broke that British will handover Hong Kong to China. My family fearing communism decided to immigrate to Canada in 1991. I was faced with racism and bullying, so I asked my mom to enroll me in Tae-Kwon-Do to kick major ass. Until the instructor said use it only for self-defense. Meh, ignored him. Kicked ass anyway. When I went to college I majored in Advertising, what I really wanted to do was Sculpture and Installation Art. So after I graduated I went to Asia started working at Ogilvy One and BBDO HK. It wasn't until late 2016 I found a calling for digital collages!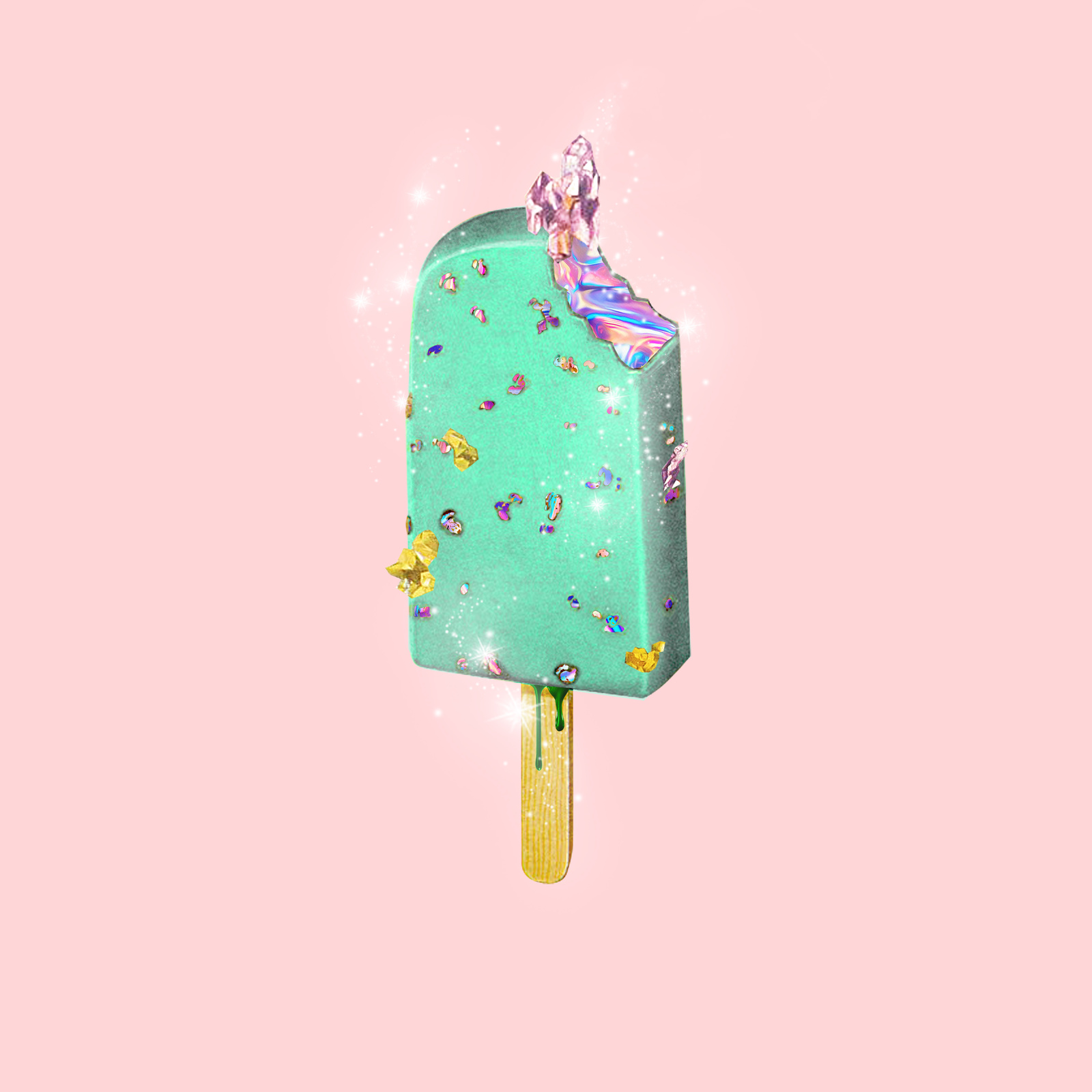 2. Tell us about your aesthetic.
My collages changes all the time, it has a different mood, theme and irregularity. I create pieces in threes to reinforce my idea but it also looks aesthetically pleasing. I don't have a distinctive style, because I hate tying myself down when possibilities are endless!
3. What is your favourite medium and why?
I'm used to creating digital collages, I prefer my Wacom and Tablet, but scribbling in my sketchbook is just as important.
4. What is your artistic process like?
I gather materials via online and hoard magazines, sometimes I get so caught up with a certain feeling in my gut I just let my heart do all the creating. But if I were to list the steps it goes something like this: Photoshop, Base image, Blank canvas 300DPI, Shortcut Keys, Pen tool, Mask layers, Curve adjustments, Hue adjustments, Paste, and a sprig of rosemary.
5. Who and/or what inspires your work?
My students inspire me I am lucky enough to work with children from all walks of life, those with disabilities, others with behavioral setbacks. They keep me grounded and they remind me to be sillllllllllllllly make mistakes! I do have a list of contemporary collage artist I like to share though: Anthony Zinonos, C.Pic, Bryan Olson, Eugenia Loli, Karen Lynch, Jesse Treece, Constantions Chaidalis
6. What role does art play in your life? How does it change the way you view the world?
Great art, great design really pulls on my heartstrings. It triggers an emotional state and teleports me to a different world.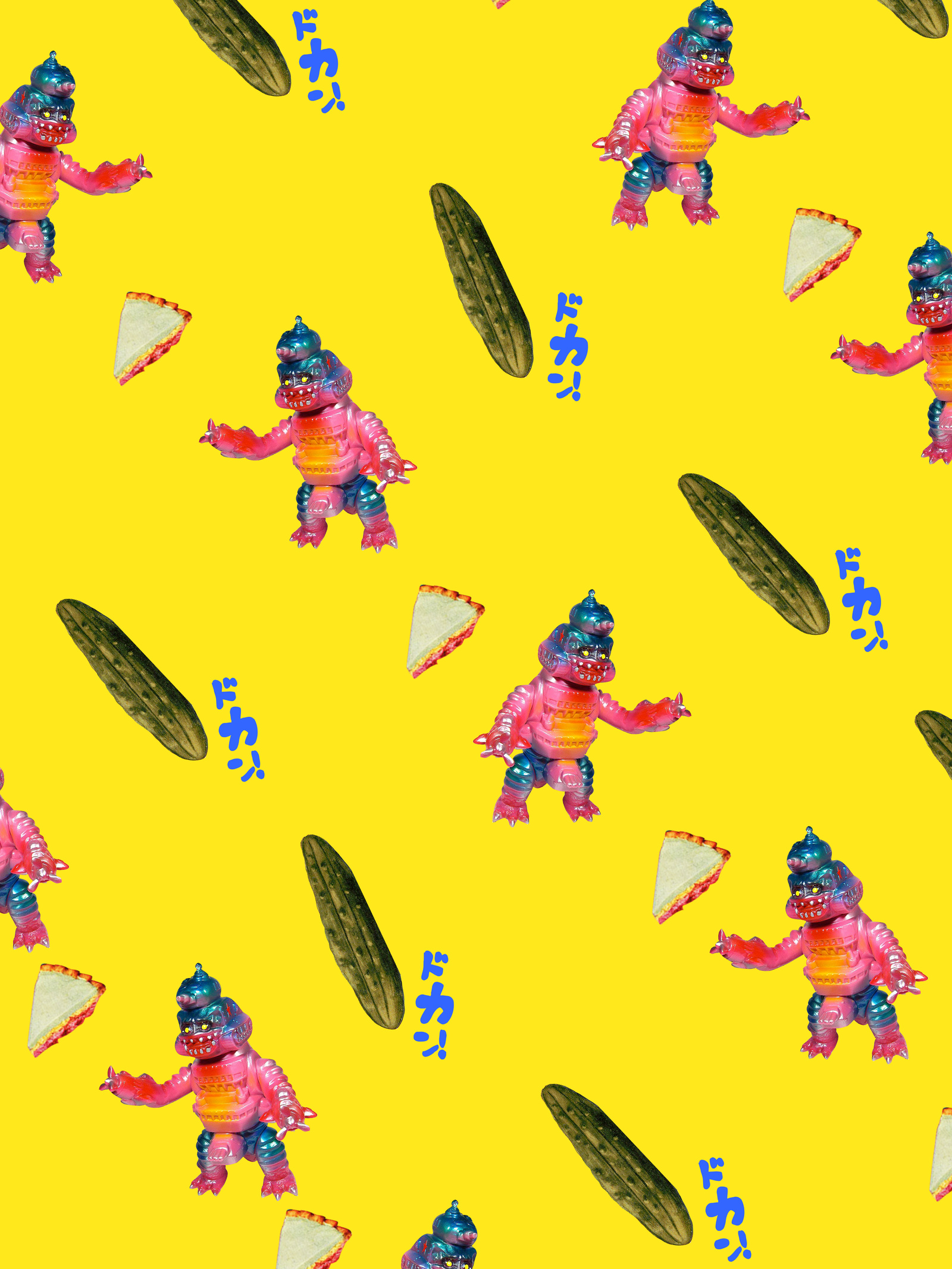 7. Where did you study?
Ontario College of Art and Design
8. Where do you see yourself in five years? Working in an agency?
I worked for Ogilvy One Asia and BBDO HK for a couple of years before returning to Canada to pursue my passion in Sculpture and Installation Art. I hope with my background as a designer I can merge the two together to create something fun, and memorable. Let's collaborate!
9. What about in ten?
To work with a bunch of amazing artist doing fun projects throwing confetti around stuffing our faces with garlic bread.
10. What do you hope to achieve with your art?
If my art can be a source of inspiration or reference material to artist and a younger generation then I'm humbled.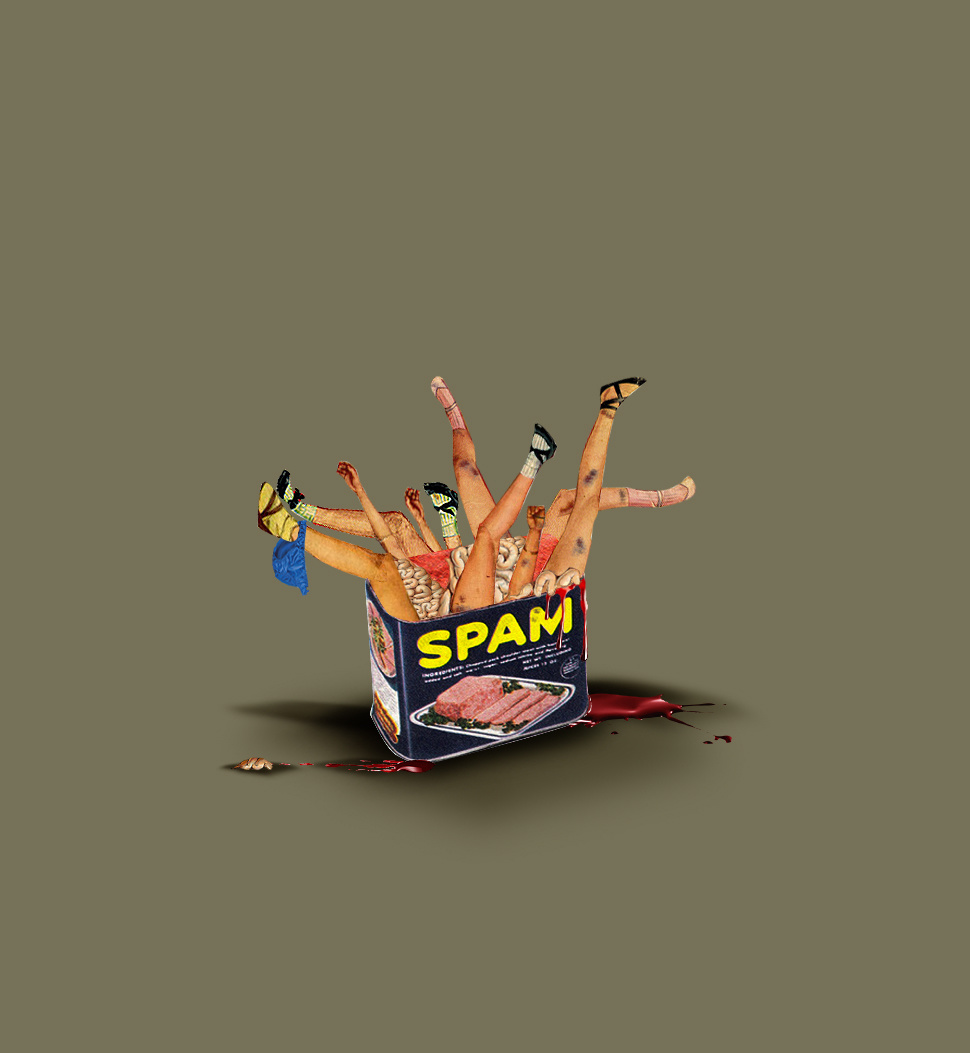 11. Now, tell us a little more about you as a person: what is your favourite food?
When my mom was pregnant with me, she had an affinity for Thai food. So now I am naturally drawn to Thai food especially Tom Yam Nam Khon.
12. Favourite book?
A Thousand Splendid Suns by Khaled Hosseini thinking about it makes me tear up. Milk and Honey by Rupi Kaur reminds me that I am a strong beautiful woman.
13. Favourite genre of music?
Good old Trip hop, Tricky, Massive Attack, Björk, Portishead, Beth Gibbons it goes on!
14. What are your hobbies?
Making collages!
15. If you weren't an artist, what would you be?
Burlesque Dancer.