Instagram:
@manucorreasoto
Vimeo:
www.vimeo.com/manucorreasoto
Website:
www.manucorreasoto.com
1. What's your story? Where are you from?
I'm Emanuel Correa Soto, I'm a self-taught Illustrator and animator from Argentina but I'm moving to Sydney in a couple of weeks!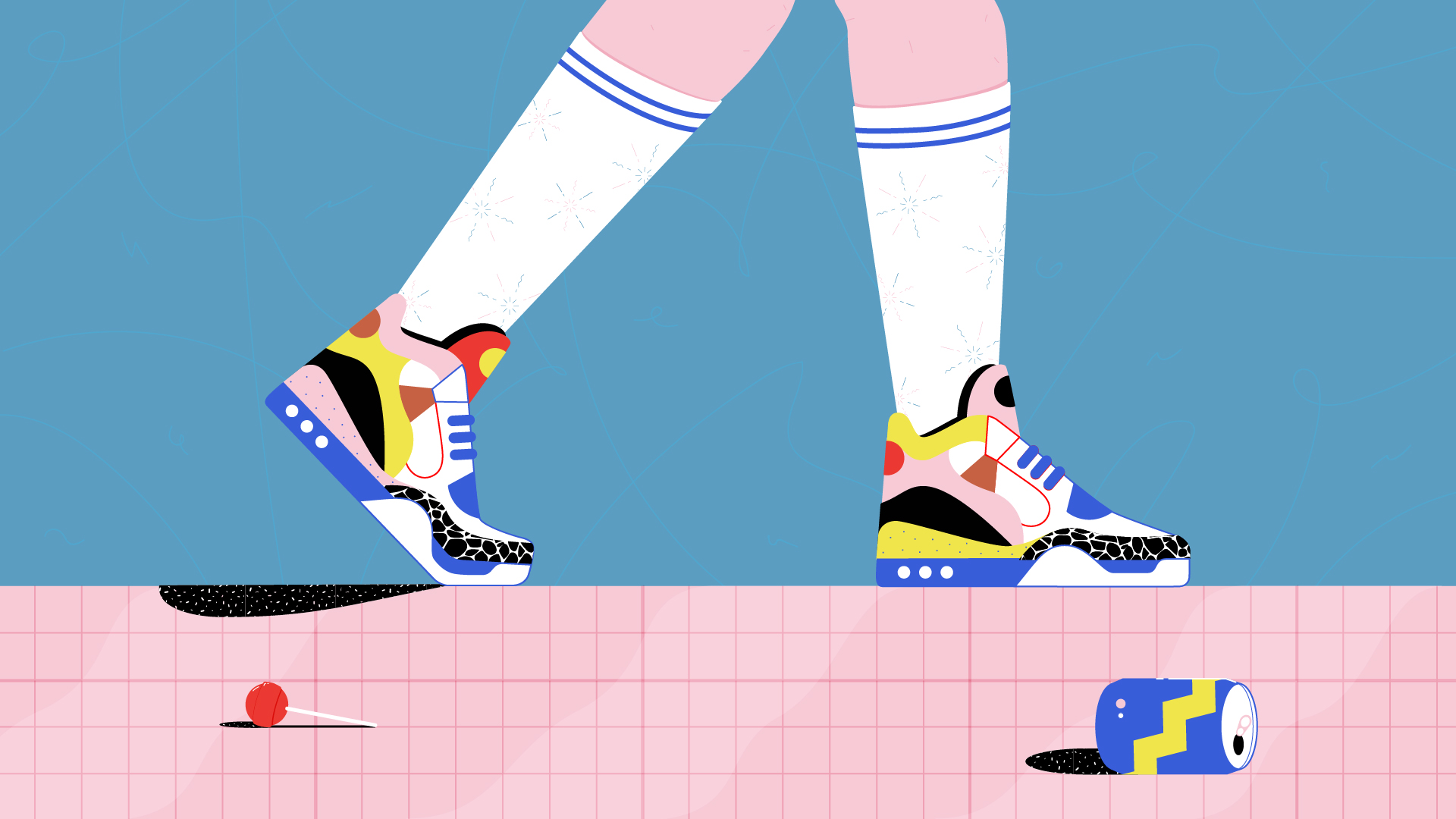 2. Tell us about your aesthetic.
I think I'm still looking for my own voice, but I'm certain that simple shapes, strong and bold graphics are going to be something I'll always use on my work.
3. What is your favourite medium and why?
Normally I use the computer from the sketches through all the process until the final result. Nowadays, time is golden and digital software helps me a lot in terms of schedule and deliveries.
4. What is your artistic process like?
Once the concept of the video is defined, I spend a lot of time with the storyboard. In this step of the process is where the most important decisions are made, that is why I dedicate a good amount of time. I am passionate about looking for new appealing ideas to tell a story as much as I love designing and animating.
5. Who and/or what inspires your work?
The inspiration comes from all over, from people I love, a song, a movie, drawings, other videos. It's important to be open to other artistic expressions and not to only focus on what I do. Social media helps me a lot in getting to know new talented artists from all over the world. This keeps me moving and pushing myself to be better and to try different things, to get out of my comfort zone.
6. What role does art play in your life? How does it change the way you view the world?
Every single day I watch drawings, videos, animations from artists that I admire. I feel it as an escape and in a way it helps me to see things from another perspective.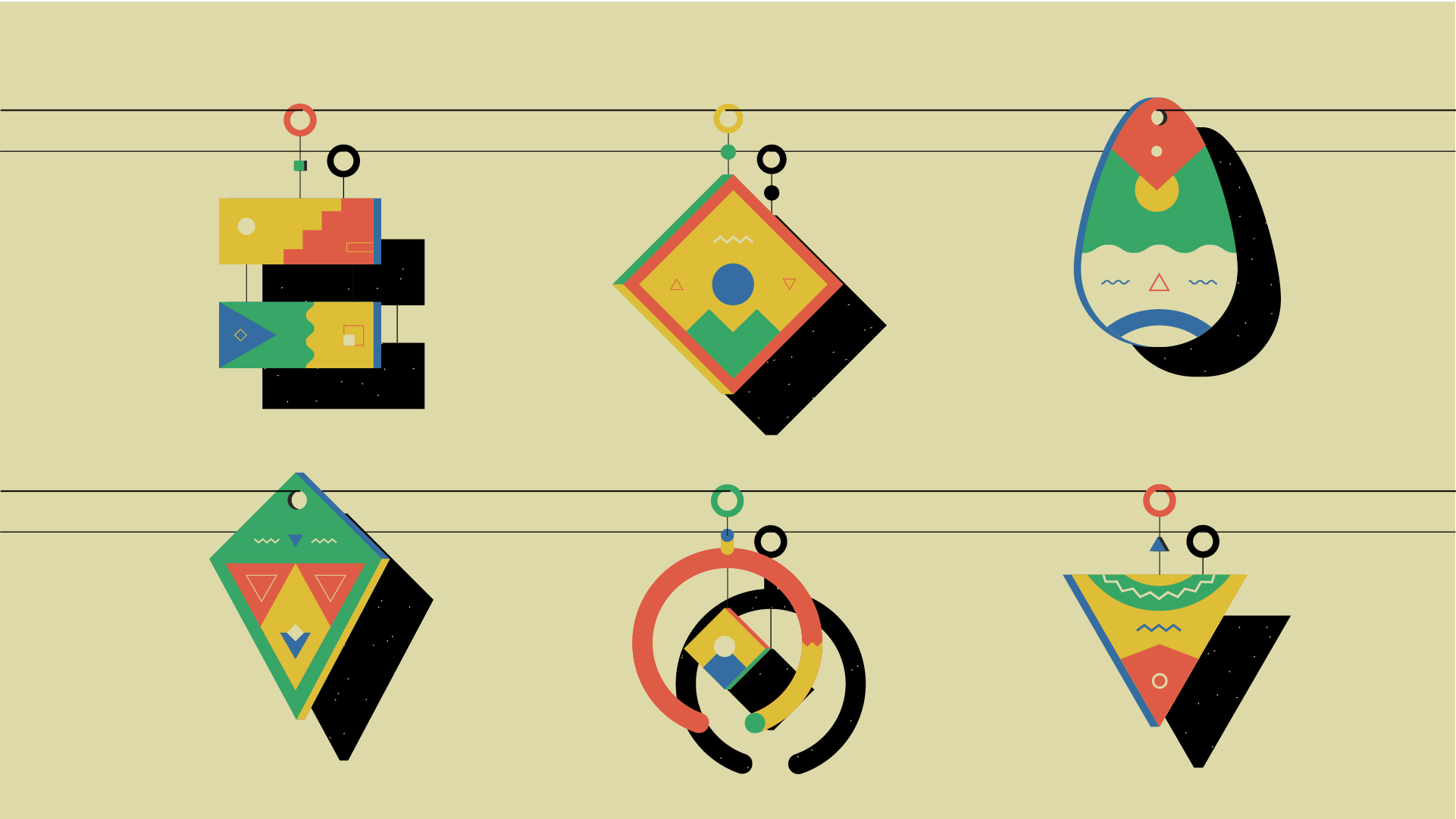 7. Where did you study?
I have a degree in Image and Sound Design (in other words cinema/filmmaker) from the Universidad de Buenos Aires.
8. Where do you see yourself in five years?
Ideally, I see myself directing audiovisual projects, but at the same time, I love getting involved with the design and animation.
9. What about in ten?
Almost the same but with children and pets!
10. What do you hope to achieve with your art?
This is my way of expression, I seek to grow with my projects and if in the process I can generate something positive in other people, then the result is much much better.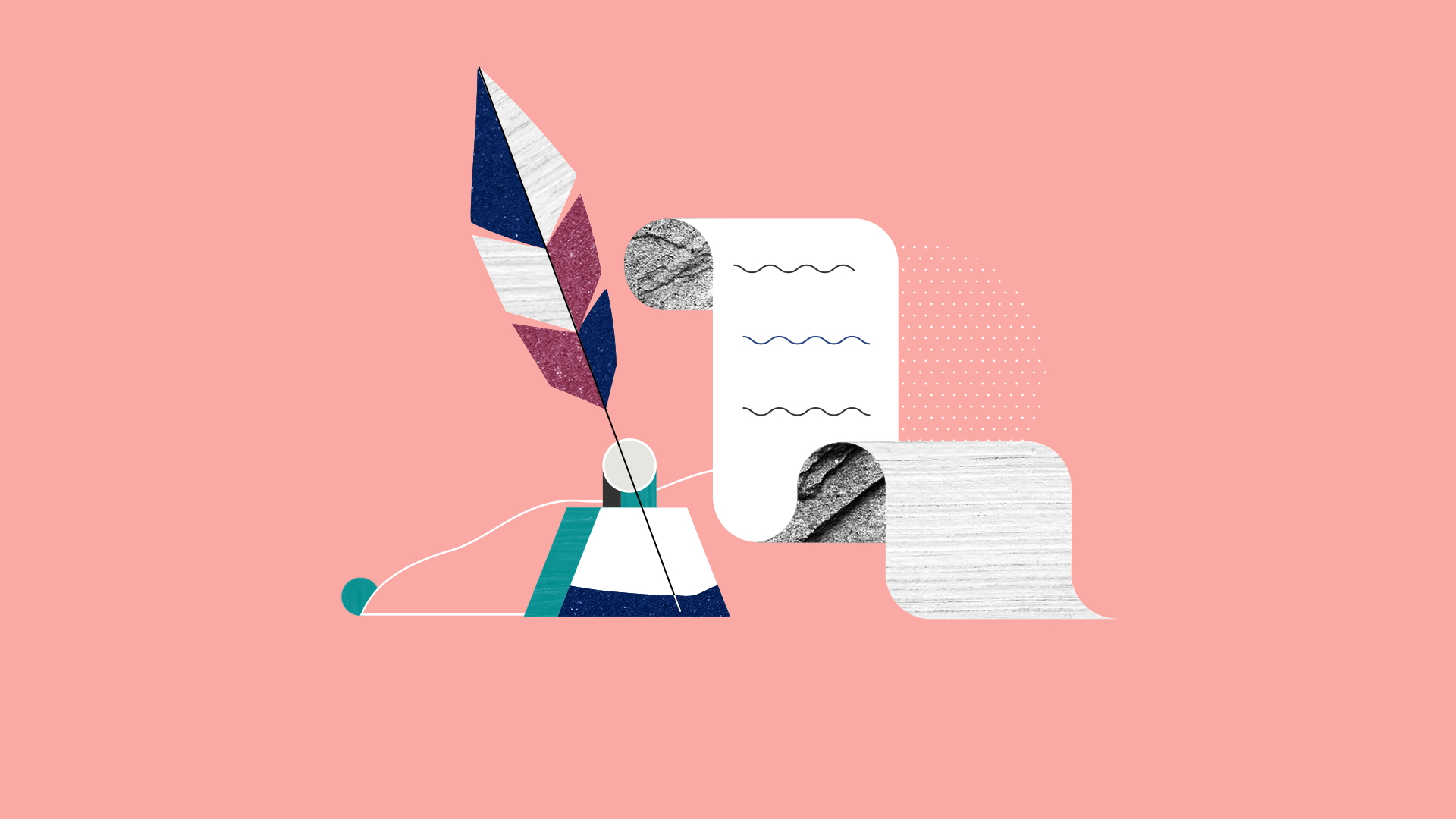 11. Now, tell us a little more about you as a person: what is your favourite food?
This is the toughest one. Allow me to name 3: BBQ ribs, Katsudon and Pizza.
12. Favourite book?
The Martian Chronicles by Ray Bradbury.
13. Favourite genre of music?
I listen to a lot of genres, but if I have to choose one then I go with Rock.
14. What are your hobbies?
Traveling and playing football.
15. If you weren't an artist, what would you be?
A veterinarian, I love dogs and cats.