Instagram:
@marco.demasi
Facebook:
www.facebook.com/marcodemasillustration
1. What's your story? Where are you from?
I was born and raised in a small town by the southernmost part of Italy, where I currently work on my illustrations, in a study that I share with some friends.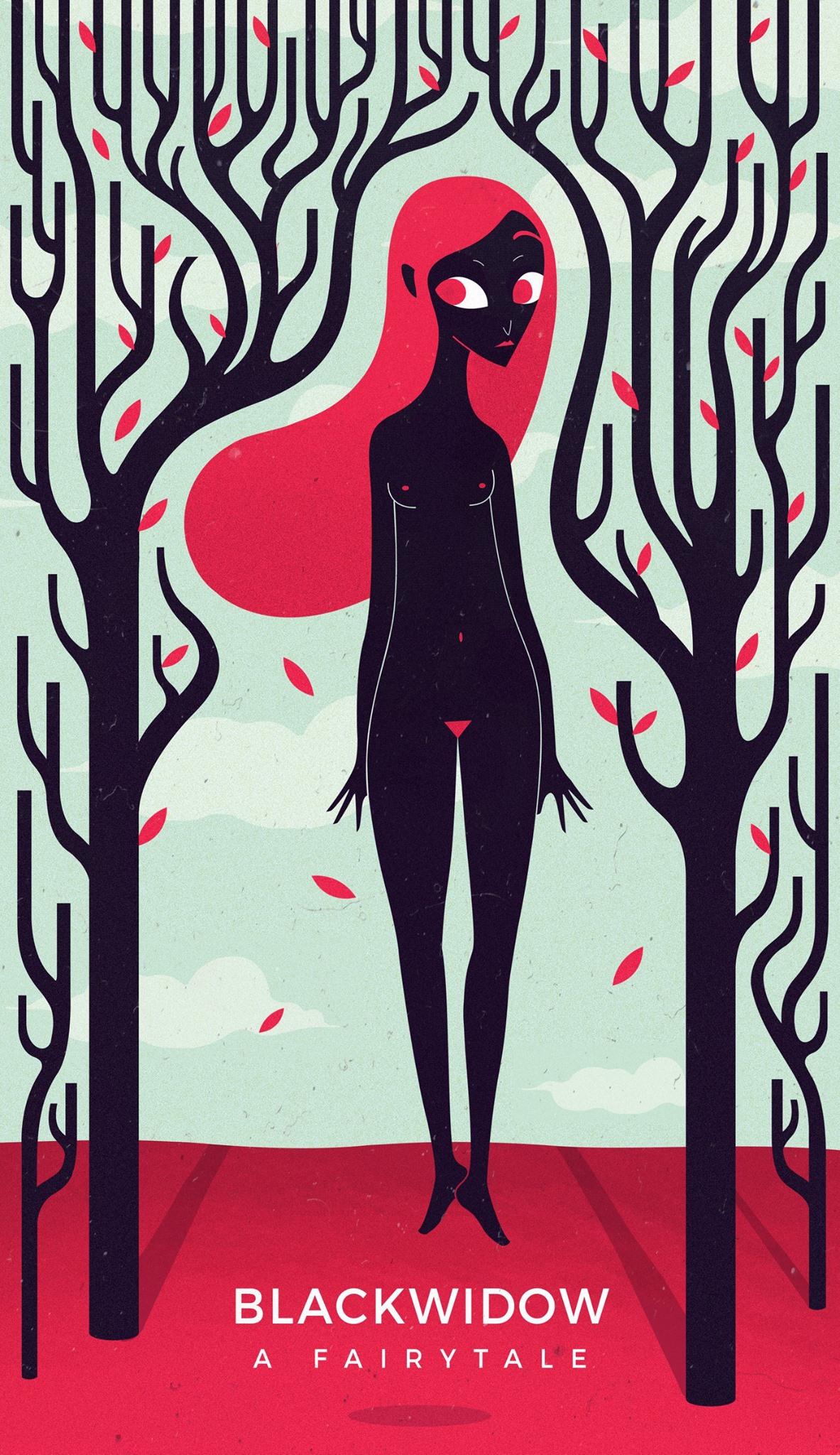 2. Tell us about your aesthetic.
I work mainly using the pencil and various techniques. I love the manual approach, but my evolution was mostly carried out on PC with digital painting and vectorizations, also on the walls of my city, or engraving on linoleum.
3. What is your favourite medium and why?
My favourite tool still remain the simple pen.
4. What is your artistic process like?
It is very natural. I started with the classical drawing, which is rich of details, studying it at art school. With the use of PC and tablets, I moved more and more on simplification of line and elements, until almost the total synthesis. Something more modern, in short…
5. Who and/or what inspires your work?
I'm a maniac for the symmetry and black music. I follow the flow!
6. What role does art play in your life? How does it change the way you view the world?
Now I do it for work! Initially he filled my days so I walked gratefully away from school duties and responsibilities. I always preferred to stay in a small room, drawing and imagining the world out there, that I seen always differently than normal. I always preferred to change it, draw something that had no form in the real world, pure and invented. With time my mind has come to have some trouble between fantasy and reality.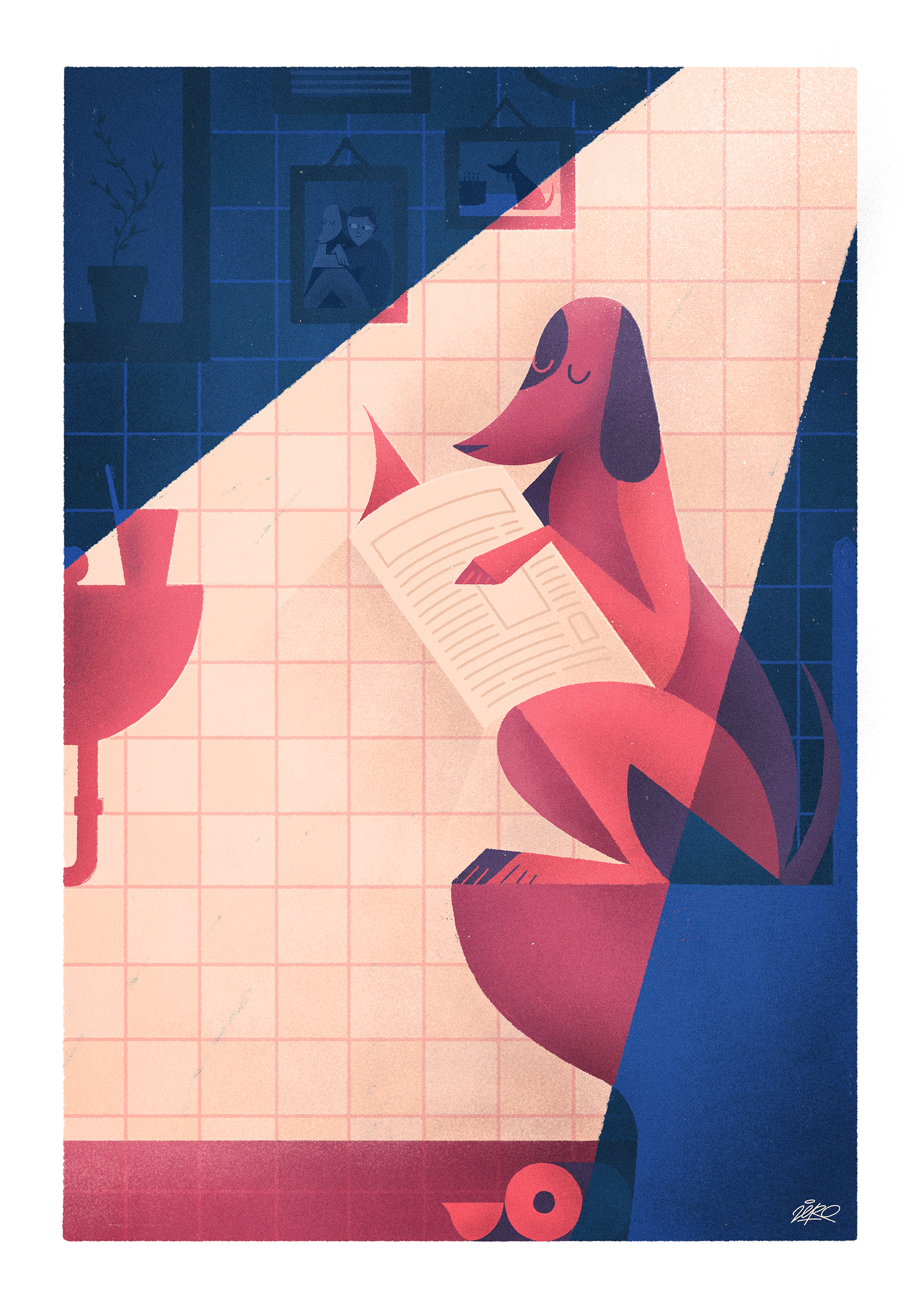 7. Where did you study?
After middle school, I frequented art high school and immediately after the Academy of Arts in Turin, then continuing to study as freelance.
8. Where do you see yourself in five years? Working in an agency?
I would love to be part of a team of "talking heads" and graphically inspiring, perhaps with a friend of mine, in a big city like Milan.
9. What about in ten?
With more beard and mental complexes.
10. What do you hope to achieve with your art?
I just want to keep her alive, in my own way.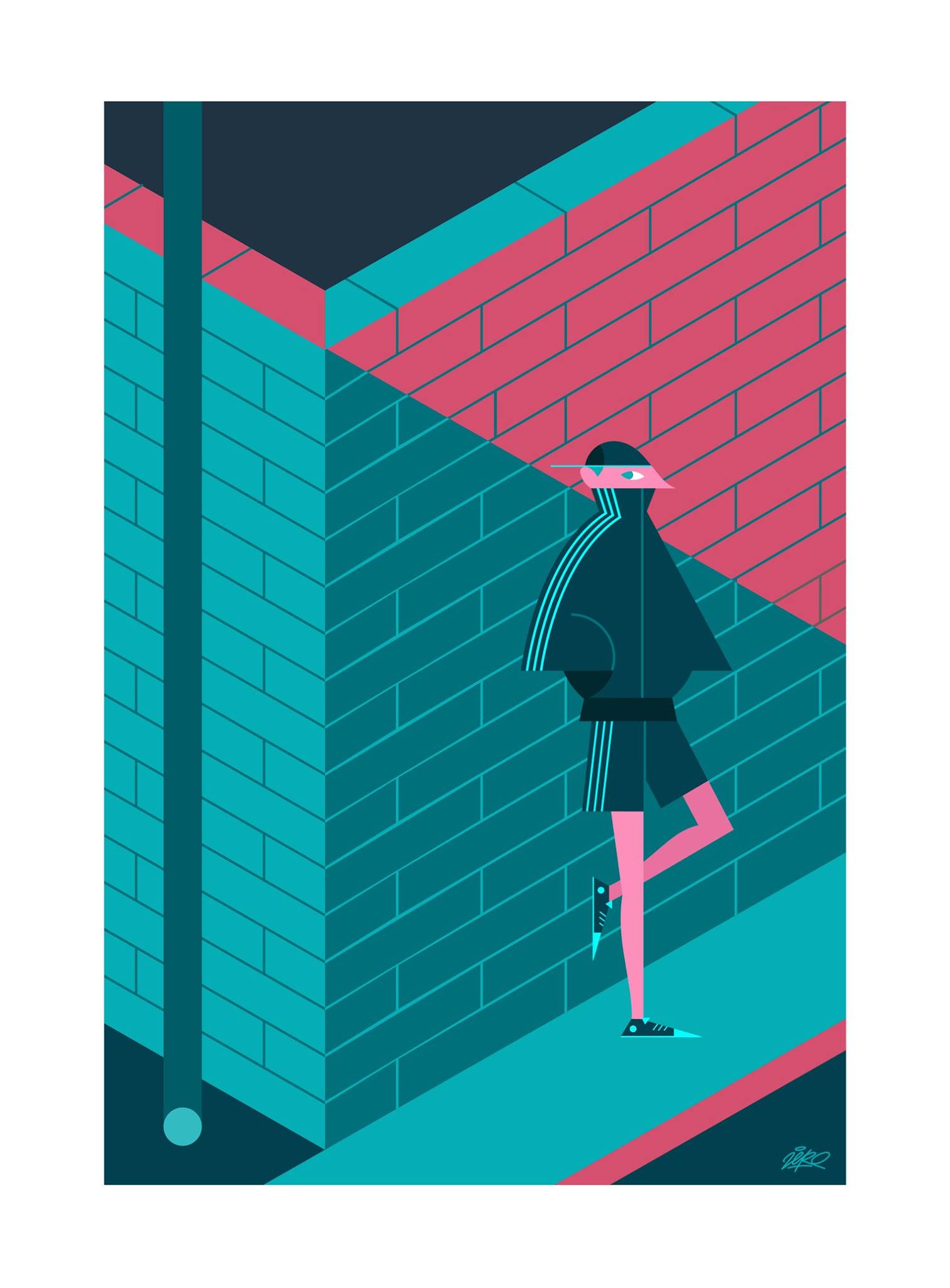 11. Now, tell us a little more about you as a person: what is your favourite food?
Chicken curry, definitely!
12. Favourite book?
A book that has impressed me is "Animal Farm" by George Orwell. I read it when I was 10 and I didn't understand any of the comparison with today's society. Needless to say how I was surprised, many years later, when I picked up it again.
13. Favourite genre of music?
All in black music
14. What are your hobbies?
I'm boring in hobbies,'cause when i'm not drawing, i rather drawing, drawing or drawing.
15. If you weren't an artist, what would you be?
One who wants to become an artist.