Instagram:
@margapatterson
Website:
www.margapatterson.com
1. What's your story? Where are you from?
I'm an illustrator born and raised in the Michigan wild. Spent my 20's living in Brooklyn and Portland, Oregon. Now spending my 30's living in Turkey.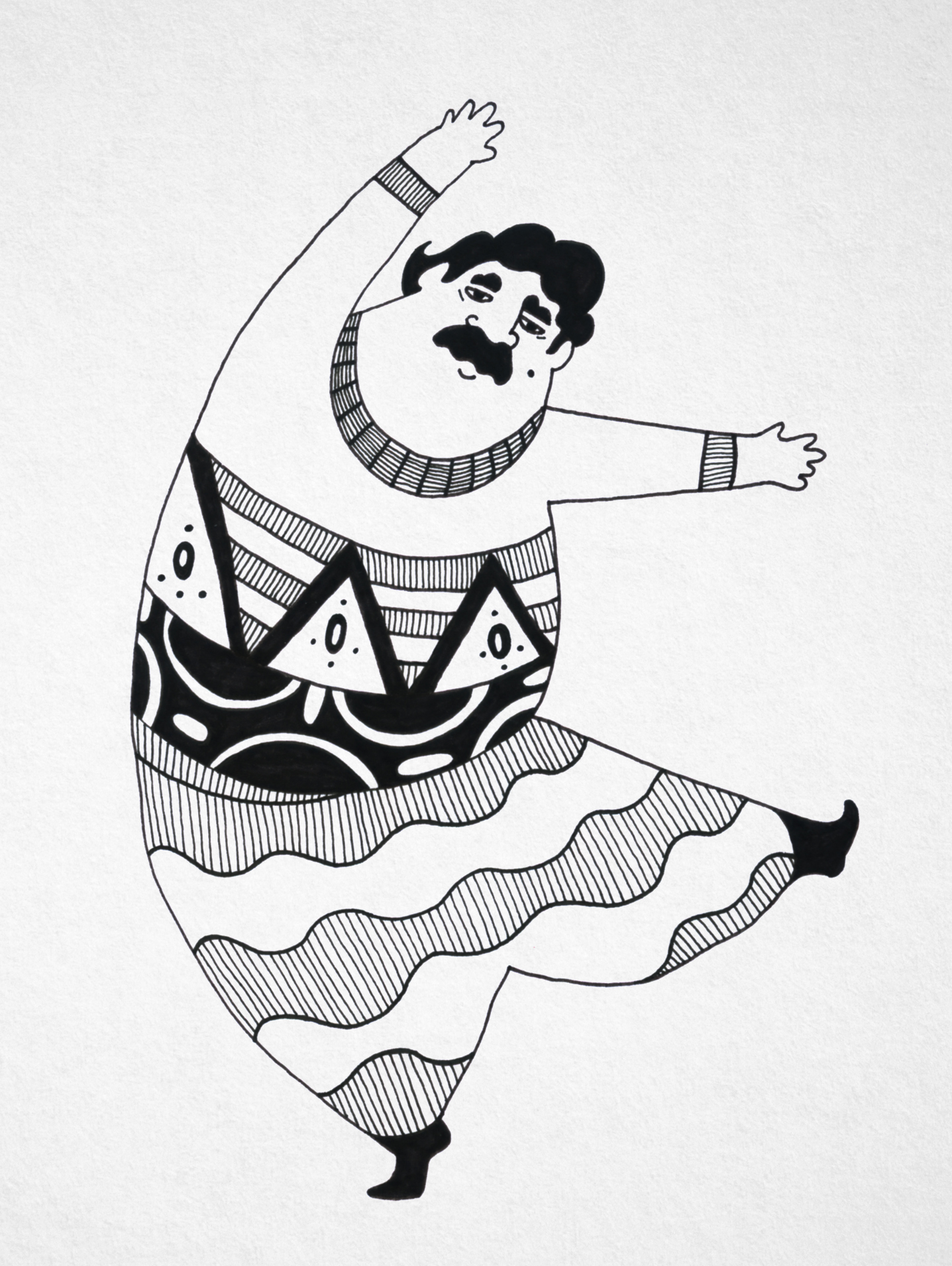 2. Tell us about your aesthetic.
My drawings are expressive, imaginative and humorous possessing a narrative quality. I believe in making work that awakens curiosity and ignites imagination.
3. What is your favourite medium and why?
Pen and pencil.
4. What is your artistic process like?
Brainstorm and explore ideas, sketch and finalize. Short and sweet.
5. Who and/or what inspires your work?
Turkish culture, people, imagination, nature and my amazing partner, Grey Whale. A few artist who inspire me are Remedios Varo, Leonora Carrington and Carson Ellis.
6. What role does art play in your life? How does it change the way you view the world?
Art plays a huge role in my life. Making art keeps me going, gives me hope and gives meaning to my madness. Being able to communicate visually and share your passion is awesome! A simple image can be extremely powerful and bring people together, create possibilities and be an advocate for positive change.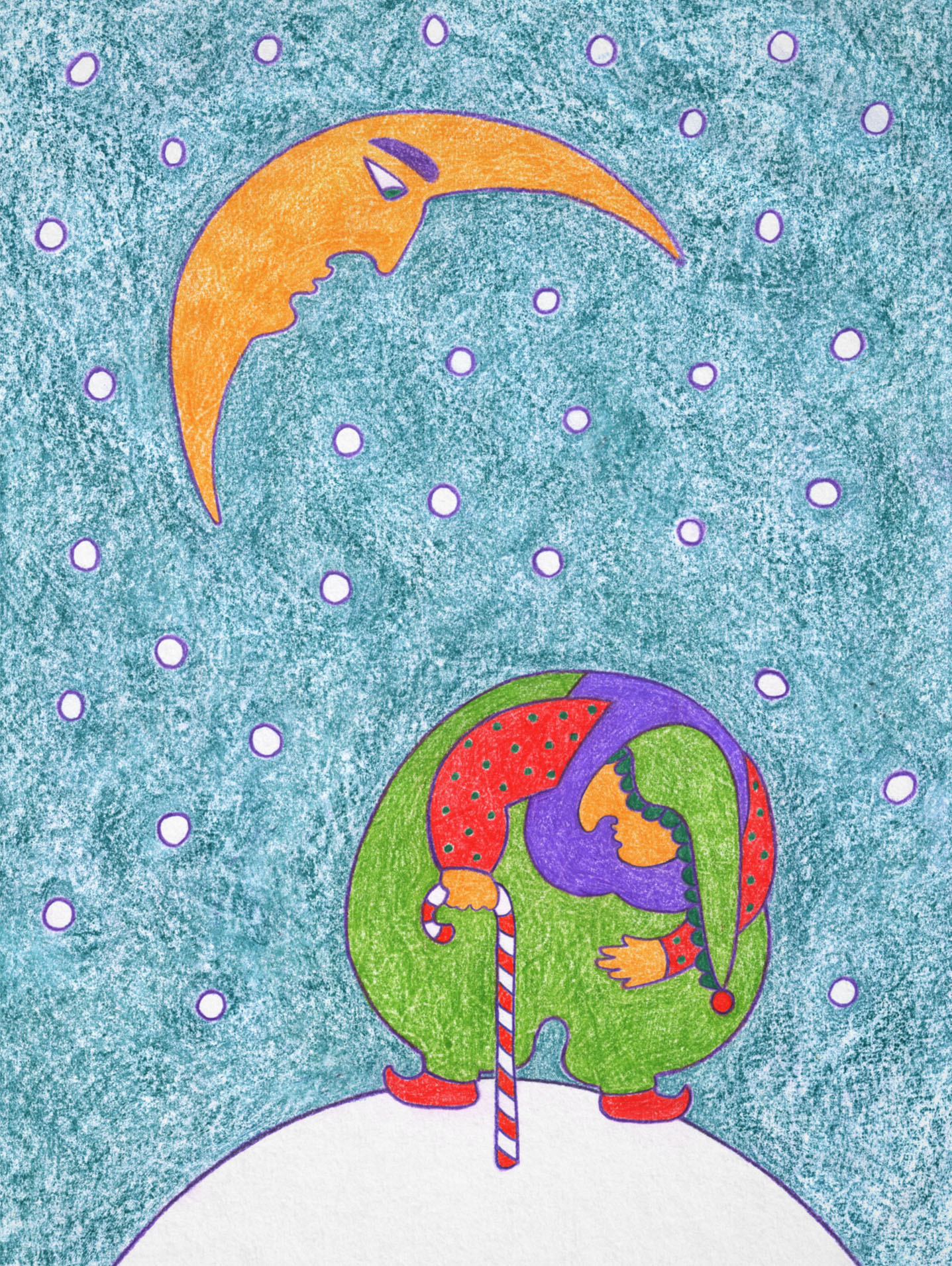 7. Where did you study?
I studied mixed media and life drawing at he Art Students League of New York on and off followed by a brief stint at Pacific Northwest College of Art. No degree, but priceless experiences that fed my creativity and inspired me to explore life outside the academy.
8. Where do you see yourself in five years? Working in an agency?
In 5 years, I hope to still be drawing and living my dream only earning a living! We have an online shop: https://wonderfriends.threadless.com/ so hopefully this will grow into something more and create other possibilities.
9. What about in ten?
In 10 years.... be a successful, established illustrator with a few picture books under my belt and experience life as a nomadic illustrator traveling around the East with Grey Whale.
10. What do you hope to achieve with your art?
The imagination is a powerful force that provides an endless source of creative possibilities. I hope that my illustrations encourage others to explore their imaginations and create.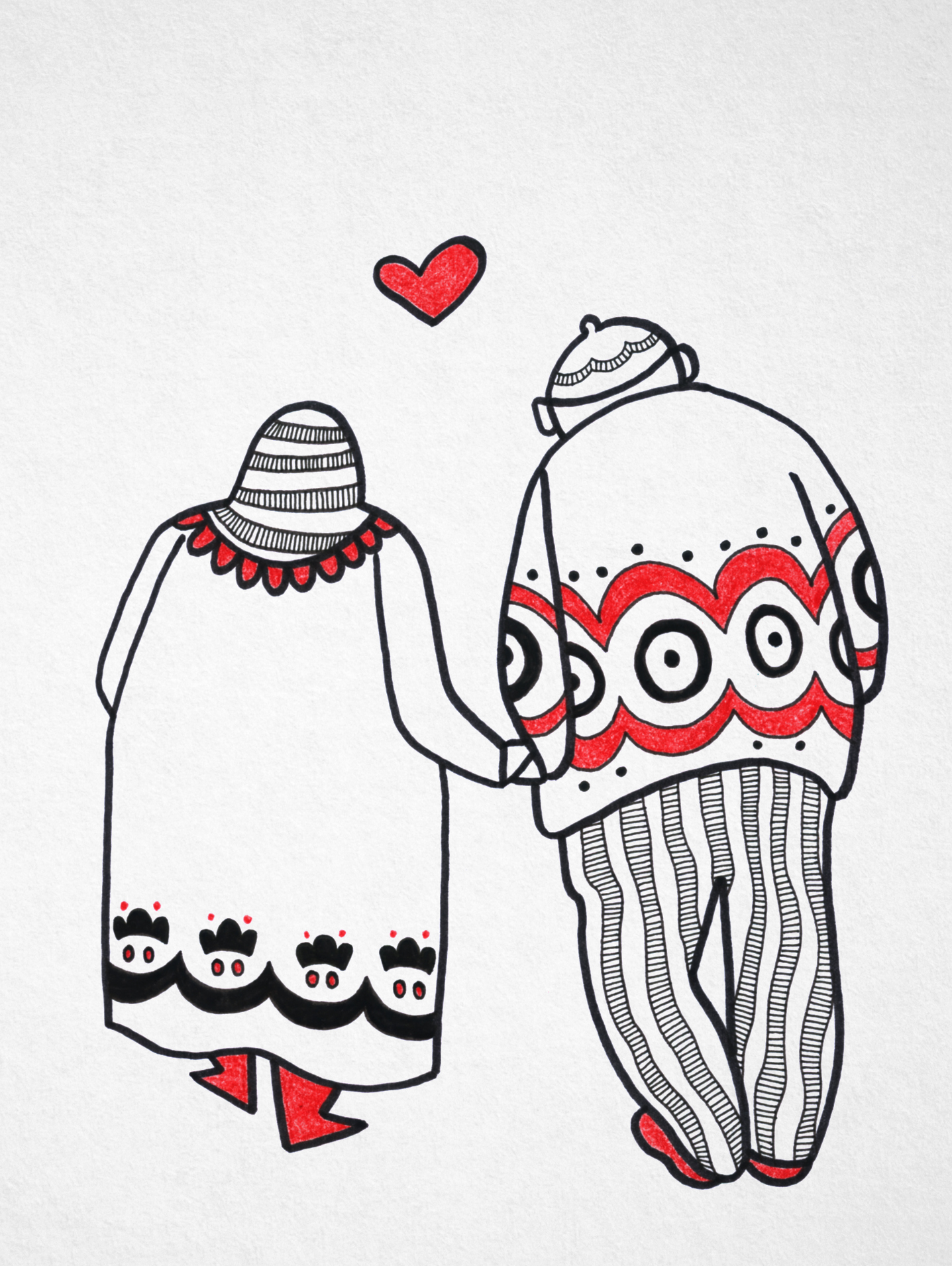 11. Now, tell us a little more about you as a person: what is your favourite food?
Cheddar cheese sandwich on wheat with spicy mustard and pickles.
12. Favourite book?
Alice in Wonderland by Lewis Carroll. The illustrations by Sir John Tenniel are incredible!
13. Favourite genre of music?
The 70's: punk, disco and rock. Amazing.
14. What are your hobbies?
Getting lost in the forest, exploring ancient sites, swimming, snacking and day dreaming.
15. If you weren't an artist, what would you be?
A whale