Facebook:
www.facebook.com/mariabullonilustracion
1. What's your story? Where are you from?
My name is Maria Bullón. I was born in Valencia (Spain) with a pencil under the arm. 36 years ago. Now I live in Seville.
2. Tell us about your aesthetic.
Most of my works are children's illustration. I like to use a colorful palette.
3. What is your favourite medium and why?
My favorite media are acrylic, collage and brush marker.
4. What is your artistic process like?
Sometimes I get inspiration while drawing anything. I like to take a white paper and let me go. Other times, I research on a particular topic. And sometimes the ideas come to me while I have a shower.
5. Who and/or what inspires your work?
Around me, what I see and what I read. I also learn and it inspires me to see the work of other illustrators.
6. What role does art play in your life? How does it change the way you view the world?
Art is my day a day. Art has taught me to look at the world in a different way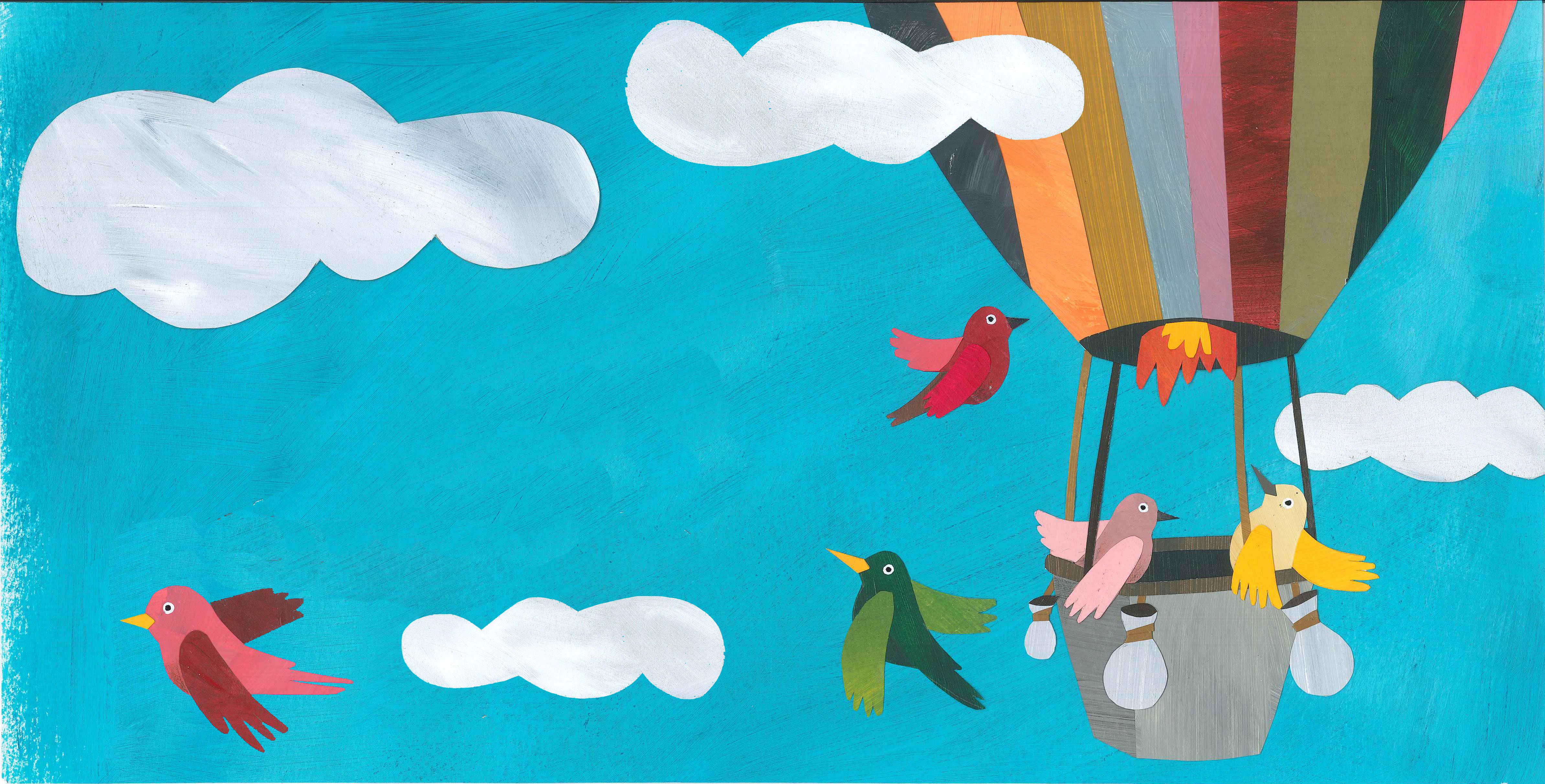 7. Where did you study?
Drawing since she was a child and I have progressed in an autodidact way.
8. Where do you see yourself in five years? Working in an agency?
I love working as a freelancer, but it wouldn't work in an agency.
9. What about in ten?
I hope to continue illustrating, have evolved more each day and discover new techniques.
10. What do you hope to achieve with your art?
To remain happy with my work and to keep on living it.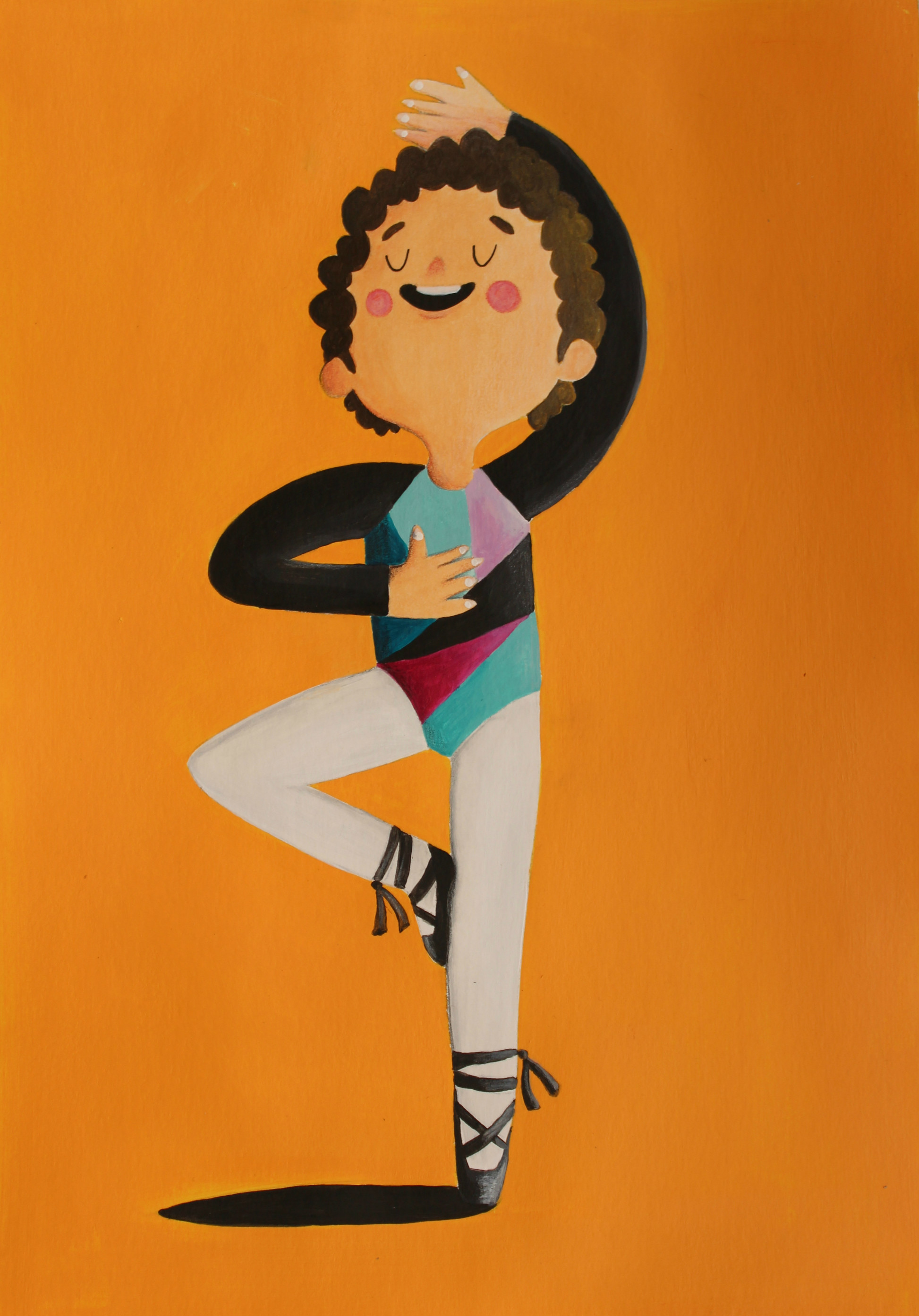 11. Now, tell us a little more about you as a person: what is your favourite food?
I could not choose only one meal... I like the paella, lentils, spinach, pizza... A little bit of everything.
12. Favourite book?
The pillars of the Earth by Ken Follet
13. Favourite genre of music?
Pop, Rock, Soul...
14. What are your hobbies?
Cinema, playing with my nieces and nephews... swimming, the beach, listening to music, playing percussion.
15. If you weren't an artist, what would you be?
Dancer or drummer.