Instagram:
@mariatrandk
Facebook:
www.facebook.com/mariatrandk
Website:
www.mariatran.dk
1. What's your story? Where are you from?
I'm a freelance designer, living and working in Copenhagen, Denmark. When I was a kid I was drawing constantly and knew that I was going to do something creative - probably working for Disney or swimming with whales at Sea World. Today I work in fields of graphic design, illustration and motion graphics. I do a lot of different stuff, but mostly my projects are music related. When I'm sick of the cold weather in Copenhagen, I usually travel to Vietnam (I'm half Danish half Vietnamese) to change office surroundings, visit family and eat noodles.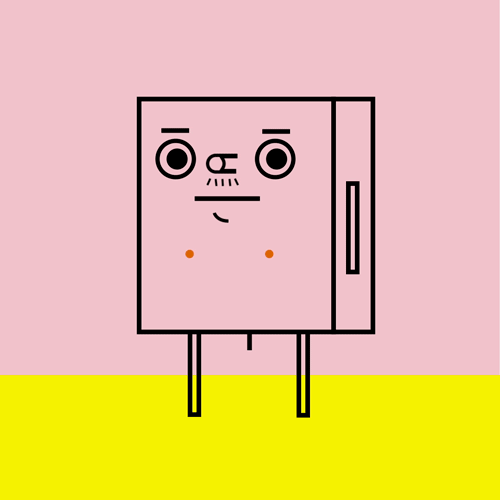 2. Tell us about your aesthetic.
I always think it's difficult to describe my own work, but I guess contemporary, colorfull and with a bit of humor.
3. What is your favourite medium and why?
I recently started to draw again in my free time, and really enjoy it. So right now it's as simple as a sketchbook and a black pen.
4. What is your artistic process like?
I usually start up with an idea I got, but if my mind is blank I will start doing some research and take notes along the way. If it's an album cover for instance, I will present the idea for the client, and if I get a 'go' I will just start working. Sometimes I send sketches along the way, to make sure we're on the same page. I've found out that the more free hands I got, the better the result.
5. Who and/or what inspires your work?
I get very much inspired by music + things and people from the Internet.
6. What role does art play in your life? How does it change the way you view the world?
I guess it plays a huge role for me, but there's so many different kinds of art. There's all the great music, graphics and artworks that I like, but there's also the bad, nasty and ugly stuff that you see all around. I can get inspired by both. I guess that as long as it moves people somehow - makes them think, fall in love or puke, it works.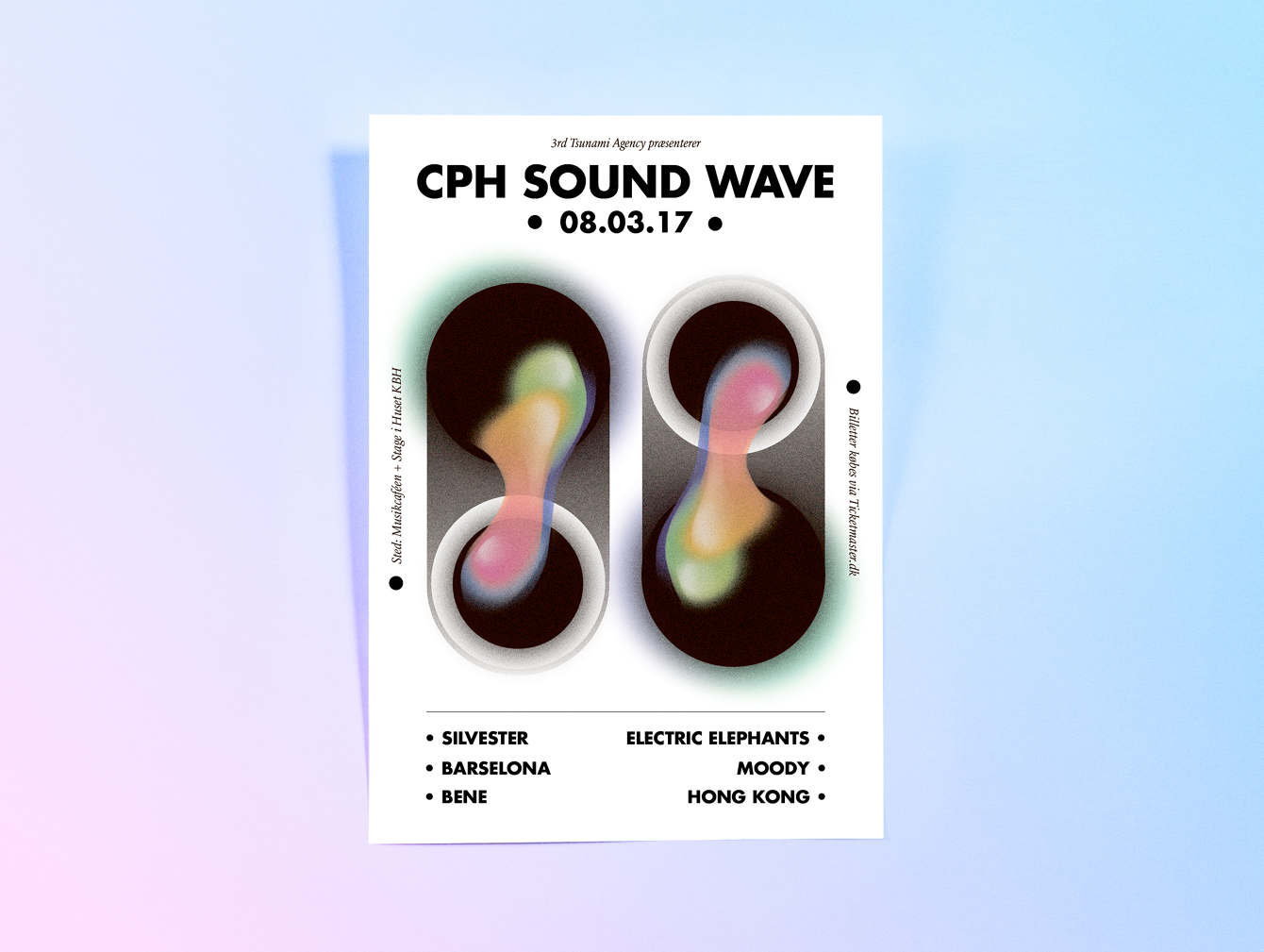 7. Where did you study?
I graduated from KADK - The Design School in 2011. I studied design for film, but was mostly interested in working with the graphics. So I went my own way and focused on film posters and title sequences.
8. Where do you see yourself in five years? Working in an agency?
No not really. I'm pretty happy working on my own at the moment, and think I will continue like this for a while. I still got a lot of different projects on my mind, that I would like to get my hands to.
9. What about in ten?
I have no idea. I can't think that far ahead. I've been talking with my good friend Kasper about starting an agency one day, so maybe that. All I really want from my job is that it keeps me passionate, playfull and curious until I'm not able to work anymore.
10. What do you hope to achieve with your art?
All I want is money.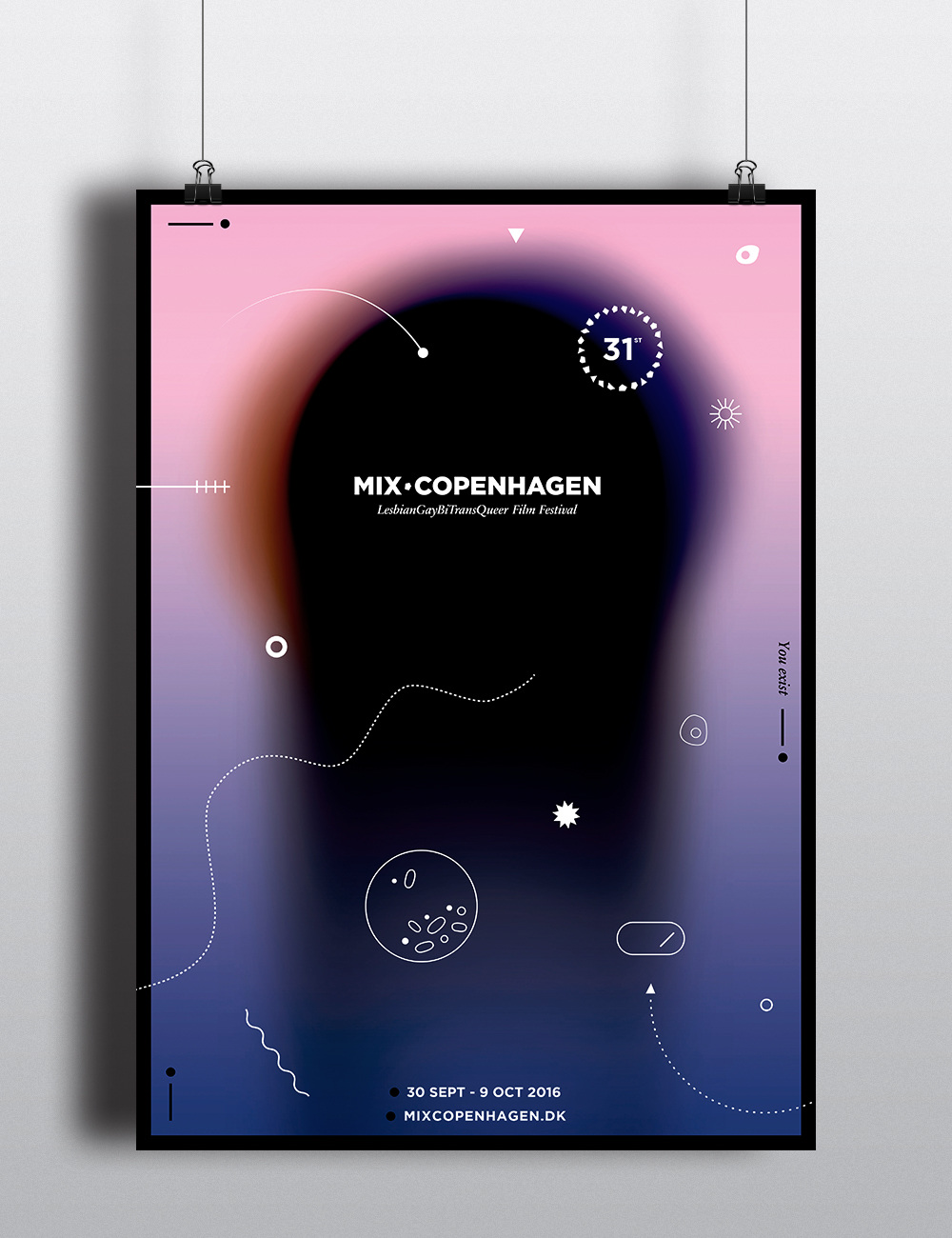 11. Now, tell us a little more about you as a person: what is your favourite food?
Vietnamese food! A favorite is banh xeo.
12. Favourite book?
Any book with pictures in it. Or any book that is a film or a record.
13. Favourite genre of music?
I mostly listen to rock or jazz. At the moment I'm totally obsessed with The Black Angles!
14. What are your hobbies?
I collect records, listen to music and watch a lot of horror movies. I really enjoy going to concerts too. It doesn't have to be with an artist I know already, I like to explore new music - which can, you know, end up as a fantastic experience or a really awful one.
15. If you weren't an artist, what would you be?
A rock star or an astronaut.