Instagram:
@maricakicusic
Twitter:
@mkicus
Behance:
www.behance.net/gorgonzola
Linkedin:
www.linkedin.com/in/marica-kicusic-16b60217
1. What's your story? Where are you from?
Marica Kicušić, born and living in Serbia, country of the Balkans region in Europe. Point of urban Western and oriental Eastern culture mix. Currently I am an independent artist, freelancing and creating book illustrations and 2D animations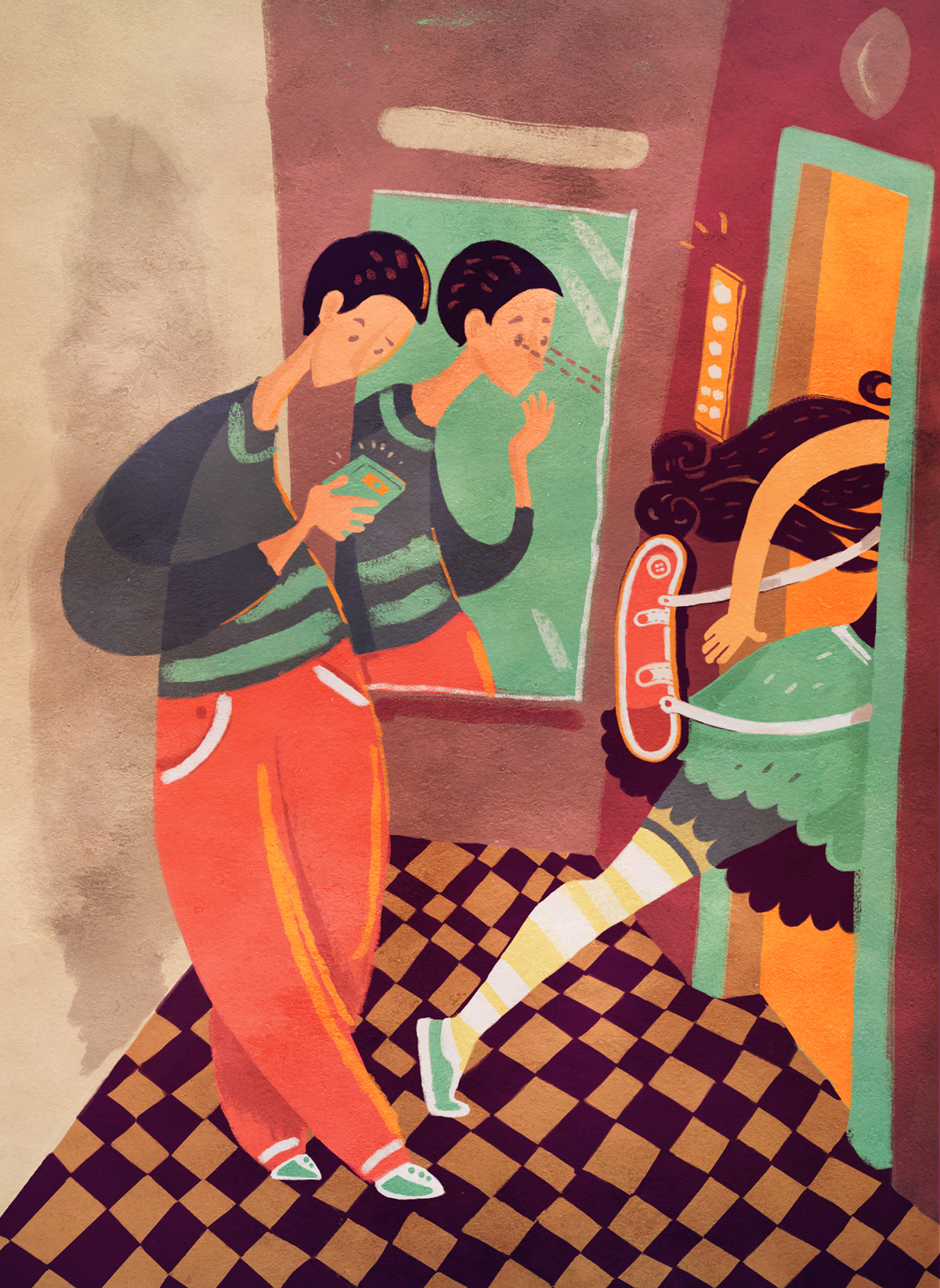 2. Tell us about your aesthetic.
Some say my works are happy and playful, others it is bizarre, dystopian and morbid - but for me, it is calming, obscure and peaceful universe, mysterious and weird sometimes even for me, but it is very friendly! :)
3. What is your favourite medium and why?
I love traditional pen/ink/pencil drawing, simple yet strong way of presenting the form, and although I work digitally today, I always have drawing on my mind...
4. What is your artistic process like?
Something like a meditation or a praying, in silence and with great attention. Sometimes I spend very long time working, without noticing the day has past.
5. Who and/or what inspires your work?
Overall, I think that life energy intrigues me the most, because I am fascinated by behaviorism and ability of adaptation that living beings can have - in shapes, colors, survival methods, and the interaction they make in between.
6. What role does art play in your life? How does it change the way you view the world?
Through art I learned to enjoy the moment, to respect time and details; Creating and Art are inseparably bounded to my life, and I think they made me a tolerant, curious and flexible person.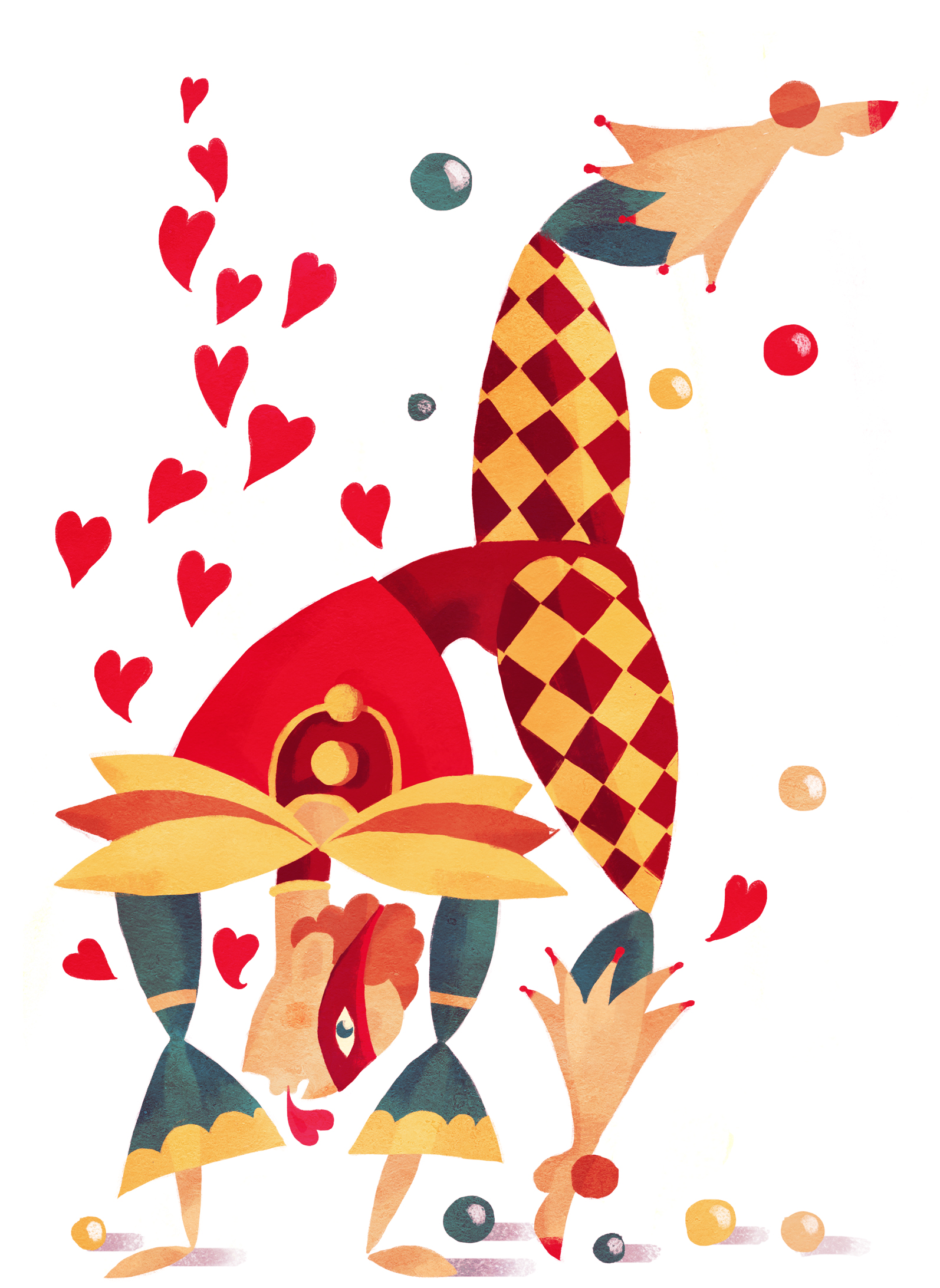 7. Where did you study?
Faculty of Applied Arts in Belgrade, department of book design
8. Where do you see yourself in five years? Working in an agency?
I hope I will remain on my current artistic path, successful freelancing, changing my residence - currently I am looking for an agency...
9. What about in ten?
More drawing, more traveling, more children's books :)
10. What do you hope to achieve with your art?
Catching the vibe of our Zeitgeist, and to inspire people to use the energy they have.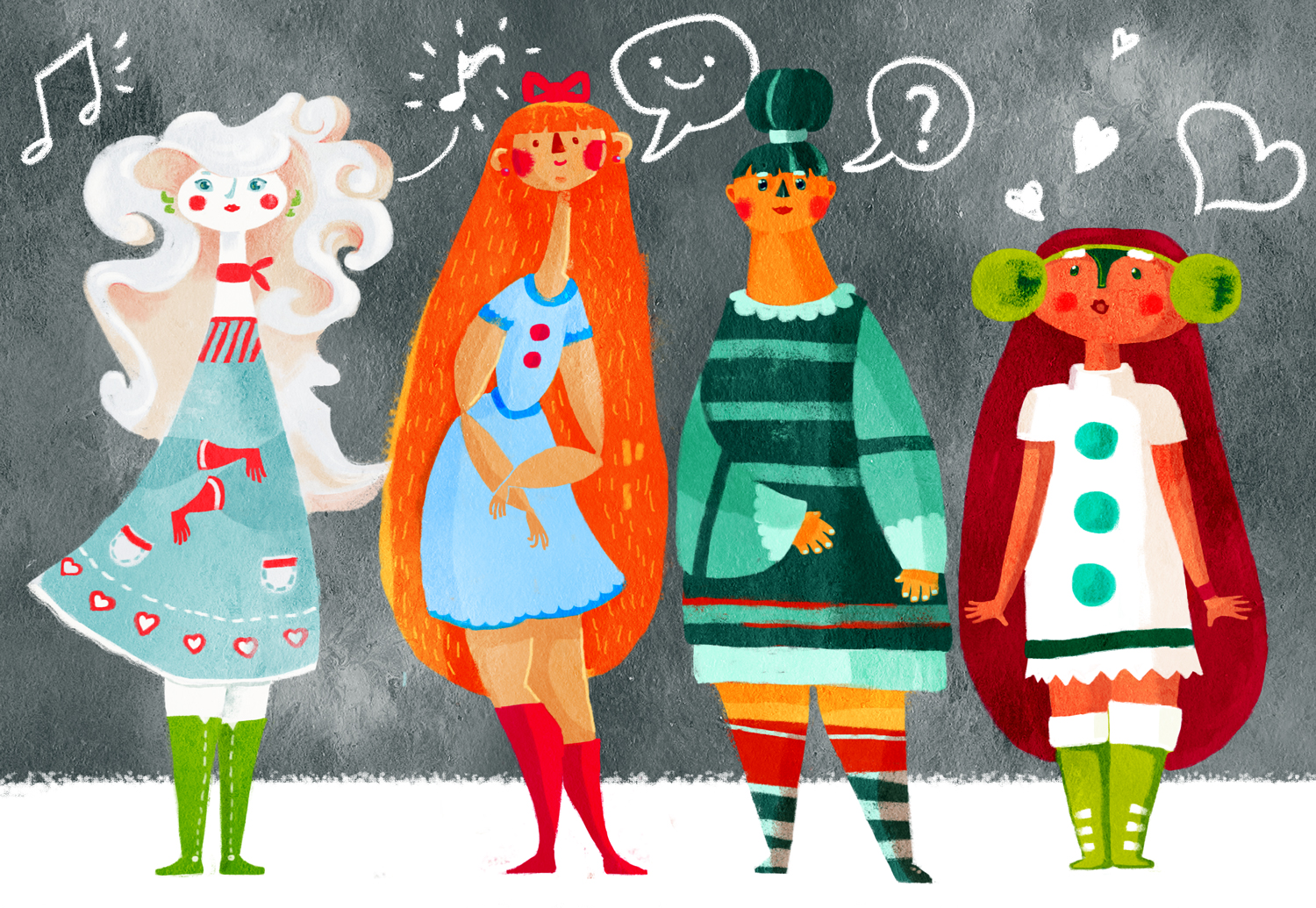 11. Now, tell us a little more about you as a person: what is your favourite food?
Spaghetti, I think
12. Favourite book?
It is a hard one - I love many foreign and domestic writers... But the book that I often think about is "1984"
13. Favourite genre of music?
Ambient and electronic music mostly. And random local radio stations from around the world.
14. What are your hobbies?
Exploring nature, traveling, swimming, bicycle, cooking, reading
15. If you weren't an artist, what would you be?
Probably a biologist.