Instagram:
@mariechapuis
Facebook:
www.facebook.com/marie.chapuis.illustrations
1. What's your story? Where are you from?
Hey, I'm Marie. I live in Paris and I am a freelance illustrator and art director.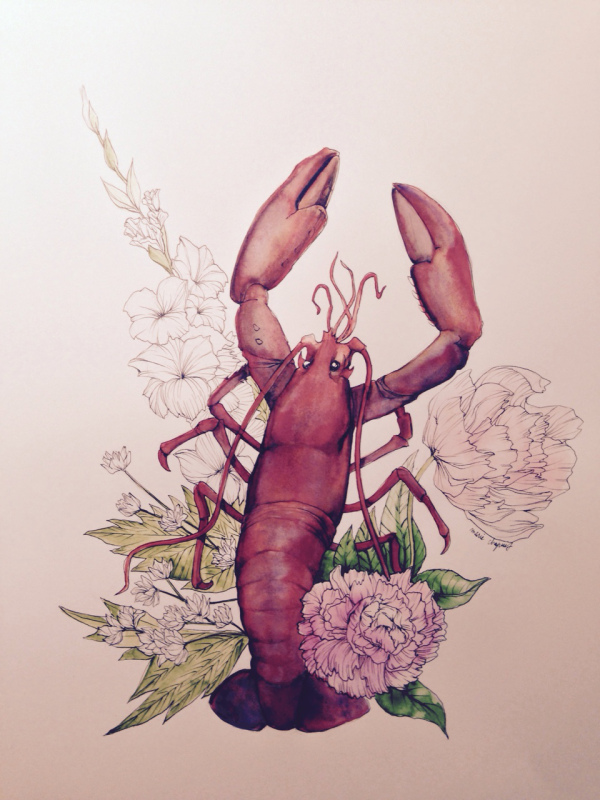 2. Tell us about your aesthetic.
I'd go for simple but detailed images.
3. What is your favourite medium and why?
I started with a pencil, which I loved because of the high control I could take on the shades. Then I started to let go more with watercolor. Ink is now my challenge; no mistake is forgiven!
4. What is your artistic process like?
At the beginning is the idea - it comes with everyday life, stories, chats, movies, etc... Then a picture forms itself in my head. Then it's only working!
5. Who and/or what inspires your work?
I am very much inspired by nature and fashion.
6. What role does art play in your life? How does it change the way you view the world?
Art has always been a major part of my life. Therefore I guess it hasn't changed anything, it's just been part of my vision of the world all the way.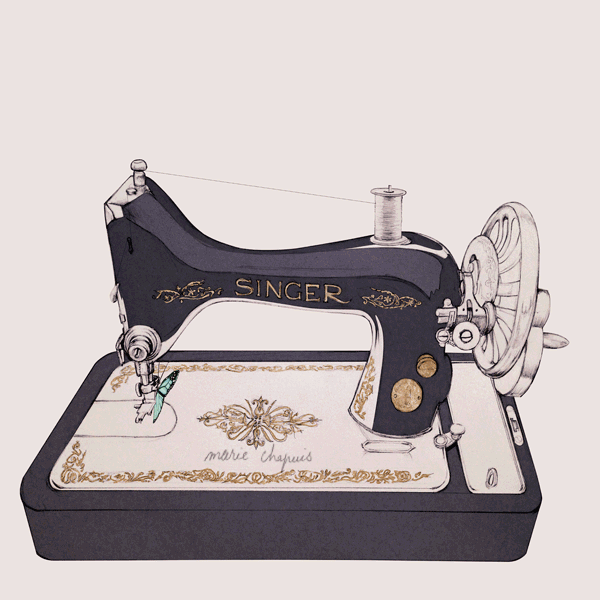 7. Where did you study?
I did a fashion school first, and then an art school in Paris.
8. Where do you see yourself in five years? Working in an agency?
Certainly not, because that's where I'm from :) I hope life will surprise me.
9. What about in ten?
Same.
10. What do you hope to achieve with your art?
A huge amount of painted papers my heirs will have to heap in a basement after I'm dead. Kidding. A good feeling for people if they happen to see it?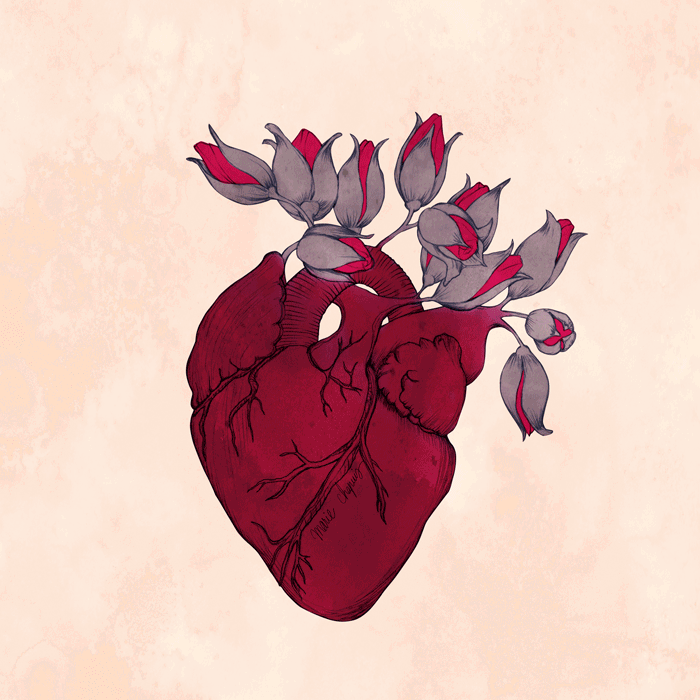 11. Now, tell us a little more about you as a person: what is your favourite food?
Mostly Italian and Thai food, yummy.
12. Favourite book?
Too hard to pick one. Tender is the Night (Fitzgerald), Anna Karenine (Tolstoi), Second Sex (Beauvoir) would be my top 3.
13. Favourite genre of music?
Anything good to take a lively walk, including commercial shit and good oldies.
14. What are your hobbies?
I like to play the piano but unfortunately, I lack time for that.
15. If you weren't an artist, what would you be?
This question causes me a huge bug.