Instagram:
@mariedoz
1. What's your story? Where are you from?
My name is Marie Doazan and I'm a french illustrator, born in the south of France, living between Paris and Marseille.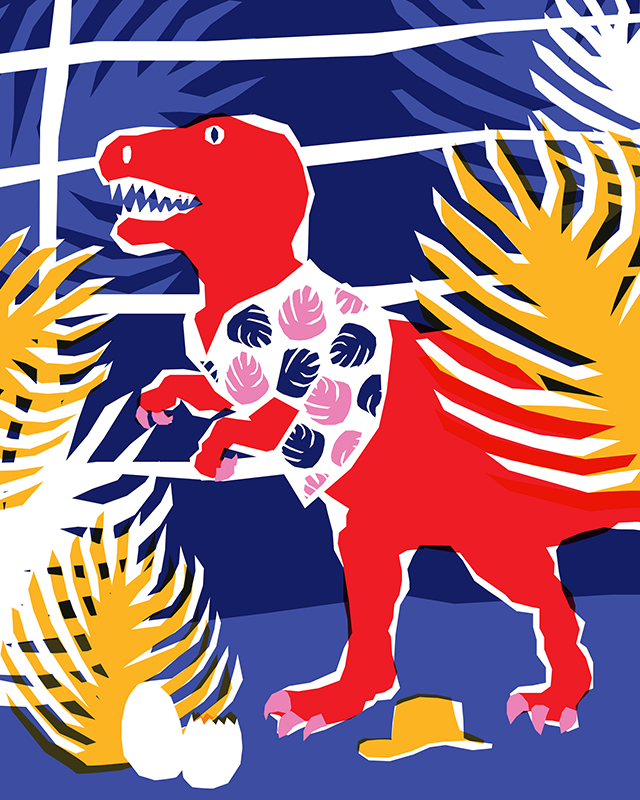 2. Tell us about your aesthetic.
I like to work with bold shapes and strong colors, stacking layers and playing with transparency. I'm not into the perfect line, nor the perfect curve.
3. What is your favourite medium and why?
For now, I only do digital illustrations. It's a wonderful way to play with shapes and colors, and it's easier for screenprinting my artwork later.
4. What is your artistic process like?
I have always a notebook with me, it's the best way to sketch ideas wherever I am. Then, I draw in one shot on Illustrator. It's really important to me to keep my idea clear and strong.
5. Who and/or what inspires your work?
Almost everything. I am very sensitive to colors. David Hockney, Shirley Jaffe, Villemot, Morvan... here are some of the artists I admire.
6. What role does art play in your life? How does it change the way you view the world?
Art gives me inspiration and tickles my curiosity, whether it be from music or fine arts or movies or whatever. It is part of my daily life.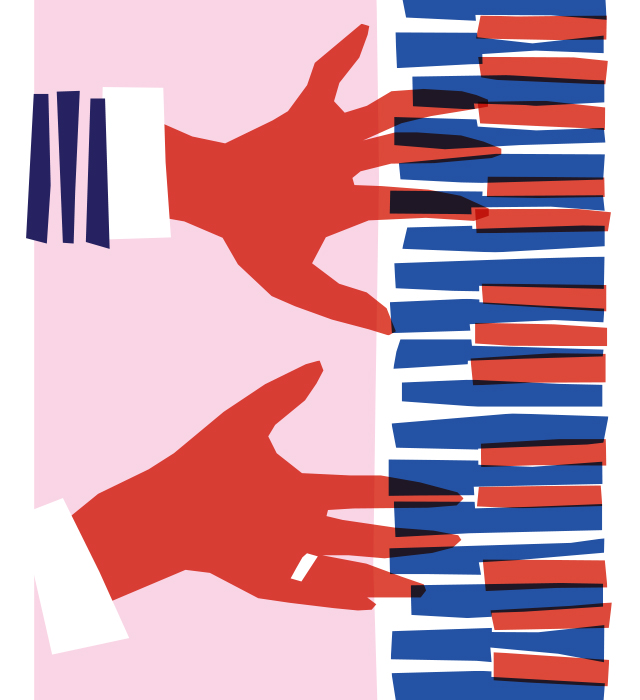 7. Where did you study?
I begun with a "Mànaa" in Toulouse, it's kind of a foundation course in applied arts and then I follow a degree in graphic design at Olivier de Serre in Paris.
8. Where do you see yourself in five years? Working in an agency?
Let's say owning my own kit to screen print. Not sure to work in an agency, but why not !
9. What about in ten?
I hope that I'll aways be an illustrator and that I'll have the same pleasure to draw every day.
10. What do you hope to achieve with your art?
I do not pretend to change people's life, but if my illustrations can make people feel good, then I think somehow have succeeded.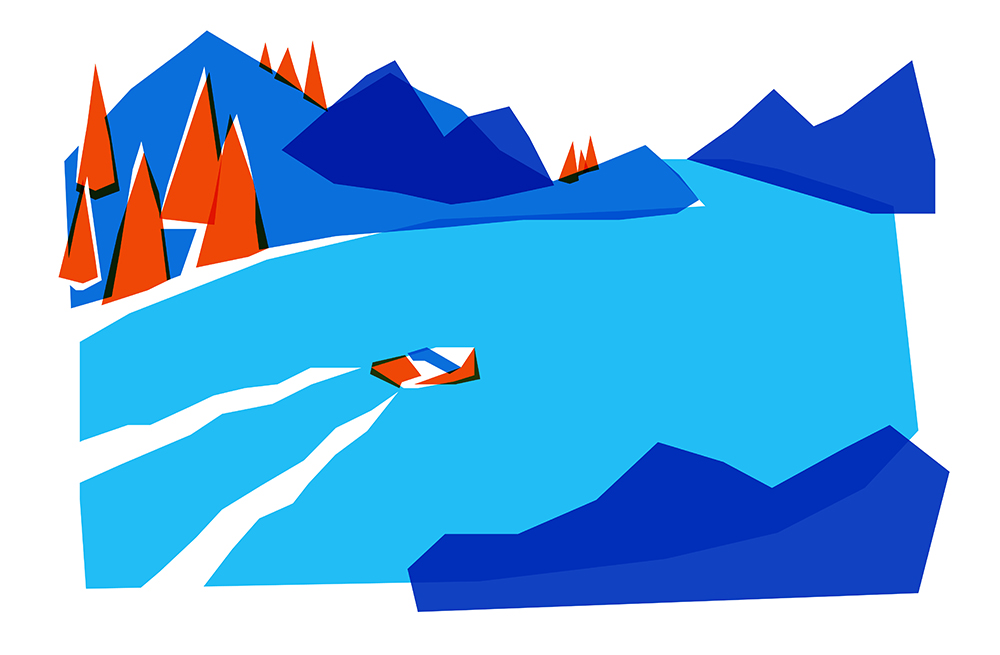 11. Now, tell us a little more about you as a person: what is your favourite food?
I can walk miles for a pizza with fresh basil on top !
12. Favourite book?
It's one of the first children books that amazed me: Aki and the Fox by Akiko Hayashi. It belonged to my younger sister but I stole it from her ! Sorry Hélène !
13. Favourite genre of music?
Actually any song that makes me feel good and motivates me. When I'm working, I need to be focus and music helps me to move away other thoughts.
14. What are your hobbies?
I love to play board games with my friends, reading books in a deck chair, chilling in a library and drinking wine with friends !
15. If you weren't an artist, what would you be?
Food critic specialized in pizzas.