Instagram:
@mariemohanna
1. What's your story? Where are you from?
Hi ! I'm Marie-Anne, 24. I'm a freelance graphic designer and illustrator living in Paris, France. I just come back from a long trip in Japan, Canada and United States. Salut, moi c'est Marie-Anne, 24 ans. Je suis graphiste et illustratrice feelance et j'habite à Paris. Je reviens tout juste d'un long voyage au Japon, au Canada et aux Etats-Unis.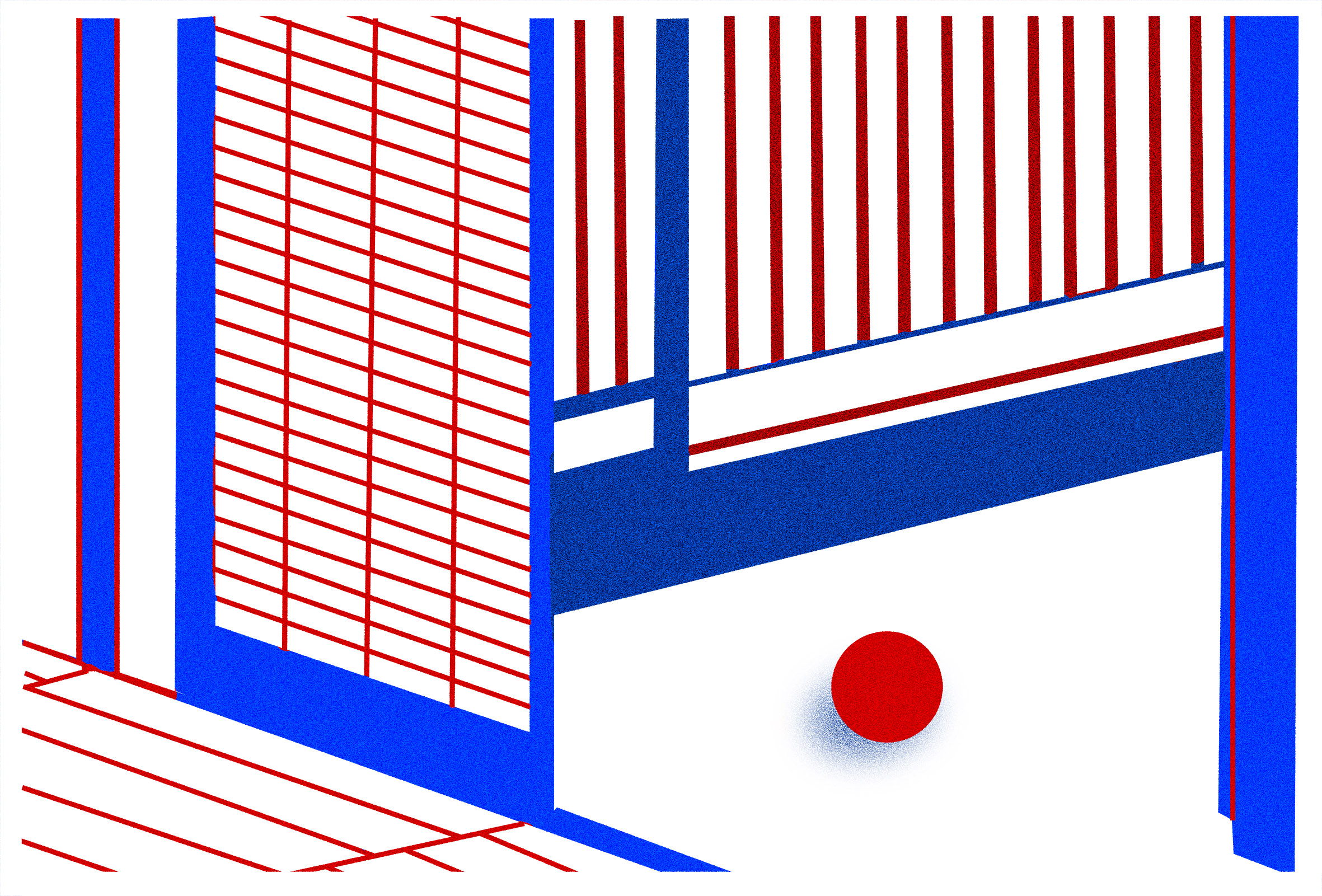 2. Tell us about your aesthetic.
I'm very fond of medieval and classical art and symbolism. It is a constant source of inspiration. When I create a picture, I like to mix classical elements with contemporary aspects like a fluo color palette or shapes. J'adore l'art medieval et Classique, ainsi que le Symbolisme. Ce sont de grandes sources d'inspiration. Quand je crée une image, j'aime bien mélanger des éléments classiques et contemporains.
3. What is your favourite medium and why?
When I draw, I like to feel free to add, erase elements and change colors quickly when I want to. (If I can't, I feel locked). A pencil, an eraser and Photoshop give me that opportunity. Quand je dessine, j'aime bien me sentir libre d'ajouter et effacer des éléments. J'aime aussi changer les couleurs quand je le veux. sinon, je me sens bloquée. Un crayon, une gomme et photoshop m'apportent ce confort.
4. What is your artistic process like?
First, I draw ideas on paper. Layout is a key part of my work. So, I spend a lot of time trying to find a great balance in the composition. Then, I do everything with my graphic tablet. I use mostly photoshop. At the end, I love to use silkscreen or riso to print my pictures. It saves my bright colors and it adds a new dimension to my work. D'abord je dessine mes idées sur le papier. La mise en page est une partie très importante de mon travail. Du coup, je passe pas mal de temps à trouver un bon équilibre dans ma composition. Ensuite, je dessine tout sur ma tablette graphique. J'utilise principalement photoshop. A la fin, j'aime beaucoup utiliser la sérigraphie ou le risographe pour imprimer mes images. Ces procédés conservent mes couleurs et ils ajoutent une nouvelle dimension à mon travail.
5. Who and/or what inspires your work?
I read a lot of novels, graphic novels, comics, manga...My main ideas come from books. Reading develops my imagination but it doesn't change my way of drawing pictures. Art in general influence me a lot. When I love a shape, a gesture or a color palette, I take it and try it in my art. Je lis beaucoup de roman, romans graphiques, bandes dessinées et mangas...Mes idées principales viennent des romans. Lire développe mon imagination mais ne change pas ma manière de dessiner. L'Art en general m'influence énormément. Quand j'aime une forme, une gestuelle ou une palette intéressante, je la prend et l'essaie de l'incorporer à mes dessins.
6. What role does art play in your life? How does it change the way you view the world?
This is my job, and this is my passion. I can say I'm a lazy person. But when it deals with my work, I spend hours and hours to do something which will be satisfying. I spent a year to create my first graphic novel, and I feel so blessed to be able to tell stories and to share my point of view like this. I'm not very talkative so it helps me to express my thoughts. C'est mon travail et ma passion. Je suis quelqu'un d'assez fainéant. Mais quand il s'agit de mon travail, je peux passer des heures et des heures à faire quelque chose qui me plaira. J'ai passé un an à créer mon premier roman graphique, et j'estime avoir beaucoup de chance de pouvoir raconter des histoires et partager mon point de vue à travers ce biais là.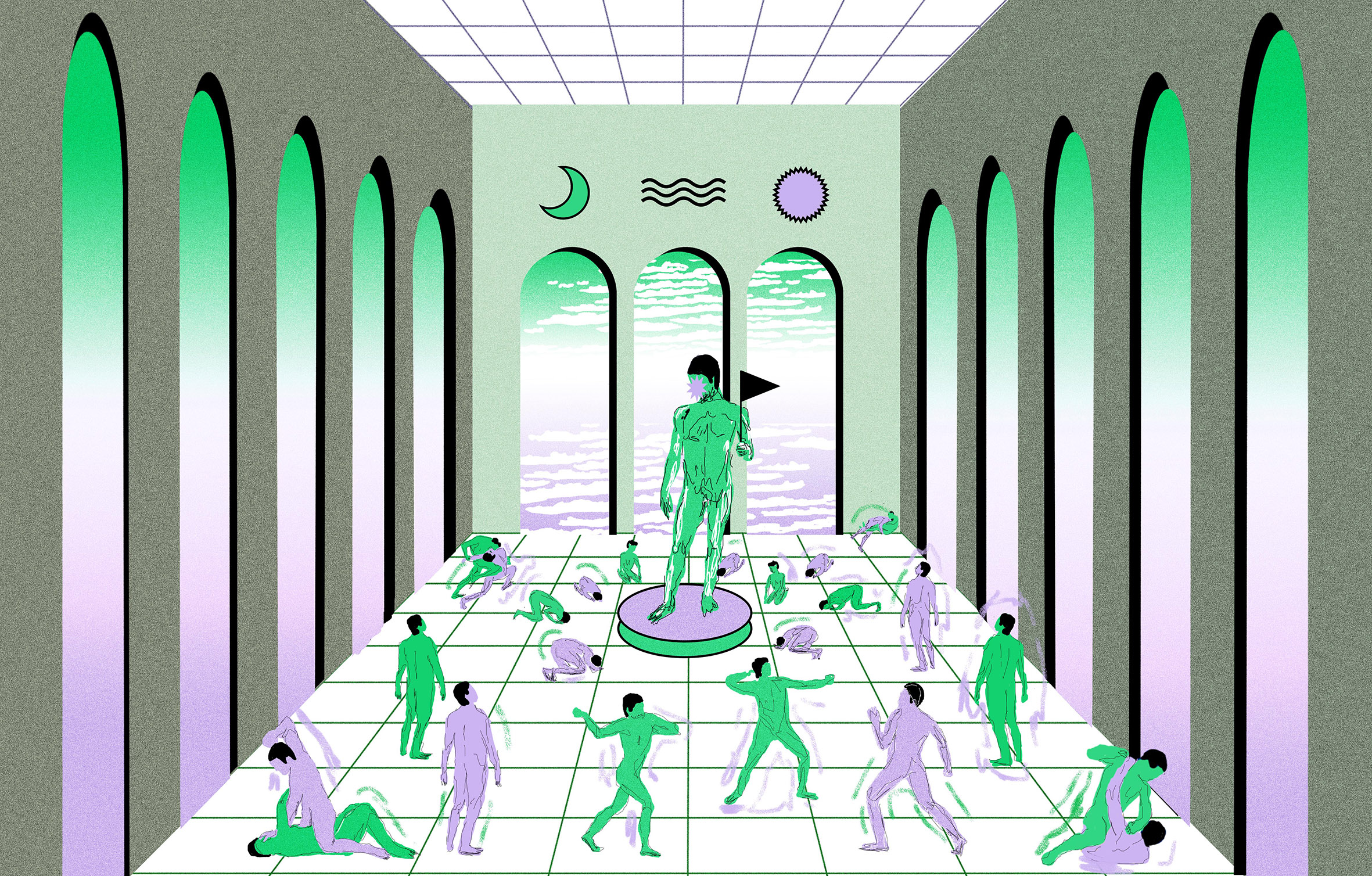 7. Where did you study?
I spent five years in a graphic design school in Paris, called ECV. (Visual Communication School). J'ai passé cinq ans dans une école d'art graphique à Paris, nommée l'ECV. (Ecole de Communication Visuelle).
8. Where do you see yourself in five years?
I don't like to work in an office now, I think I will never do. I wish I could be a great author and carry on ! Je n'aime pas travailler dans un bureau, et je ne suis pas sûre d'aimer ça un jour. J'espère que je pourrais devenir auteur et continuer à progresser dans ce milieu.
9. What about in ten?
It's difficult to project myself but It is a good start if I could be happy, healthy and successful ! C'est difficile de me projeter si loin mais c'est un bon début si je heureuse, en bonne santé et pleine de succès !
10. What do you hope to achieve with your art?
The most important thing for me is to make people feel something about what I do. When I was a child, I had my first "crush" on Quentin Blake's illustrations. It was the beginning of a long love story with different artists. Then, I've discovered Maruo Suehiro's art and I was terrified, disgusted but also fascinated. Every feeling about art are important. Le plus important, c'est que les gens ressentent quelque chose en voyant ce que je fais. Quand j'étais petite, je suis tombée amoureuse des illustrations de Quentin Blake. C'était le début d'une belle histoire d'amour avec tout un tas d'artiste. Plus tard, j'ai découvert Suehiro Maruo, et ça m'a terrifié, dégouté mais en même temps il me fascine. Toutes les émotions sont importantes.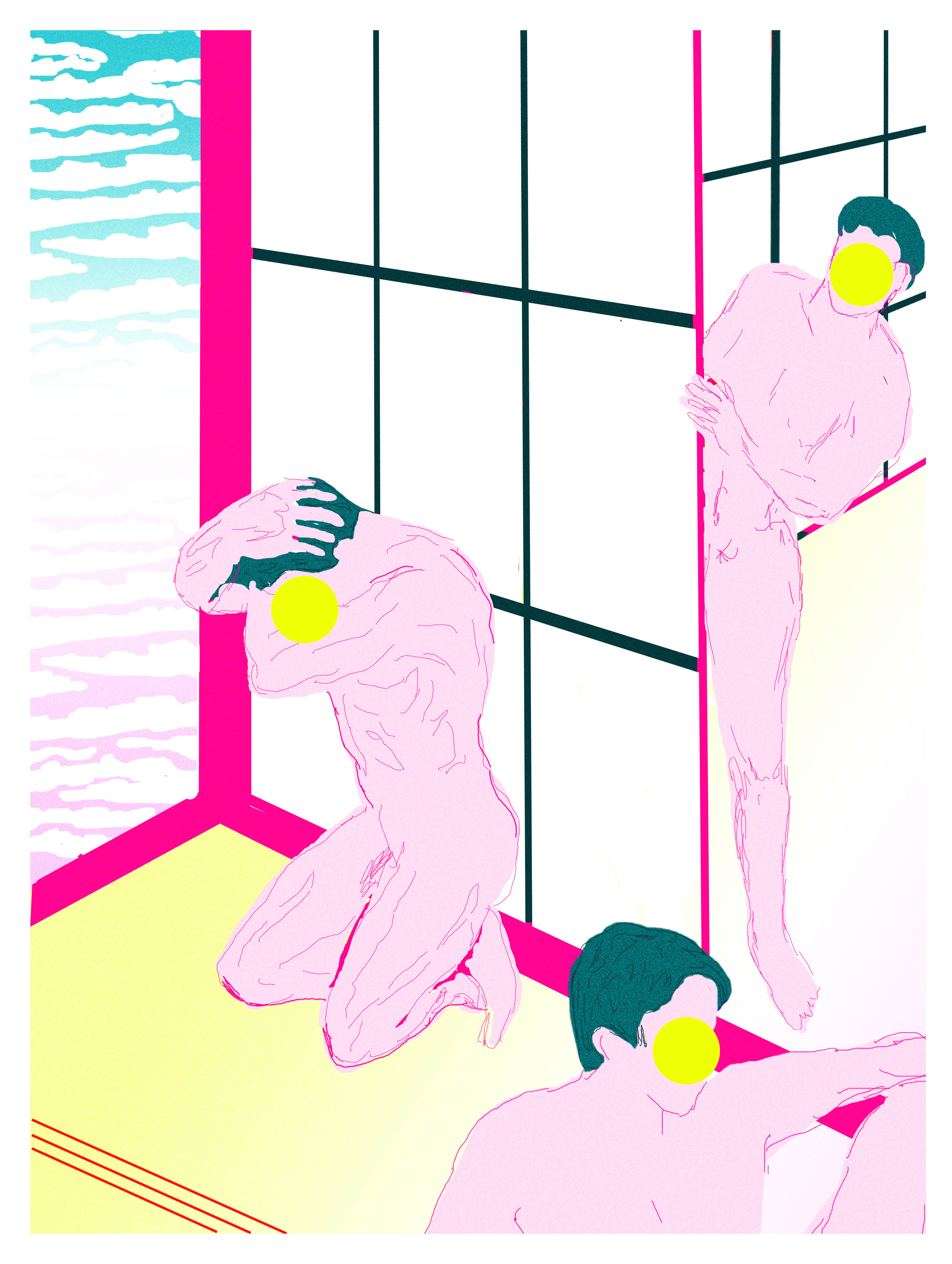 11. Now, tell us a little more about you as a person: what is your favourite food?
When I lived in Japan, I fell in love with Ramen, Tendons, Sashimi, Okonomiyaki... Quand je vivais au Japon, je suis tombée amoureuse de la nourriture nippone: Ramen, Tendons, Sashimi, Okonomiyaki...
12. Favourite book?
Mygale, by Thierry Jonquet.
13. Favourite genre of music?
I listen to everything. really. I grew up with 90's music. I still like it. When I had 15, I discovered Rock and Hard rock music. I still like it. Then came Techno and electronic music. I still like it ! J'écoute de tout, vraiment. J'ai grandi dans les années 90 avec la richesse musicale qu'elles comprennent. J'aime toujours autant. Puis, a 15 ans, j'ai découvert le rock et le hard rock. J'aime toujours. Sont venues ensuite la techno et l'électronique. J'écoute toujours.
14. What are your hobbies?
Reading, traveling and discovering new restaurants. Lire, voyager and découvrir de nouveaux restaurants.
15. If you weren't an artist, what would you be?
Maybe I would be a psychologist. Peut-être que j'aurais été psychologue.