Instagram:
@marikamaijala
Facebook:
www.facebook.com/paperbeehelsinki
Website:
www.marikamaijala.com
1. What's your story? Where are you from?
I had a pretty free childhood growing up on my parents' farm in Northern Finland. There were not so many hobbies around so I played a lot, alone and with some friends, in the fields and forests. I made up stories and was a book worm also. A library bus used to come around every week and I think I read all the books in it, at least twice. I think this is why I finally ended up working with stories and book illustration - it was always my dream job. Now I live and work in Helsinki. I illustrate picture books, and even do some writing nowadays.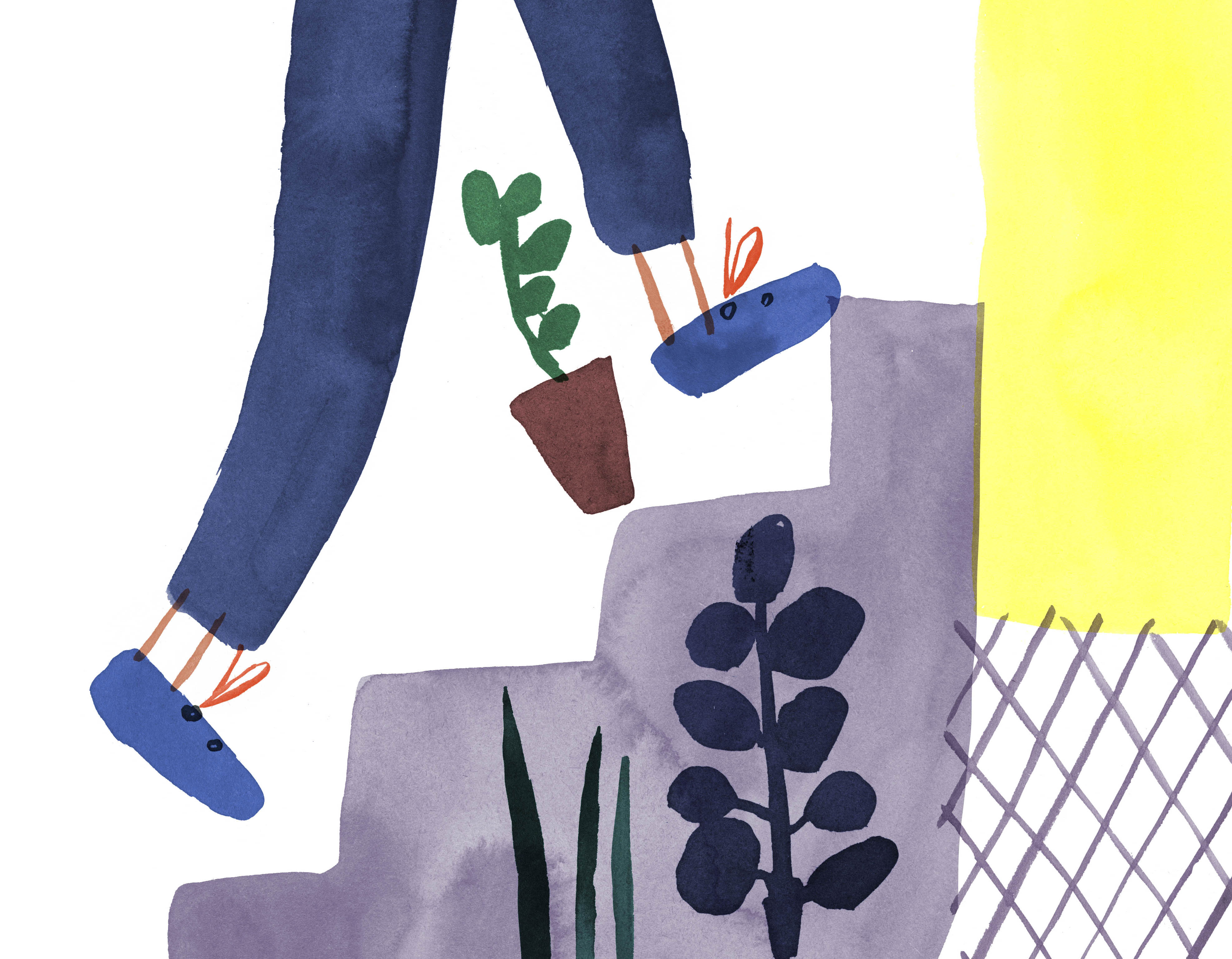 2. Tell us about your aesthetic.
I think the main thing is to have fun while making the pictures, so when I get tired of some style I change to the next. I like to try out different things. I think my aesthetic derives from my characters and the atmosphere surrounding their world: I was happy when someone once said that my images looked like there was always someone smiling "just a little bit".
3. What is your favourite medium and why?
I have noticed that experimenting with unknown media helps me to relax. When I was younger I used to be quite nervous about if I was using some technique in a "right" way - nowadays I just have fun and see what comes out of it. I love to draw with sakura pens as well as paint with ink. I use wacom-board and Photoshop for colouring and composition, and for drawing as well. For some reason I am slowly moving towards the techniques that I have always found most scary and difficult - such as water-colour painting.
4. What is your artistic process like?
I trust my first impression and work by intuition (this can be sometimes surprising for the client). I do a lot of sketching and also experiment with different techniques and styles to find the one that in my opinion is right for each story. Especially I like sketching the characters. As I enjoy sketching so much I nowadays try to keep the sketchy feel in the final images as well. Sometimes the finalising process can be quite painful for me: I easily want to change everything in the last minute. Luckily people often stop me from doing that.
5. Who and/or what inspires your work?
I have shared a studio with friends for nearly 10 years. Last autumn I wanted to test how it feels to work from home. I found out it was really boring, it is just more fun and inspiring to work with other illustration-crazy illustrators. We don't only work together but share all kinds of things: a year ago we were lucky to take part in a workshop with Kitty Crowther as our mentor. She really helped us to find our inner stories and become more free in expression. I think my career took a significantly different path from that weekend on. Inspiration takes place anywhere. Last weekend I was in Copenhagen and there was suddenly this magnificent indoor jungle under a huge botanical cupola. Today I found the afternoon light in my flat very inspiring.
6. What role does art play in your life? How does it change the way you view the world?
At some part of my youth I was a very lonely kid. At that time I found films and art books in the library and I guess they became my best friends. Even today I feel very safe and at home when visiting a library or an art museum. Art and books were for me a way out of my limited circle of life, so I guess they have played a quite significant role in my life. Nowadays I see art as a life force: it urges us to create and do things.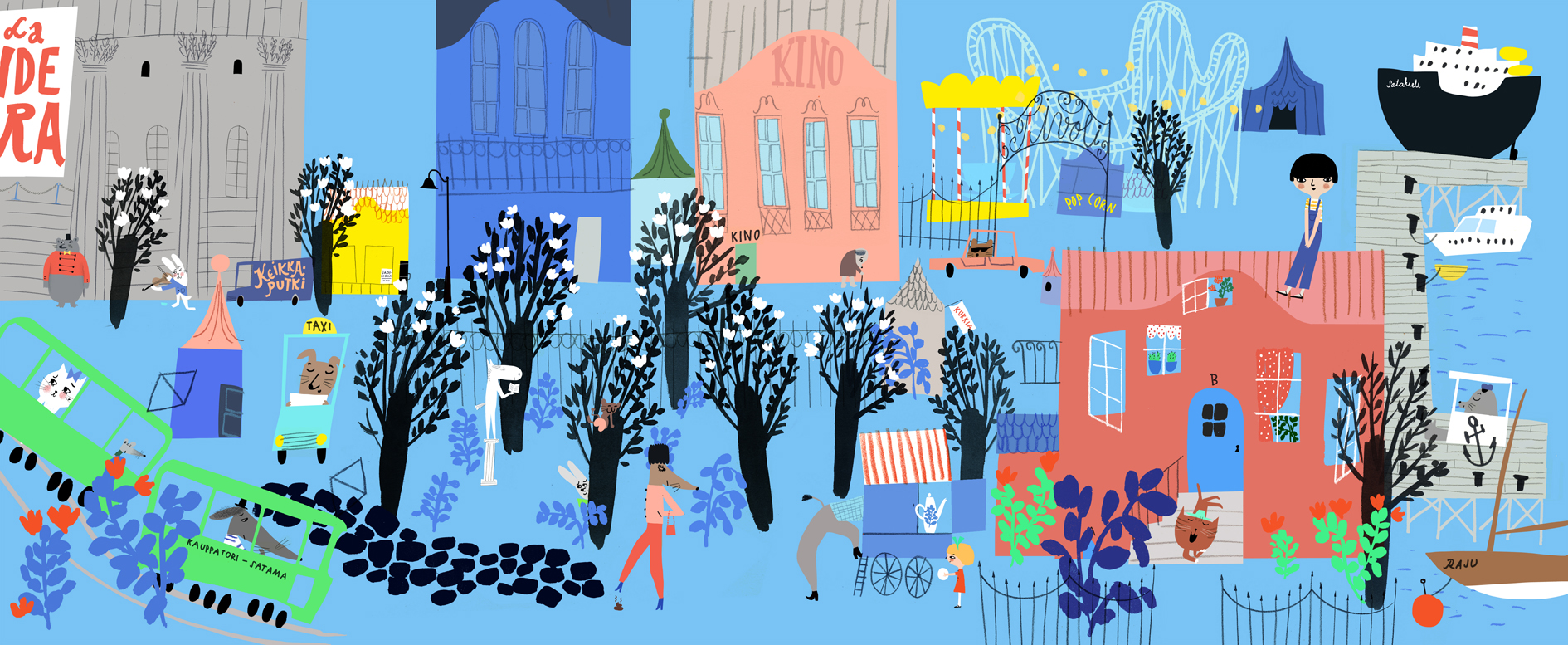 7. Where did you study?
I haven't got a formal education in art. I did my MA in Cinema and Literature Studies and later a 3 year vocational course in graphic design.
8. Where do you see yourself in five years? Working in an agency?
I just received a 3-year-grant from the state to create picture books: to write, illustrate and design them. So I wish something exciting will happen with that. I also dream about a larger studio for our collective to work on a really big scale.
9. What about in ten?
I will be working on a film script, in that huge studio.
10. What do you hope to achieve with your art?
For myself all kind of visual art and play has always been a source of joy and thoughts; I guess I wish to give some of that back a little bit.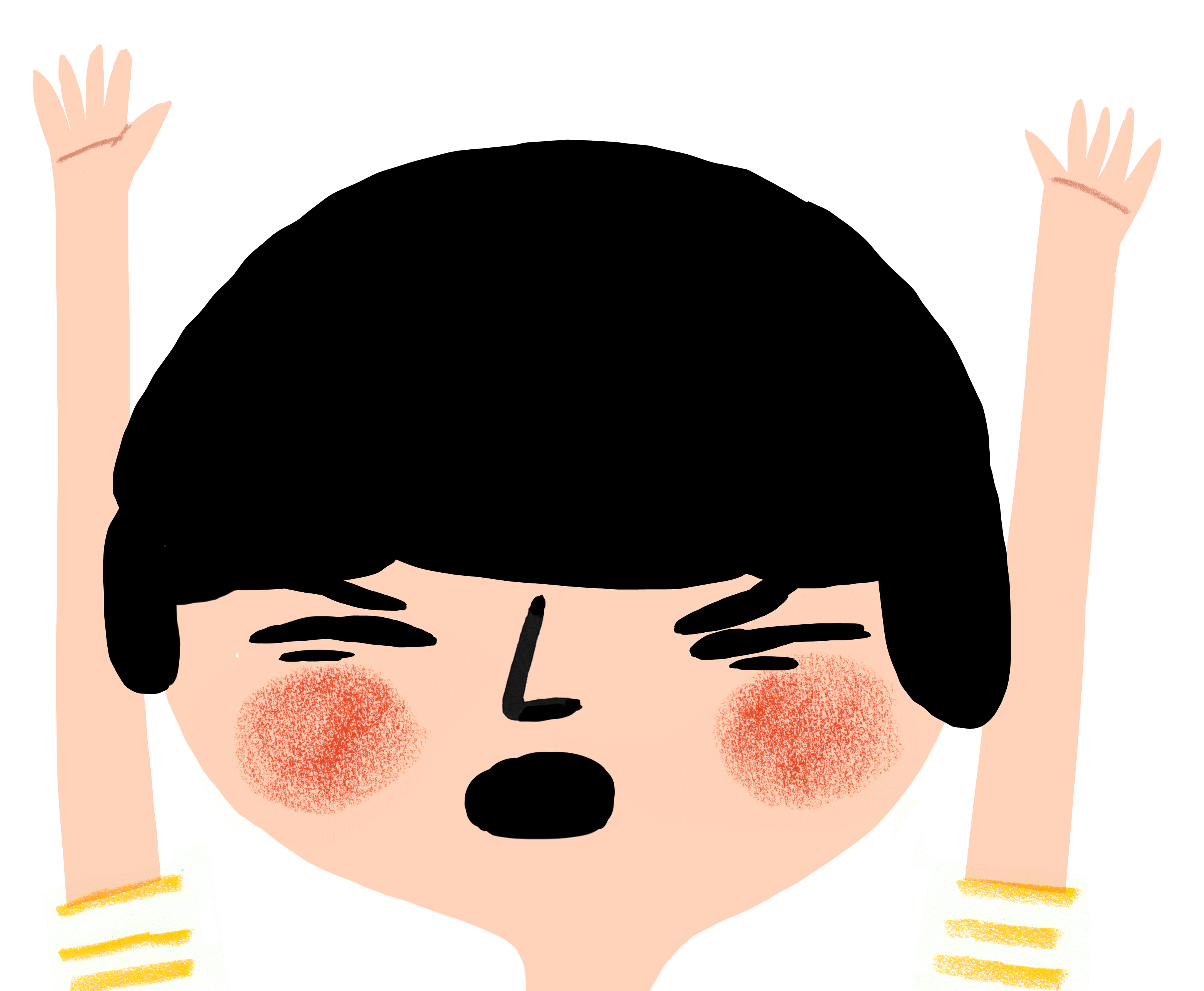 11. Now, tell us a little more about you as a person: what is your favourite food?
At the moment it is oatmeal porridge, with strawberries. I have it every morning.
12. Favourite book?
A. S. Byatt's The Children's Book.
13. Favourite genre of music?
I guess some sort of minimalist classical music, with no words. Rap. Swedish music. Bruce Springsteen. I like to dance while I work.
14. What are your hobbies?
I am still not much of a hobby person… I go cycling and sailing in summer time, in winter time it is more random, I meet friends indoors and outdoors. Drawing and reading I always love to do.
15. If you weren't an artist, what would you be?
A sea captain!