Instagram:
@marilynsonneveld
Website:
www.marilynsonneveld.nl
1. What's your story? Where are you from?
Hello! My name is Marilyn Sonneveld born and raised in Rotterdam but currently living in Amsterdam.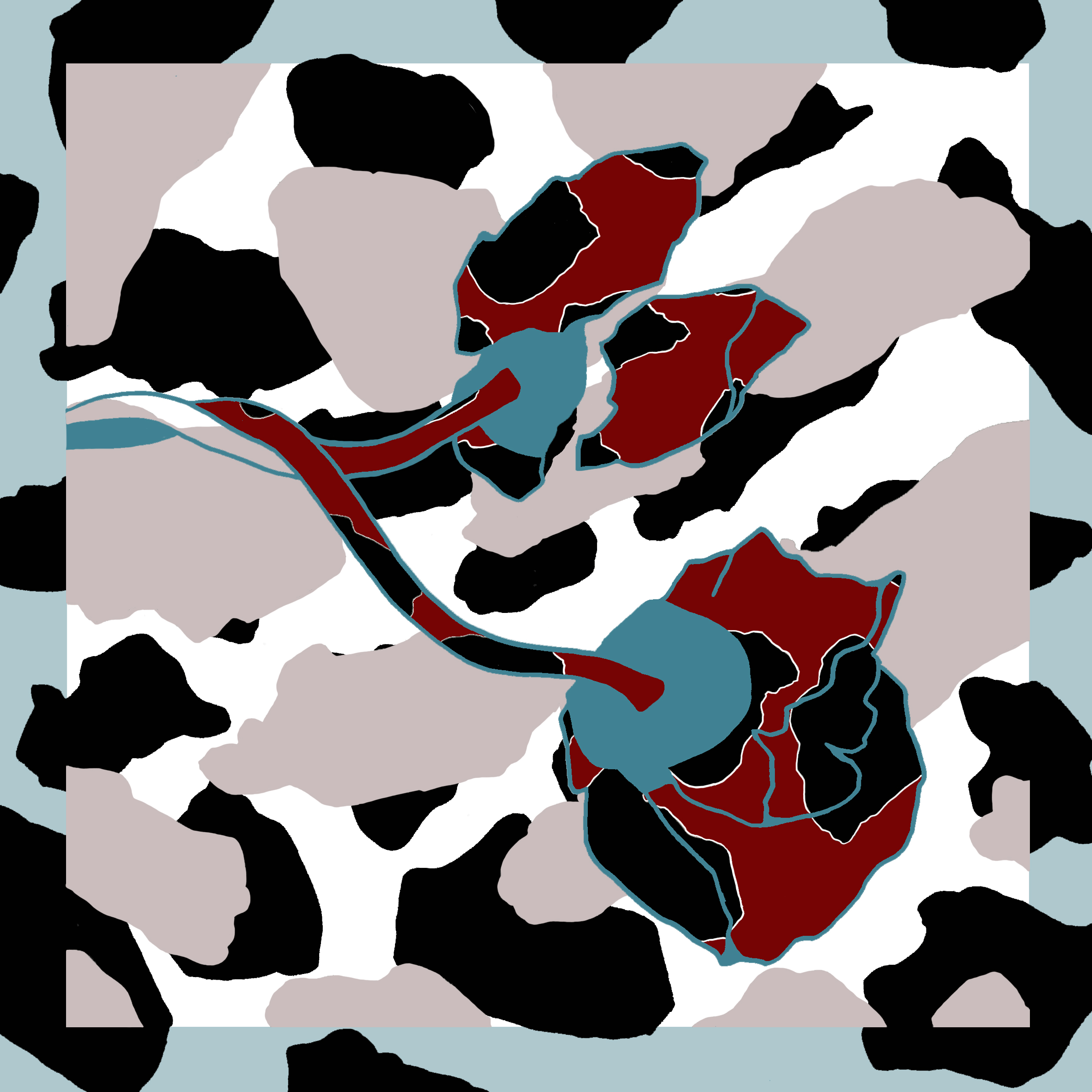 2. Tell us about your aesthetic.
I love to bring reality to a higher level, but then die other way around. So taking it to the absurd. Especially with subjects that people find difficult, like self acceptance or sex. This comes along with bodies, structures and abstract images.
3. What is your favourite medium and why?
I draw everything by hand and edit it in photoshop when its not a painting. Often I think my illustrations are stronger when I make an animation. The surrealistic level becomes higher and I feel real free to create. Besides that I also love to do more analog things like making riso prints or silkscreens.
4. What is your artistic process like?
Think, think, think about the why, what and who… I always make sketches in my head and draw some lines in my sketch book before I actually start to draw. And after it's almost like an oiled machine.
5. Who and/or what inspires your work?
Nature is by far number one. There are so many structures, patterns and colors out there. For editorial work like paintings etc comes within watching stupid television, listen to others conversation. Or True out things behaviours I think could done differently.
6. What role does art play in your life? How does it change the way you view the world?
A lot of course! Making art is the best way to change fixed norms in any society. It makes me happy and closer to the people.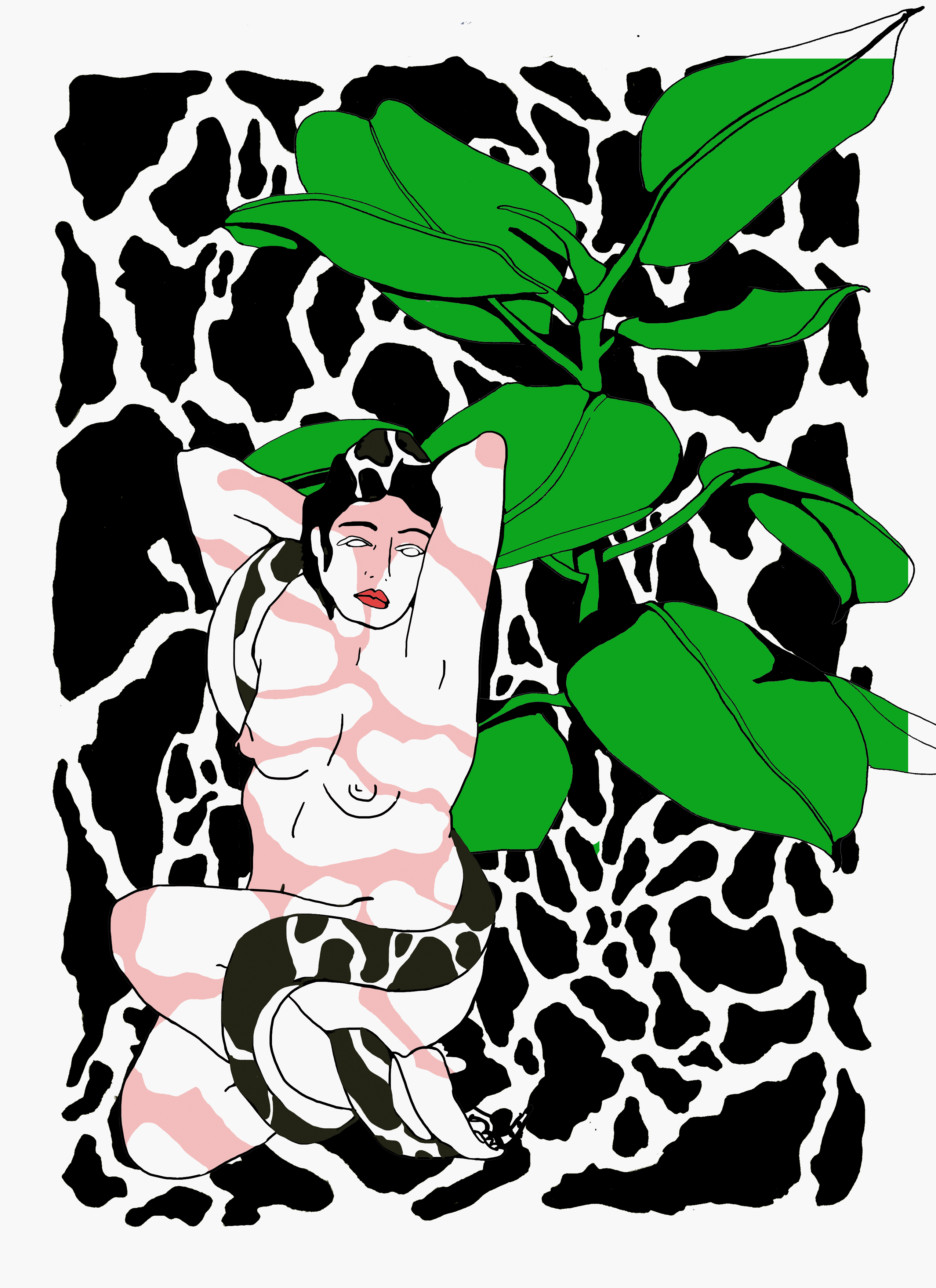 7. Where did you study?
Willem de Kooning academy in Rotterdam
8. Where do you see yourself in five years? Working in an agency?
Somewhere in a museum making big installations.
9. What about in ten?
Not in the Netherlands for sure, that will be literally drowned by then. So maybe in Japan?
10. What do you hope to achieve with your art?
By making aesthetic images I hope to make information/ stories more attractive and understandable to all people. Spread the word!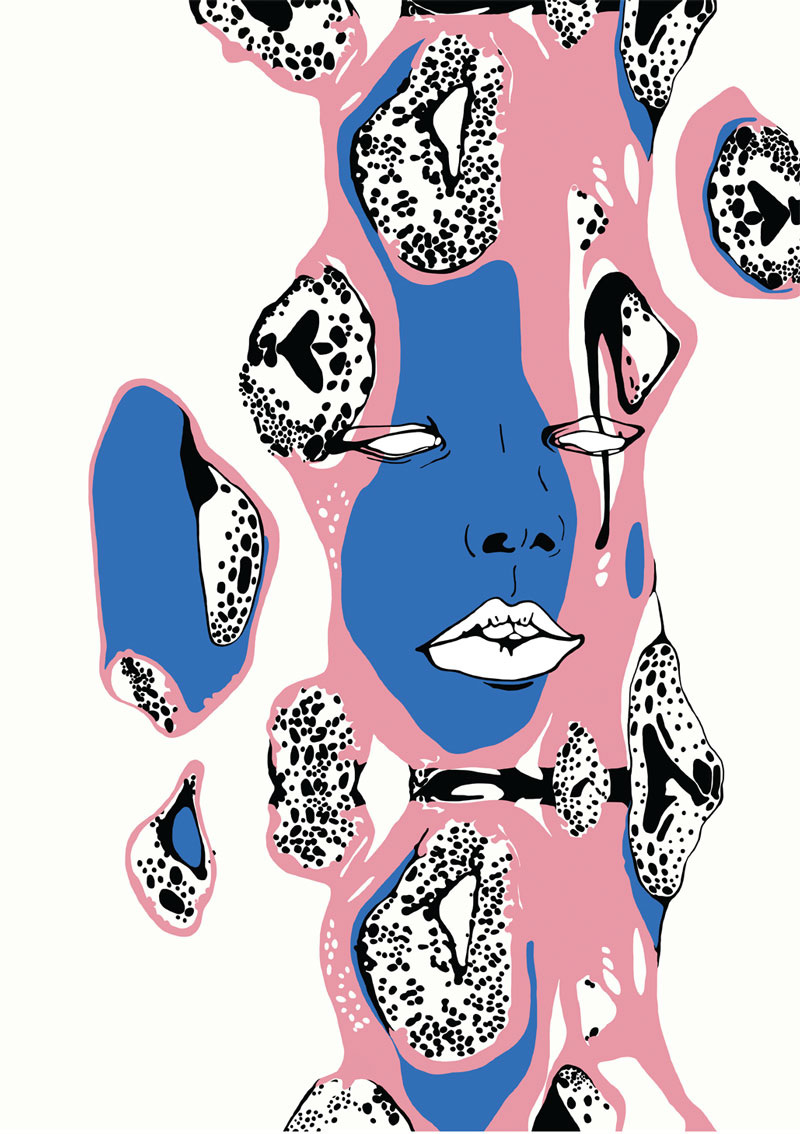 11. Now, tell us a little more about you as a person: what is your favorite food?
Oysters, I love them, Why? Because they're so funny or actually weird looking, but tastes so delightful!
12. Favourite book?
The ways of seeing – John Berger
13. Favourite genre of music?
It's so difficult!! Everything except Slager I think.
14. What are your hobbies?
Collecting weird but beautiful glass vases
15. If you weren't an artist, what would you be?
Teaching sexual education in high schools.